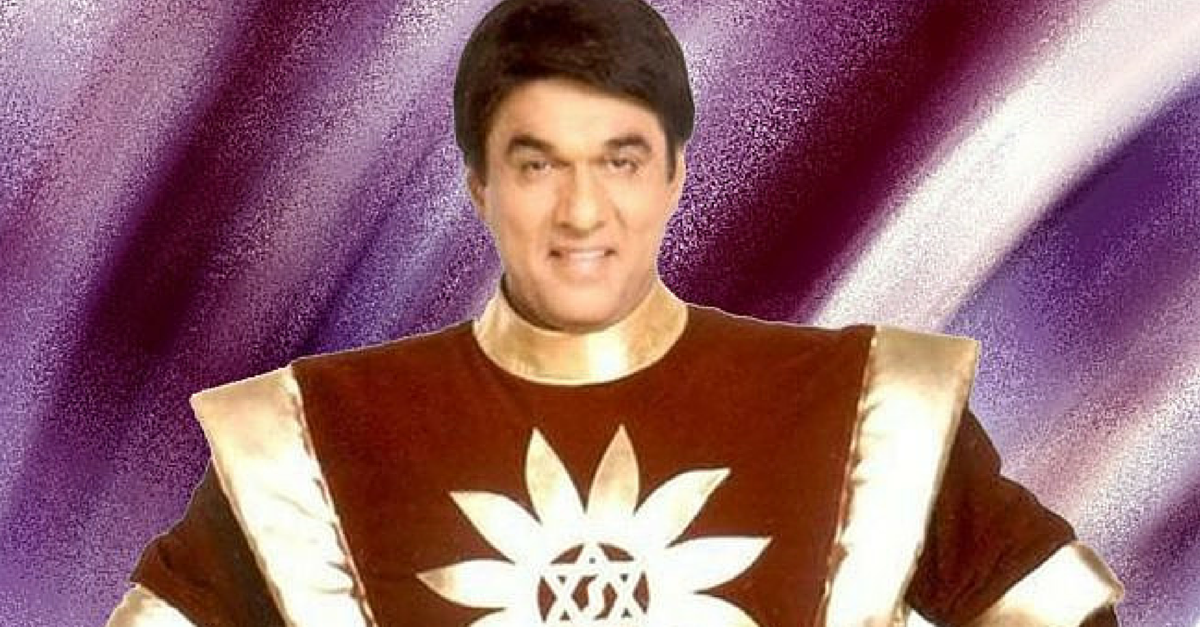 India's very own desi superheroes – Shaktimaan and Captain Vyom are all set to make a comeback and surprise their excited fans.
Daring superheroes facing powerful super villains and ultimately saving the world with their unbelievable powers – no, I'm not talking about Superman or Spider Man or any other character from Marvel or DC.
I'm talking about India's very own desi superheroes – Shaktimaan and Captain Vyom. The current generation might not be familiar with these names. But for kids, from the 90s, these names are sure to evoke a sense of nostalgia.
With their witty one-liners and undeniable charm, these heroes caught the imagination of almost every kid.
And now, Captain Vyom and Shaktimaan are all set to make a comeback and surprise their excited fans.
Mukesh Khanna, who played the iconic Shaktimaan in the 90s will play him again in the new season, which will tell the story of how Shaktimaan gained his powers.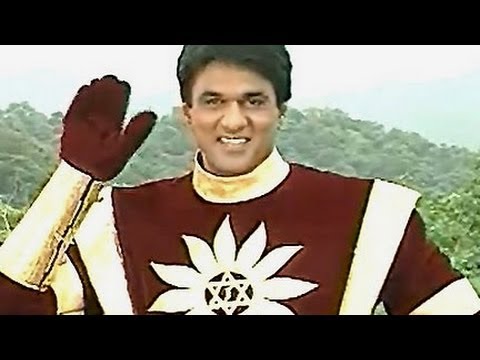 "The new season will begin from where the previous one ended. But it will also show the childhood of Shaktimaan. How he becomes a superhero through intense training from his seven gurus, and the entire process," 58-year-old Mukesh Khanna told PTI.
He had planned to show a flashback from the previous season but the producers disagreed as it would reduce Shaktimaan's screen time. They plan to give a detailed backstory to the character. And that's not all! The most popular characters from the previous season, including Geeta Vishwas, Tamraj Kilvish and Dr. Jaikal, are also set to make a comeback.
DD channel will telecast the show. Mukesh Khanna said that they are in talks with other channels such as Sony and Colors, so that the show can have a wider reach.
Additionally, India's first live action sci-fi show Captain Vyom is also making a comeback on YouTube this year.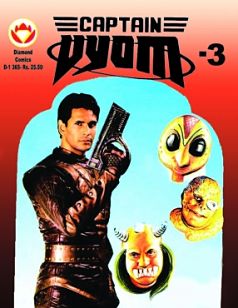 The series, directed by acclaimed director Ketan Mehta and produced by Deepa Sahi, is being revived by Cosmos Maya.
Why did Captain Vyom become so popular? Well, it had everything ranging from supermodel Milind Soman as the strongest space warrior, to an intergalactic prison 'IO' (that was situated on the eighth moon of Jupiter and was ultimately destroyed by a meteor blast) and a seemingly impossible quest of catching 12 deadly criminals who escaped the prison. Another fun fact is that Captain Vyom, the son of a scientist, obtained his superpowers from doing yoga.
The revamped version, coming nearly 20 years after the original, will have enhanced visual effects.
Like this story? Or have something to share? Write to us: contact@thebetterindia.com, or connect with us on Facebook and Twitter (@thebetterindia).
About the author: Varun Jadia is a high schooler who has just completed his Class 10 boards. He enjoys listening to music, playing badminton, and writing. In the future, he wishes to pursue a career in economics.