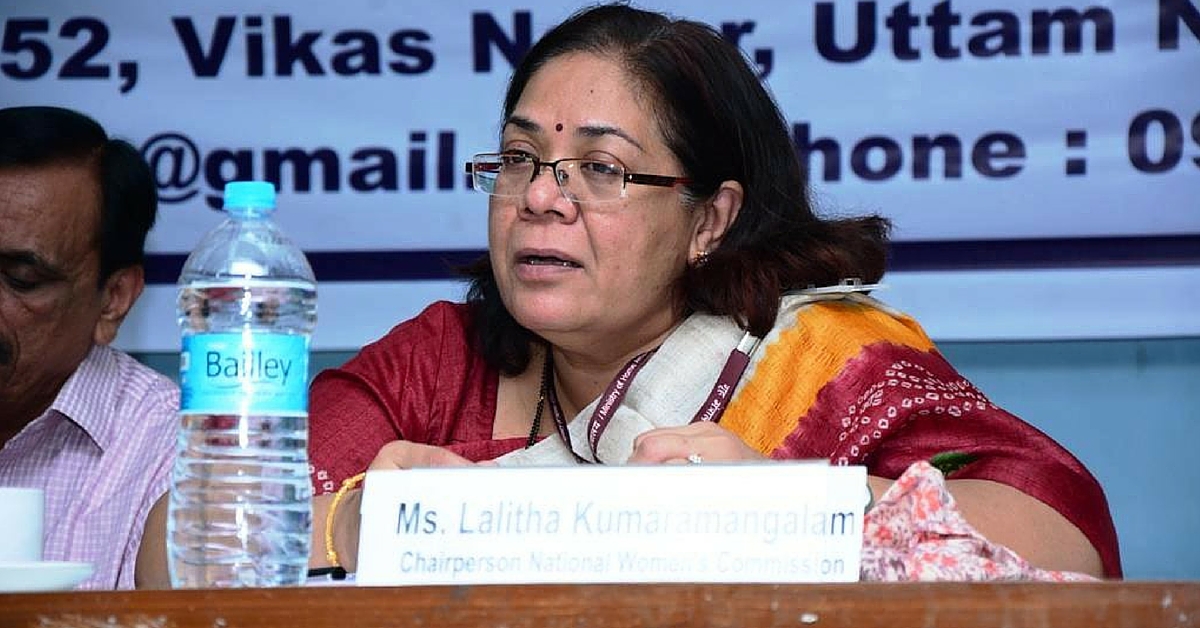 Lalitha Kumaramangalam, the Chairperson of the National Commission for Women (NCW) shares her thoughts on the dismal child sex ratio, land rights for women, equal pay for equal work, marital rape, and more.
Lalitha Kumaramangalam, the Chairperson of the National Commission for Women (NCW) shares her thoughts on the dismal child sex ratio, land rights for women, equal pay for equal work, marital rape, are more. 
Soon after Lalitha Kumaramangalam had taken over as the Chairperson of the National Commission for Women (NCW) in 2014, she had kicked up a storm when she spoke of legalising sex work to regulate the trade. Her views had received quite a lot of backlash from activists pushing for a ban on prostitution. Of course, reactions, supportive or otherwise, haven't deterred her from speaking out. In fact, recently, she has openly declared NCW's support to the Bharatiya Muslim Mahila Andolan's call for a ban on triple talaq. Two years of an eventful tenure and Kumaramangalam sits down for a chat on the various issues that continue to affect the everyday life of an Indian woman. From expressing concern over the dismal child sex ratio to addressing critical issues of land rights for women, equal pay for equal work and marital rape, to rooting for the Women's Reservation Bill, she candidly shares her observations.
Q: How is the National Commission for Women (NCW), an institution mandated to strengthening the position of women in the country, addressing the issue of violence against women?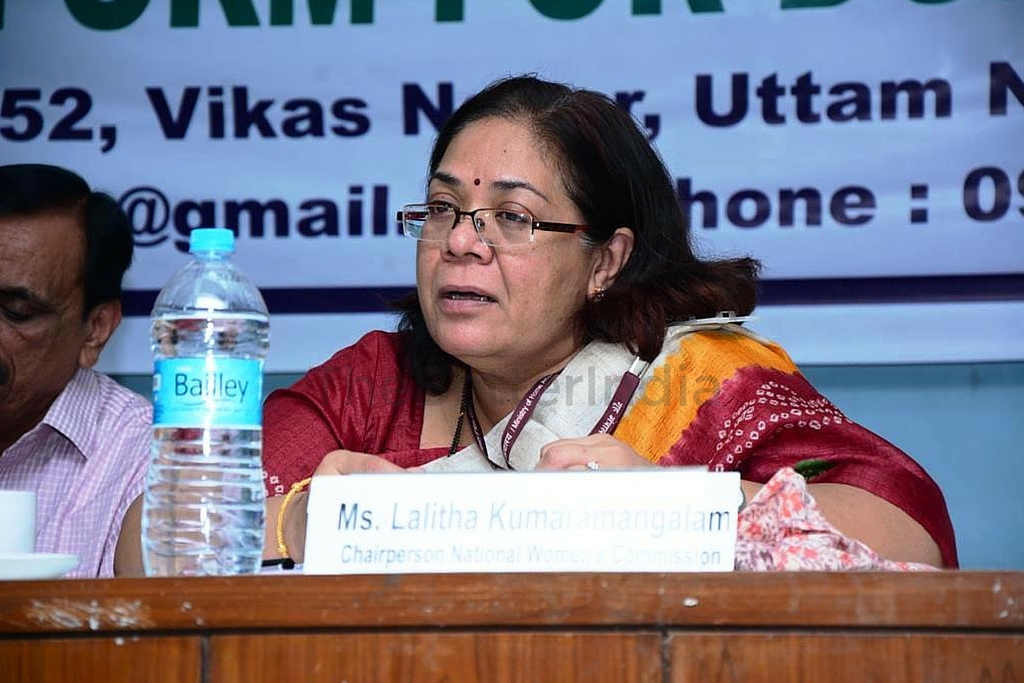 A: Gender violence has its roots in the deeply regressive patriarchal mindsets that govern our society. A woman is seen only as someone's daughter, sister, wife, mother, daughter-in-law; she is rarely considered an individual who has the right to exercise her own choice. So, any intervention that hopes to effectively deal with the issue of violence against women has to work on changing the prevailing social attitudes. Women need to have that freedom of choice – to be born, educated, married and bear children; they need to have the right to live life on their own terms. That's the stance that the NCW has been advocating and supporting.
Q: Do you see that kind of positive shift in mindsets happening in the near future, or is it something that will take generations to overthrow?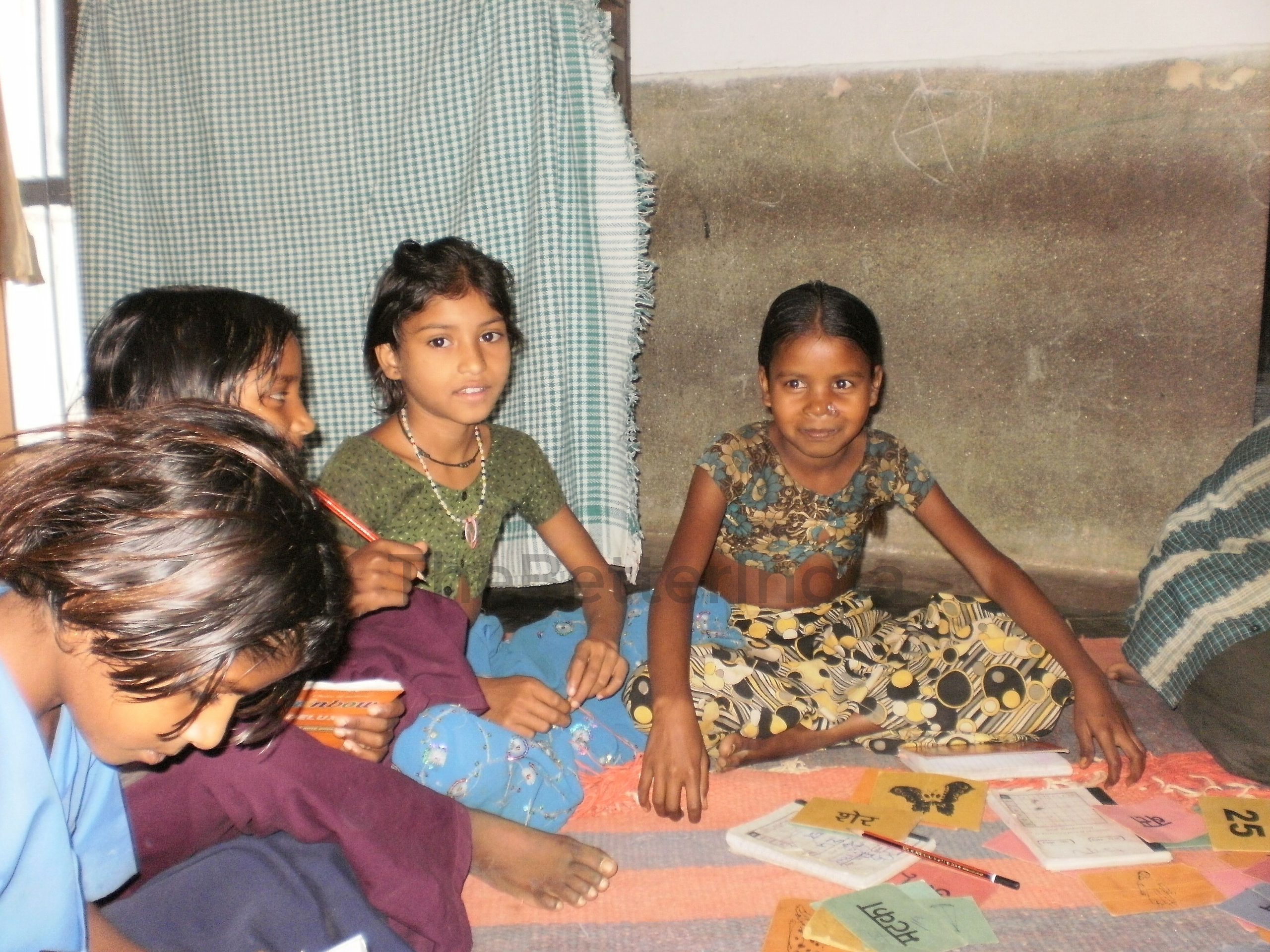 A: Change is happening, but it is rather slow. Thankfully, we are now moving ahead. For example, unlike a few decades back we are ready to acknowledge that women need to have free and equal access to public places. Previously, any attempts to speak out on safety in public spaces instantly garnered reactions like 'why should she step out at all? or 'why must she go anywhere after dark?'. Fortunately, people are starting to think that if she is out she should be safe. Men are usually tempted to misbehave with women when they know that they can get away with it; to make sure that this feeling of immunity is shaken we have introduced measures like safety apps, which are accessible and easy to use. While there are reservations regarding their effectiveness I believe that they do prove to be a deterrent for many.
Q: What about reporting violence? Do you think women are more forthcoming nowadays?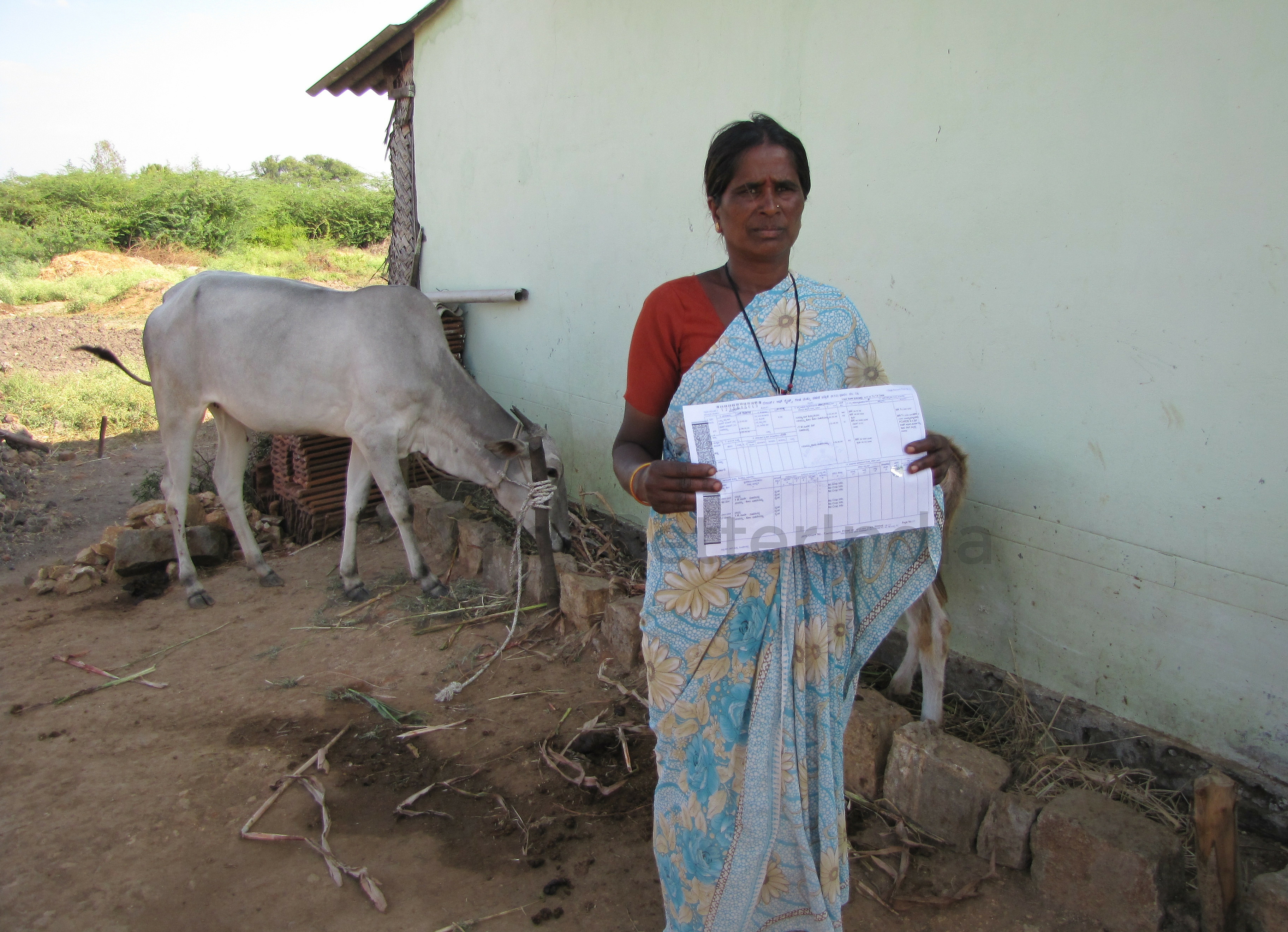 A: It's no longer taboo for women to openly talk about violence that they face. That I think has largely got to do with the fact that they know they will get support. In my experience, if women feel that they can get support to fight their abuser(s) they come out and report it.
Q: You have talked about a woman's right to be born, be educated, and get married, and so on. So what's your reading on the dismal child sex ratio (CSR) in India; how do you think we can resolve this?
A: This problem, too, is directly linked to our prejudiced social traditions. And contrary to popular belief, it's not limited to rural communities; cities like Delhi have registered high rates of gender biased sex selections. Clearly, there is a dire need to engage with communities to spread awareness about the law and also raise the value of girl children. The government's 'Beti Bachao Beti Padhao' scheme has come up with some simple but effective ways of tackling this and I am told that over the last one year certain districts in Haryana, a state with one of the worst CSRs in the country, have shown remarkable progress. The male-female sex ratio has gone up by about 60-70 points, which is a significant jump. The NCW is now rolling out a pilot initiative to train women panchayat members and other grassroots leaders, besides the pradhans, to efficiently hold village-level meetings so that they can guide and inform people about the various laws as well as the welfare schemes available to them and how they can derive benefits.
Q: Let's talk about rights – land rights, livelihood rights, including equal pay for equal work.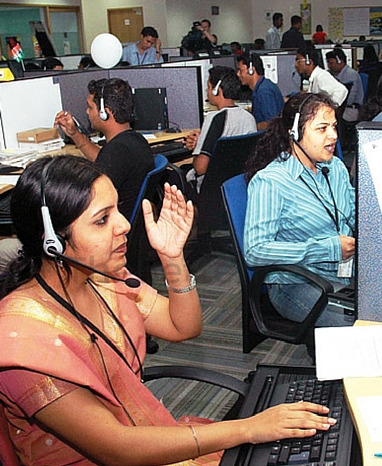 A: Rising levels of education coupled with awareness have empowered women to take a stand. If we look at land rights, be it rural or urban women, there is a move towards securing their position. For now, this is happening only in select pockets and, yes, there is a lot of resistance as well, but at least these are steps forward. I know that when it comes to asking for their inheritance rights there is still a lot of stigma that women face. But women should stop feeling embarrassed to ask for what's rightfully theirs
Coming to livelihood rights, particularly demanding equal pay for equal work, we have still a long way to go. Urban women roughly get around 70 per cent of what their male counterparts are paid but for grassroots women workers the pay gap is much wider. Women agriculture labourers, for instance, are not even paid most of the times. Poverty and the lack of other opportunities force them to accept any kind of wages that are offered to them.
Q: What are the solutions to these challenges?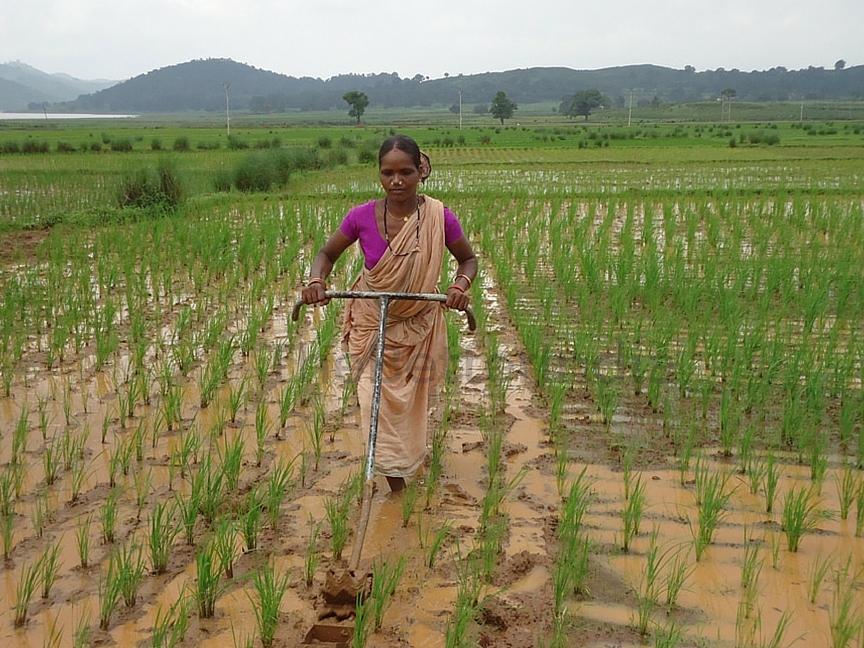 A: I think, in the long run, there are two basic things that can be done. First, every girl must be educated at least till Class 10. Second, those women who are keen on working must get the opportunities and continue to work for as long as they can. And they must be visible in positions of power and in decision-making positions. Till they can't influence policies, women will remain relegated to the background.
Q: Educating girls can be a real game-changer and yet the drop-out rates in nearly all the states are high. What do you think contributes to this situation?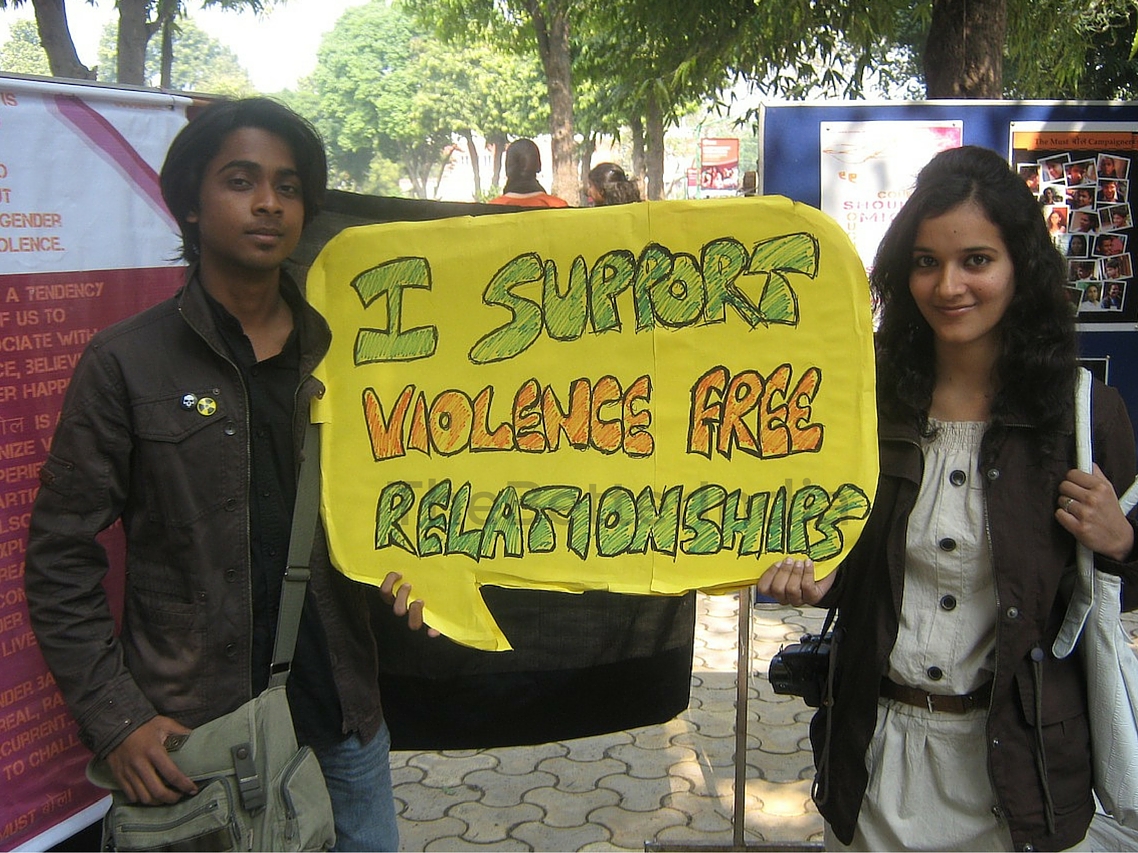 A: Most of the drop-outs are in the age-group of 10 and 15 years and 90 per cent of the girls and their families cite the onset of the periods as the reason for leaving school. The associated reservations and taboos come into play, which not only prevent girls from talking about menstruation but they are also afraid of being teased. Both the central and state governments are consciously taking steps to allay the apprehensions and put an end to the discrimination that girls go through in the name of traditions once they hit puberty.
Q: A lot is talked about crimes against women in the public space. What about the serious, but as yet unaddressed, issue of marital rape?
A: Rape essentially is the exercise of power. No man has the right to force a woman to have sex with him, even if she is his wife. Marriage can't sanctify rape. Besides calling for a law, we need to discuss it openly. Only then will women feel confident enough to speak out. Given our social conditioning, it's going to be difficult to actually bring in a law and implement it, but that doesn't mean that we should not start talking about it today; that's the first step.
Q: On the subject of giving more power to women, what do you feel about the Women's Reservation Bill, which has been stuck for years now?
A: Whenever we talk to women Panchayat members they tell us that without reservations they would never have been given this chance to make a difference. I firmly believe that we need to have a level playing field in order to compete and presently without reservation that is not possible, especially for women in politics. We also need reservations so that grassroots women can move up the ladder and become MPs and MLAs.
Q: Finally, what do think about the idea of giving NCW additional powers?
A: I do hope that the NCW does get additional powers because ultimately we end up being a board that is limited to giving recommendations. We are saying that, at least on occasions, we should have the power to recommend the arrest of offenders to the magistrate. I realise that no commission can take the place of the police. But we must also be able to impose some sort of fines on people who do not obey our summons.
Like this story? Or have something to share? Write to us: contact@thebetterindia.com, or connect with us on Facebook and Twitter (@thebetterindia).
About the author:
Written by Rakhee Bakshee for
Women's Feature Service
(WFS) and republished here in arrangement with WFS.
We bring stories straight from the heart of India, to inspire millions and create a wave of impact. Our positive movement is growing bigger everyday, and we would love for you to join it.
Please contribute whatever you can, every little penny helps our team in bringing you more stories that support dreams and spread hope.