"She is a born giver," says Mumbai-resident Manisha Pradhan Singh about her 12-year-old daughter Maanavi who has been helping the needy for four years now. Be it raising funds for charitable organisations, gifting stationary to kids at an orphanage, or the simple act of giving her bar of chocolate to a girl begging at a signal – Maanavi is actively involved in working towards the betterment of others in whichever way she can.
She was eight when Maanavi first came to know about a 14-year-old boy who was suffering from brain tumour. He was the son of one of Manisha's friends, and was a big Salman Khan fan. "My mom thought of making a short video clip to surprise him and make him feel better. Being a journalist, she spoke to some people seeking their help to shoot a video with Salman Khan. He was very busy with a movie at the time, and in spite of that, he took out some time and shot a video clip for his fan," says Maanavi. She was very inspired by this gesture and it motivated her to give back the society as well.
She began by setting up a lemonade and juice stand on the roadside along with two of her friends to raise funds.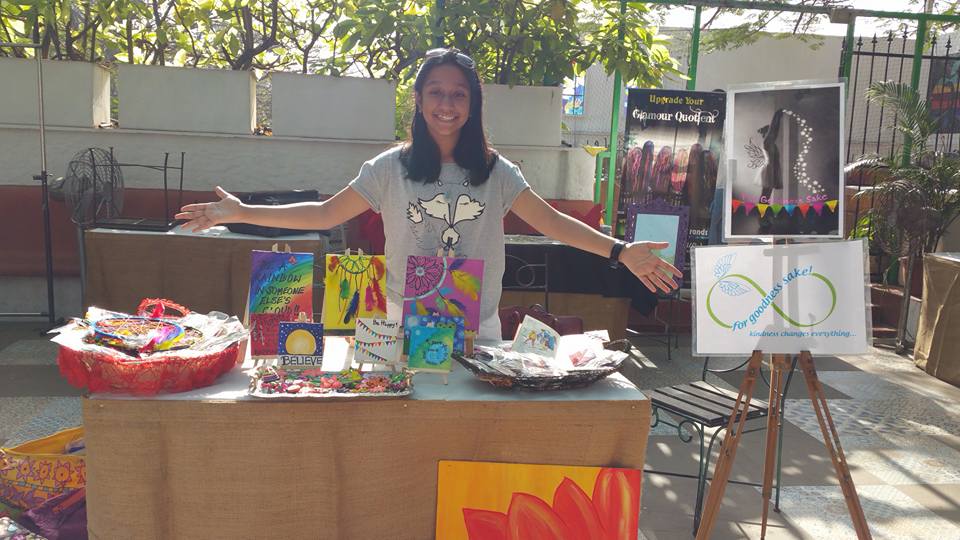 This was followed by a garage sale of toys, books, hair bands, accessories etc. – things that she no longer needed but they were in good condition.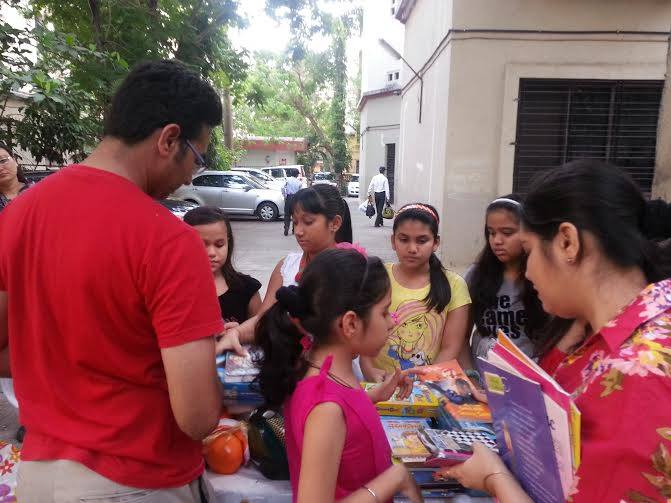 Maanavi then used this money to send stationary products for children in an orphanage.
She now makes dream catchers, paintings, and book marks and sells them at her place to raise funds for different purposes.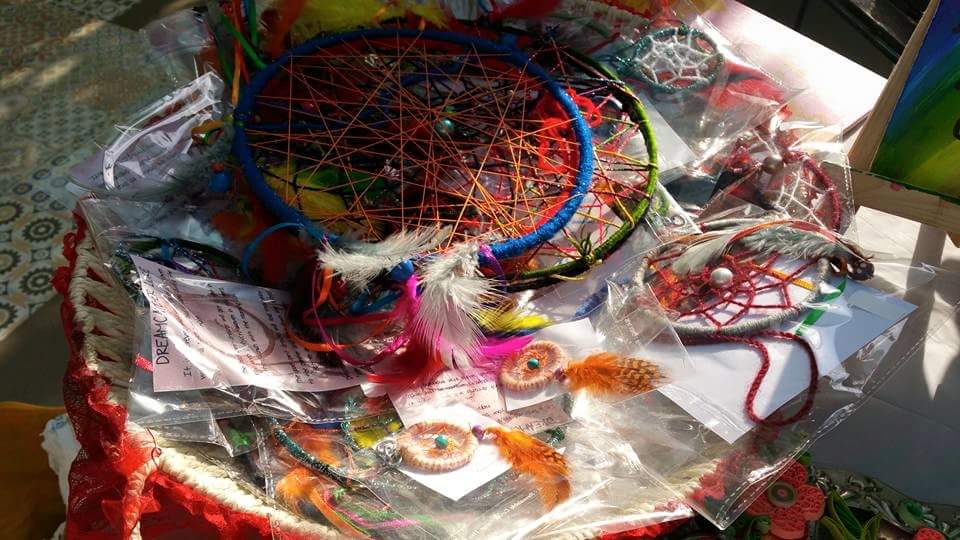 Recently, she organised a garage sale to raise money for a school for children with hearing impairments. With her current work, Maanavi is now trying to raise funds to start a small library for the kids at Kanya Patshala, a school for girls.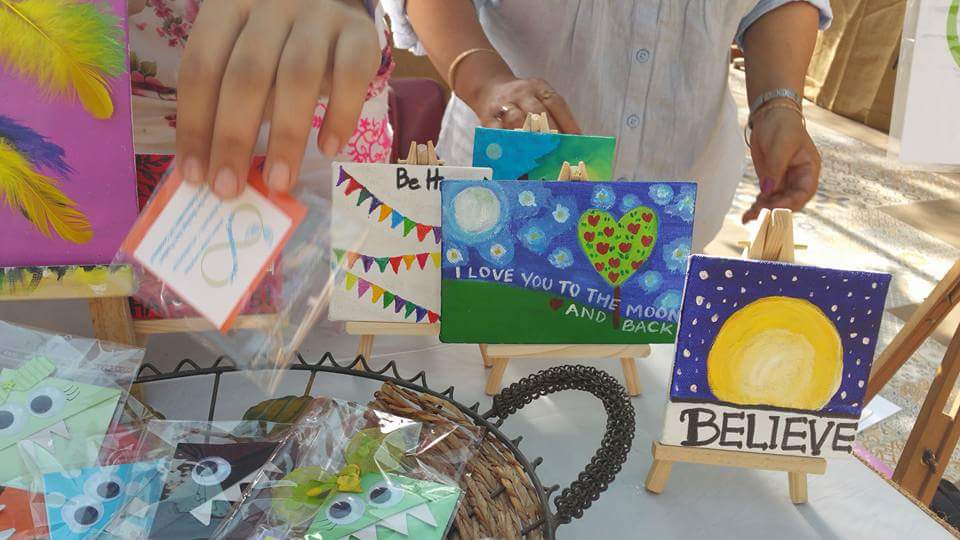 She says that her mom and friends help her with the work, and her parents provide her with the funds required for the raw material.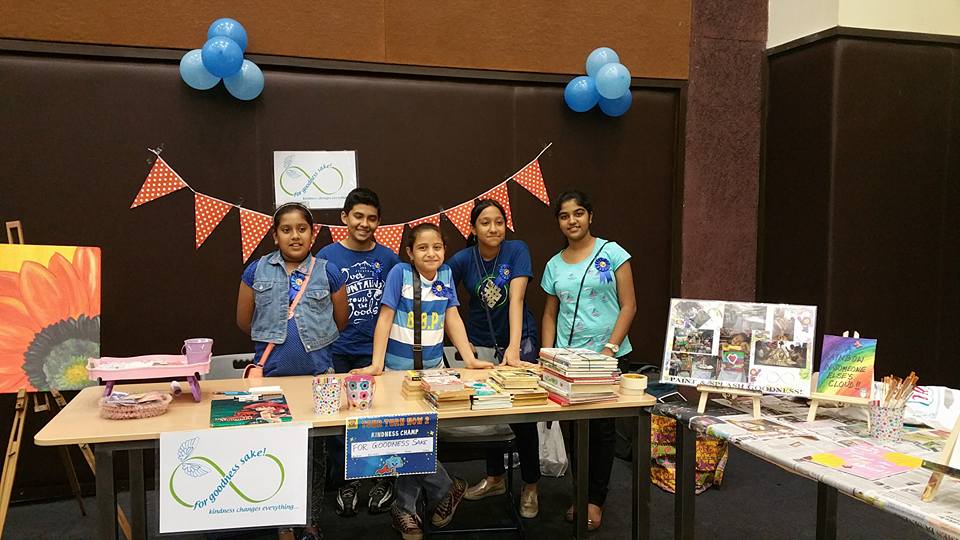 "On my birthday this year, I conducted a treasure hunt in a store where guests had to pick up food, beverages, chocolates, biscuits etc. and all the items thus collected were donated to children in an orphanage," says Maanavi, who has started a charitable organisation named For Goodness Sake, to continue with her work. Inspired by Maanavi, one of her friends who likes to bake also organised a bake sale to raise funds for charity.
Like many other 12-year-olds, she is not sure about what she wants to do on growing up but is confident that she wants to continue doing her part for the society the way she is doing right now.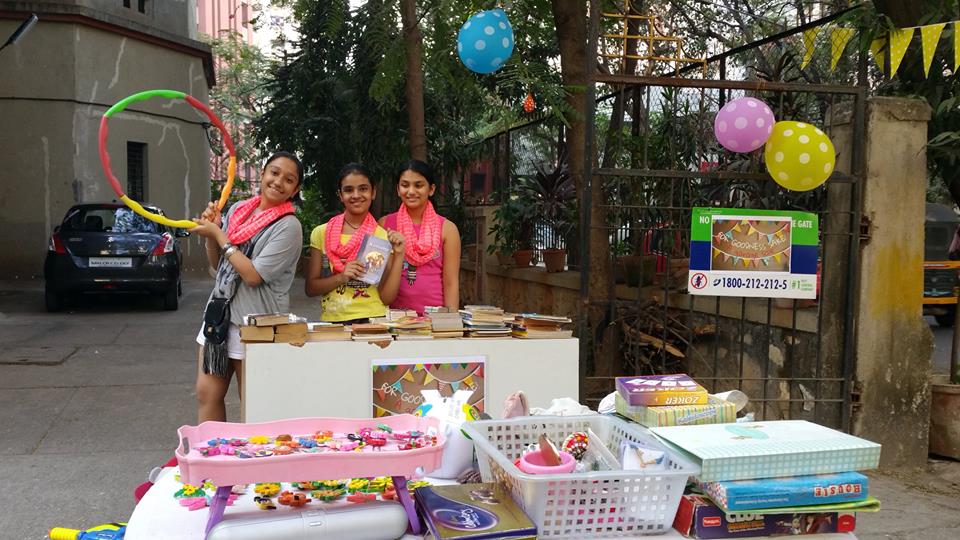 "She always makes me proud. Maanavi has been a very soft-hearted child since she was little. She cares for the needy and for the poor. Once, there was a new chocolate in the market and she had been talking about getting it for many days. We went to the market, bought one and were on our way back home in an auto rickshaw when a girl came begging. She was asking for water and some money, and before I could say anything, Maanavi went ahead and gave her chocolate to the girl. That is how she has always been," concludes her mother.
Like this story? Or have something to share? Write to us: contact@thebetterindia.com, or connect with us on Facebook and Twitter (@thebetterindia).