Financial conditions forced Purvi work as a child labourer. Today, she has risen above her circumstances to help create awareness about child rights among the children in her village.
Meet Purvi. Her favourite colour is red. She wears the colour whenever she needs cheering up. Twelve-year-old, Purvi wore red a lot.
Purvi lost her parents to HIV when she was quite young. Until then, she'd lived a happy life, surrounded by loving family at home and a host of doting teachers at school. She was a bright young girl with immense potential, but this mattered very little after her parents' passing. When no one else volunteered their assistance, her maternal aunt took Purvi in.
Unfortunately, her aunt, who was already struggling to make ends meet, could not bear the financial strain of keeping Purvi in school. Instead, she began to take Purvi to work.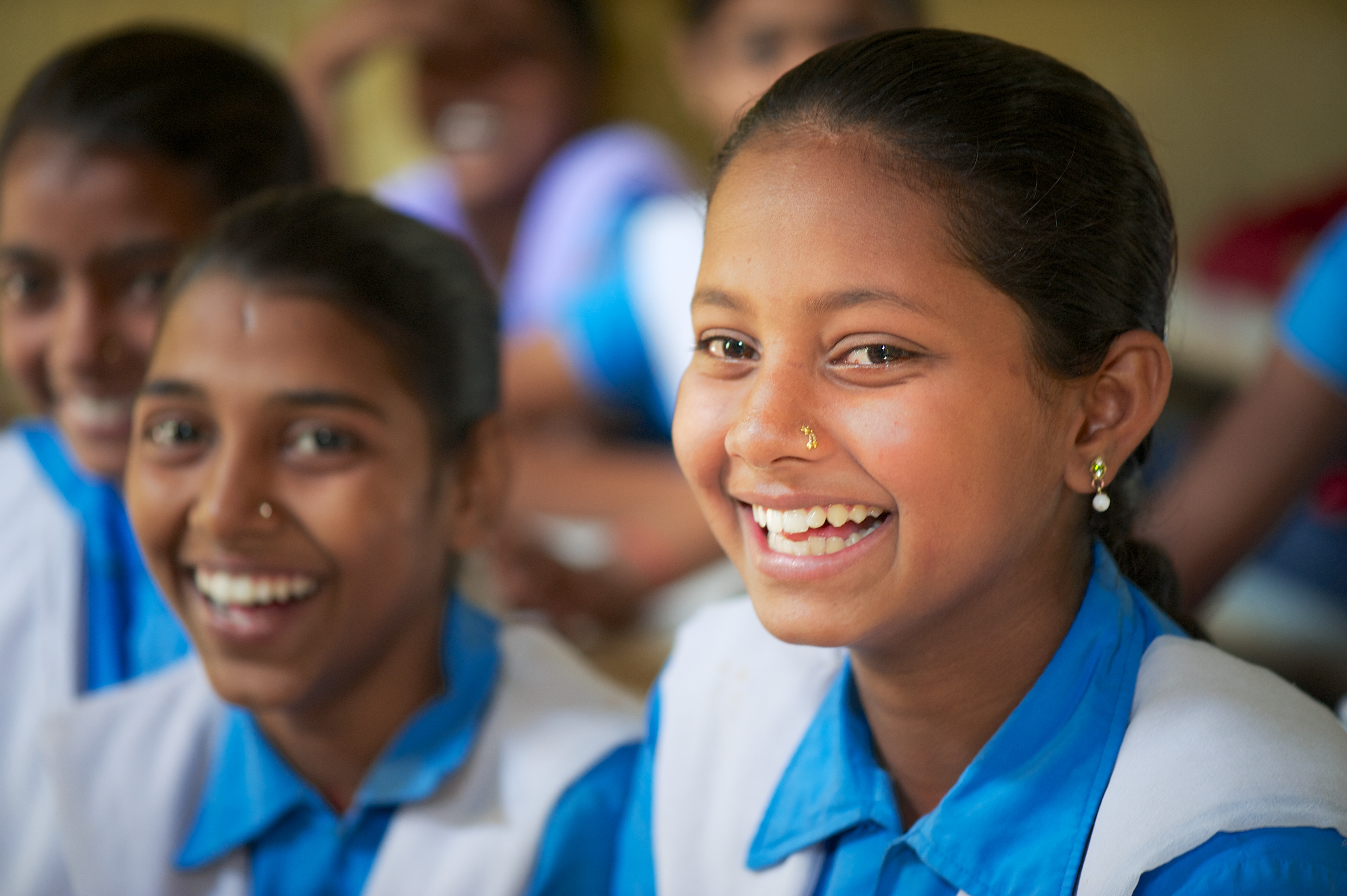 Every morning, little Purvi would wake at the crack of dawn, finish her household chores and then set off with her aunt to the cotton fields where they worked as agricultural labour. They'd walk from field to field, going as far as ten kilometres in search of work.
Some nights Purvi cried herself to sleep; head throbbing and bones aching from toiling in the scorching sun all day. She longed to go back to school and frequently implored the same of her aunt.
But the family simply could not afford to support themselves and pay her tuition fees at the same time. Since Purvi's uncle was differently-abled, he rarely found work. Purvi and her aunt were the sole breadwinners of the house.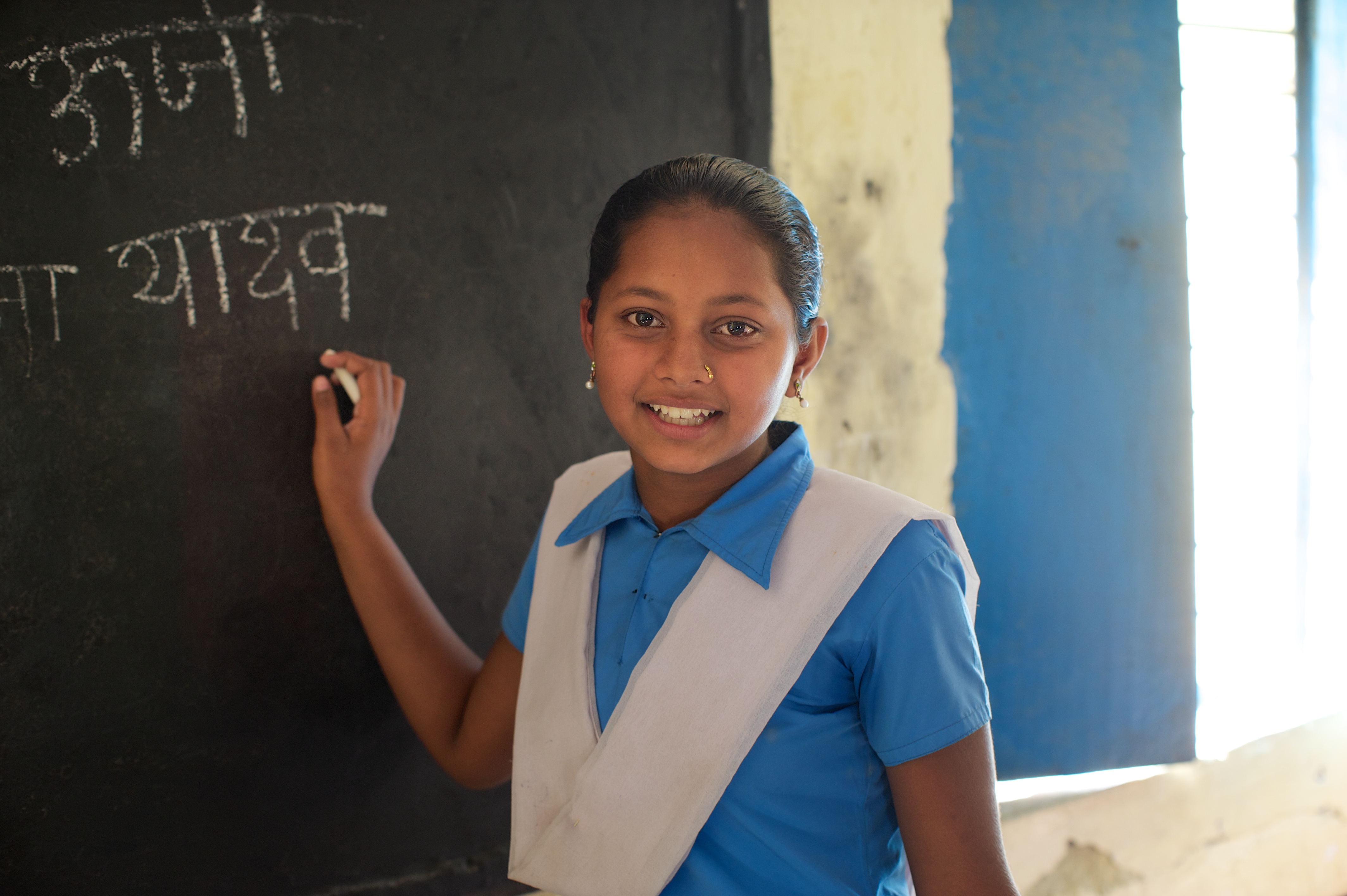 Then one day, Purvi and her aunt met a member of the Plan India outreach team. The outreach executive took a keen interest in Purvi and her family, and routinely stopped by, sometimes with her team, to get to know them better.
Purvi was subdued, but her eyes lit up at the mention of school and her wistfulness was evident. The team deliberated on a plan of action: they set about convincing her aunt to send Purvi to school, while supplementing the family income through livelihood support.
Purvi's aunt was provided with a fridge. She began to use the fridge to store and sell cold drinks and milk to the entire village. The income from the small shop paid for the repair costs of her uncle's broken-down flour mill. Today, the mill is a source of additional income for the family.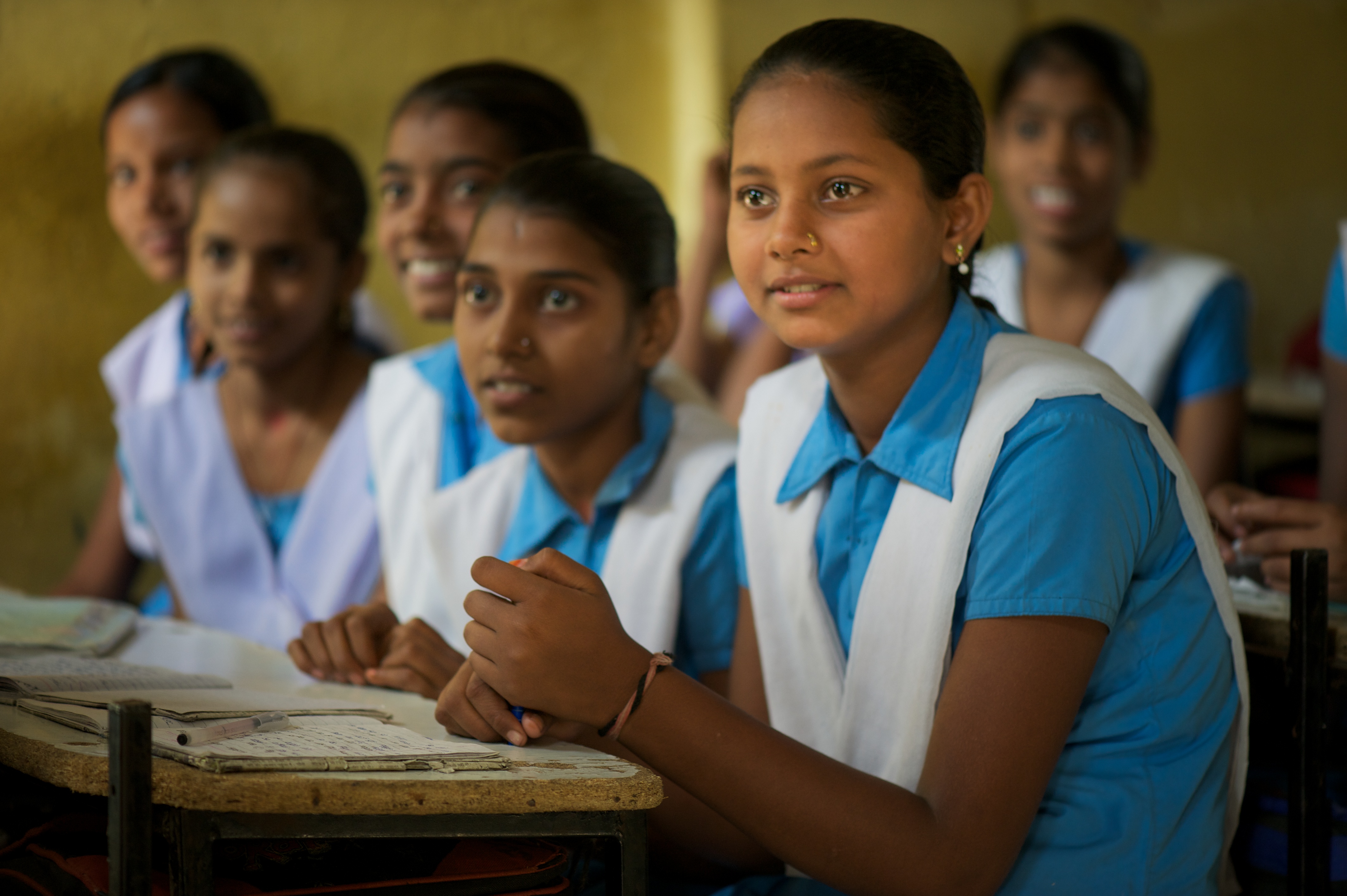 Best of all, Purvi is now back in school and pursuing her passion for education with a vengeance. Inspired by the team, she leads Plan India sponsored adolescent girls' groups that educate young girls on their rights. She has even managed to get three girls enrolled in school!
"Education opens the doors to a better life. I want all girls to have the opportunities I do, so I go to the fields where I used to work and convince girls' families to let them come to school and learn with me", says Purvi.
Her aunt chimes in, "Today, we are gainfully employed and Purvi gets to be a kid again. What a kid though- I am so proud of everything she does for our community! I know she'll be a big success one day."
"I haven't worn red for a long time, and I don't plan to either," says Purvi, cheekily.
Like this story? Or have something to share? Write to us: contact@thebetterindia.com, or connect with us on Facebook and Twitter (@thebetterindia).