For the first time ever, India is all set to bring into force an anti-discriminatory provision in its housing sector. The centre is planning to introduce a new clause in the real estate act to check and stop builders from practicing any kind of bias when selling apartments.
This is being done to ensure that buyers don't face discrimination on the basis of their religion, marital status or dietary preferences when going out to purchase apartments.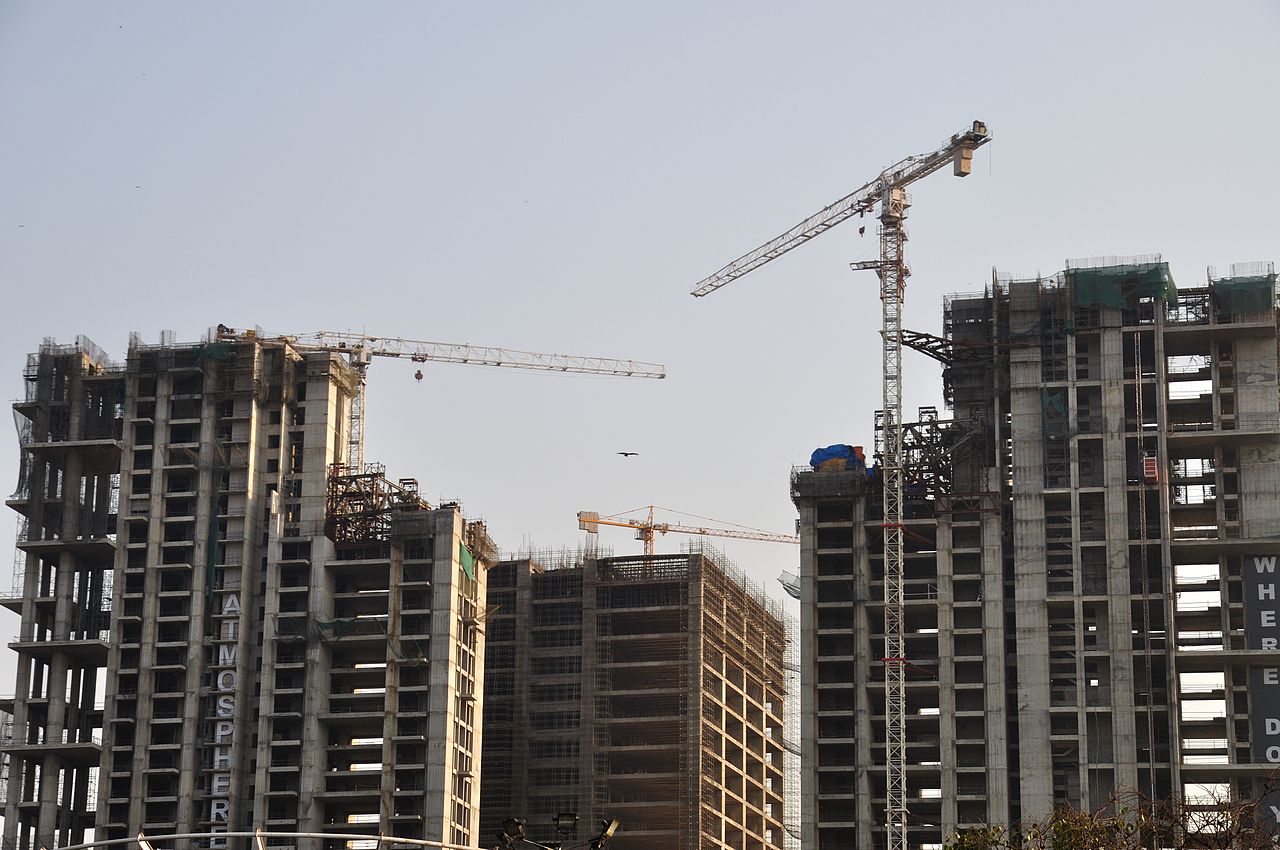 "Since the Constitution itself provides for non-discrimination, we will insert such a clause in the rules. However, it will desist from specifying the exact nature of discrimination as we don't want to risk excluding any kind of discrimination by way of omission," a ministry official said.
The Rajya Sabha had also passed the much-awaited Real Estate (Regulation and Development) Bill in March this year to protect the interest of property buyers, making the proceedings in the sector more transparent and accountable, and to give a sense of clarity to both buyers and sellers. The bill talked about the creation of state-level authorities called Real Estate Regulatory Authorities (RERAs), which will be responsible for overseeing all real-estate transactions. Customers can approach the RERA authorities of their state in case of any grievances or complaints. The Ministry of Housing and Urban Poverty Alleviation (MHUPA) is expected to notify the rules under the Act by October 31.
---
You May Also Like: 6 Ways the Real Estate Bill Will Benefit You as a Buyer
---
The new clause will provide respite to buyers who are denied houses on the basis of their caste, ethnic origin, gender, sexual orientation, dietary choices or any such factors. There have been several cases when builders have denied houses based on such factors especially in cities like Mumbai and Delhi. According to reports, a study released by the UN University World Institute for Development Economics Research in May 2016 documented how Muslims and people from Scheduled Castes or other backward classes face serious disadvantages when it comes to finding a rental accommodation in Delhi, Gurgaon and Noida.
In such circumstances, buyers can approach the state-level regulatory authority followed by the appellate tribunal once the rules are notified. Builders who fail to follow the tribunal's orders will face imprisonment of up to three years and/or a monetary fine.
Currently, the proposed legislation under RERA will only cover transactions between builders and home-buyers and not between landlords and tenants. Same goes for the protection against discrimination, which will not extend to those looking to rent homes for now. Ministry officials said they were deliberating on including a similar anti-discriminatory clause in the draft model Rental Housing policy which will be notified soon.
Like this story? Or have something to share? Write to us: contact@thebetterindia.com, or connect with us on Facebook and Twitter (@thebetterindia).