On it's 80th anniversary, learn some interesting facts about the nation's favourite radio broadcaster, All India Radio.
India's public national radio broadcaster All India Radio (AIR), also known as Akashvani, is celebrating its 80th birthday today.
India's radio broadcast history goes back to the early 1920s. During British rule, the first radio programme was broadcast in July 1923 by the Radio Club of Mumbai. Four months later, Calcutta Radio Club also went on air.
The private Indian Broadcasting Company Ltd. (IBC) came into existence in July 1927, when it started functioning with two radio stations in Mumbai and Calcutta.
But just three years after its inauguration, IBC went into liquidation and the government took over its operations.
This laid the foundation for the Indian State Broadcasting Service, which took birth in April 1930.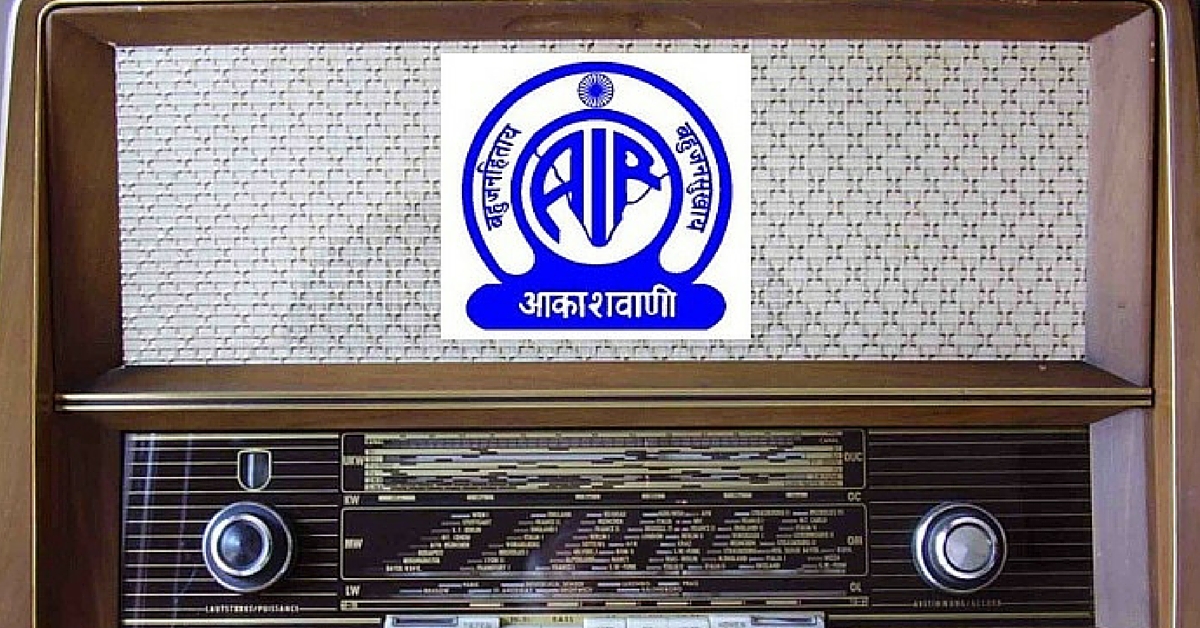 But it is June 8, 1936 that is an important day in the history of radio broadcasting in India. On this day, Indian State Broadcasting Service was renamed All India Radio.
Here are a few interesting facts about All India Radio:
1. The voice of the nation for 80 years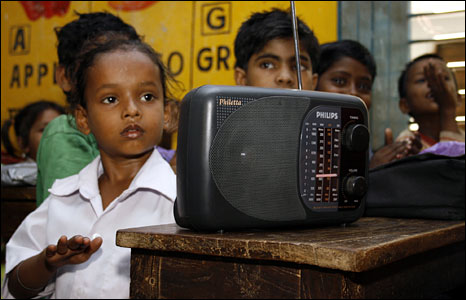 With over 415 radio stations in about 23 languages and 146 dialects, AIR is one of the largest radio broadcasters in the world. It also has 99% population coverage and 18 FM channels.
2. Vividha Bharati was one of the most popular services by All India Radio. It was launched in 1957.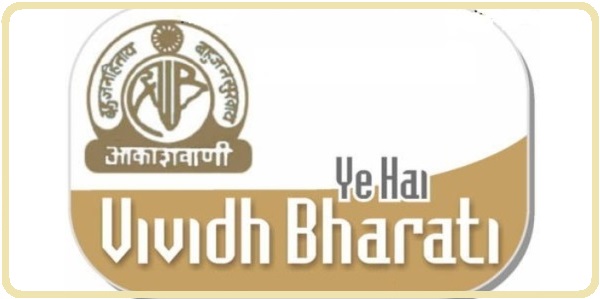 It was initially the only exclusively commercial channel of All India Radio. Later, commercials were introduced on the primary channels & FM stations also.
3. One of the most popular show of Vividha Bharathi was Binaca Geetmala.

The one-of-its-kind music countdown show was heard by millions of music lovers across the world. The show helped Ameen Sayani become a renowned face (and voice) and he stands as the most imitated radio presenter till date.
The show, first started on Radio Ceylon in 1952, was later shifted to Vividha Bharati in the year 1989.
4. The iconic tune of All India Radio was composed by Walter Kaufmann

Originally from Prague, Kaufmann was the director of music with AIR and had spent twelve years in Bombay. He researched Indian music and even acted in a few films.
5. When AIR rejected the Shahenshah of Bollywood after an audition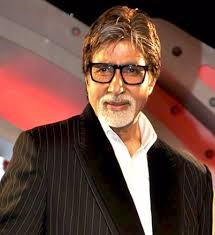 AIR was also indirectly responsible for giving India its most well-known superstar, Amitabh Bachhan. Bachchan, while looking for work in his youth, interviewed with AIR for the post of a radio announcer. Although he says he made full use of his deep baritone, he was rejected by AIR employee Ameen Sayani.
While Ameen Sayani later became a popular radio presenter, Amitabh Bachchan went on to work in films like Saath Hindusthani and Anand, which eventually made him superstar.
Like this story? Or have something to share? Write to us: contact@thebetterindia.com, or connect with us on Facebook and Twitter (@thebetterindia).