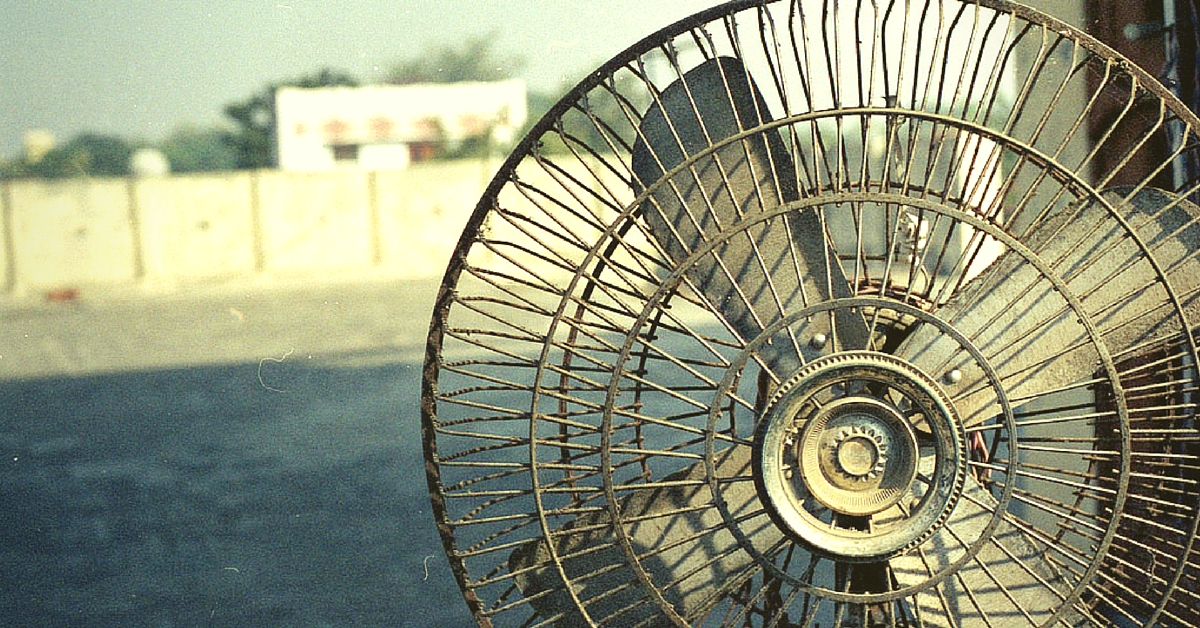 As the temperature in different parts of the country continues to soar, many of us are seeking ways to escape it. Here is one.
As the temperature in different parts of the country continues to soar, many of us are seeking ways to escape it. In my attempt to beat the heat this year, I tried aluminium insulation on my terrace using aluminium foil, thermocol sheets and gunny bags.
The fact that aluminium foil reflects light instead of absorbing it – makes it suitable for insulation. Aluminium thermal insulation works on the radiant barrier principal – it reflects sun rays back to the atmosphere and works in both hot and cold weather. During summers, the roof transmits heat inside the house. With the installation of aluminium foil, the heat is reflected instead of being absorbed by the ceiling. And during winters, the same thermal barrier stops the wastage of energy from inside the house. A well-installed aluminium thermal barrier stops 97% heat transfer.
This procedure can be enhanced with a polyethylene bubble insulation film sandwiched between two layers of aluminium foil.
However, instead of purchasing these aluminium sheets with an insulation film, you can install the set-up yourself. Here are the DIY steps for the same: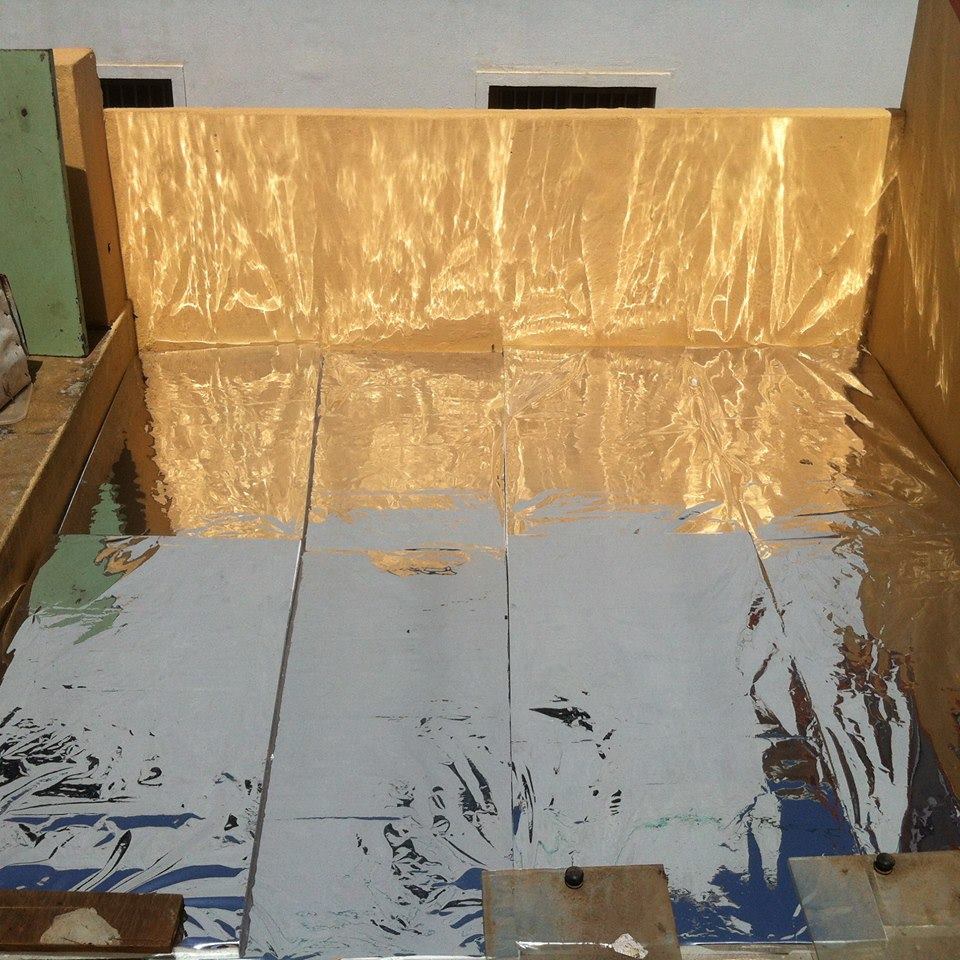 1. Purchase aluminium foil, thermocol sheets (of thickness one inch each), and gunny bags. The amount depends on the area that you want to cover.
2. On the roof, just above the room that you want to keep cool, spread the gunny bags evenly.
3. Then place thermocol sheets above the bags and cover the whole thing with aluminium foil sheets. There shouldn't be any air gap between the aluminium foil and thermocol.
4. Place some bricks on the sides to keep the entire setup stable.
This way, whatever little heat is absorbed by the aluminium foil, gets further reduced by thermocol sheets and gunny bags. A temperature drop of about five degrees Celsius can be achieved with this process, which costs about Rs. 600 for a two square metre area. By lowering the temperature, it also lowers the amount of power used by an air conditioner in the room.
This concept is used in several places like one the roof of a train compartment that is painted silver to reduce absorption of heat. The same can be done in case of cars, buses, and auto-rickshaws too.
– Dr. Anumakonda Jagadeesh
You can watch the video here:

Featured image credit: Flickr
Like this story? Or have something to share? Write to us: contact@thebetterindia.com, or connect with us on Facebook and Twitter (@thebetterindia).
About the author: Dr. A.Jagadeesh is the Director of Nayudamma Centre for Development Alternatives in Nellore (AP). He is an inventor with over 30 innovations.