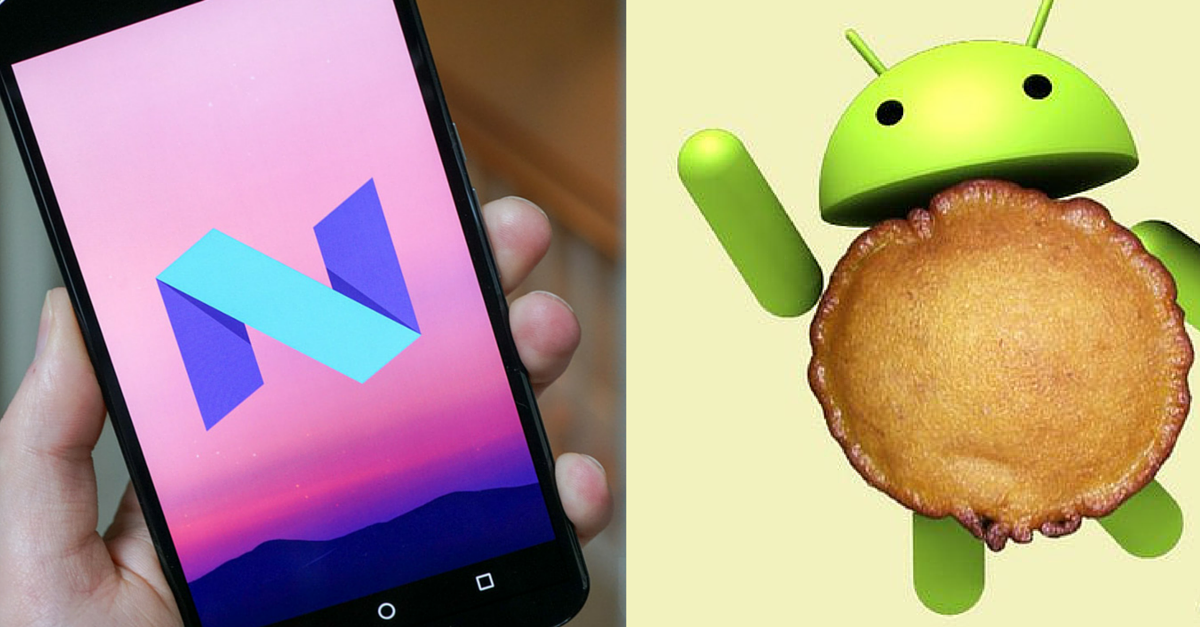 Google has launched a microsite called #NameAndroidN to crowd-source names from around the world for the next android version. And in India, it is the Keralites and many other supporters who are passionately campaigning to ensure that Neyyappam makes it to the top.
Android Jelly Bean, KitKat, Lollipop, Marshmallow…what next? Google has adopted a unique and interesting system of naming different versions of its operating system in an alphabetic order, after something sweet. Before Jelly Bean, it was Cupcake, Donut, Eclair, Froyo, Gingerbread, Honeycomb and Ice Cream Sandwich. The tech giant is now seeking a new name for the upgraded android version and it has to start with 'N'.
For this, Google has launched a microsite called #NameAndroidN to crowd-source names from around the world.
In India, it is the Keralites and many other supporters, who are passionately campaigning to ensure that Neyyappam – the name of a famous Kerala snack, makes it to the top.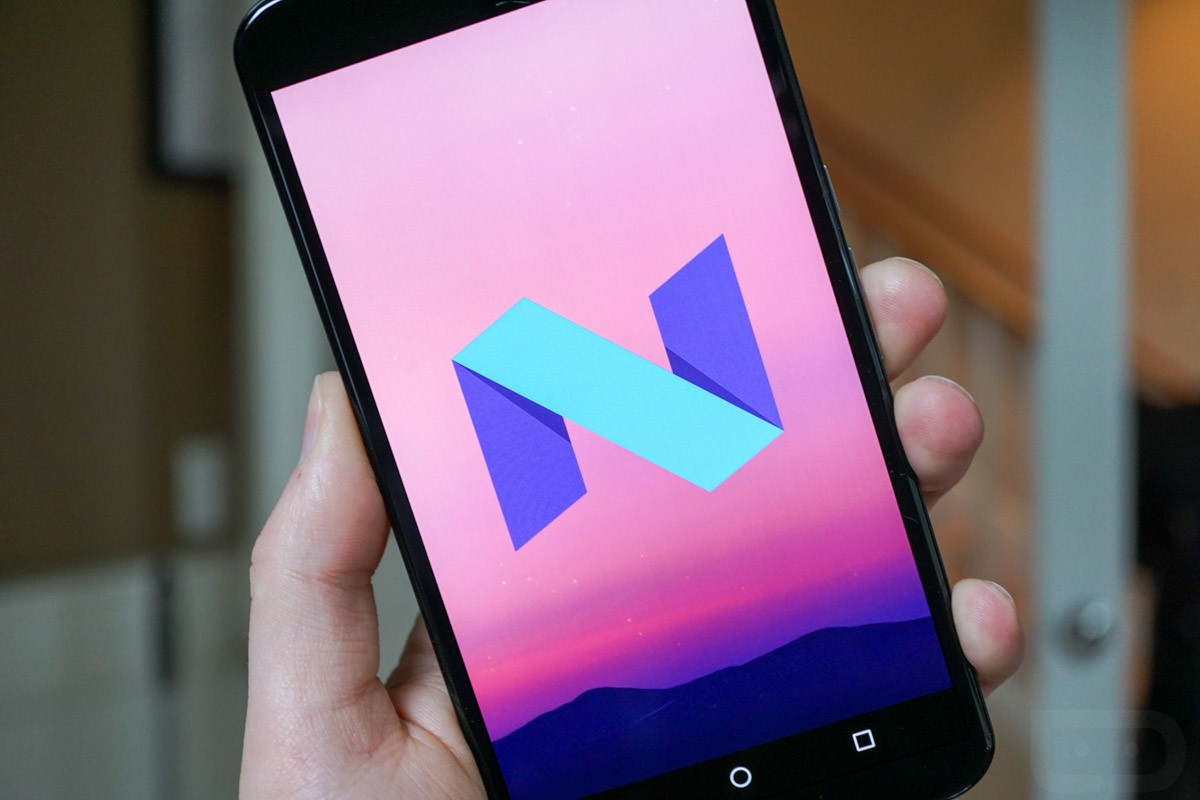 While Google will take the final call, there is a chance that the name with highest number of votes might be chosen to be the one for Android N. It is not, however, guaranteed. The website will allow people to participate and suggest a name till 12.29 pm on June 9, IST.
One of the many names suggested after the initial announcement by Google was Neyyappam – a deep fried snack made of rice flour, jaggery and ghee. While the buzz around names like Bengal's Narkol Naru and Maharashtra's Nankhatai faded in a few days, Neyyappam lovers are determined to give a tough fight.
There is a twitter handle, @AndroNeyyappam to support the name, along with a dedicated website – www.androidneyyappam.com

"Apparently, Bangalore based Android user and PHP developer Arun Kumar initiated the stir which has become more of a trend in social media. Although Google reserves the right to pick the final name, it appears to have felt the waves given a sticker with bold letters 'Neyyappam' stands tall on the official page for submitting suggestions. Judging based on an analogue perception it could be predicted that 'Nuts+Nachos' and 'Navy Bean' are other suggesting gaining support," reports Silicon India.
Google CEO Sundar Pichai, on his visit to India last December, had said that there might be a possibility of crowd-sourcing names for the next version of Android. Even Kerala Tourism is urging people to vote for Neyyappam through its Twitter handle. "I think neyyappam is a perfect choice. It's a snack that's well loved by Malayalis. The mere thought of one is enough to set off nostalgia," says Sunilraj S., a technical architect told The Hindu.
Here is a look at the interesting discussion on Twitter:
Who's up for Android Neyyappam? #Google #AndroidNeyyappam pic.twitter.com/tH5v8bjh6y

— Arathi Mohan (@arathimohan26) 22 May 2016
Might switch to Android if the next version is named "Neyappam" #AndroidNeyyappam #kerala

— nishanth_menon (@nishanth_cs) 27 May 2016
Submit "Neyappam" and lend Android N a scrumptious desi flavour.https://t.co/h2DIjhlmns pic.twitter.com/Kp8wYke1qp

— Kerala Tourism (@KeralaTourism) 25 May 2016
Future talks be like,
"Did you get the Neyyappam Update Bro?" ?? #AndroidNeyyappam ?? pic.twitter.com/qhxVphOBbi

— Sachin (@Sachin_Dz) 20 May 2016
Kerala's own dessert means God's own dessert 😀#Neyyappam #AndroidNeyyappam pic.twitter.com/ymGQNjlAYM

— Vishnu (@Vishnu_t_s) 20 May 2016
#AndroidNeyyappam it is a long shot. But would be nice. pic.twitter.com/vQGY18ArlF

— Matta (@Arun_MATTA) 20 May 2016
@Android is hungry.. give him some more #Neyyappam votes#AndroidNeyyappam pic.twitter.com/Ie5DzD7XXG

— Android Neyyappam (@AndroNeyyappam) May 26, 2016
Cupcake
Donut
Eclair
Froyo
Gingerbread
Honeycomb
Ice Cream Sandwich
Jelly Bean
KitKat
Lollipop
Marshmallow#AndroidNeyyappam

— ദൈവം° (@alavalthi) May 20, 2016
If #AndroidNeyyappam doesn't workout we will wait and pitch again for #AndroidUnniyappams. Howzzat?

— Swetha Iyer (@swethaiyer) May 20, 2016
We malayaless can make this happen
Trending now..??@TrendsmapIndia @Android #NameAndroidN #AndroidNeyyappam pic.twitter.com/Z6Hh7PWpPL

— Maneesh Mohandas (@Maneeshkariat) May 20, 2016
And for the curious souls out there who know nothing about the love for this dish, here is a short recipe:
Grind one cup of rice flour and four cardamom pods together into a thick paste. Add one cup powdered jaggery and grind again, without adding water. Let the jaggery melt on its own. Add three tea spoons of ghee and one table spoon of maida or milk powder. You can also add one teaspoon of dry grated coconut if, but it is not a must. Mix this well into a thick batter and then pour small quantities of the batter into heated oil with a sunken ladle. These appams will be the size of cookies and have to be deep fried to a dark brown colour. (Source)
Like this story? Or have something to share? Write to us: contact@thebetterindia.com, or connect with us on Facebook and Twitter (@thebetterindia).