A lawyer, the mother of two, and a confident truck driver – Yogita Raghuvanshi has been driving her truck across the length and breadth of the country since the year 2000. What started as the consequence of an ill-fated arranged marriage and this woman's resolve to not give up on her family, is now her source of income with the help of which she is looking after her children Yashika and Yashwin and ensuring that they complete their education – both are undergraduate students.
A qualified lawyer, Yogita who was originally from Uttar Pradesh, grew up in Nandurbar, Maharashtra with her four siblings.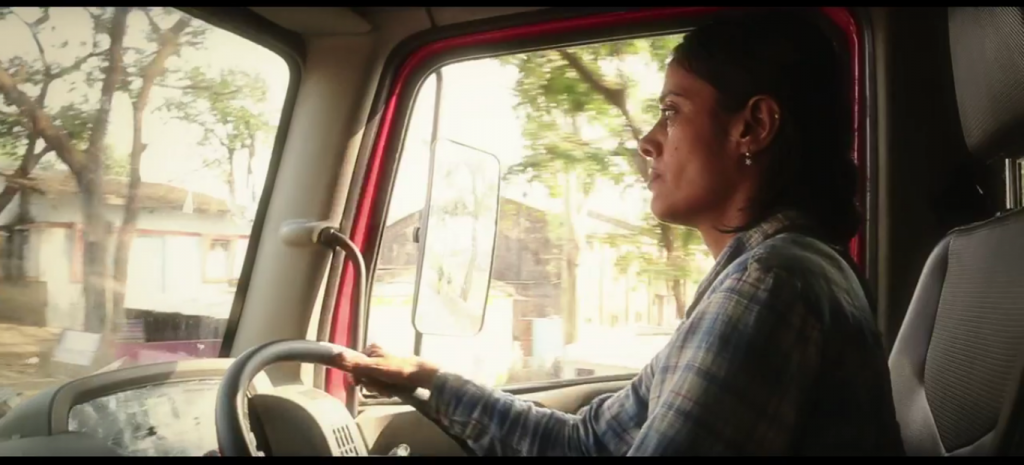 A keen student, she earned degrees in both commerce and law. In 1991, she was married to a man from Bhopal. Her husband's family had claimed before the marriage that he is a lawyer practicing in the Bhopal High Court. But it turned out to be lie, which became the base of an unhappy relationship. Her husband died in a road accident 16 years ago after which Yogita decided to work as a truck driver. She chose this life because of the fact that the amount she would earn as a beginner in the field of law would not have been enough.
"If I had opted to be a junior to some lawyer and enter the legal profession, I would have got only a pittance for the many initial years. But I learnt that driving trucks meant instant wages…Perhaps, I am the most academically qualified truck driver in the country," she told The Hindu.
While her journey began with snide comments and hostile stares, Yogita soon learned to make her way on her own and is now a confident, strong woman working in a male dominated field. She had driven 5 lakh kilometres by 2013.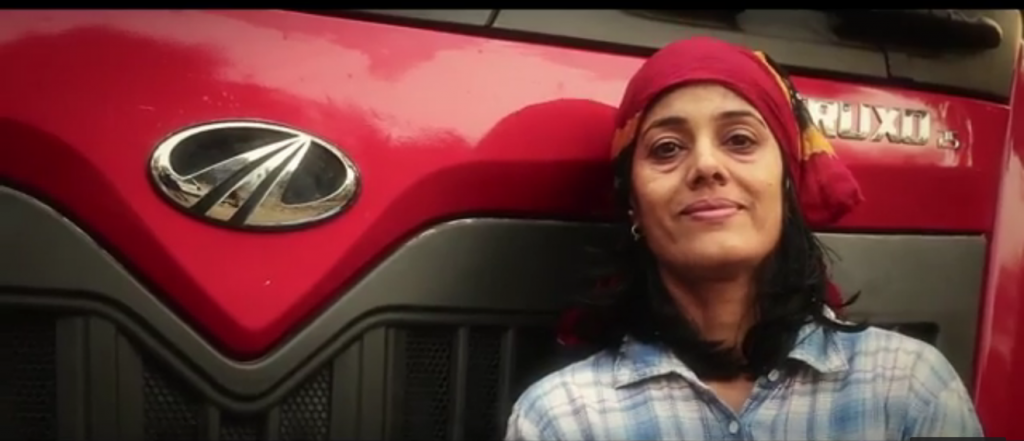 We salute her strength, courage, and will to never give up.
Like this story? Or have something to share? Write to us: contact@thebetterindia.com, or connect with us on Facebook and Twitter (@thebetterindia).