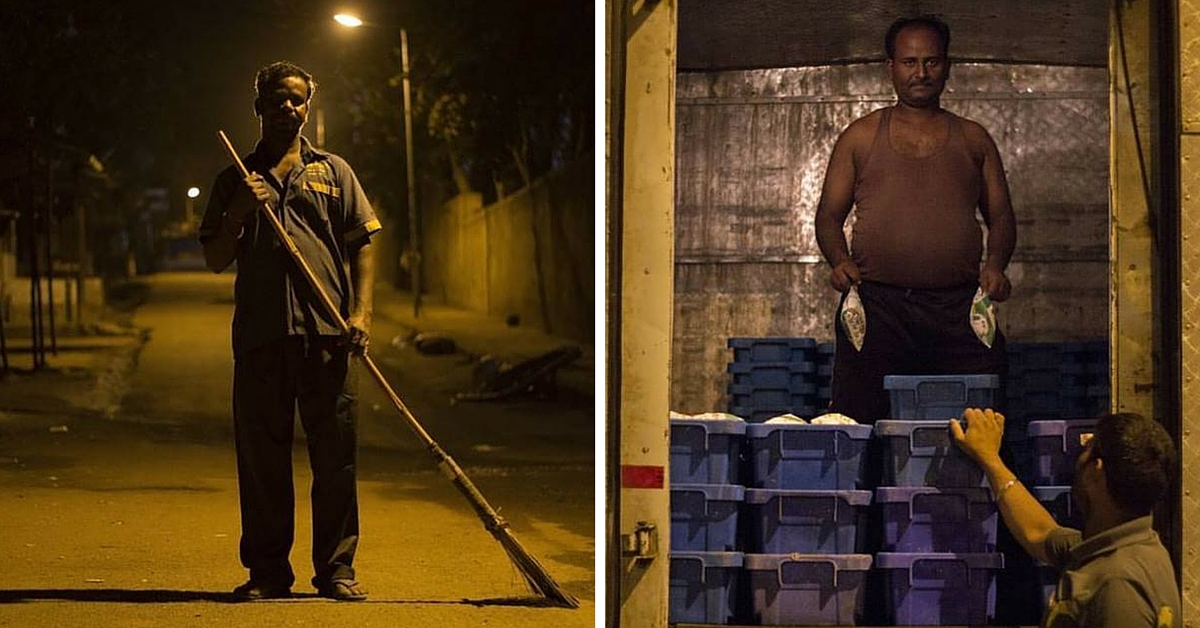 A photo tribute by Nilay Singh to all the unsung heroes who work at that hour of the day when most of us are sleeping.
Ever wondered what it takes to deliver your newspaper or milk packet at your doorstep, right on time? While most of us are fast asleep, there is a section of people for whom the day starts way earlier than it starts for us.
Nilay Singh, a student and musician from Navi Mumbai, also hits the streets of Mumbai in the early mornings to capture these workers through his lens.
---
You can also read: IN PHOTOS: Every Lane, Every Corner of Mumbai Tells a Different Story
---
Recently, he started a photo series on Instagram, interestingly titled '4 AM Heroes'. Every photo is accompanied by a caption that says:
'This is a tribute to all the unsung heroes who are working at that hour of the day where most of us are sleeping. So I decided to change my sleeping pattern and showcase the worthy.'
"It all started one day when I had to go distribute newspaper flyers for my mother's cafe. I woke up at three in the morning with my father to go and check whether the newspaper guys were doing the job properly or not. In that first run, I somehow could relate to everyone working there. It made me think that everyone has seen 'behind the scenes' of almost everything… how about doing the same for the newspapers and milk packets at the door step?" Nilay told The Better India.
Here is a look at some of the pictures from his photo series:
1.The Night Riders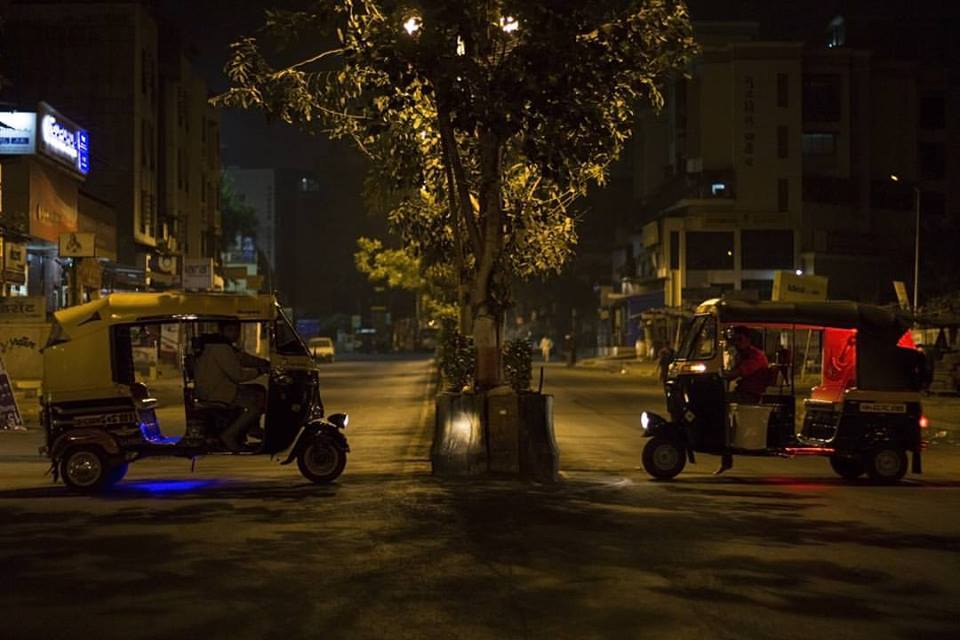 2. The Crusader of Swachh Bharat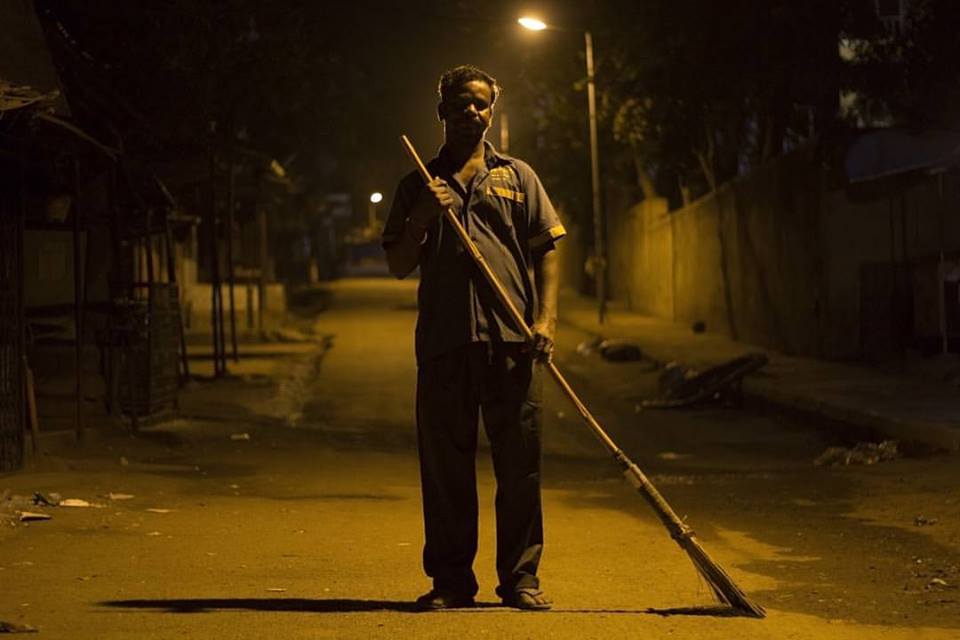 3. This guy is in the news, quite literally!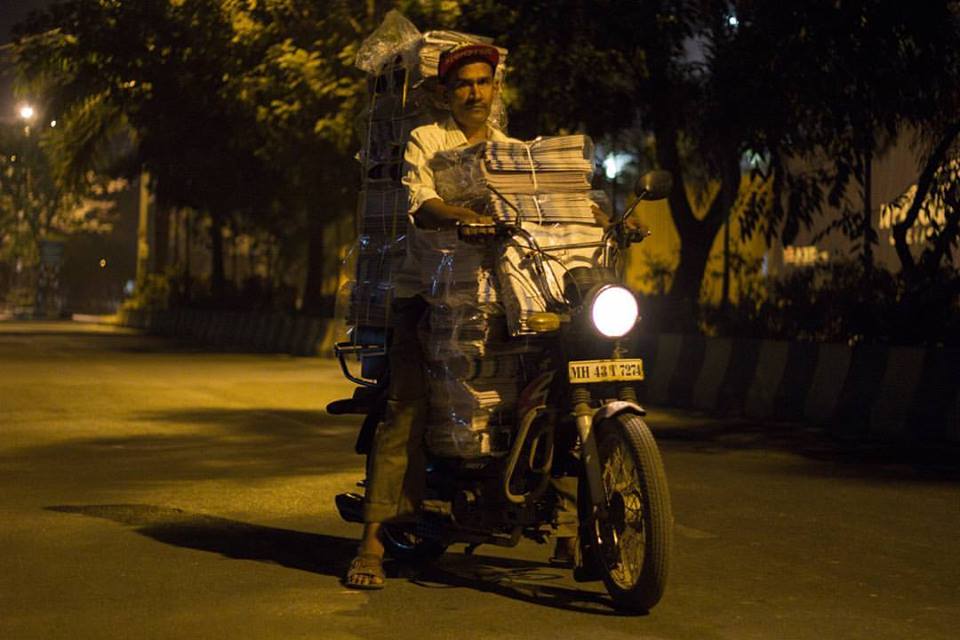 4. Burning the early morning cold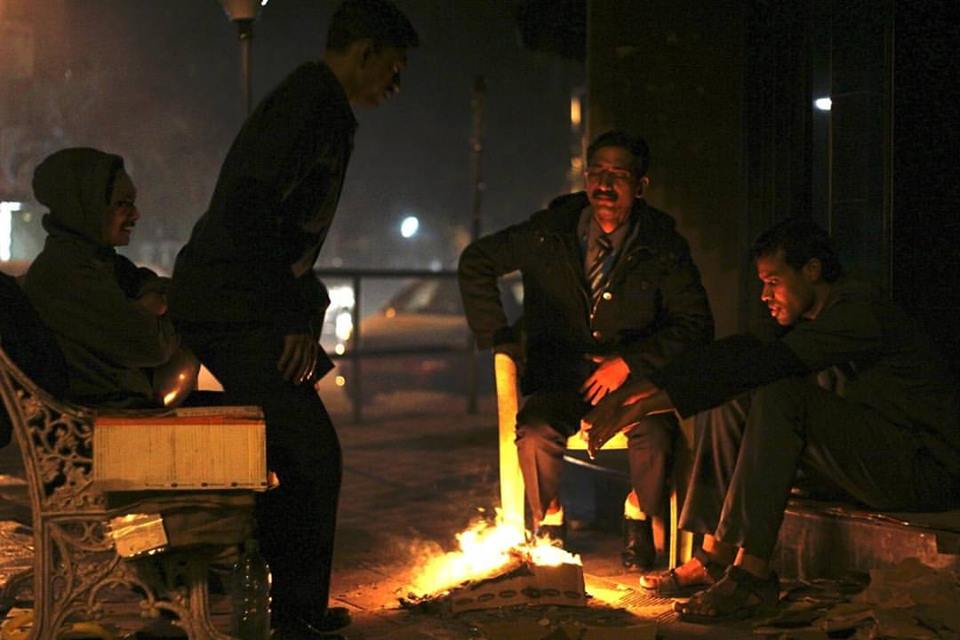 5. Starting the 'Lifeline'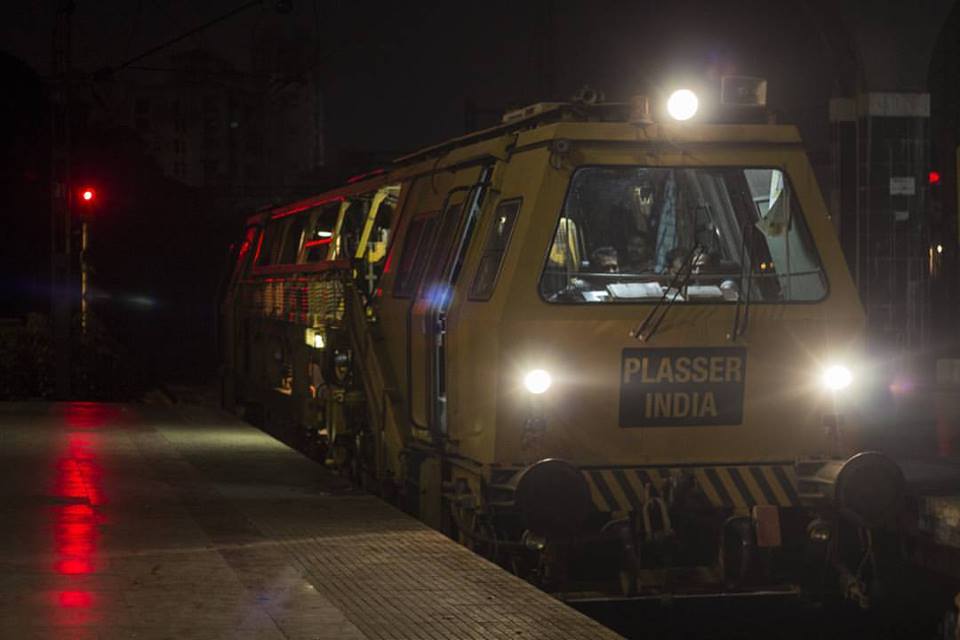 6. The Early Breakfast Story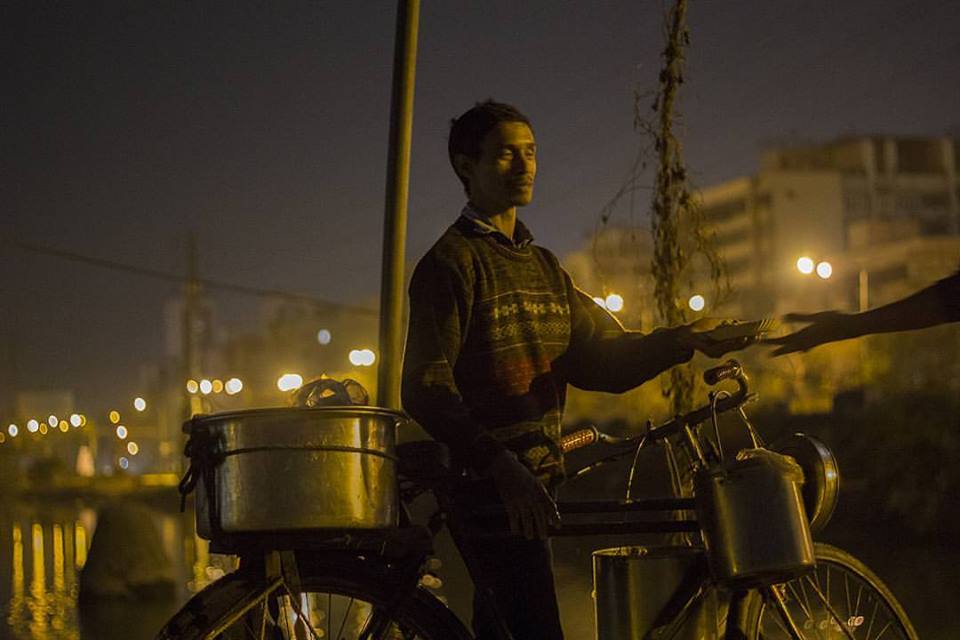 7. Watchkeeping with four eyes!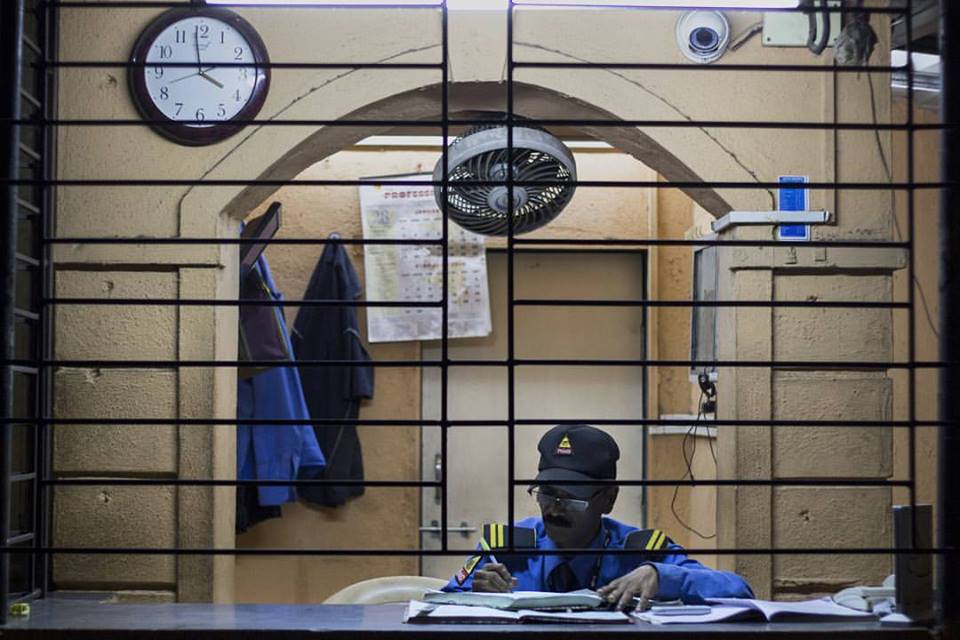 8. Your morning tea. Courtesy: This man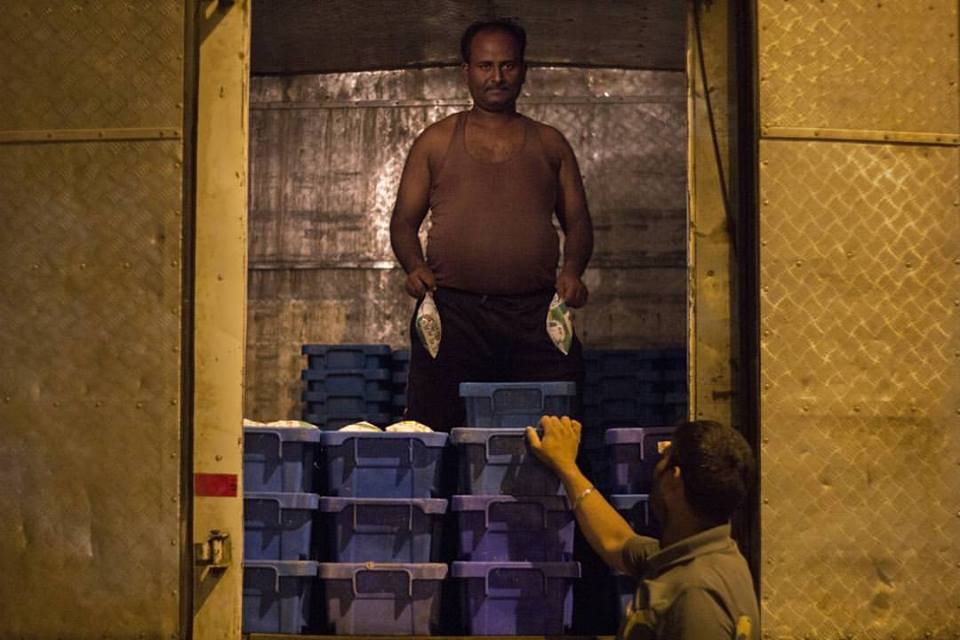 9. Bringing good health to your doorstep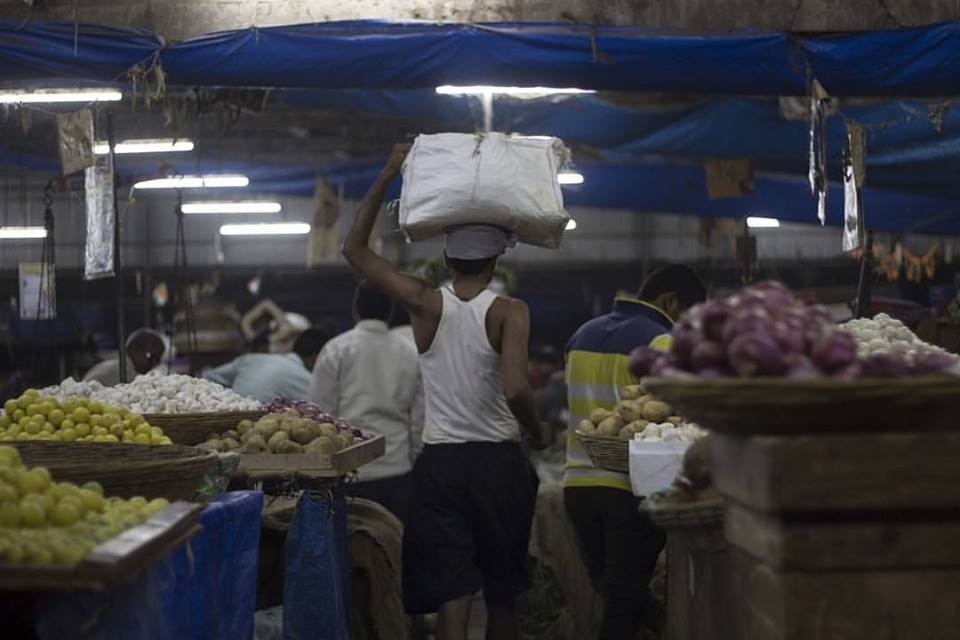 10. The one who makes it shine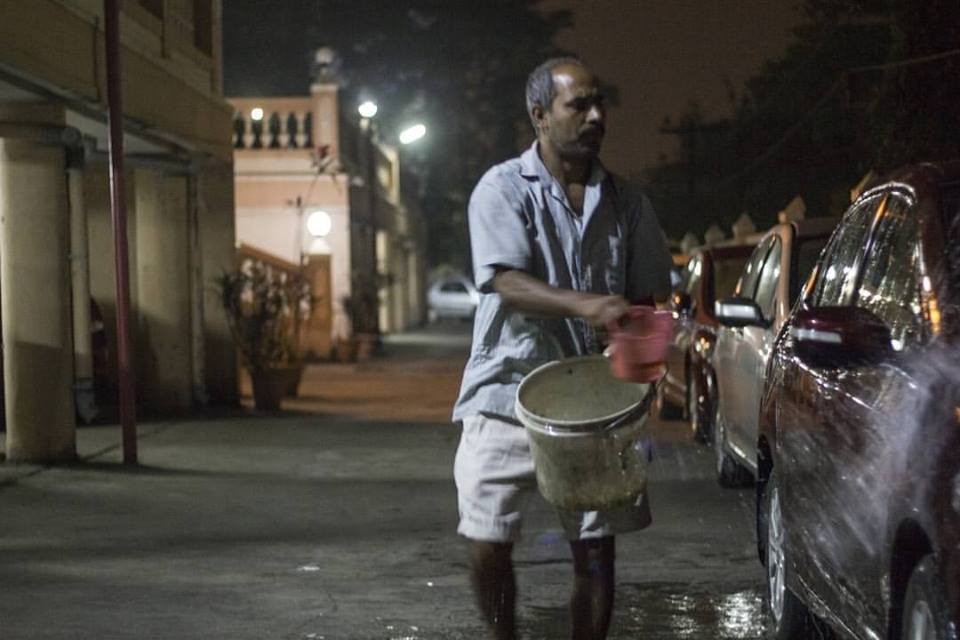 You can see the full photo series on Nilay's Instagram account, here.
Like this story? Or have something to share? Write to us: contact@thebetterindia.com, or connect with us on Facebook and Twitter (@thebetterindia).