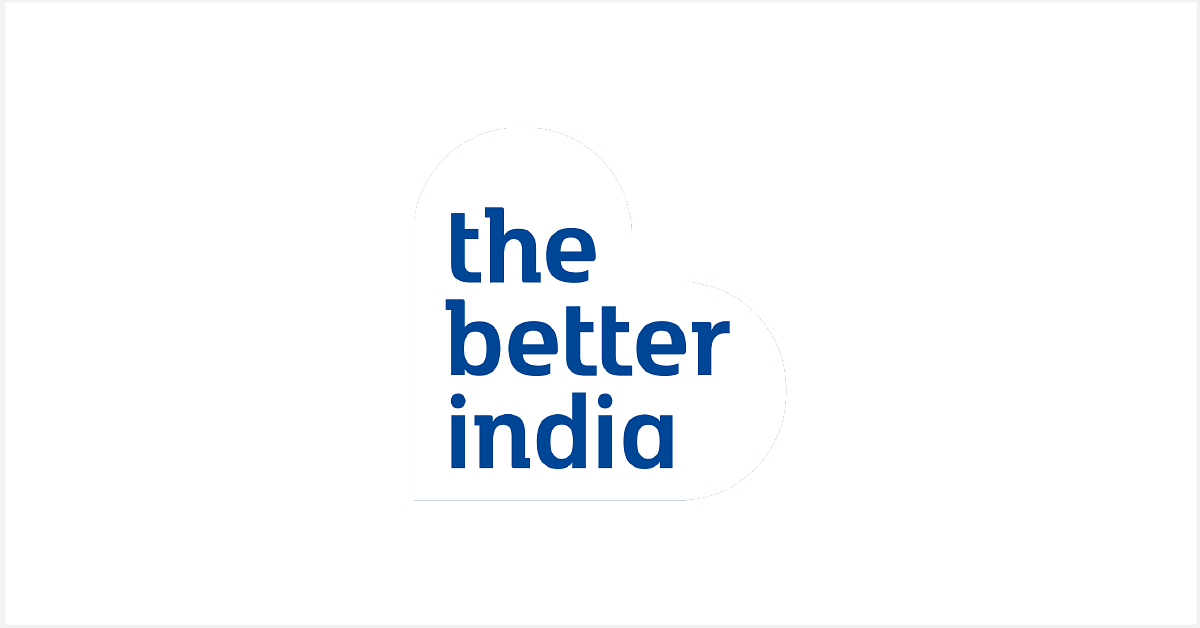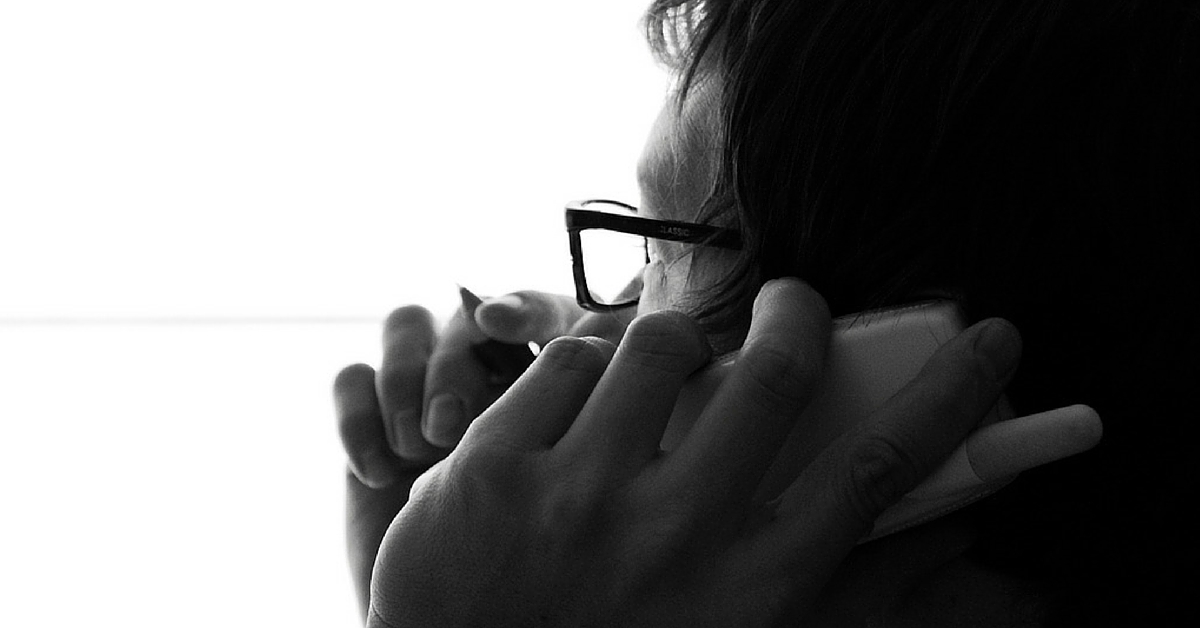 'One phone call a day to keep problems away' is the basic mantra with which Suresh Ediga, an NRI living in New York, has been working for people in rural India. This is why and how he has called over 150 MLAs and MPs in the country.
---
In the MY STORY section, we present some of the most compelling and pertinent stories and experiences shared with us by our readers. Do you have something to share? Write to us: contact@thebetterindia.com with "MY STORY" in the subject line.
---
'One phone call a day to keep problems away' is the basic mantra with which Suresh Ediga, an NRI living in New York, has been working for people in rural India. This is why and how he has called over 150 MLAs and MPs in the country.
I have been calling MLAs and MPs in India for more than 6 years now. Until now, I have spoken to over 150 ministers from various national and regional parties in different states like Telangana, Tamil Nadu, Bihar, Madhya Pradesh, Maharashtra, Karnataka, Delhi, Assam etc. Here is a summary of why I am doing this, and how you can do the same –
Why engage with the ministers?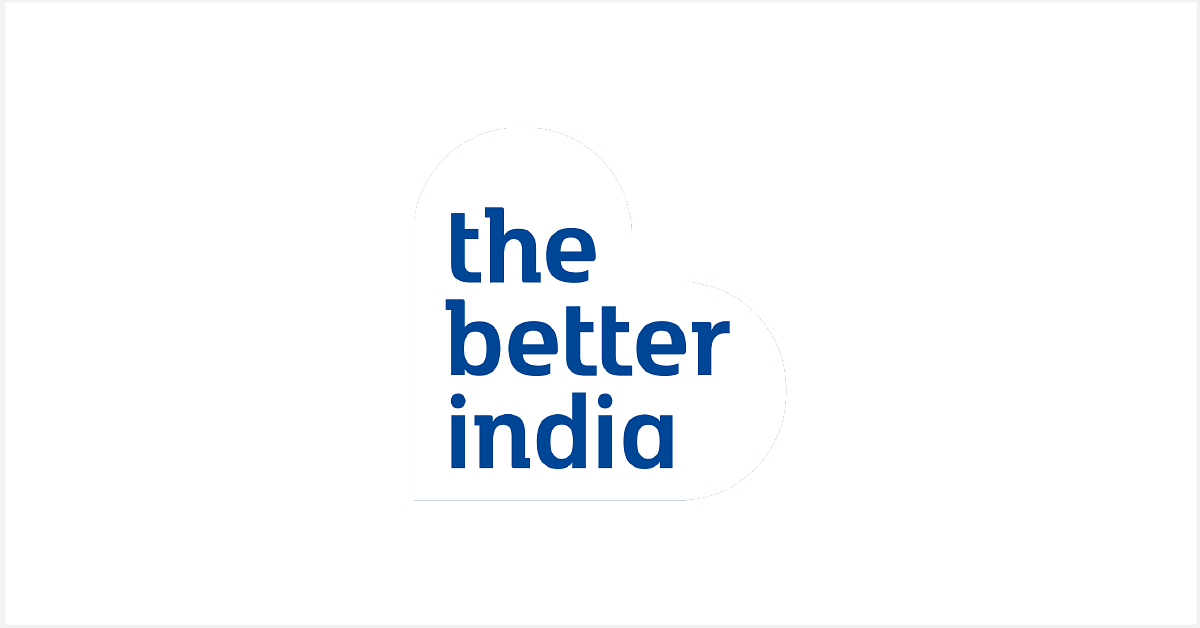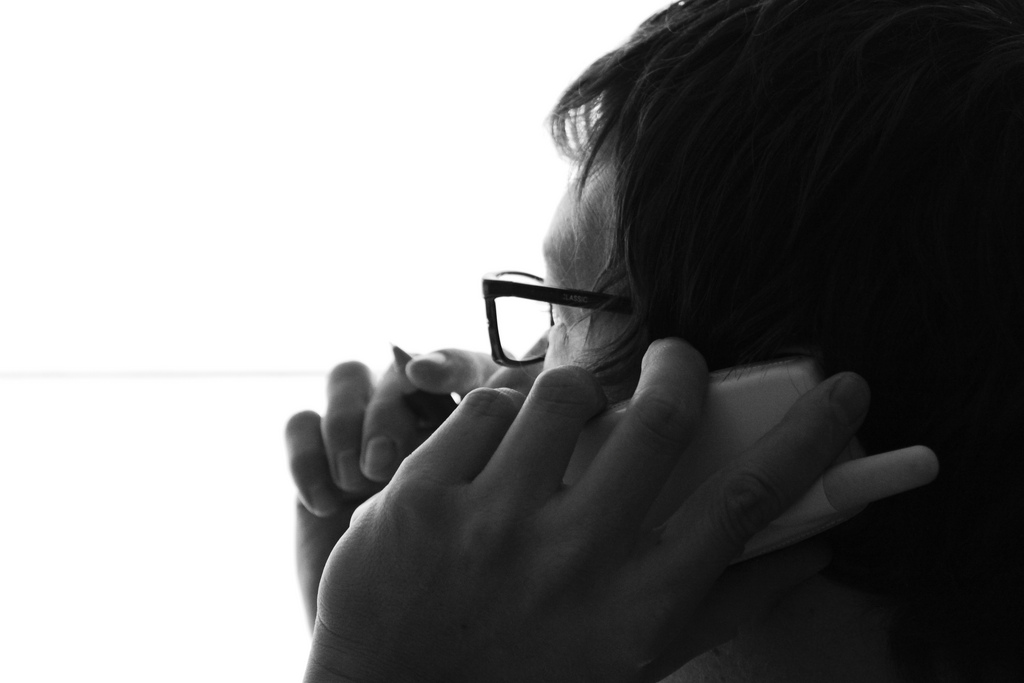 Picture for representation only. Source: Flickr
Ideally, every minister should maintain complete transparency with regards to all the work undertaken by him/her during five years of office. There should be no reason to file an RTI or take up other legal means to extract this information. There should be quarterly or semi-annual interactions between the ministers and the citizens to talk about the progress of their work or the lack of it. Until such a formal process of evaluation exists, alternative approaches to keep them accountable must be worked upon. There is nothing political in this, it's completely personal. After all, their actions or inactions make all the difference in our lives.
From education to employment, from birth to death, the policies they make, the decisions they take and whether they implement them or not – everything has a direct impact on our lives. The least we can do this case is keep them accountable for what they are supposed to do and calling them directly happens to be an easy and effective way.
---
You May Also Like: 5 Brilliant Ways in Which NRIs Are Helping People in Rural India with Just a Few Phone Calls!
---
The impact of these phone calls:
RTI call campaign: A group of individuals called some MLAs as a part of the RTI call campaign when the RTI bill was up for amendments under the UPA regime. The campaign was very effective in voicing the citizens' concerns and bringing this to the attention of the ministers.
Members of Parliament Local Area Development Scheme (MPLADS) campaign: As part of the MPLADS, every MP gets crores of rupees every year to spend on his/her constituency. The CAG audit revealed that either the MPLADS funds were not spent or were misused. The campaign was to call the MPs and find out the status of the money.
Land Acquisition call campaign: I found that were many MPs who came from a farming background and had opposed the land acquisition in principle, but unfortunately, they were bound by their party.
Other stories: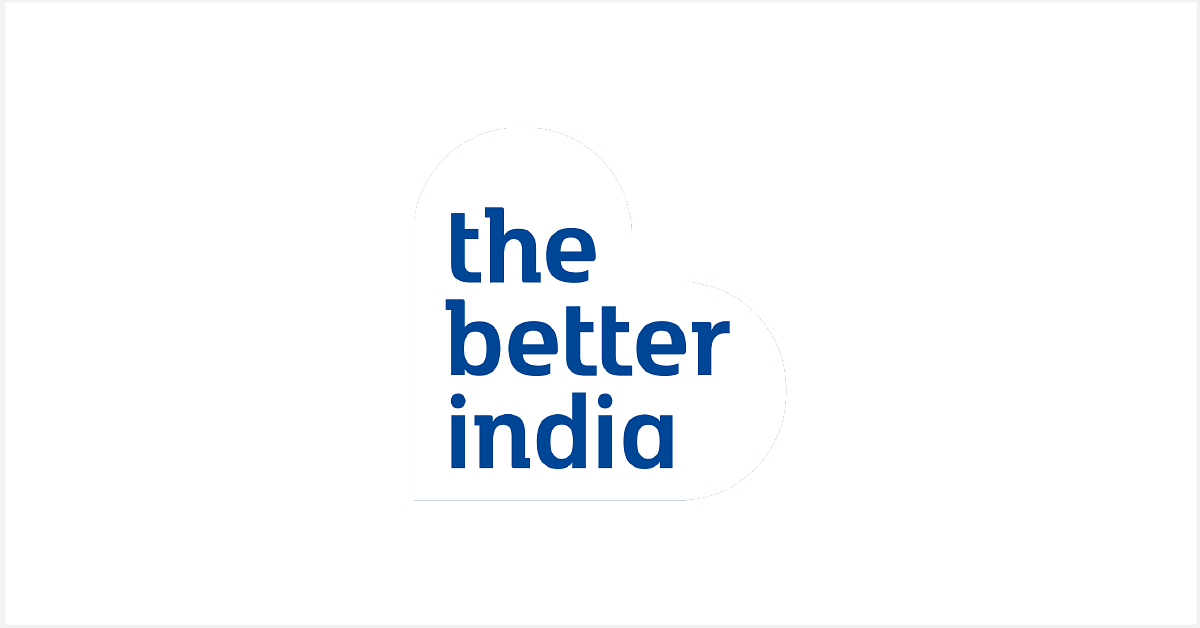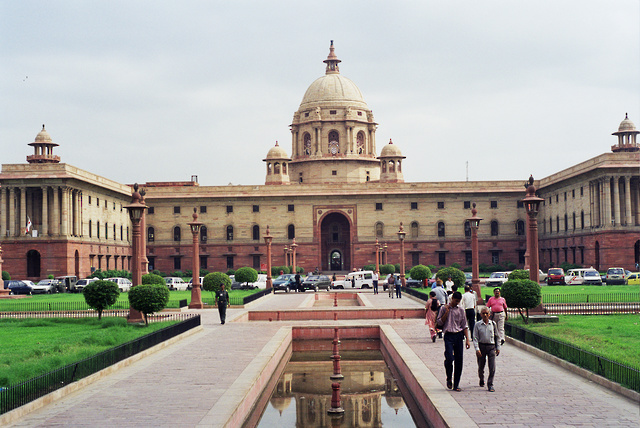 From being very knowledgeable to being completely clueless, from being very polite to being completely rude, from being very objective to being completely dismissive – I've had the best and the worst experiences in my interactions with the ministers. Here is a look:
• Some ministers are very well informed while some are completely clueless – the RTI call campaign was an example.
• Some ministers are very supportive while others are dismissive – as seen in the political funding, Bastar and MPLADS calling campaigns.
• Some ministers are afraid to have an independent opinion for the fear of the party whip – like in the land acquisition bill calling campaign.
• Some ministers feel completely powerless even to take decisions in their own constituencies – clear during the drought calling campaign
• Some ministers are outright rude and question our right to question them.
• Some ministers even felt empowered that someone was asking them questions and they are able to explain their views on issues.
• Some ministers deny any wrongdoing when confronted over a controversial statement or a speech.
• Some ministers adopt a narrative to completely discount and dismiss the real issues – like in the case of farmer suicides.
• Some ministers never pick up their phones despite having listed multiple contacts on the government websites
• Although ours is a democratic country, there is no democracy found in the internal functioning of the party. The stance taken by the party is most often the stance of the ministers and not the other way around
Some of the issues taken up during the calling campaign are as follows:
• Farmer suicides
• MPLADS funds
• Bringing political parties under the purview of RTI
• Issues of sexual harassment
• Hate speeches
• Land Acquisition
• Drought
• Situation in Bastar
How to make the calls?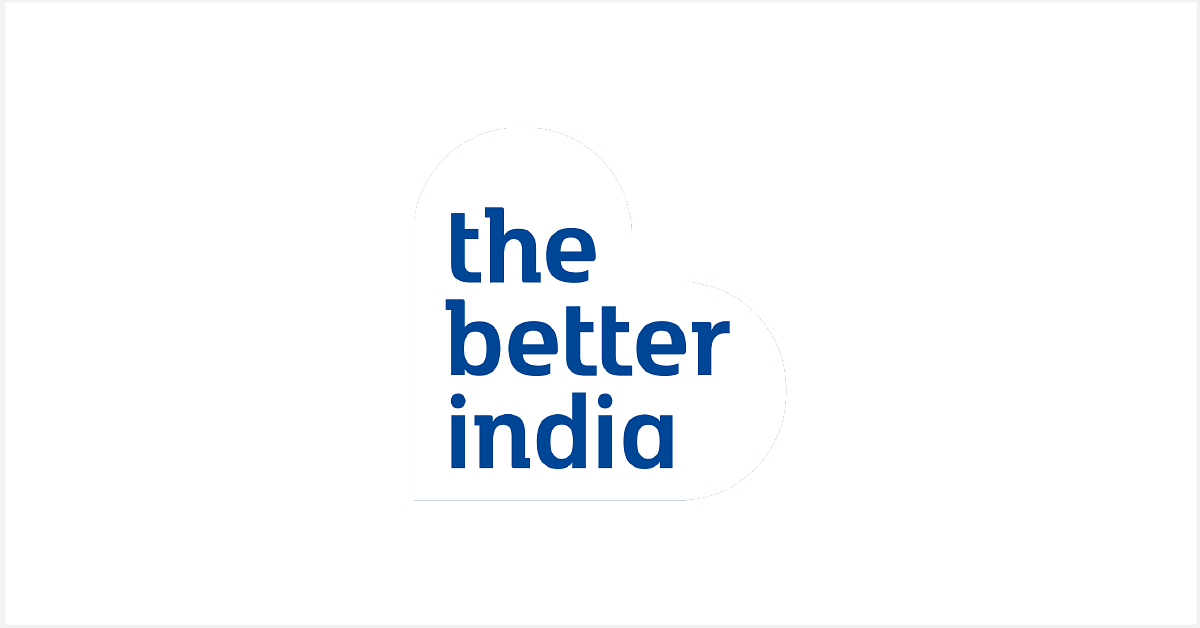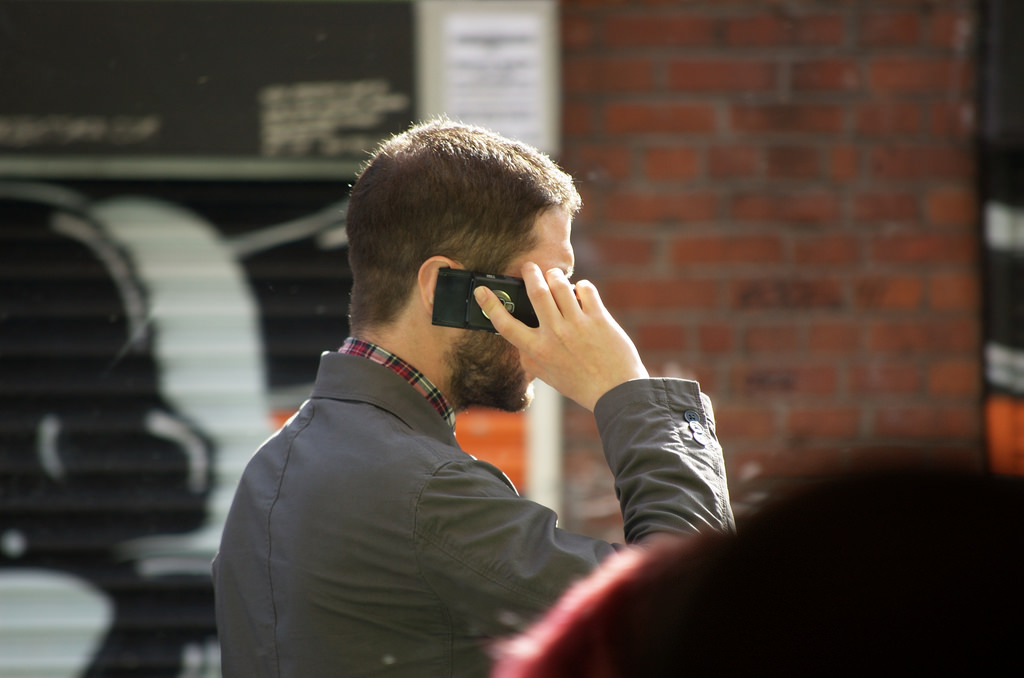 It is a very simple three step process. Look up the number on the internet, prepare a few points for the conversation and dial the number. It's as simple as that.
MP contacts: The members of the parliament and their contacts are listed here: tinyurl.com/CallTheMP. They can also be found on the rajyasabha.nic.in and loksabha.nic.in.
MLA contacts: The MLA list is slightly difficult since the state assemblies are not listing the contacts properly. However, the party usually has the list maintained separately and with a few google searches, it's easy to locate the numbers.
Best and worst conversations:
The best: An MP once hired his PA to do an end to end research on the RTI, political funding etc. A very senior MP endorsed one of our campaign and gave some valuable insights into the party functioning
The worst: On sexual harassment, one MP said that women from the south face less harassment than the women from the north. On hate speeches, instead of acknowledging the wrongdoing, one MP was defending it based on other hate speeches. One cabinet minister was so furious that some nobody dared to call him, that he just hung up.
– Suresh Ediga
---
You May Also Like: This Man Grew up Among the Adivasis. Today, He Is Changing Their World with Mobile Phones.
---
Like this story? Or have something to share? Write to us: contact@thebetterindia.com, or connect with us on Facebook and Twitter (@thebetterindia).
About the author: Suresh is a software professional working in New York and have been volunteering for various causes for the past 15 years. He believes that there are many projects and causes that need help, and together we can make some difference if not all the difference.