On May 20, the Delhi high court ruled that a mother's signature is sufficient to issue a child's passport in special cases and the father's signature is not required.
This order came in response to a petition filed by a single mother who had requested her daughter's passport be re-issued without the father's name being mentioned in the application.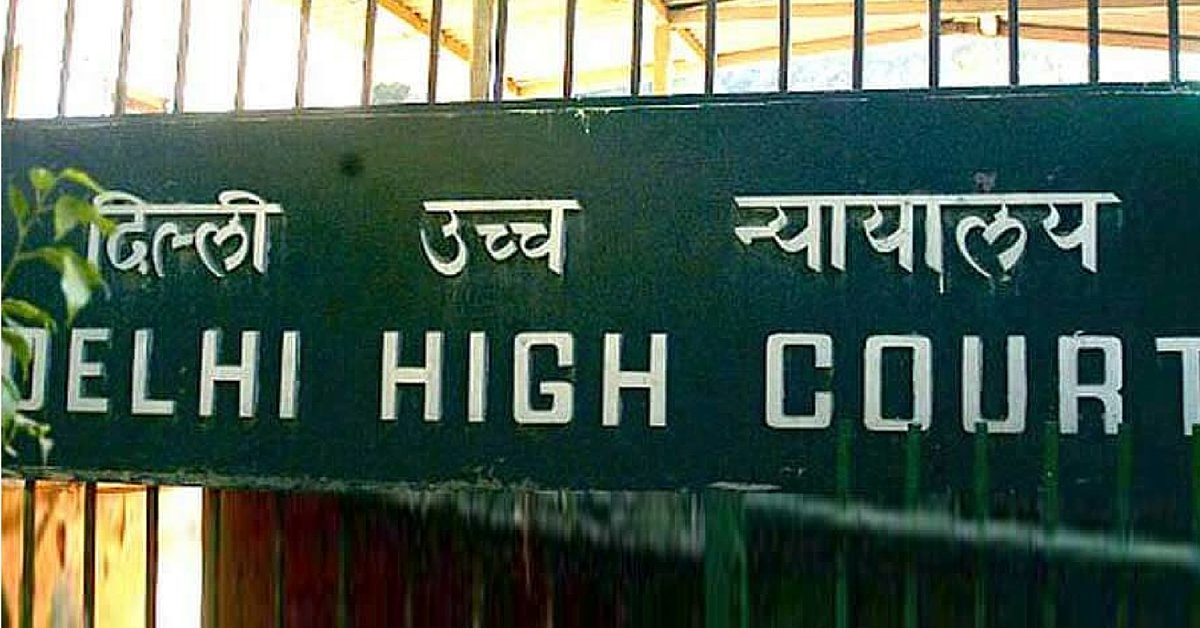 The woman is divorced and said she raised her daughter all by herself without help from the biological father.
The woman also said the passport authority asking for the father's name in the application form is a violation of her daughter's right to determine her name and identity.
You can also read this: TBI BLOGS: The Heartwarming Journeys of Two Single Mothers Who Adopted Daughters
She further added that all her daughter's official documents did not bear her father's name. Also, in 2005 and 2011, the passport authority had issued the girl's passport without insisting on the father's name.
"In the absence of any provision making it mandatory to mention the name of one's biological father in the passport, the respondents (passport authorities) cannot insist upon the same," said Justice Manmohan, ruling in the woman's favour.
The court also said that the number of families with single parents is on the rise due to various reasons like unwed mothers, rape survivors, surrogate mothers, sex workers, children abandoned by fathers, and children born through IVF.
"Consequently, this court is of the view that mother's name is sufficient in certain cases like the present one to apply for passport, especially as a single woman can be a natural guardian and also a parent."
In response to the passport authority's argument that the computer would not accept the application form without the name of father being filled in, the court asked the authority to modify the system.
Like this story? Or have something to share? Write to us: contact@thebetterindia.com, or connect with us on Facebook and Twitter (@thebetterindia).