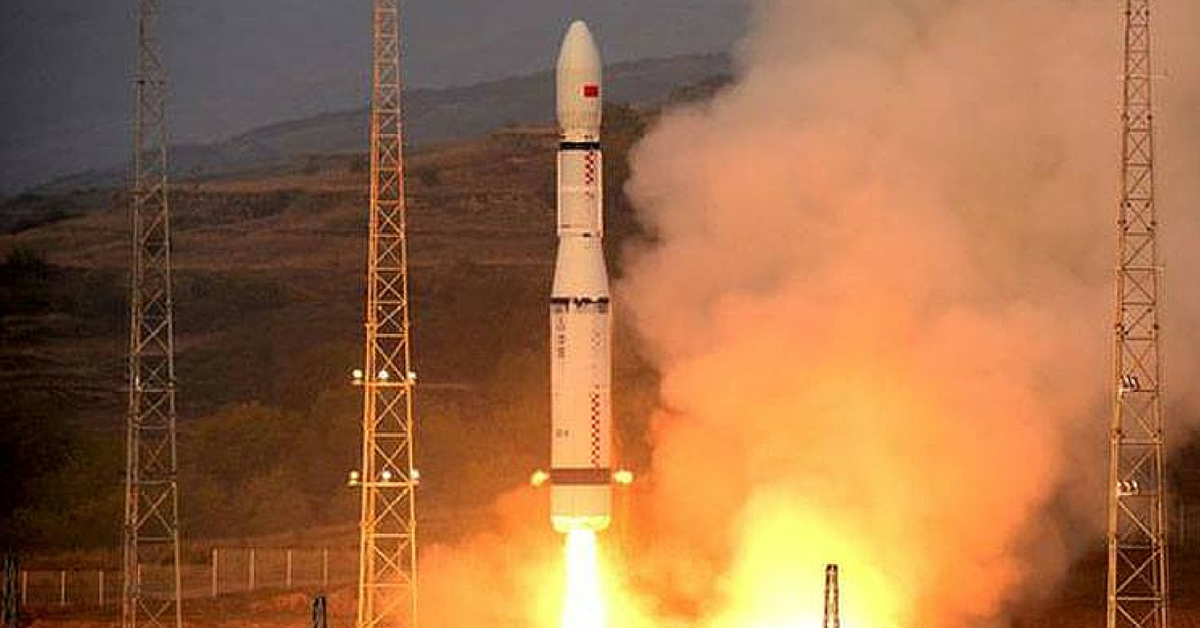 The Indian Space Research Organisation will soon be launching their very first reusable launch vehicle. If successful, the technology will help drastically bring down costs of launching satellites into orbit.
Scientists at the Indian Space Research Organisation are all set to reach for the stars yet again, this time with the launch of India's first ever indigenous version of a 'space shuttle.'
Being dubbed a complete 'Made-in-India' effort, the Reusable Launch-Vehicle – Technology Demonstrator (RLV-TD) will be the first time that ISRO launches an indigenous space craft with delta wings.
As reported by The Times of India, countries like the US, Russia, France and Japan have long since abandoned the idea of a winged reusable launch vehicle.
However, scientists at ISRO are convinced that making it reusable is the key to lower the costs of launching satellites into orbit.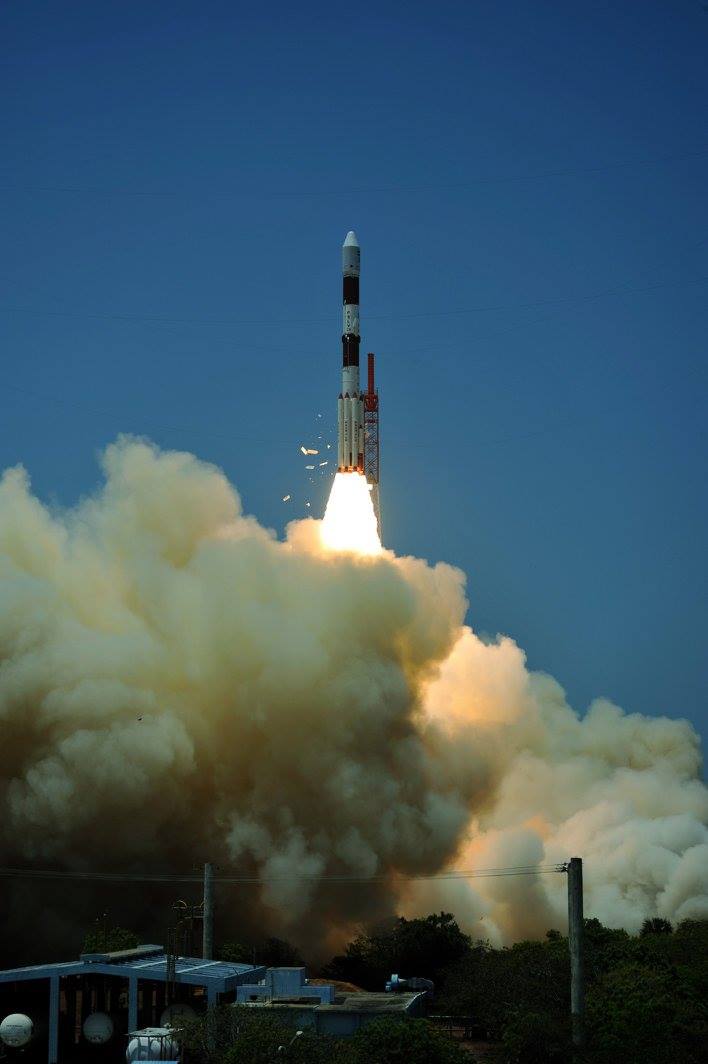 Image for representation only. Source: Facebook
Here's all you need to know about ISRO's ambitious project:
1. The space shuttle is currently undergoing finishing touches at the Sriharikota, India's space port in Andhra Pradesh
2. The current RLV-TD is believed to be 6 times smaller than the proposed final version
3. 6.5 metres long and 1.75 tons heavy, the spacecraft is the weight and size of an average Sports Utility Vehicle (SUV)
4. Although plans for the RLV-TD were in the pipeline for more than 15 years, work began in earnest only five years ago
5. 600 engineers and scientists are part of the project
6. The project is believed to cost around Rs. 95 crore
7. If successful, the reusable technology can bring down costs of launching satellites by more than 10 times
8. A special rocket booster using solid fuel will launch the spacecraft 70 kms into the atmosphere
9. The project is also being called a hyper-sonic experiment (HEX) as it will also test the ability of the vehicle to withstand re-entry at speeds higher than that of sound.
10. Indian scientists have used lightweight, heat resistant silica tiles on the underbelly of the spacecraft to help it endure the high temperatures it will be subject to on re-entry into the atmosphere
11. The final version of the reusable vehicle will take at least 10 to 15 years to develop
12. Talks are on to name the RLV 'Kalamyaan' after the late President APJ Abdul Kalam
Director of the Vikram Sarabhai Space Centre, K Sivan referred to the project as "the first baby steps towards the big Hanuman leap."
Featured image for representation only. Source: Facebook
Like this story? Or have something to share? Write to us: contact@thebetterindia.com, or connect with us on Facebook and Twitter (@thebetterindia).