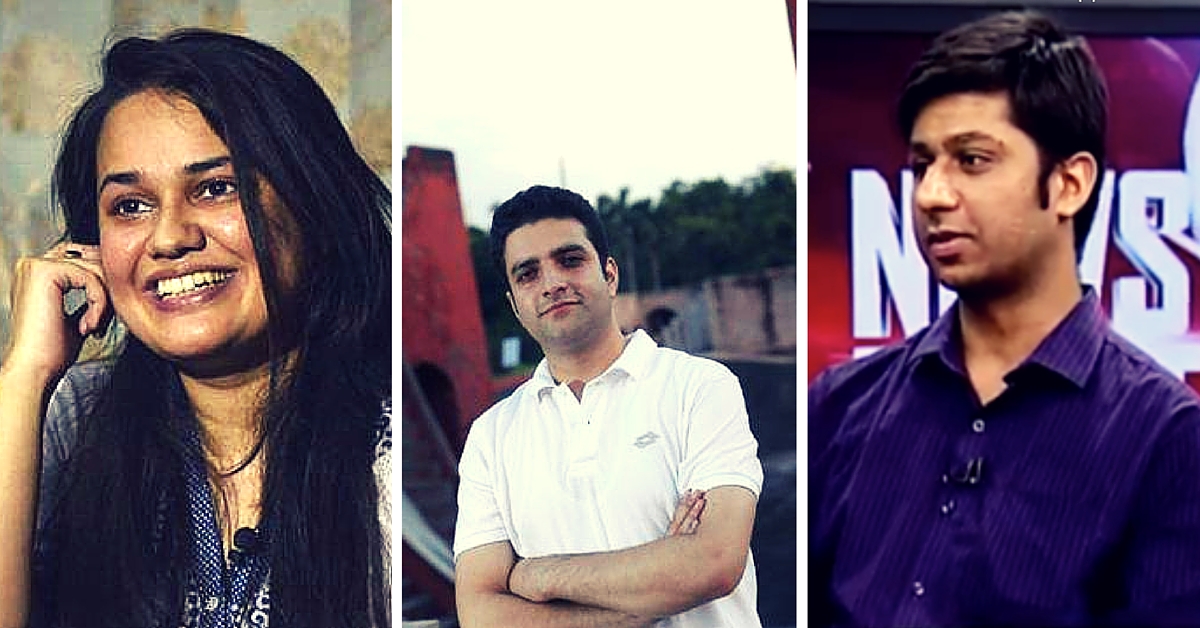 Tina Dabi, Athar Aamir ul Shafi Khan and Jasmeet Singh Sadhu topped the highly-competitive UPSC exams this year. Read more about their journey here
With a success rate of less than one percent, the Civil Services Examinations conducted by the Union Public Service Commission (UPSC) are dubbed the most competitive exams in the country. Every year, tens of thousands of individuals attempt the exam to win recruitment in various arms of the Civil Services. Most students enrol themselves in coaching classes and undergo years of intensive training before attempting the exams. Many also go so far as to put everything else in their life on hold to attempt the exam multiple times, all in the hopes of one day being able to serve the public through their work.
It is very heartening then, to hear of students who have surpassed all expectations and do exceedingly well in the exams, that too on their first attempt! Delhi girl Tina Dabi is one such individual.
The 22-year-old from Lady Shri Ram College has not only cleared the exams in her first attempt, but has also topped the UPSC this year! "It is indeed a proud moment for me," she said.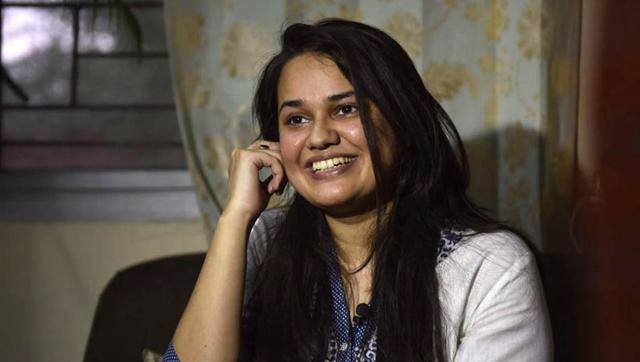 The Firstpost reports that Dabi, who is the fifth woman to top the prestigious exams in the last six years, wants to work towards women empowerment in Haryana. "I have always wanted to work in a challenging state," she says, "that is why I chose Haryana."
Dabi referred to the skewed sex ratio as the driving inspiration behind her choice, "I would like to contribute my efforts for the empowerment of women there," she said.
At second place is railway officer Athar Aamir ul Shafi Khan. This is the 23-year-old's second attempt.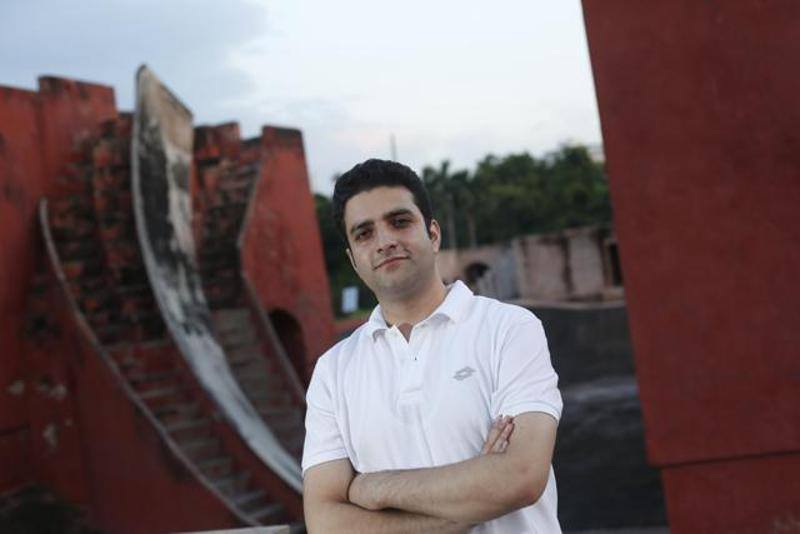 Khan is from Anantnag in Jammu and Kashmir. He told the Huffington Post: "I had appeared last year but my ranking was down and, therefore, I was offered Indian Railway Traffic Service (IRTS). I joined but IAS was my first love and I planned to do both — join the training and appear again."
More impressive still is the fact that Khan did not use coaching centres to train for the exams: "I did not have a great exposure to coaching classes but I was confident that I can do it. Extensive reading and complete dedication made me realise my dream," he said.
Khan has opted to work in his home-state of Jammu and Kashmir: "I will be happy in case I get chance to work there. I think there is a lot of scope to fulfil aspirations of people of my state," he said.
"It gives me immense pleasure that my son did it against all odds. He was undergoing training at Lucknow for his IRTS and simultaneously he was preparing for the civil services exam again. His hard work has paid rich dividends," said Khan's father. "I am a proud father today. The best moment in a father's life is when he is known by his children and today my son has given me this happiness, he adds.
Indian Revenue Service Officer Jasmeet Singh Sandhu secured the third place in the exams this year.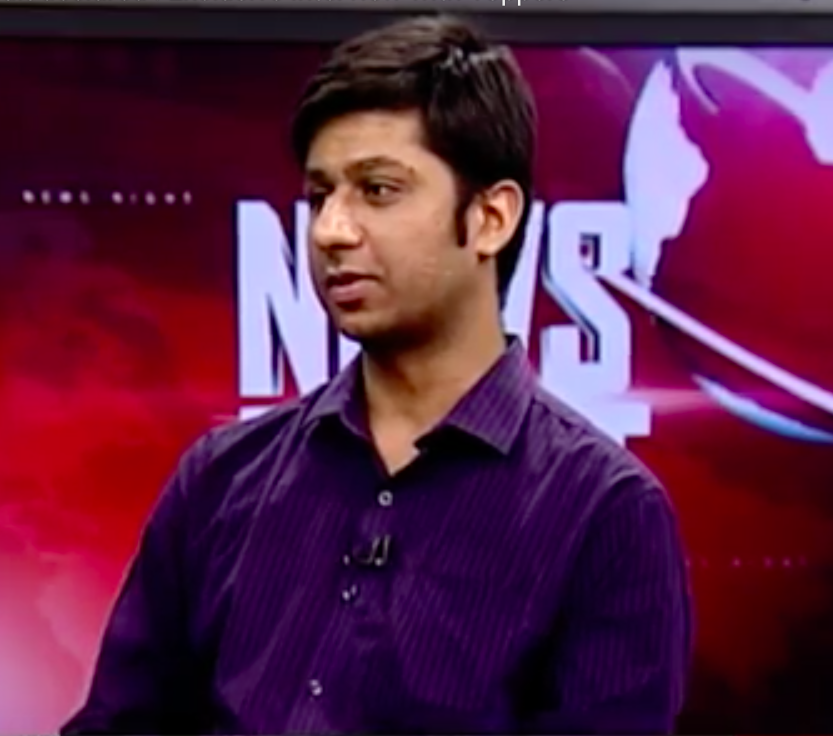 This was the 28-year-old's fourth attempt. His proud mother, Surinder Sandhu told The Hindustan Times, "He only took coaching for a month. He prepared for the exam on his own."
A resident of Rabinder Nagar, Delhi, Sandhu's younger brother is also training for the exams himself.
All three toppers are proof that hard work and determinate pays off.
Featured image source: Facebook (1, 2), Youtube
Like this story? Or have something to share? Write to us: contact@thebetterindia.com, or connect with us on Facebook and Twitter (@thebetterindia).