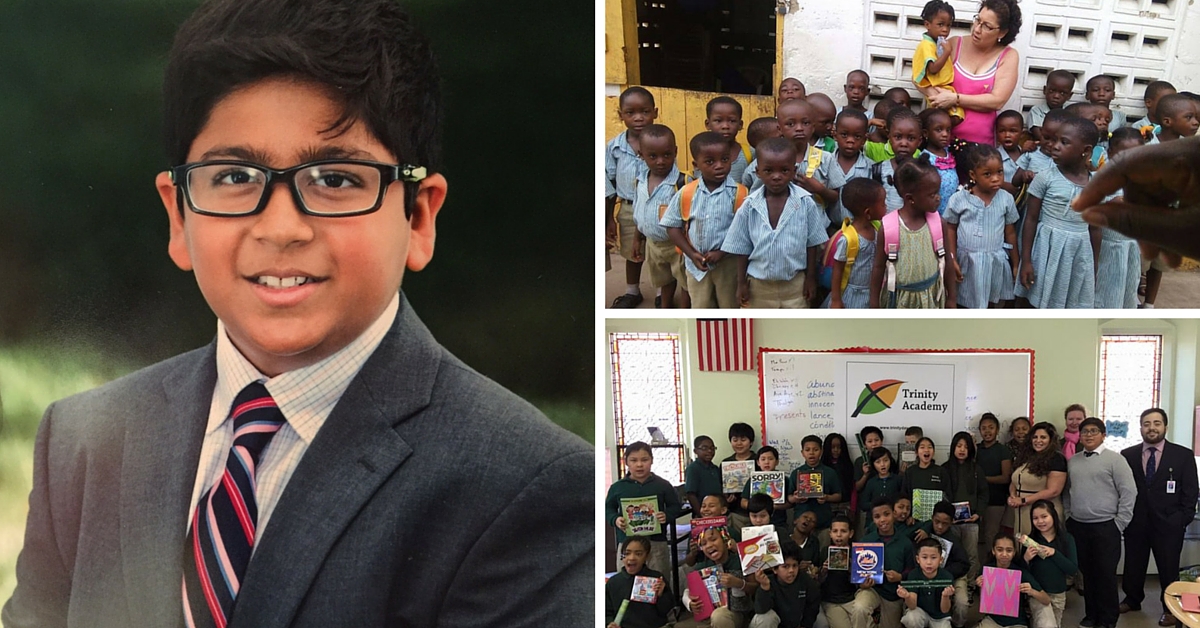 In just one year, Planting Pencils has helped school children in four schools, in two continents get access to quality education.
Ishaan Patel is the 13-year-old CEO of Planting Pencils, an organisation that is helping children across the world get access to quality education.
A bespectacled young boy dressed in a smart suit makes his way to the podium amidst thunderous applause. The hall in front of him is filled with MBA students from Syracuse University, New York. As he takes his place, the hall quietens down and begins to listen with rapt attention.
It is not often that a teenager commands the attention of a hall full of adults more than ten or twenty years his senior. But then, Ishaan Patel is hardly your average teenager.
When Ishaan is not playing squash and soccer, or exploring his love for music with the drums, this 13-year-old is helping children across the world get access to quality education.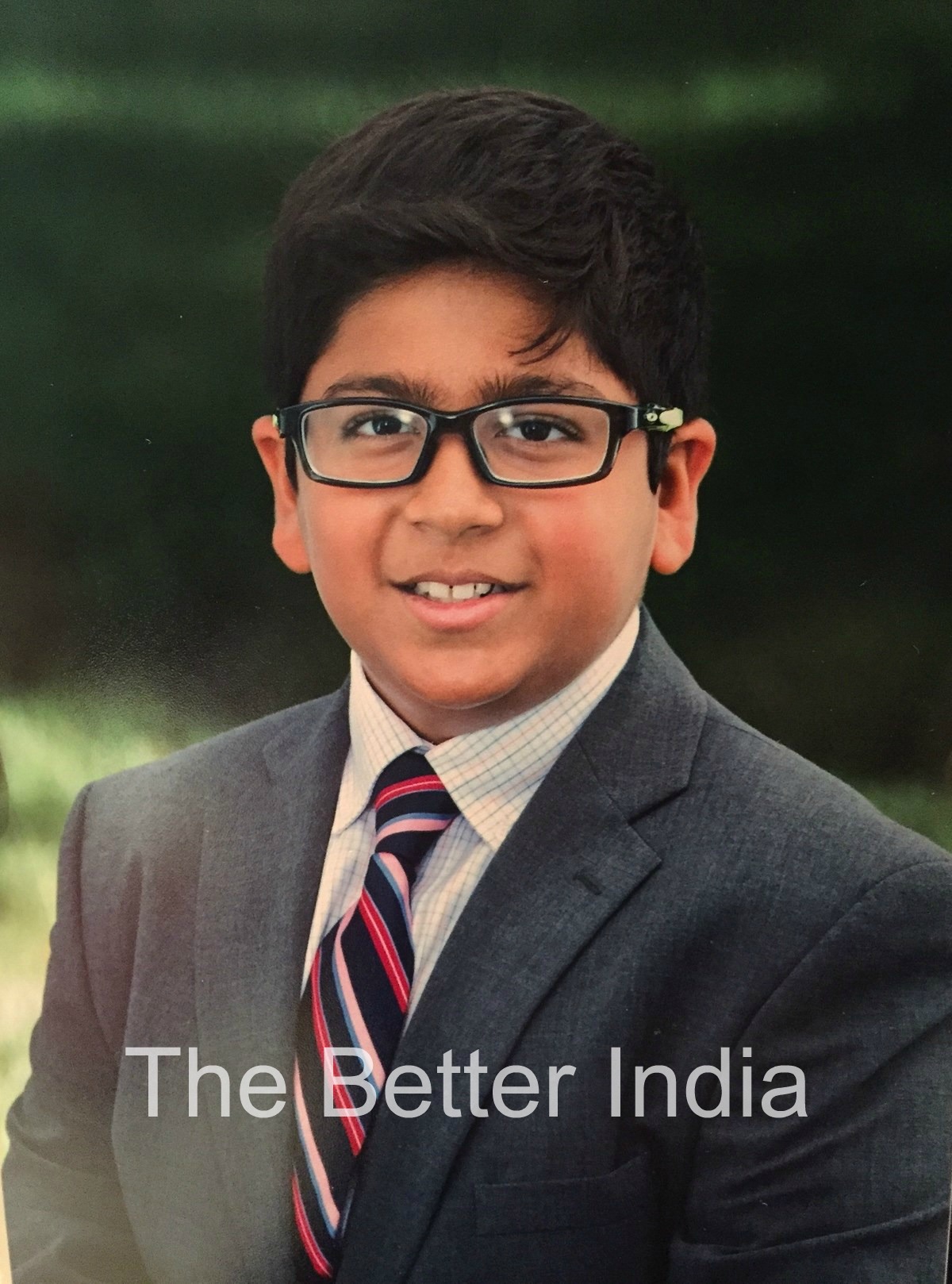 Ishaan Patel is an 8th grader at Kingswood Oxford School, Connecticut (US). He is also the CEO of Planting Pencils, an organisation that is empowering children through education. The organisation provides school supplies to schools in developing countries and to schools in low-income areas in the US. Planting Pencils also aims to create awareness about the appalling state of education in the world today, an initiative that has taken Ishaan to educational institutes across the US, including Syracuse University.
"The idea came to me last summer," Ishaan says, "when I attended a week-long leadership conference at Stanford University. I came in contact with students from around the world. We were also challenged to come up with an idea that either helped the earth environmentally or helped future generations. At the end of the week, I realised that I had the ability to act on my ideas now and I did not have to wait to be an adult."
Later that summer, Ishaan also went on to join a week-long financial camp. "By the end of the week, I had learned how to take a business idea and turn it into a profitable company, and expand and grow it. The two experiences really complemented each other," he says.
His learning at the two camps drove Ishaan to start an organisation that would make the world a better place: "I've always wanted to do something to help those who are less fortunate and I had so many ideas swimming in my head. By the end of the summer, I started talking to my mom about them," says Ishaan.
His mother, Dr. Alpa Patel, encouraged him to narrow down his choices through research.
"After I did so, the choice became clear. I found that education was the one way I could do the most good," Ishaan recalls.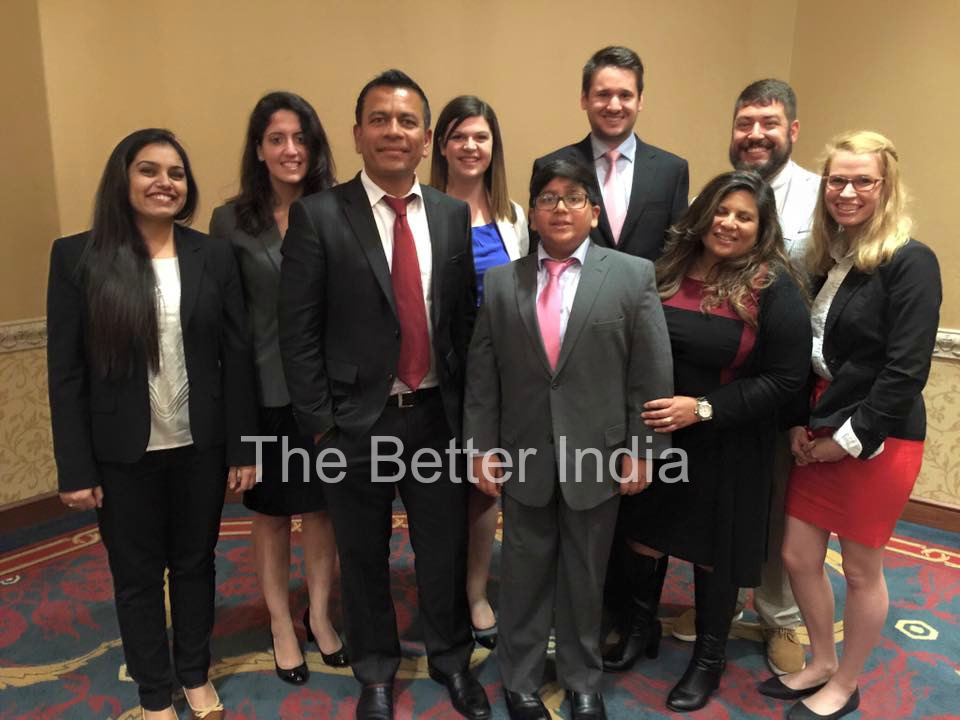 His aunt's own experience in the field of education helped further strengthen his resolve: "My aunt volunteered a few years ago in India and in Costa Rica. She taught basic math and English to impoverished children in rudimentary schools. After her trip, she shared her experiences with me and my family and I collected school supplies to send to the schools," he says.
"I think that was the first time I realized that all children don't grow up with the benefits that I have grown up with. I felt that if we made sure every child was educated then the future generation would be self-sufficient. That's when Planting Pencils was born," explains Ishaan.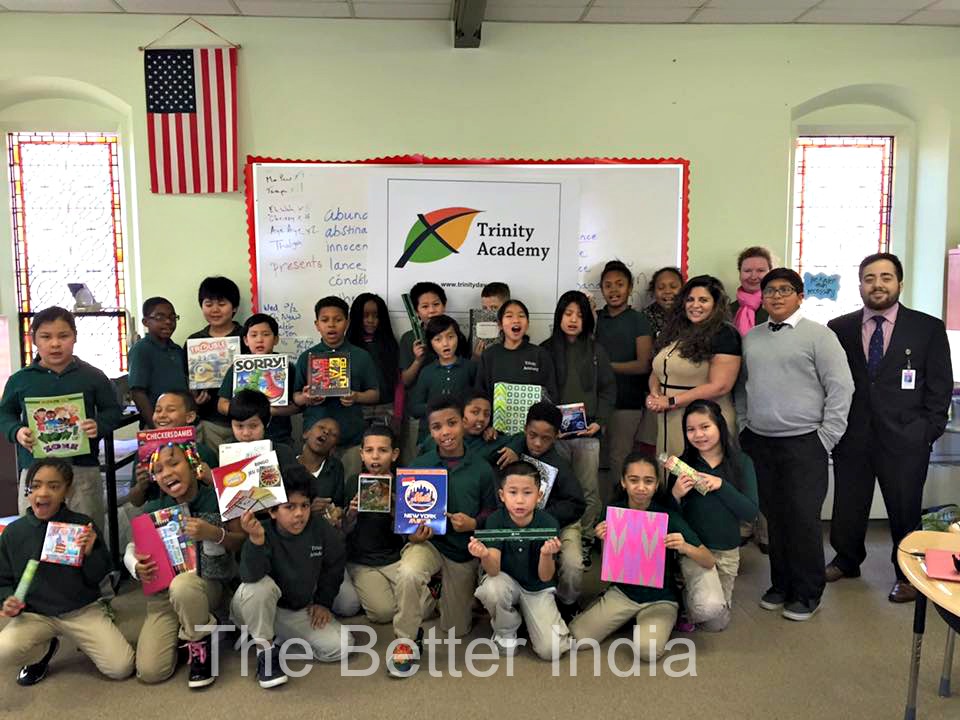 Ishaan then set about bringing his vision to life.
"He was very passionate about it," recalls Dr Alpa Patel. "He is an extremely creative young man. He took all of his research and created a multimedia presentation to express the reasons why this was important. He came up with the name, created the logo, wrote the mission statement, established the short term and long term goals for the organisation and even helped with the creative design for the website."
"My mom helped me fill out the documents of incorporation," Ishaan says, "She said if I wanted to be the CEO, then I had to do the work. She helped me select a group of board members and had me conduct the first meeting. I've learnt a lot."
His mother agrees: "He has learnt a lot about starting an organisation and the responsibilities that come with it. He has learnt the importance of generating revenue and keeping expenses to a minimum, especially in a non-profit, so that we can maximize effort and contribution. He has become a leader."
Being a full-time student, Ishaan's biggest challenge is time: "I am busy with school, other activities and just being a kid. My mom helps a lot."
"We always discuss the steps that need to be taken together, plan out how to best accomplish them and prioritize the responsibilities. I take care of menial daily tasks while he works on strategic planning and spreading awareness," Dr. Alpa Patel says.
Planting Pencils was incorporated on December 2, 2015. On March 2, 2016, the organisation began operations by donating school supplies to Convenant Preparatory School and Trinity Academy – two schools in low-income areas in Connecticut, US.
The following week, Planting Pencils went global with donations to Asante Sana School in Tanzania and Mercy Child Community School in Ghana.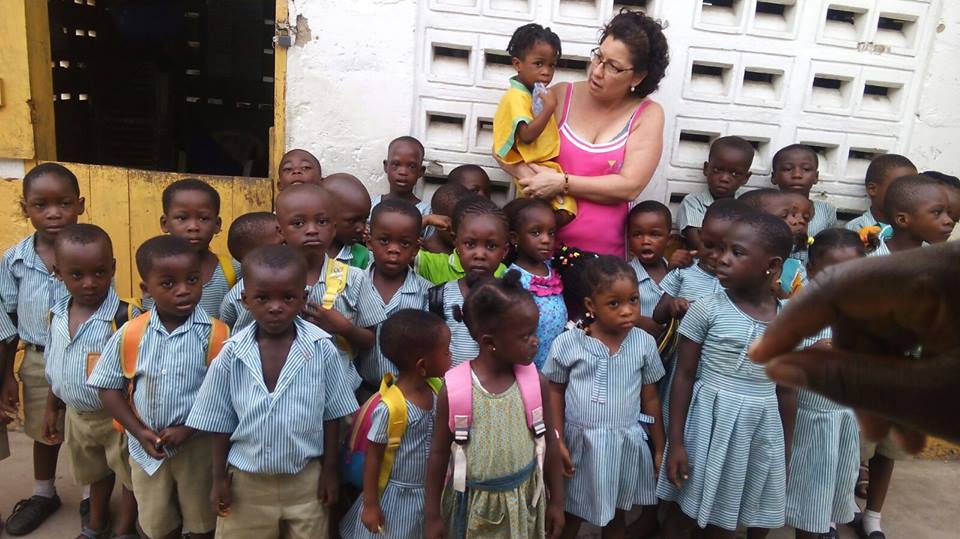 Says Domini Andoh, Headmaster of the Mercy Child Community School in Ghana: "We started from a very humble background and faced many challenges. We have been struggling to find our feet to meet the educational needs of the students in the school."
Planting Pencils has made an enormous difference in the lives of the students in this school. "Their donations have kept us going," says Mr Andoh, "They've donated teaching aids and school supplies like pencils, coloured pencils, sharpeners, erasers, boxes of crayons, pens, drawing paper, notebooks and story books to read."
Mr Emmanuel Abaidoo, an English teacher at the school echoed the sentiment: "We are doing better than before and I can see the confidence of the students boosted by the class materials. Every student now has what is being taught in front of him or her, making teaching very concrete, unlike before when we were teaching from abstract and imagination. We are putting every donation to good use and we hope to produce results to merit what we have got from Planting Pencils."
"We believe that every child in his or her community has the right to basic, free, and quality education. Planting Pencils has helped us focus on that goal," adds Mr Andoh.
It is clear that Planting Pencils has made an indelible impact in less than a year of its existence. But Ishaan is only just getting started:
"Eventually, I would like to open a school in areas where there is no access to education for impoverished children. The school will offer free quality education, clean water to drink, clean water to bathe with and healthy meals (breakfast, lunch and dinner) so the families do not have to worry about feeding their children. If we feed the children, then the families might be more encouraged to send their children to school."
Learn more about Planting Pencils here.
Like this story? Or have something to share? Write to us: contact@thebetterindia.com, or connect with us on Facebook and Twitter (@thebetterindia).
We bring stories straight from the heart of India, to inspire millions and create a wave of impact. Our positive movement is growing bigger everyday, and we would love for you to join it.
Please contribute whatever you can, every little penny helps our team in bringing you more stories that support dreams and spread hope.