"People are talking a lot about body shaming these days – about what should be done or what is not ok, and so on. But do we think about the root cause behind all this? If we make our girls stronger when they are in the age group of 13-16, wouldn't that be something that our society needs more rather than waiting for them to turn 25? You can't expect them to be suddenly confident one day," says blogger and photographer Pooja Kochar.
With this thought, the 32-year-old is using her power and influence as a passionate blogger to promote something she strongly feels about – that beauty is fearless, not flawless. She started her blogs named 30ish and PhotoblogHER about two years ago, and has been using them to raise her voice since then – sharing pictures that challenge body shaming and showcase the power in women through the work they do, the challenges they face and more.
"I combine art and activism to addresses the importance of a positive body image. Women by nature empathize and grow stronger by supporting each other; we have to learn to love ourselves as much as we love others. Every woman holds a universe of courage and determination within, I want to celebrate their commitment through photography," she says.
For one of her projects, she visits schools in Mumbai and talks to young girls about the importance of positive body image, to tackle the problems of body shaming in the formative years. In an activity with these girls, she asks them to choose one word that describes them:
"They are very fearless and confident at that age, and most of the girls pick words like strong, brave, smile, etc. – all positive ones. And I always hope that they are able to keep this zest alive forever," says Pooja.
After completing her MBA, she worked in the IT industry for 10 years, and then decided to quit her comfortable job to blog about the things that she strongly feels about. "You are beautiful not like the magazines, but because of the way you think, the way you love, the way you focus, the way you stand strong, the way you bet on yourself," she concludes.
Here is a look at some pictures from her collection of beautiful visual stories of women – with their own struggles and victories.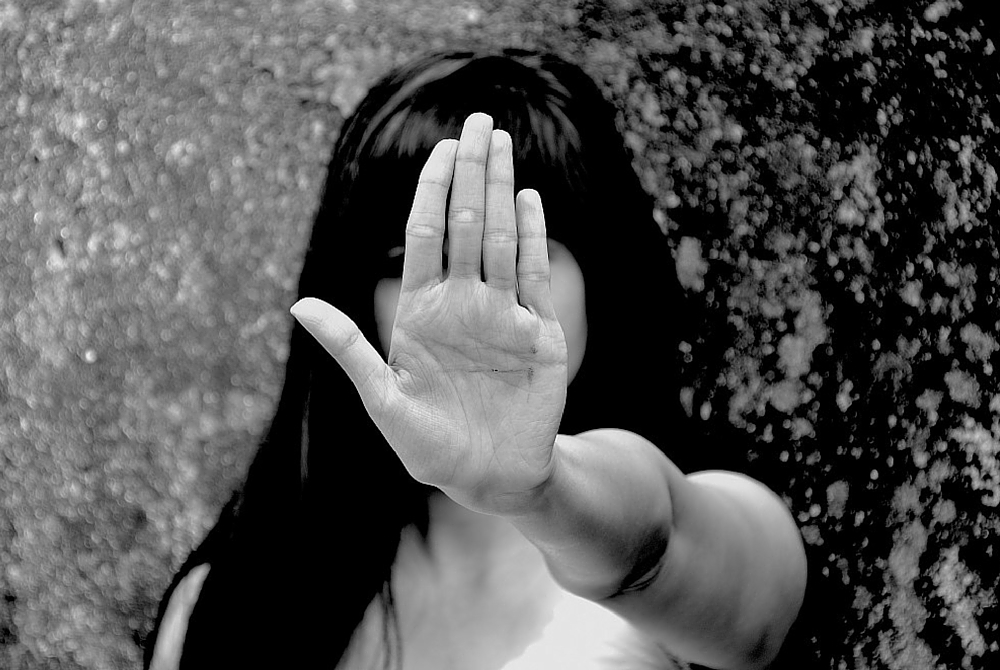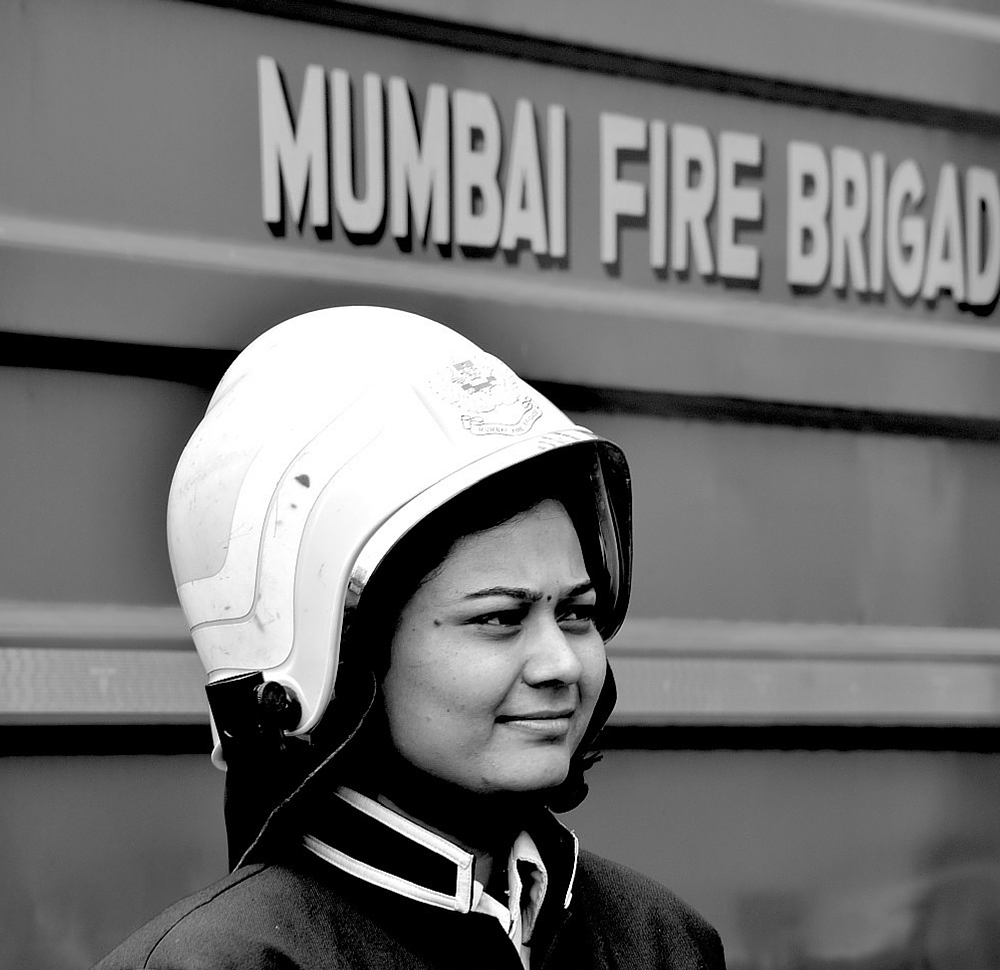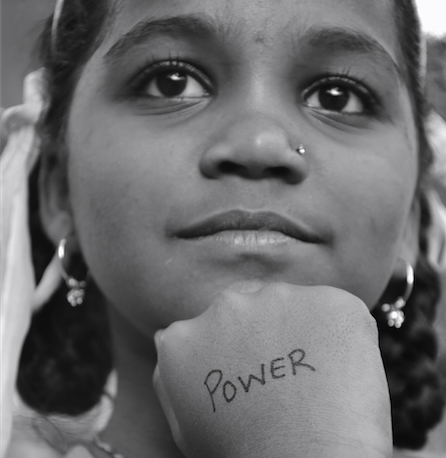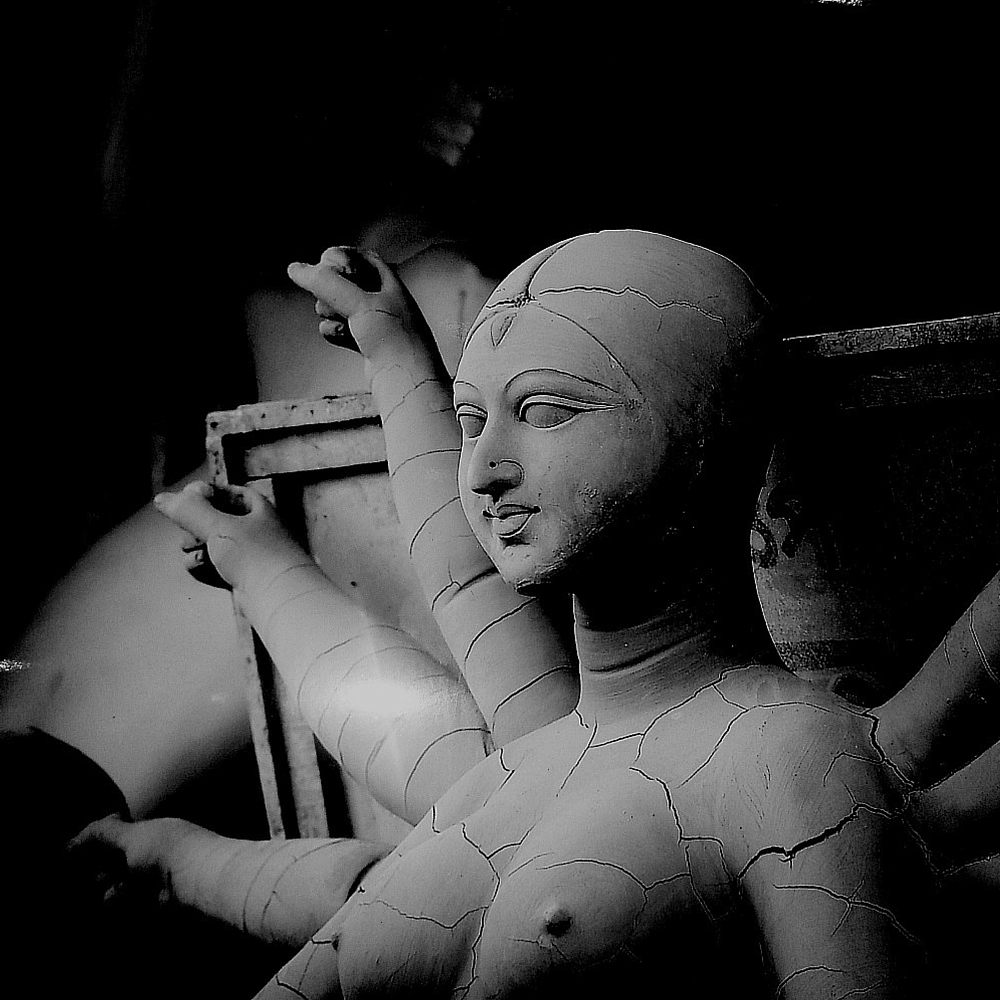 Pictures and captions by Pooja Kochar.
Like this story? Or have something to share? Write to us: contact@thebetterindia.com, or connect with us on Facebook and Twitter (@thebetterindia).