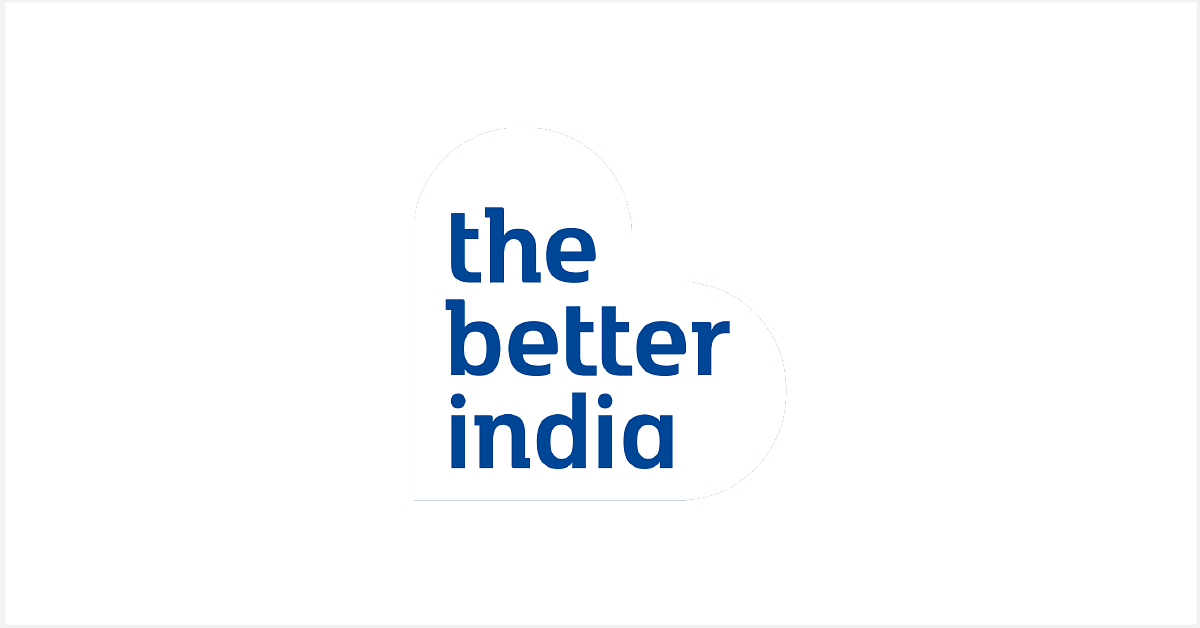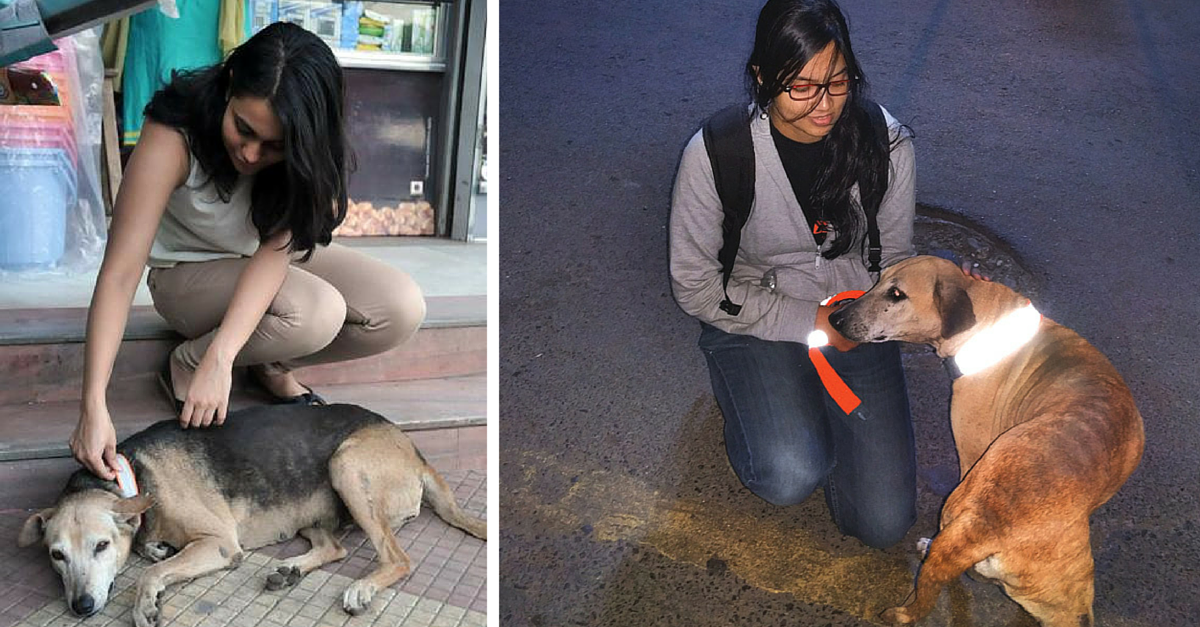 People For Cattle in India (PFCI) have come up with a simple solution to ensure safety of dogs and cattle on the roads: reflective collars.
It's late at night. You're making your way back home after a long day at work and are driving through a particularly dark stretch when you see a flash of white appear in the middle of road in front of you. You realise that a stray dog has dashed onto the road.
You have a split second to swerve and save the dog, putting yourself and other commuters at risk. Or you can pray that the dog makes it off the road in the few seconds it will take you to reach it. Neither decision is likely to sit well on your conscience.
India is believed to be home to more than 50 million stray animals, many of whom – unfortunately – find themselves mowed down by speeding vehicles.
One Chennai NGO has set out to change this.
People For Cattle in India (PFCI) has come with a simple solution – reflective collars.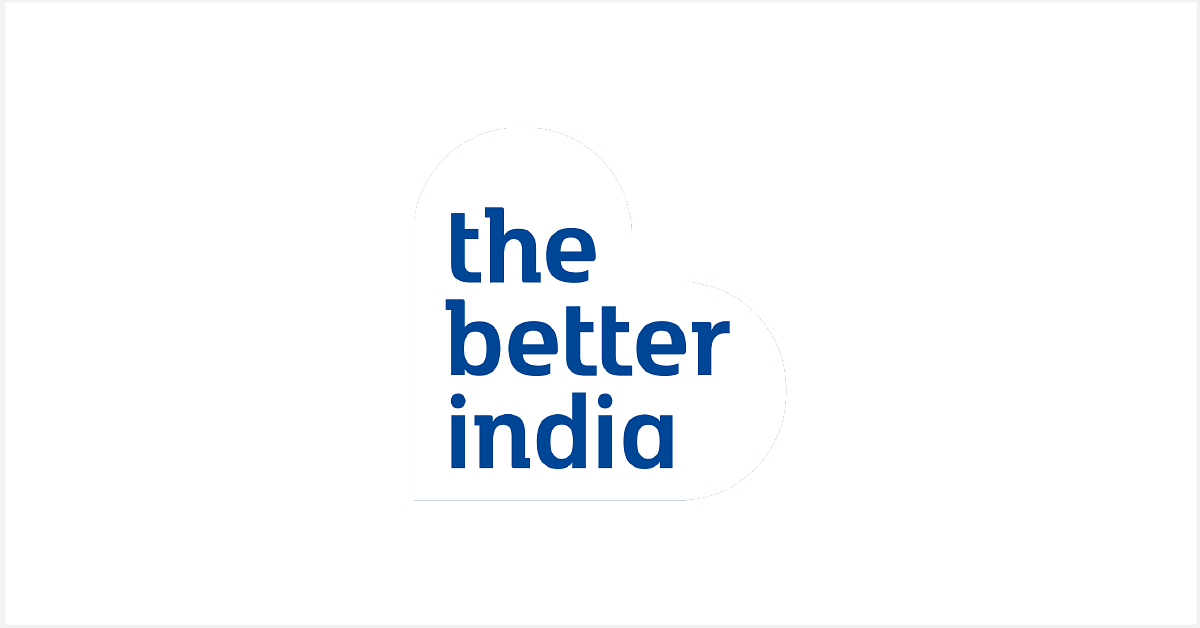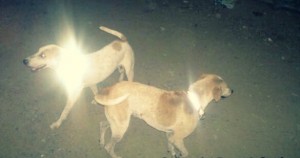 In a survey conducted by PFCI, the organisation found that 90% of vehicle owners couldn't spot any cattle that made their way onto the road. Visibility was the primary issue. "It is a risk for motorists too as they see the animal in the last few seconds and try to swerve," said Arun Prasanna, founder of PFCI.
These collars hope to mitigate the risk to a great extent.
Terming them 'Magic Collars,' PFCI set out to collar more than 300 dogs and cattle this Sunday. The collars are made of a reflective cloth and are secured using a nylon tape.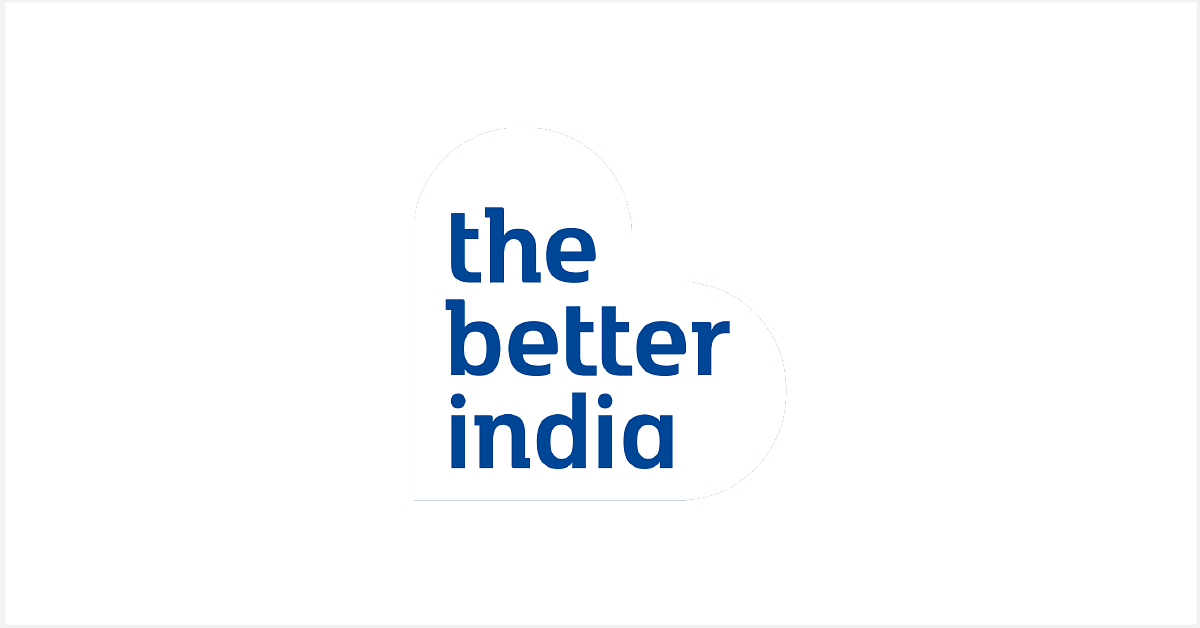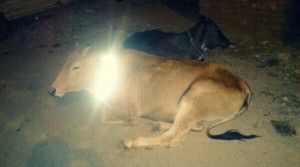 Speaking to The Times of India, Arun said that these collars have been used with great success on dogs in Jamshedpur, Pune and Bengaluru: "But we decided to take one more step and use it for cattle as well."
The move is sure to make the roads safer for dogs and cattle, as well as for commuters.
Featured image for representaiton only. Source: Hindustan Times, Mid-Day
Like this story? Or have something to share? Write to us: contact@thebetterindia.com, or connect with us on Facebook and Twitter (@thebetterindia).