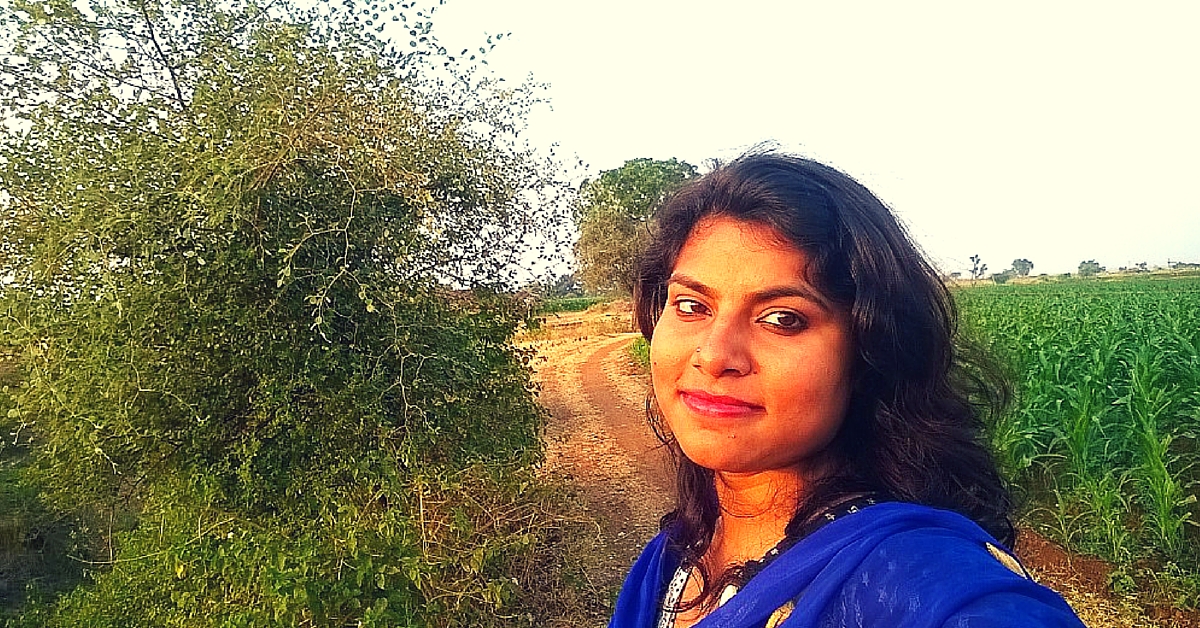 Many shocking revelations awaited Roopa Sharma when she entered Zhirnia block of Madhya Pradesh. People were not getting their pensions, their ID proofs were lost, and more. This is how she is helping them all.
Many shocking revelations awaited Roopa Sharma when she entered Zhirnia block of Madhya Pradesh. People were not getting their pensions, their ID proofs were lost, and more. This is how she is helping them all.
During her survey as a SBI Youth for India Fellow in Zhirnia block of Khargone district in Madhya Pradesh, 26-year-old Roopa Sharma came across a shocking reality. "I found there were many people in the region who had been waiting for their pensions for the last 10 months. Initially, I thought only a few people in some villages might be facing this problem, but on further questioning I realised it was an issue in the entire block," she says.
The fellowship is a 13-month-long programme that gives young people in India an opportunity to work on rural development projects with experienced NGOs. Roopa, who always wanted to do something useful for society, decided to take the plunge and apply for it. An Electronics and Telecommunication engineer by education, she had been working as a pro-term lecturer at Professional Institute of Engineering and Technology in Raipur for four years.
Excited at finally getting a chance to contribute towards development, she quit her job in July 2015 and reached Zhirnia village in August.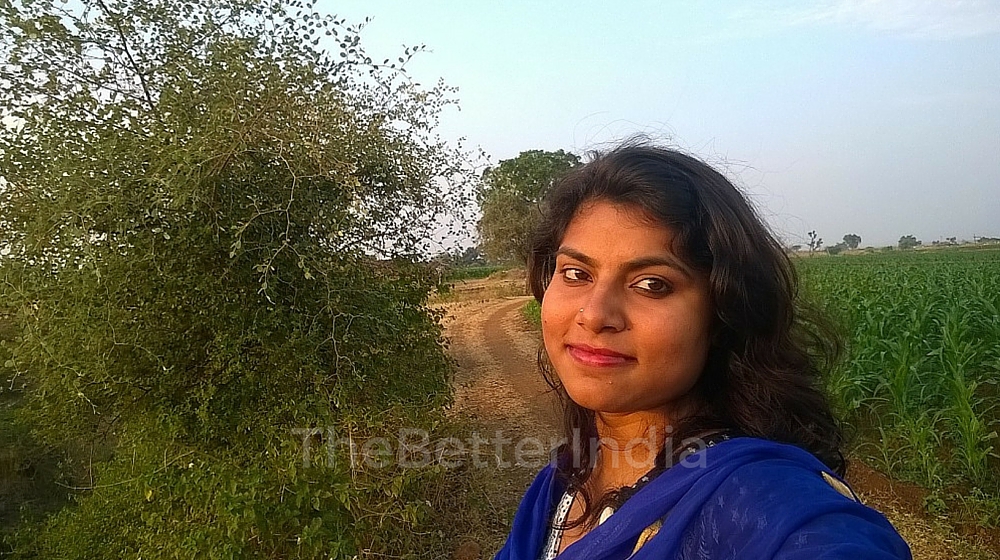 Since Roopa was interested in policy advocacy, she took up related projects when she came to know about the existing problems in the region. The first thing she did after seeing so many widows, senior citizens and people with disabilities waiting for pensions for so long, was to visit the bank and the post master of the block to gain more information. From there, she was directed to the block office CEO.
ALSO READ: Why This Young Mechanical Engineer Quit His Well-Paying Job to Build a Pond in Rural Rajasthan
"But when I told the CEO about the problem, he seemed to know nothing about it. So many people had not received their pensions for almost a year, and the authorities remained uninformed. I told the CEO that if he did not take any action, I would go to the Collector and complain. And finally, after some back and forth, the pension money started flowing in," she says.
All the villagers have been receiving their money since December last year and have also been given their pending money.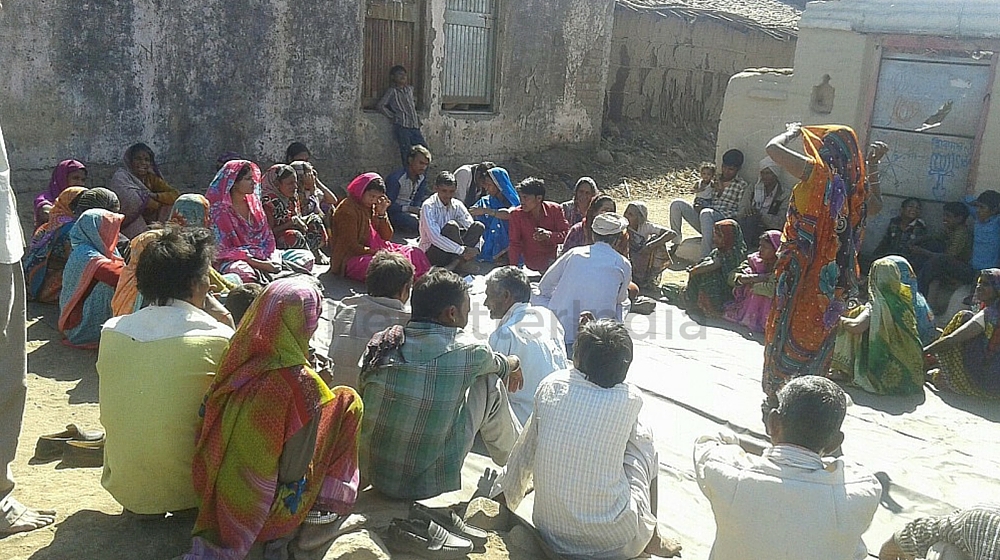 According to Roopa, the exact reason behind this delay was not revealed to her but it was probably due to procedural delays owing to the fact that there is only one manager at the post office where more than 4,000 villagers have their accounts.
The second project she took up was related to the ID proof documents of the villagers. "Another common problem in Zhirnia block was that many people, especially those working as farmers, were unable to access their bank accounts. Unable to read and write, these residents had used their thumbprints to open their bank accounts in the beginning. But, because of tough manual labour like ploughing, they had lost their fingerprints completely and the computers were unable to identify them. So, they could not withdraw from their accounts or use them in any way," says Roopa.
In an age when everything, right from pensions to LPG subsidies to other government schemes are linked with bank accounts, not being able to access them was extremely inconvenient for the villagers.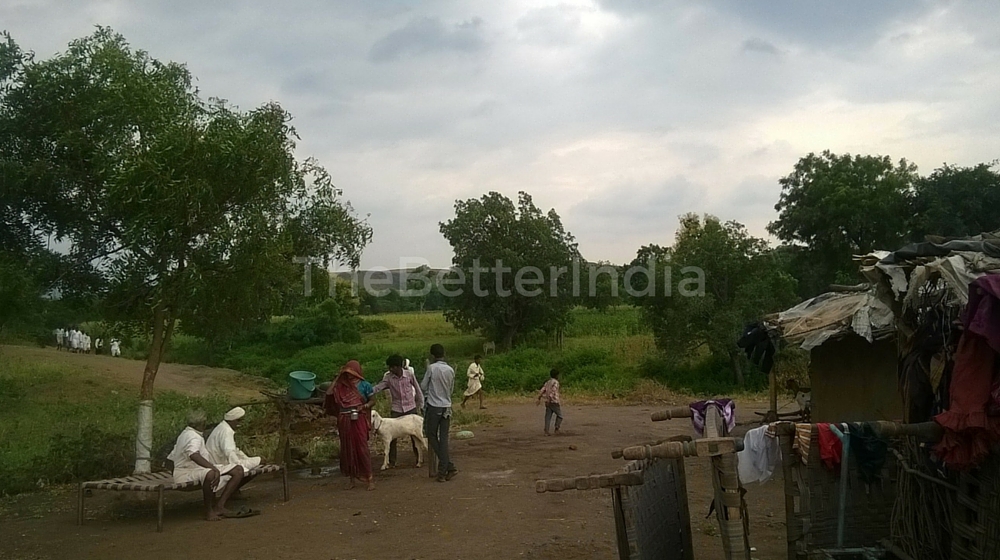 There is only one bank in Zhirnia block – Bank of India. And on speaking with the manager, Roopa realised that if the farmers had Aadhaar cards they would be able to access their bank accounts. "Having an Aadhaar card means that if not the thumb print, the fingerprints of at least some fingers are being detected by the computer," says Roopa. So, along with the Aga Khan Rural Support Programme (AKRSP), the NGO that she is associated with for this project, she conducted an Aadhaar card drive in the block.
ALSO READ: This 30-Year-Old Quit a Job in Dubai & Is Now Helping a Gujarat Village Earn through Eco Tourism
Today, 4027 people from Zhirnia block have their Aadhaar cards and can access their bank accounts, all thanks to the proactive action taken by Roopa. Zhirnia block has 76 panchayats and AKRSP works in 16 panchayats at the moment.
The project Roopa is working on currently is to get documentation to identify people of the Gond tribe living in Zhirnia block.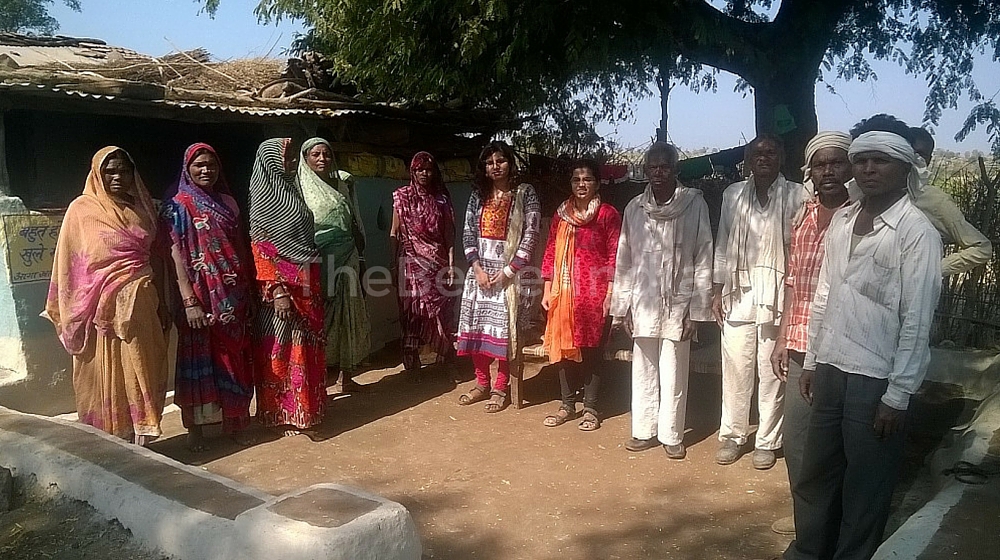 "Khargone district of MP has people belonging to the Gond tribe, but if you look at the official records of the district, it seems like they just don't exist. In my survey, I found that there are 169 households in 21 villages of the district belonging to the Gond tribe. The problem is that they have not received their caste certificates, so there is no way for them to be recognised as members of a scheduled tribe and utilise the advantages the government has implemented for them," she says.
In addition, children are also dropping out of schools because they are not getting their scholarships in the absence of caste certificates. Roopa is now trying to help the villagers obtain these certificates.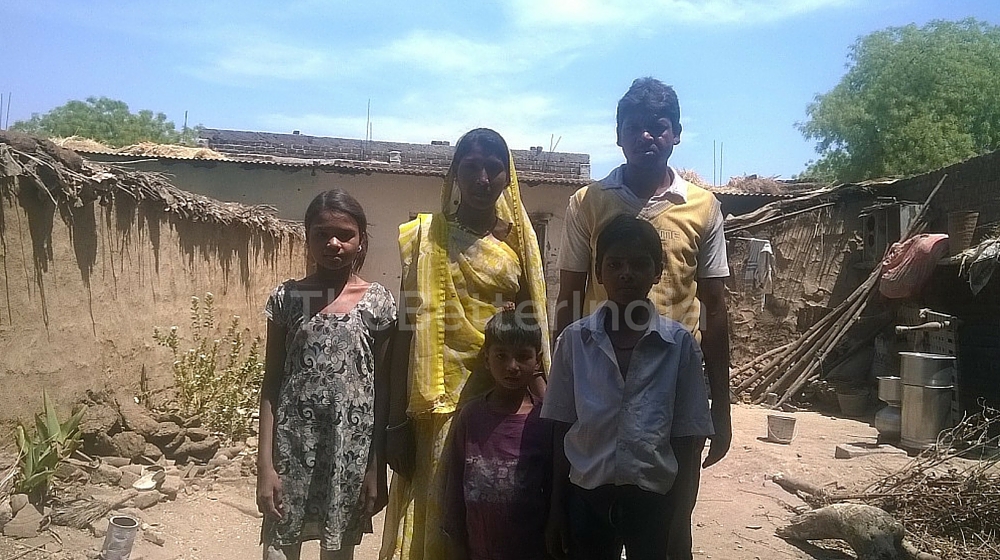 "I lived in Bhilai as a child and used to come across many underprivileged people who always made me think, 'How can I change their lives even in the smallest way?' I am glad that I have this chance now," she says. Roopa is living in Zhirnia village as of now
"People were really happy when they started receiving their pensions. When I went for a follow-up, they thanked me. Some offered me food and tea at their houses too. While initially I had a very difficult time trying to understand their language, now I can understand some of it and speak with them easily. They discuss many of their problems with me, but I feel they are starting to be very dependent on me. I want them to be independent and understand that they can solve their issues on their own," concludes Roopa, who has four months to go before she leaves the village.
ALSO READ: Diksha is making Women in Rural Gujarat Healthy and Independent with her Smokeless Chulha
Interested in applying for the Youth For India Fellowship?

Like this story? Or have something to share? Write to us: contact@thebetterindia.com, or connect with us on Facebook and Twitter (@thebetterindia).
We bring stories straight from the heart of India, to inspire millions and create a wave of impact. Our positive movement is growing bigger everyday, and we would love for you to join it.
Please contribute whatever you can, every little penny helps our team in bringing you more stories that support dreams and spread hope.