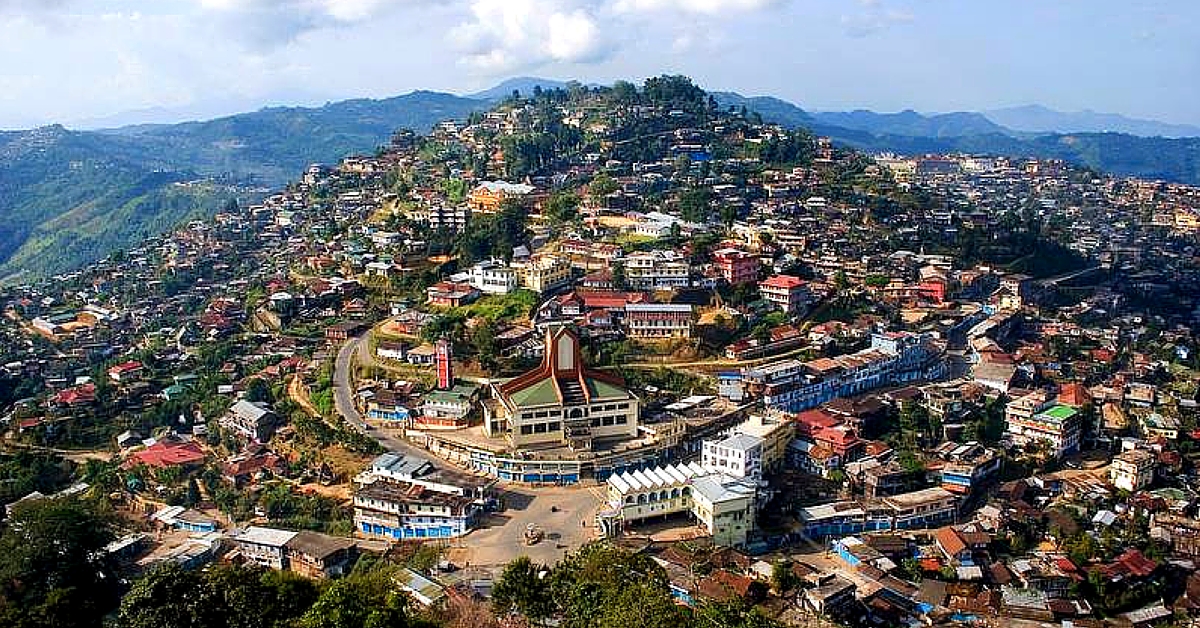 Nagaland capital Kohima, declared a smoke-free city on April 29, joins the likes of Shimla, Chandigarh, Kottayam and Sikkim to become tobacco-free.
Nagaland's capital Kohima is now on its way to a greener, healthier future. On April 29, the city was declared smoke-free by Deputy Commissioner Rovilatuo Mor.
A campaign was organised by school children from 22 educational institutes, to promote awareness about the ill effects of smoking. They got help from the District Tobacco Control Cell (DTCC) and Department of Health and Family Welfare.
The students held a rally at Old MLA Hostel Junction, where they held up handmade placards that gave out the message bold and clear: 'Show your care by making a difference', 'Burn calories not cigarette', 'Consume your ego not tobacco', 'Tobacco companies kill their best customers' and more.
Mor addressed a gathering, where he declared that from this day, Kohima was a smoke-free city, and he would be issuing guidelines and rules to ensure the city would be tobacco-free. He said that he will also be training the authorities and the district administration soon.
In 2014, Gariphema village in Kohima was the first to be completely free of tobacco use. From now on, the entire city will be free of smoking and tobacco chewing.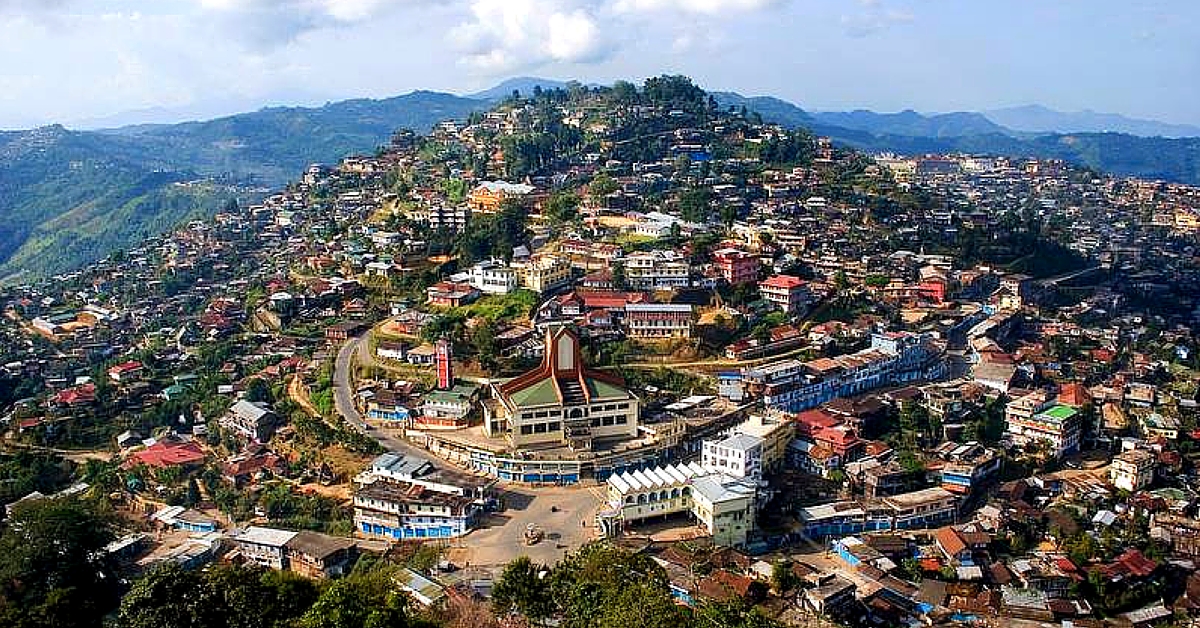 According to the Joint Director of Health & Family Welfare Department of Nagaland, Dr. Hotokhu Chishi, Nagaland has the second highest smoker population in the country, at 57%. "28% of school children are tobacco chewers, 14% are smokers and 41% of children buy tobacco products for their parents, relatives and elders," he said. "A tobacco product contains 4000 chemicals which destroy any part of the body and causes death to one million people in India every year." He then appealed to parents and teachers to ensure that every child is kept away from the ill effects of tobacco.
Many states and cities in India have been trying to reduce the consumption of tobacco. In 2007, Chandigarh was declared the first smoke-free city of India. The movement was spearheaded by an NGO, Burning Brain Society, which put pressure on the Punjab and Haryana governments, asking for a status on the 2003 legislation that bans smoking in public places. After this, Kottayam in Kerala and Shimla followed suit. In 2010, Sikkim was declared the first smoke-free state in India, and in 2014 Himachal Pradesh became the second.
According to the WHO Tobacco Free Initiative (TFI), about 11% of the world's population lives in smoke-free or tobacco-free nations. The 739 million people in these countries are protected by comprehensive anti-tobacco national laws. Another 210 million people (about 3%) are protected on a city-level.
Like this story? Or have something to share? Write to us: contact@thebetterindia.com, or connect with us on Facebook and Twitter (@thebetterindia).