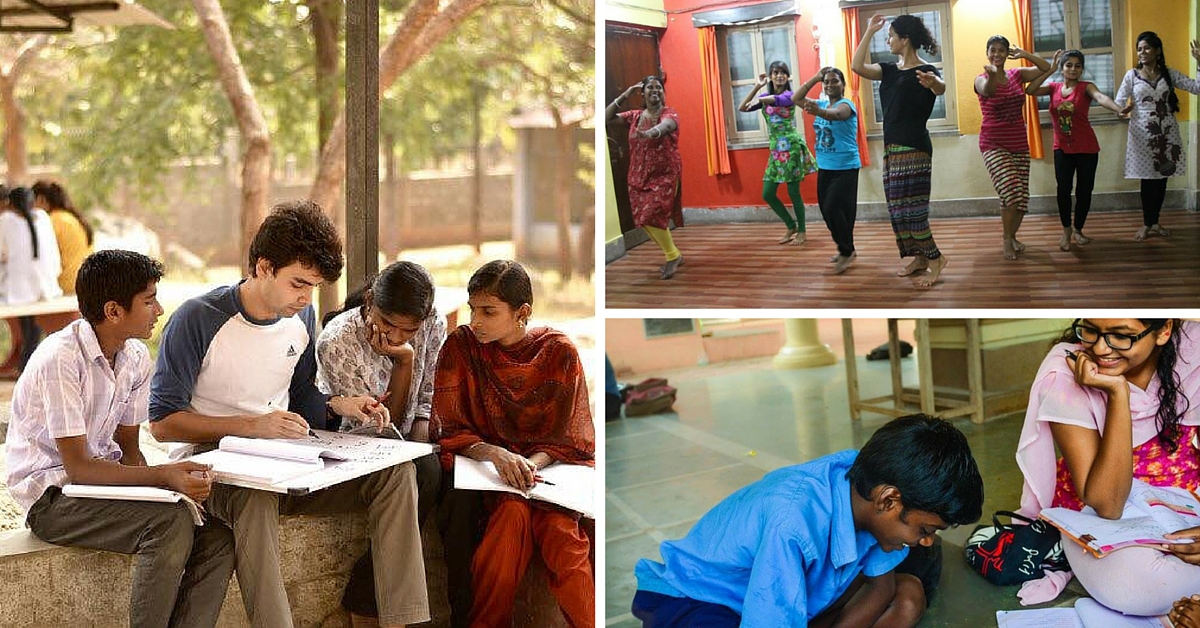 Teach children, counsel them, play music for senior citizens, teach dance as rehabilitation: here's a list of 10 volunteering options in India for those with a thirst to make a difference in someone's life.
Teach children, counsel them, play music for senior citizens, teach dance as rehabilitation: here's a list of 10 volunteering options in India for those with a thirst to make a difference in someone's life.
If you (or your children) are bored of sitting at home, but aren't willing to go out and play because of the heat, here's how you can make use of all that free time: volunteering for a cause. It's not just going to keep you busy, you'll also make a difference, however big or small, to someone's life. It offers you a new perspective of life, and you get to interact with amazing people who have dedicated their lives to a cause. Here's a list to get you started with:
BANGALORE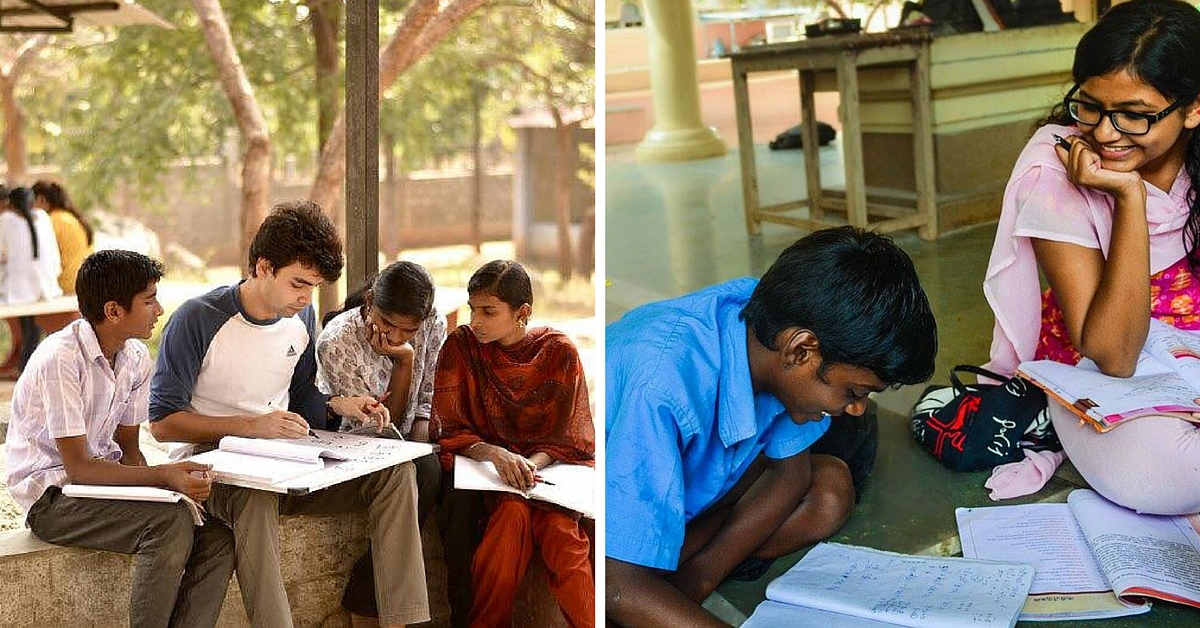 MAD
About: Make A Difference, shortened to MAD, is a Bengaluru-based organisation that brings together young people to educate other youngsters who don't have access to the same privileges as they do. It's a space where youngsters can finally take the lead and put their ideas into action.
What you can do: Teach a class of 5 students your favourite subjects: math, english, or science. Conduct workshops for kids, talk to them about different career options and possibilities, so they too can be ambitious. Be a 'wingman' to a child who has great potential.
Sign up today: Register here.
Bhumi
About: Bhumi takes in young volunteers below the age of 30 to spread the message of the importance of literacy in street children's lives, as well as environment conservation. Also present in Chennai, Goa, Jaipur, Pune, Mumbai and Delhi, among other cities. They even conduct robotics workshops for children and beach clean up drives (in Chennai).
What you can do: For a minimum of two hours a week, you can teach or mentor children at a community centre or orphanage. You can also work on ideas to save the environment, use your creative skills to make posters, think of fundraising campaigns, and volunteer help during events.
Sign up today: Register here.
CHENNAI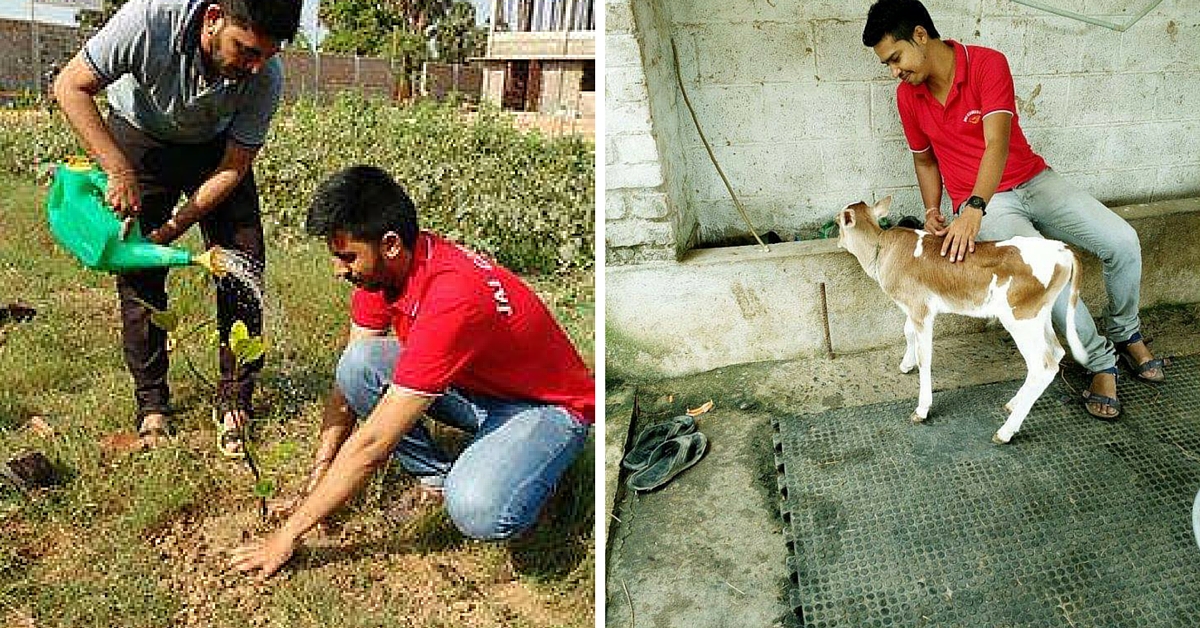 Anbagam
About: A Chennai-based organisation that does incredible work in addressing the stigma against mental health in the country, Anbagam was established in 1999.
What you can do: The shelter for mentally-affected people is just about coming up. You can help out in gardening and maintaining the animal farm or biogas plant. Or, if you're musically inclined, you can perform for the senior citizens at the shelter.
Sign up today: Register here.
Young Achiever's Activity Centre
About: The Young Achiever's Activity Centre in Chennai is popular for its summer vacation camp in which older students teach other children skills for life, art, culture and education.
What you can do: For the upcoming summer camp in May, volunteers are needed to promote the camp through social media and design posters. You can also volunteer to teach art, craft, math, yoga, and more.
Sign up today: Register here.
DELHI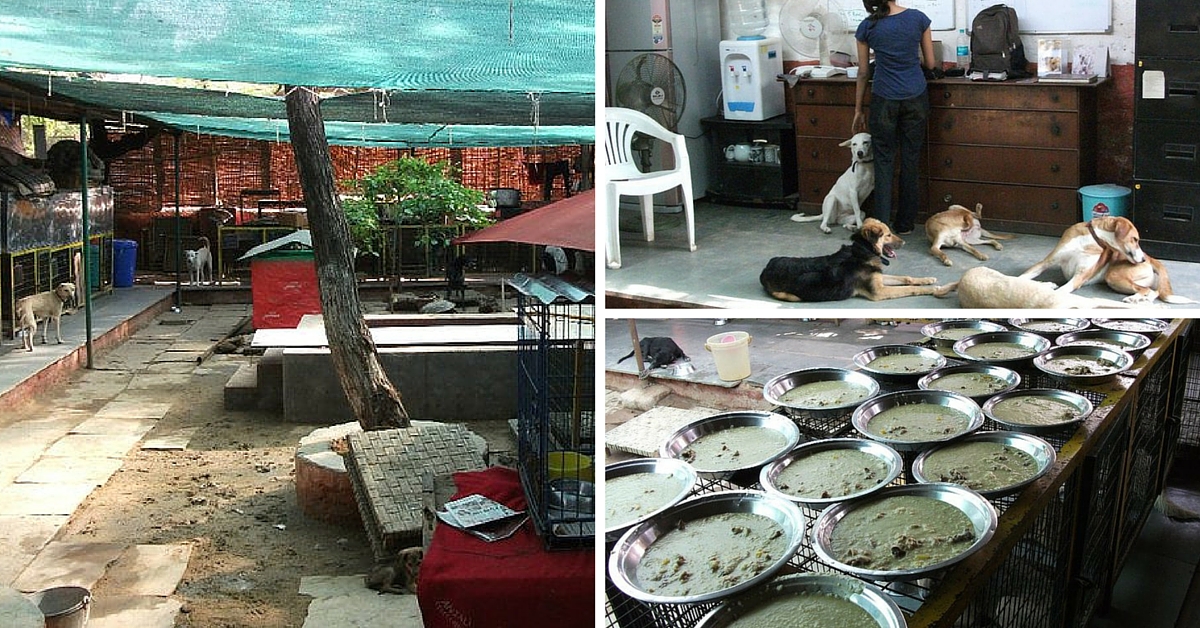 Pet Animals Welfare society (PAWS)
About: PAWS was started in 1998. Its purpose is to create awareness among people about care, management and nutrition of pet and stray animals. It also plans to start a state-of-the-art pet hospital (called Pet Planet) in New Delhi.
What you can do: Currently, they require volunteers for various activities in animal shelters, such as dog walking, taking care of pups, maintenance of the shelter, and more.
Sign up today: Register here.
Greenpeace
About: An NGO that's popular for many landmark campaigns related to improving the environment, Greenpeace India is a great place to get experience on how a large-scale NGO works. Founded in 2001, it also has chapters in Mumbai, Bangalore, Patna, Kolkata, Hyderabad, Pune, and Chennai. Its work revolves around protecting forests, increasing use of solar energy, cleaning air and water, reducing impact of climate change, among others.
What you can do: You will receive training on how to carry out tasks related to fundraising, campaigning and more. There are various things you could here, depending on your capabilities, interests and talents.
Sign up today: Register here.
MUMBAI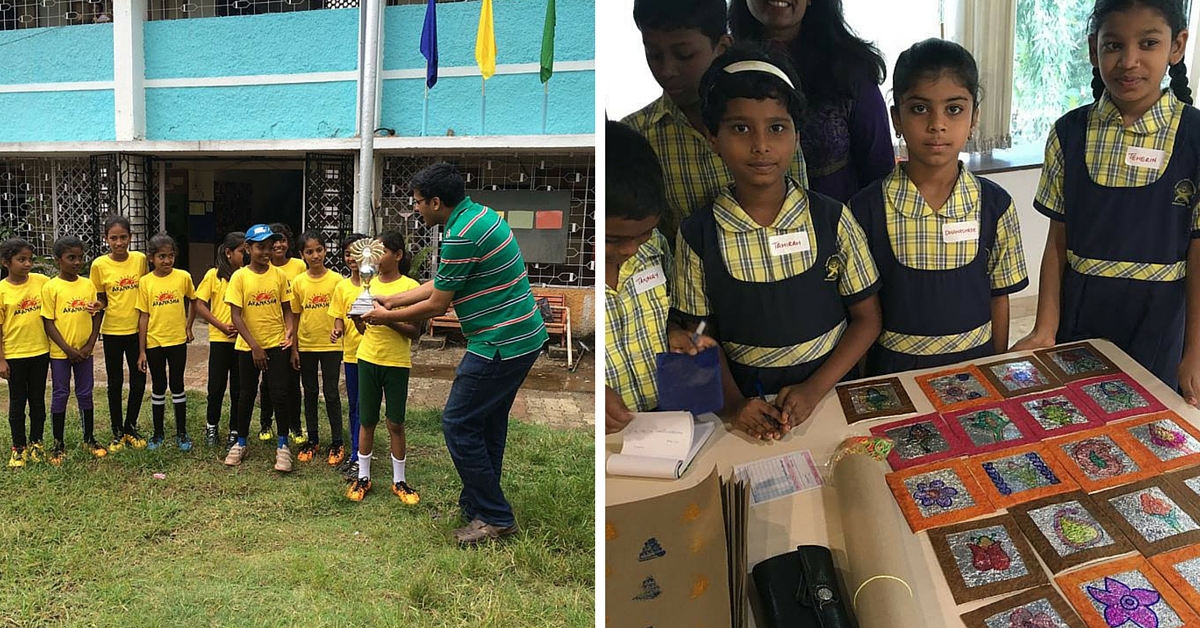 Trishul
About: Trishul is an NGO that conducts various activities in the field of women empowerment, child safety, and environment conservation.
What you can do: It requires volunteers having sufficient skills in IT and website development to build a website for them. It also requires volunteers to teach science, computers, dance and sport. Besides this, you can also work on fundraising.
Sign up today: Register by writing to M. Asif at info@trishul-ngo.org.
Akanksha Foundation
About: The Akanksha Foundation is a Mumbai-based non-profit organisation which aims to provide children from low income families with high class education, enabling them to have a better standard of living. They also have a Pune chapter.
What you can do: You can assist the teachers during classroom sessions. The organisation requires volunteers to work in the field of fundraising, HR management, marketing and social media. People with other specific skill sets can also join.
Sign up today: Register here to volunteer in Mumbai.
KOLKATA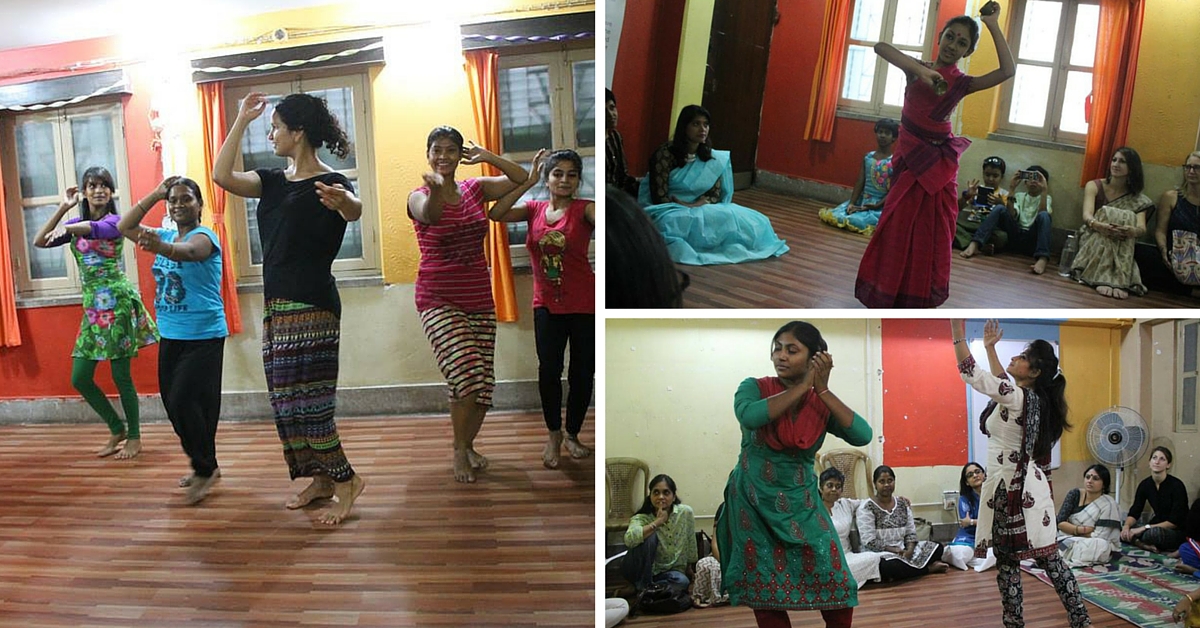 Udayan
About: One of India's premier NGOs dedicated to victims of leprosy, Udayan also focuses on rehabilitation of children of leprosy patients. It's a residential centre for children, founded in 1970. Some of these children also suffer from leprosy themselves, while the others are from leprosy-affected homes.
What you can do: As a volunteer, you can teach the children, impart life skill knowledge, and improve their welfare and situation. You can also provide them with vocational training so they have the essential skills to be earning members of society.
Sign up today: Write to contact@udayan.org.
Kolkata Sanved
About: If you have a passion for dance, the Kolkata Sanved foundation could be the perfect place to volunteer. The organisation uses the therapeutic properties of dance to heal, empower and rehabilitate victims of human trafficking.
What you can do: Besides teaching dance, the organisation also requires volunteers for fundraising, writing, designing and more. Some of these jobs can be done online.
Sign up today: Write to kolkatasanved@gmail.com with your interests and abilities.
(With inputs from Varun Jadia.)
Like this story? Or have something to share? Write to us: contact@thebetterindia.com, or connect with us on Facebook and Twitter (@thebetterindia).