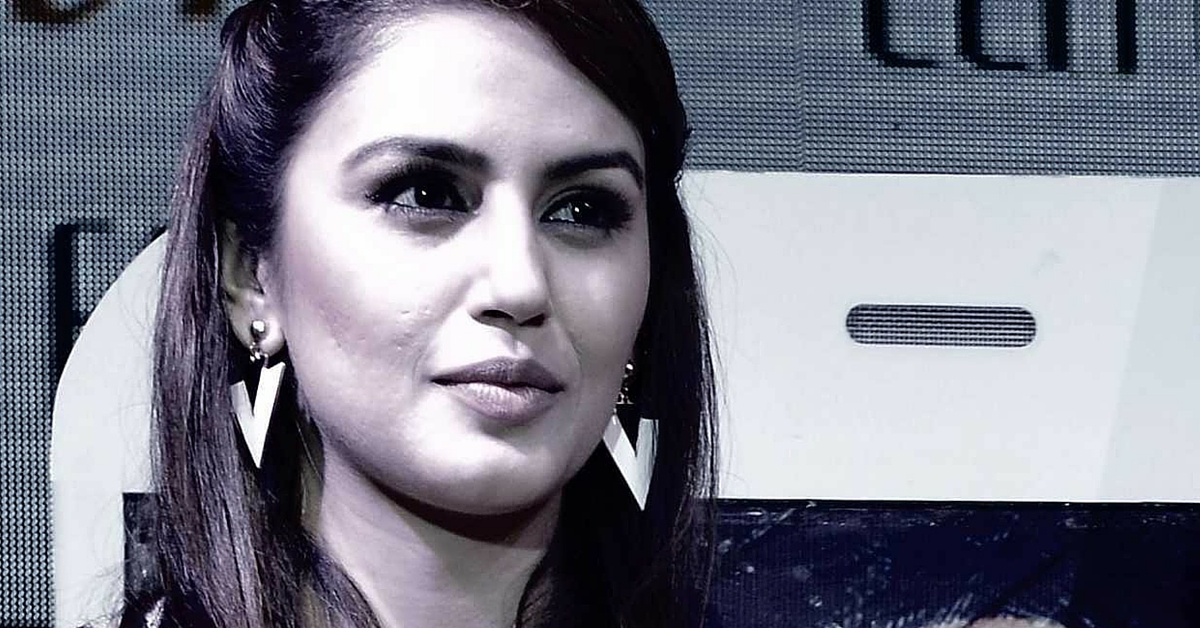 Indian women are learning to stand up for themselves and are cultivating the idea that we must love our bodies, we must love ourselves.
Fashion magazines and too many airbrushed, photoshopped images in mainstream media haven't deterred strong-minded women from voicing their love for their bodies, different kinds of bodies, in a mesmerizing variety of shapes and sizes.
Women like Bollywood actors Huma Qureshi, Vidya Balan and Sonakshi Sinha choose to take on the skinny syndrome by being vocal and proud about their fuller figures, showcasing that curvy is beautiful, curvy is attractive, and there are all kinds of beautiful.
Let's rewind for a bit and look at the golden years – the 50s and the 60s. Nobody focused as much on the perfect body type, actors weren't scanned as much for their enviable bodies or six-pack abs. Performances were highlighted and their natural beauty became a focal point – think of the mesmerizing Vyjayanthimala, for instance.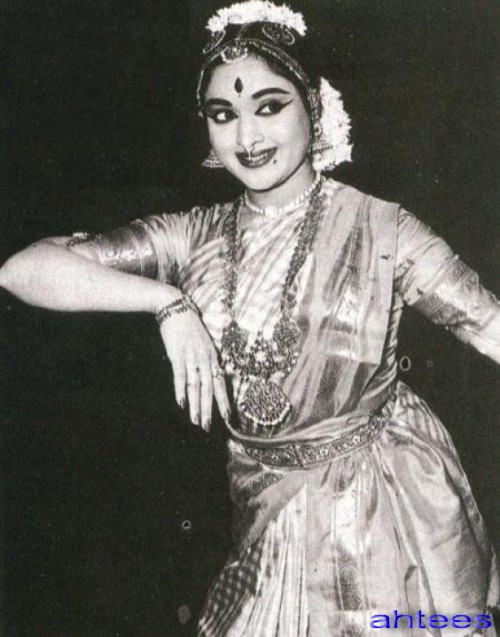 Source: avin_ason / Flickr
While things have changed quite a bit over the years with more and more actors getting skinnier and subscribing to certain body types, it is heartening to see examples of women who choose to be themselves, beautiful and proud.
In 2014, Huma Qureshi featured on the cover for Femina. It had the actor standing behind a mannequin, with a clear message, "I don't owe you perfection. My body, my rules." She wasn't being apologetic about her curves.
The image shows Qureshi owning her body, and making it starkly clear to anyone who may think otherwise. This led to several heated discussions and earned her a lot of praise for being gutsy enough to go ahead with it.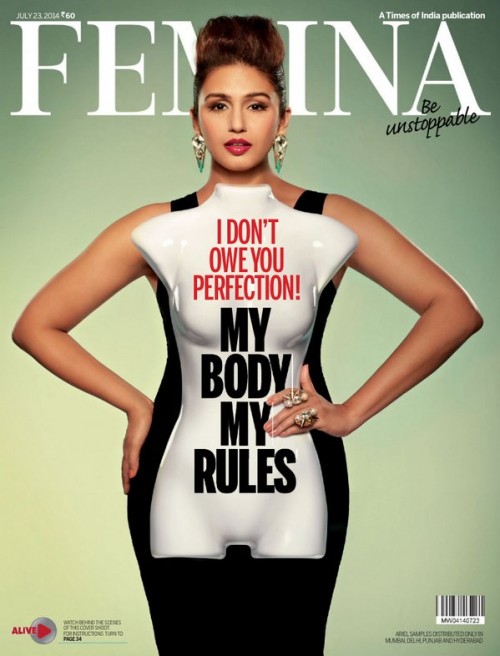 Women's bodies need to be celebrated. When someone ridiculed Vidya Balan for her figure, she commented on it publicly, showcasing her strength.
It's important to not encourage body shaming and it's a beautiful thing that certain influential figures in our world are combating it and encouraging young, impressionable girls to love themselves, to smile at what they see in the mirror.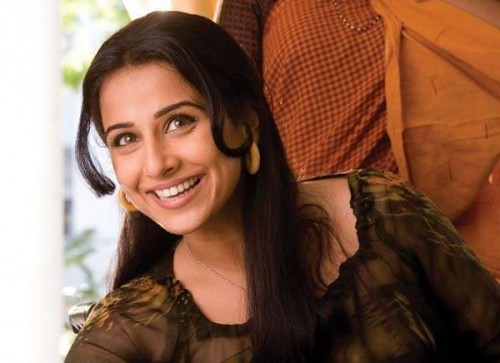 Source: Karthik Chandrasekariah / Flickr
Celebrity fitness trainer, Deanne Panday, once opined that she would rather be seen as a strong than a skinny woman. With the rise of social media, it's especially important to be careful. Certain fashion bloggers are breaking the mould by being refreshingly simple.
Fashion influencers such as Tanesha Awasthi from her award-winning blog formerly known as GirlWithCurves and Reeneta Dutta from GlamShutter are posting fashion updates and advice for women, encouraging them to feel beautiful and less alone in their struggle against fat shaming.
To do something like this in fashion is very difficult when body sizes are standardised and a rigid structure greets you wherever you look. Awasthi was the first to kickstart this in the digital arena while Dutta chooses to be very honest about body issues she faced while growing up.
Actor Lisa Ray has spoken about body shaming as well in the past. She said she's experienced it herself, and firmly believes that we must simply not encourage the cultivation of unrealistic expectations. Ray is a cancer survivor who is best known for her role in Deepa Mehta's film, Water (2005).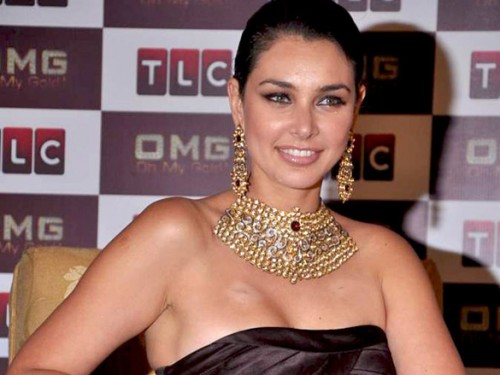 The rise of certain hashtags online such as #curvy or #curvee for positive body image is another much-needed development. Getting women to embrace their bodies by sharing inspirational thoughts and words is a definite step forward.
The next time you see a friend stressing over a couple of extra kilograms, offer her a compliment. Tell her about how beautiful her smile is or how her strikingly pretty eyes are a dream. Or put your arm around her shoulder and rave about how sharp her dressing sense is, would it be possible to snag a consulting session? The way we talk to our girls will go a long way in defining what they grow up to be like, it'll matter, it'll leave behind an everlasting impression.
Featured Image Source: elle.in
We bring stories straight from the heart of India, to inspire millions and create a wave of impact. Our positive movement is growing bigger everyday, and we would love for you to join it.
Please contribute whatever you can, every little penny helps our team in bringing you more stories that support dreams and spread hope.