Ever been in a situation when you crossed a street vendor selling something that looked absolutely delicious but you decided not to have it just because he/she was not wearing gloves to prepare the food? It is to help street vendors avoid such circumstances that members of an NGO named One Rupee Foundation are going around the streets of Delhi, giving them gloves.
"We came across many vendors who were preparing food without gloves. This is why we thought of distributing the transparent hand gloves used by many food sellers and cooks in restaurants so they can maintain hygiene when preparing food," says Tarun Bhardwaj, one of the founders of One Rupee Foundation. The NGO works on different projects like tree-plantation drives, distribution of clothes among street children, dental health sessions in slums, book donation to libraries, organizing cleanliness drives, blood donation for cancer patients, etc. Tarun and his friend Arvind Vats started the NGO about nine months ago with the aim of collecting an amount of Re. 1 from contributors every day and using that money to create change in the lives of those who need help.
While currently the gloves distribution sessions are taking place in Rohini area of Delhi, Tarun is planning to give some of them to his colleagues at work too, so that they can distribute in other areas as well.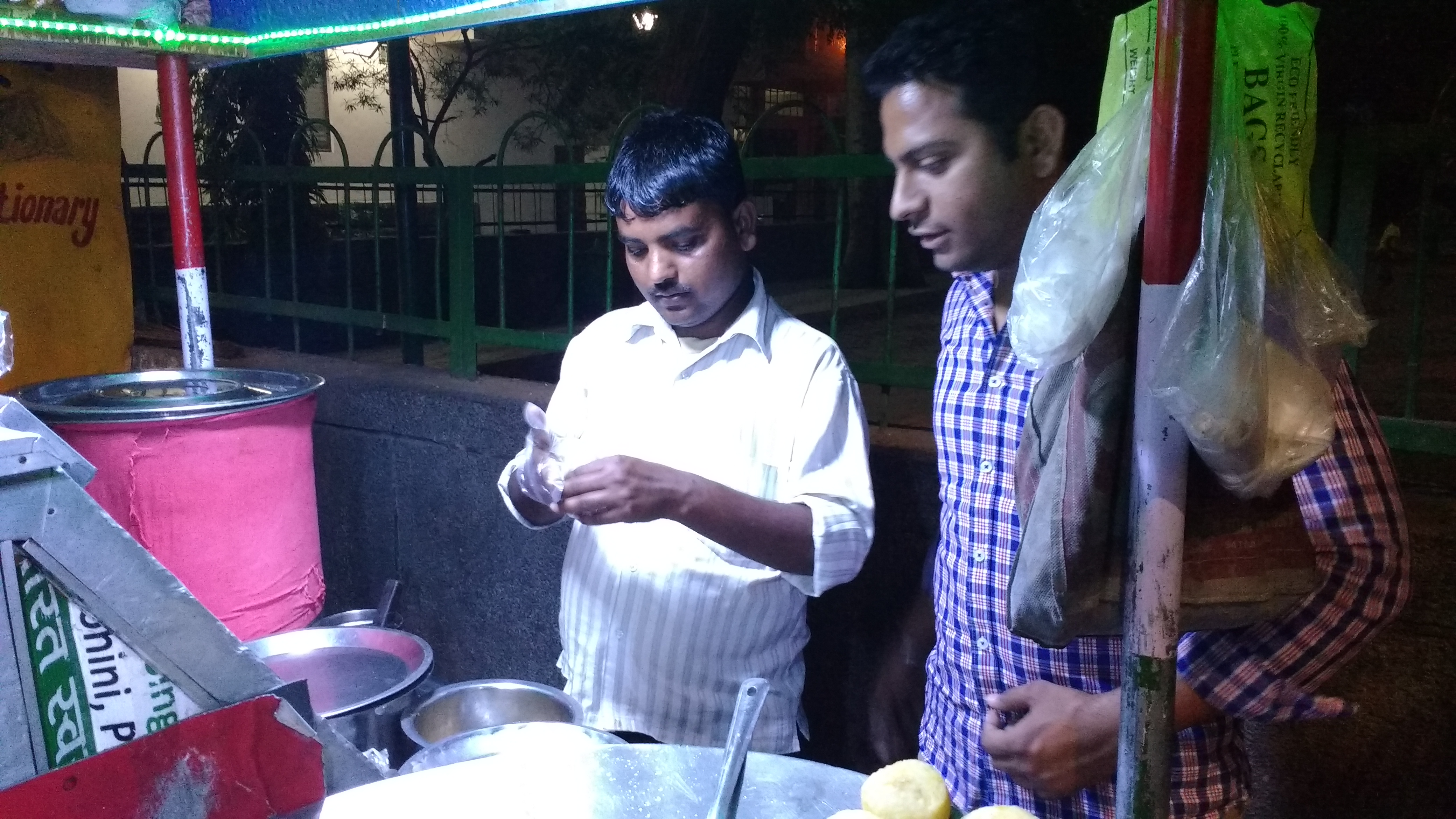 They have distributed about 2,000 gloves, with each vendor getting about 20 pairs. After 15 days, they will go back to the vendors and take their feedback, based on which, the team will take the distributions forward.
"This is not only a major step towards hygiene and disease prevention but also will have a good impact on these vendors' income as the customers who refused to eat from their stalls just because they didn't wear gloves will now also come to them as now they will have a sense of satisfaction in their mind that they are not eating unhygienic," says Tarun, adding that initially some of the vendors were not very comfortable using the gloves –
"We asked one of them to make an ice gola (snow cone) for us wearing the gloved. He did and and we liked it. That is how he gained the confidence to start using the gloves."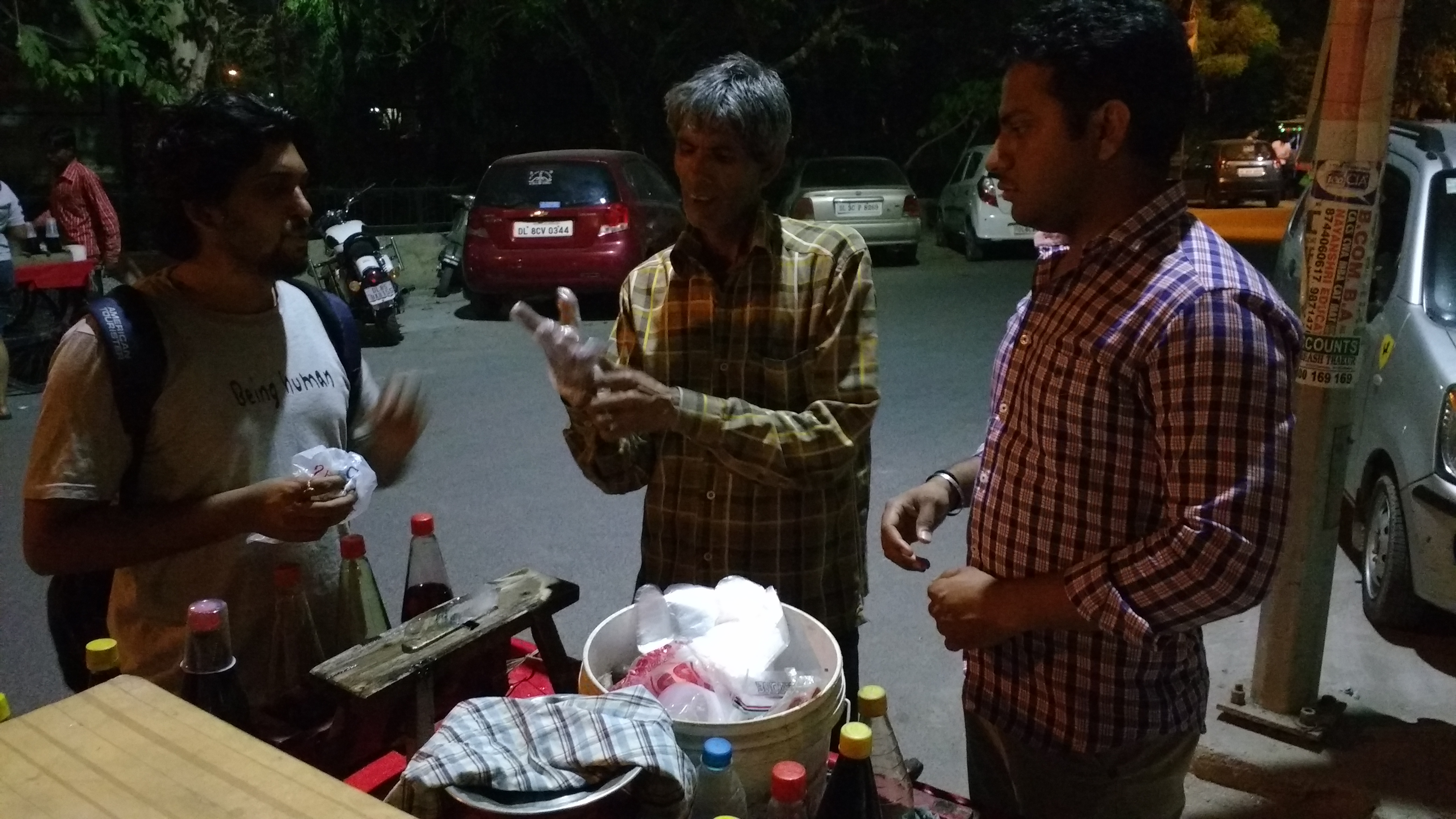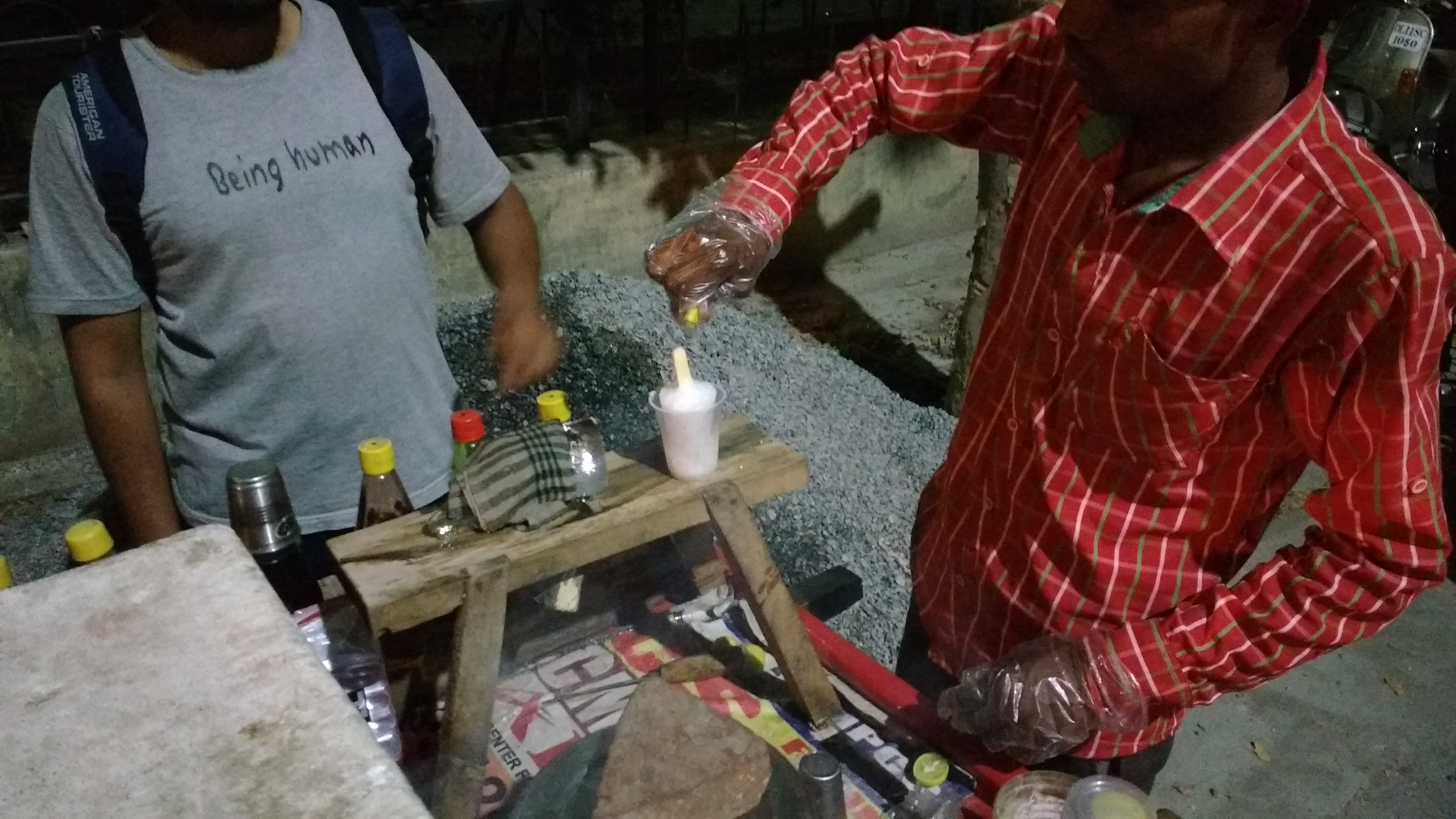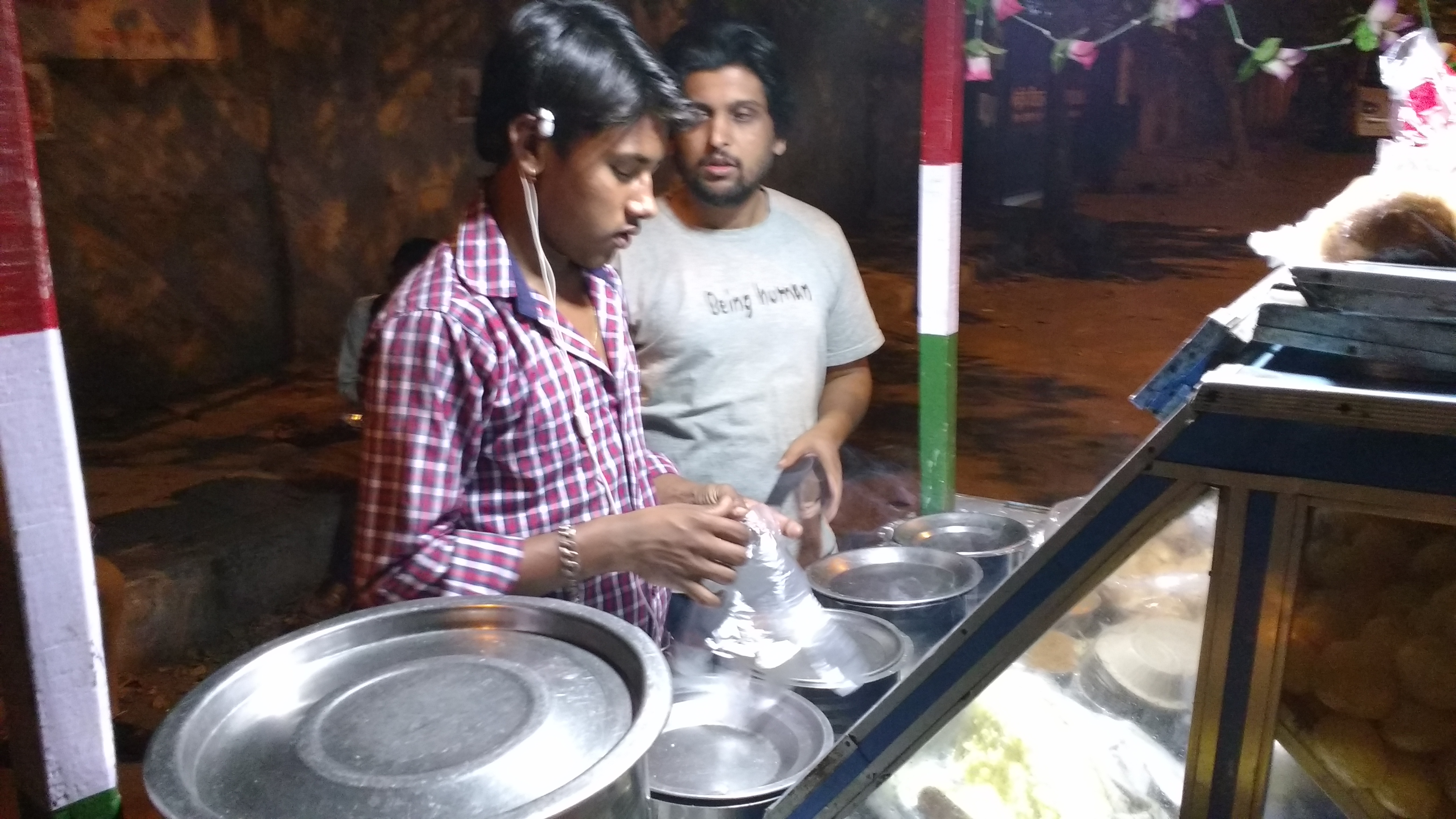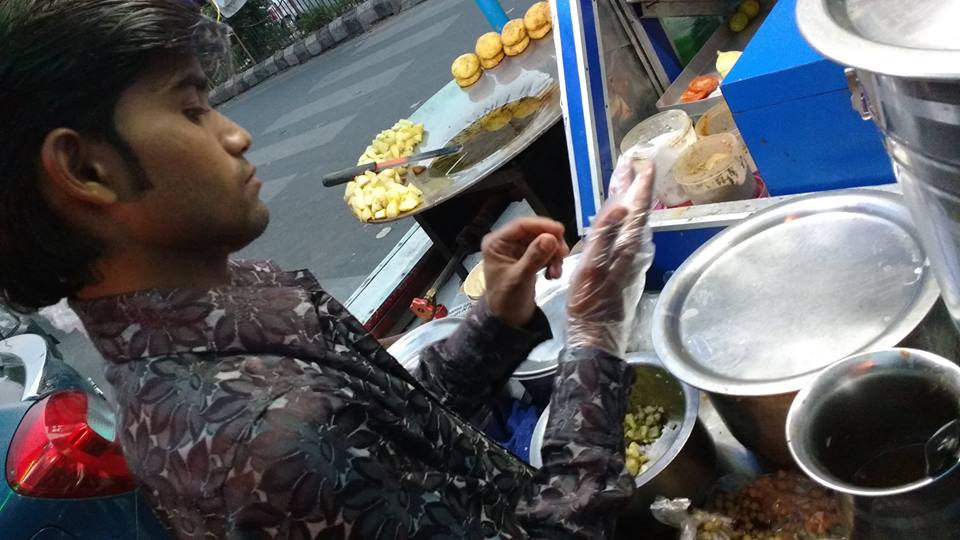 Like this story? Or have something to share? Write to us: contact@thebetterindia.com, or connect with us on Facebook and Twitter (@thebetterindia).