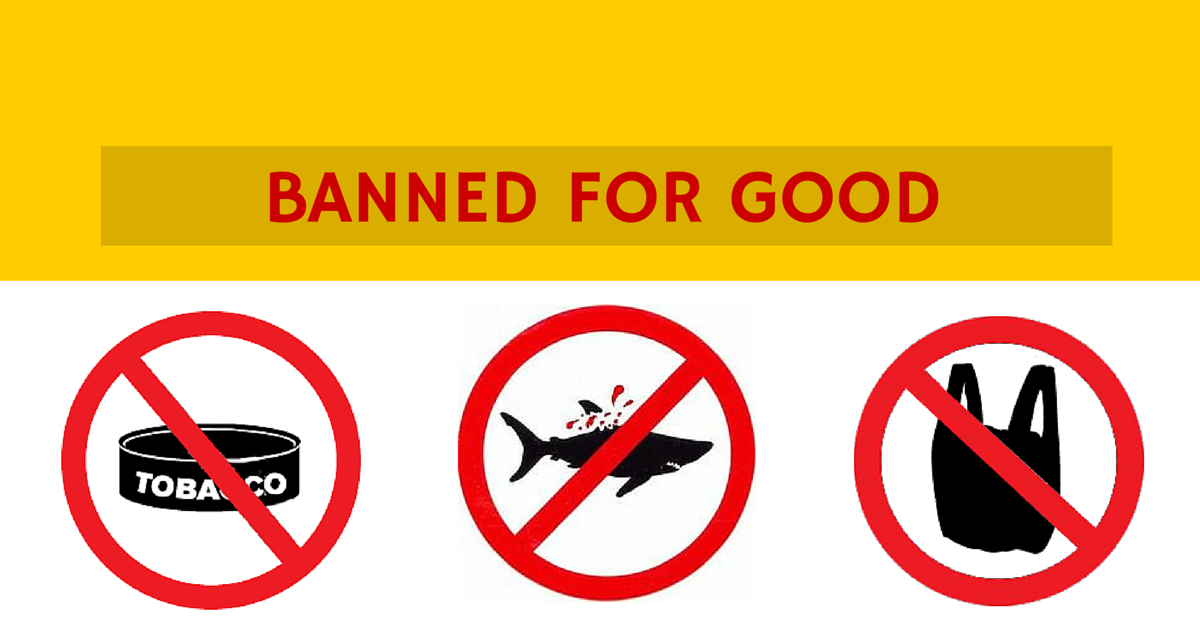 From ban on pornography to shark finning and toxic pollutants, here are six bans that could change India for the better, uphold rights and save the environment.
From ban on pornography to shark finning and toxic pollutants, here are six bans that could help India become a better place.
The government might be facing a lot of flak from the public for issuing bans nearly every week, but we've got to admit that there are some bans that are actually good for the country. These bans, if implemented properly, could uphold the rights of animals, children, even internet users, while also protecting the environment. Instead of lamenting about the ban on alcohol (and the possible ban on WhatsApp), here are six bans that we should be applauding:
Ban on Dolphin Shows and Finning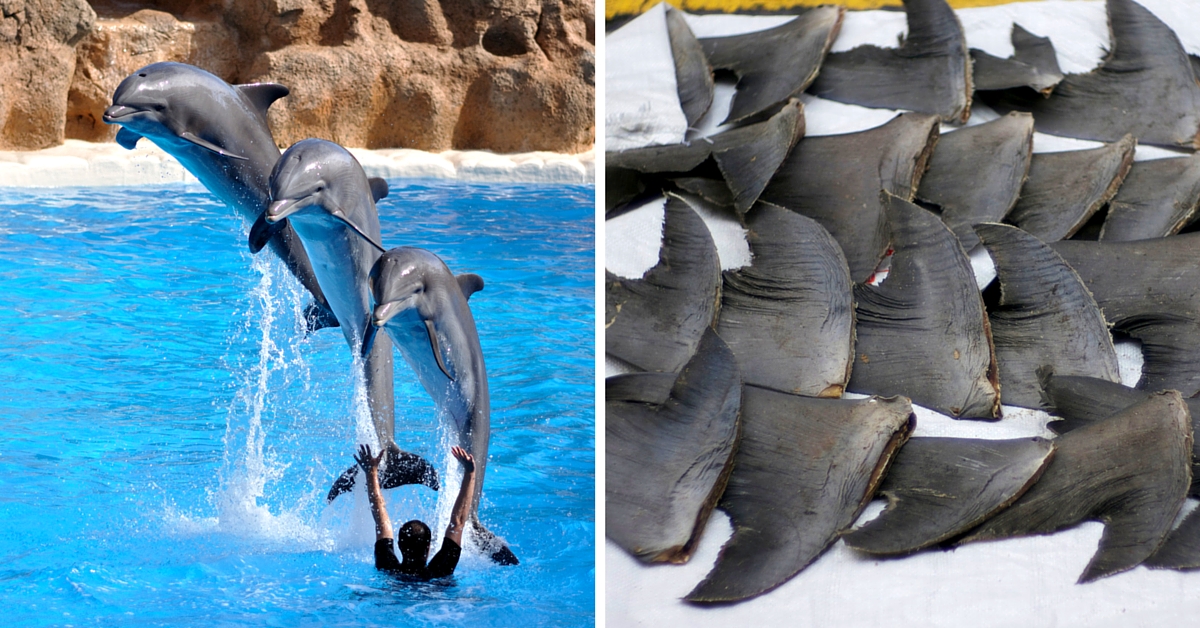 Source: Wikimedia Commons
About the ban: The Ministry of Environment and Forests issued a ban in 2013 on dolphin shows, dolphinariums, or keeping dolphins captive for entertainment. The state governments have been ordered to reject any proposal for dolphinariums without a second thought. In a similar win for animal rights groups, the Directorate General of Foreign Trade banned the export of shark fins in 2015. Fishermen who come across sharks usually sell their fins to South Eastern countries, where shark fins are a delicacy. Chennai, which was a hub for shark fin trade only until a year ago, has reportedly seen a decline in trade. The Humane Society of India praised both the moves.
The benefits: Dolphins are no more subjected to the stress of performing daily, sharks are not killed for their fins, and marine life is given another chance by humanity.
Ban on Toxic Pollutants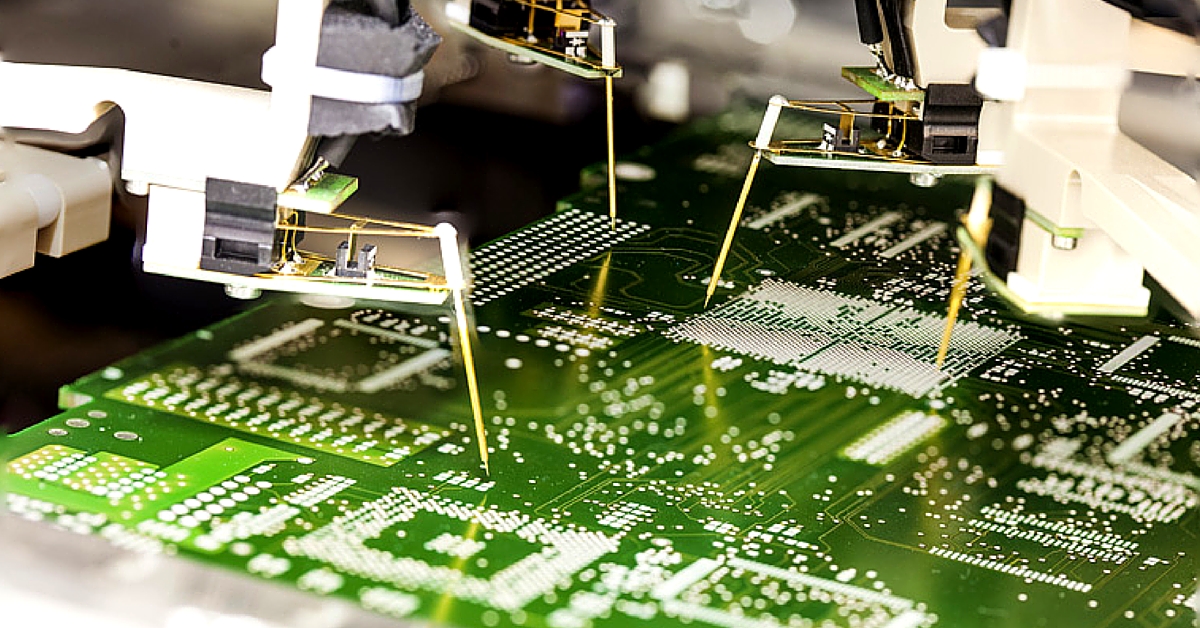 About the ban: In April 2016, the government rolled out a ban on the use of polychlorinated biphenyls (PCBs), a group of highly toxic organic chemicals used in industries. The ban extends to its import and manufacture. The government plans to completely phase out its use by 2025. PCBs are used in the production process of electrical goods, heat exchangers, transformers and other such equipment. In 2002, India agreed to and signed a Stockholm Convention which stated that the use and production of PCBs must stop. Currently, research is underway to develop technology that can dispose of PCBs safely.
The benefits: Even though it took 14 years for the ban to roll out, its implementation might bring down the PCB production from 10,000 tonnes to a bare minimum. Its ban could reduce risk of cancer, skin diseases and toxicity among factory workers and others involved in its use and production.
Ban on Pornography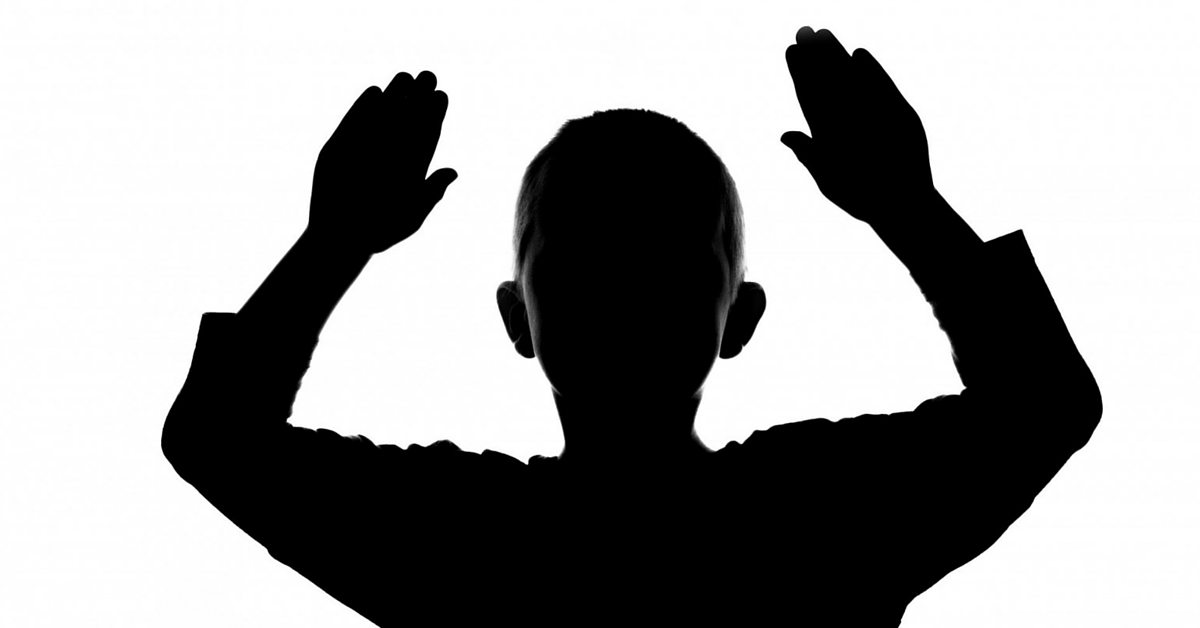 Source: publicdomainpictures.net
About the ban: When the ban on pornography was announced in 2015, there was national outrage, calling it an anti-freedom move. The government had planned to block 857 pornographic sites, much to the annoyance of many sections of the population. The ban was then partially lifted, but child pornographic sites were still ordered to be blocked. And yet, blocking websites is a tricky business. Anti-ban activists have figured out a loophole in law: websites don't come under any country's jurisdiction, and so they can't be banned. Some of them even say that 'obscenity' cannot be defined. In February 2016, the Supreme Court issued an order to the Centre and the National Commission for Women (NCW), asking for suggestions to ban child pornography in all its forms, both in private and public. But the lack of data on child pornography is proving to be a challenge in allocating resources to curb the issue.
The benefits: The ban could curb child pornography within India, if not the world. In 2013, The Hindu reported a 100% increase in the distribution, transmission and sale of pornographic materials, including child pornography. It can prevent people from using vulnerable children, orphans and other helpless children for pornography.
Ban on Free Basics
Source: YouTube
About the ban: In February 2016, the Telecom Regulatory Authority of India (TRAI) banned Facebook's Free Basics and zero-rated internet services, keeping up net neutrality. In layman terms: those services that allow people to use certain apps or websites for no mobile data cost have been terminated, permanently. The efforts by net neutrality activists had paid off when the temporary ban imposed late last year came into permanent effect this year. According to TRAI, "no service provider shall offer or charge discriminatory tariffs for data services on the basis of content."
The benefits: Internet users are not discriminated based on what website they go to, what internet service they use, or what they do on the Internet. Not having net neutrality allows Internet Service Providers (ISPs) to slow the internet speed for a particular user using a particular website or app unless they pay a premium for it. The ban on such a move means the Internet is back to being open for all.
Ban on Tobacco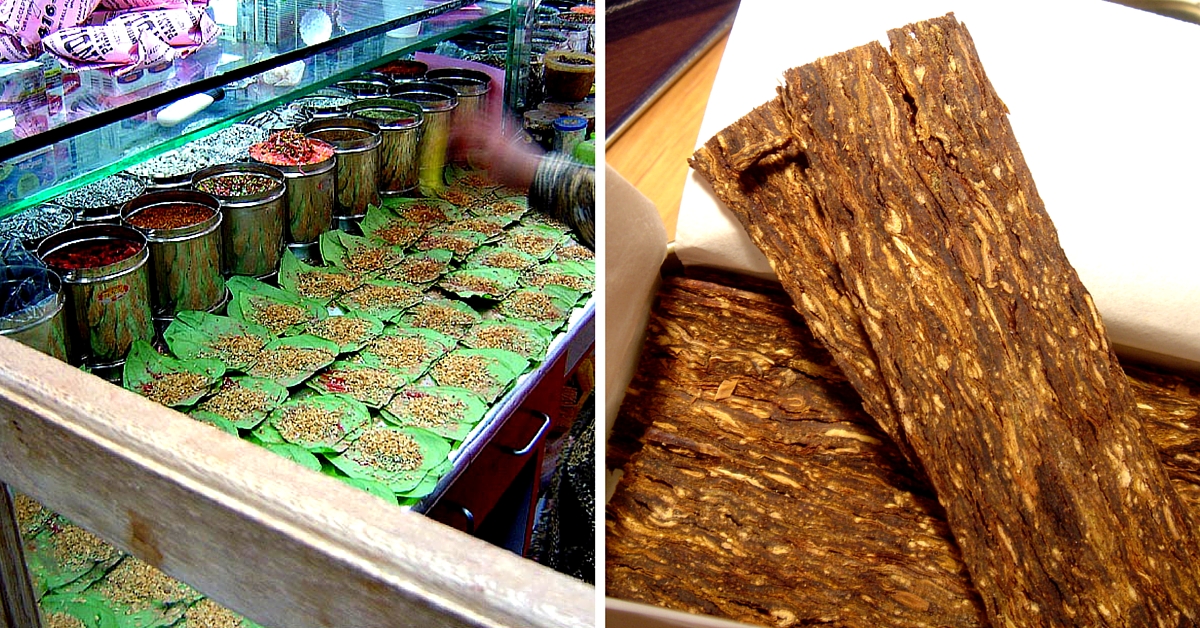 Source: Wikimedia Commons
About the ban: The Delhi government's ban on sale and use of tobacco came into effect on April 13 this year. While the ban is imposed for one year, it extends to the manufacture, purchase and storage of tobacco-infused gutka, paan masala, and kharra. Even products sold separately, that can be mixed by people to form a tobacco product, are banned.
The benefits: A significant reduction is oral cancer, which is one of the main effects of chewing tobacco (remember those anti-tobacco ads with ghastly images of oral cancer patients?) According to WHO, nearly six million people die every year because of use of tobacco. Out of these, nearly 600,000 people die of passive exposure to tobacco, such as passive smoking. If implemented strictly, it could save the lives of millions of people.
Ban on Plastic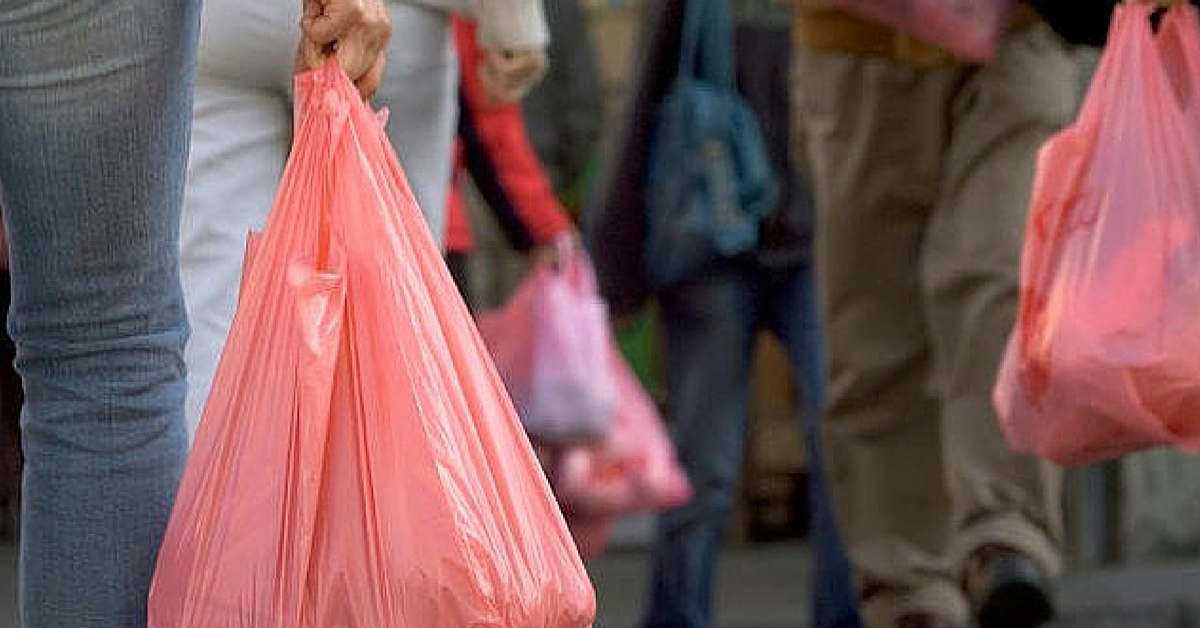 Source: Flickr
About the ban: The Central government in March 2016 issued a statement banning the manufacture of plastics below 50 microns. Several states in India have already implemented the ban on plastic and plastic-related products to reduce pollution. Sikkim is plastic-free, while Bengaluru is soon to attain that status, with a complete ban. Mumbai, Delhi and Goa have limitations on the thinness of plastics. The aim is to phase out multi-layered plastic in two years.
The benefits: According to this TOI report, 9000 tonnes of plastic waste are collected and sent for recycling in a day, while 6000 tonnes lie around as litter. With a ban on plastic, people would be encouraged to use paper or cloth bags. Landfills, drainage and streets don't clog up with plastic products that aren't biodegradable. Animals don't accidentally ingest plastic. Waste generated by households could end up being biodegradable, without a single plastic component.
Like this story? Or have something to share? Write to us: contact@thebetterindia.com, or connect with us on Facebook and Twitter (@thebetterindia).
We bring stories straight from the heart of India, to inspire millions and create a wave of impact. Our positive movement is growing bigger everyday, and we would love for you to join it.
Please contribute whatever you can, every little penny helps our team in bringing you more stories that support dreams and spread hope.