Veenu Paliwal lost her life while doing the thing she loved the most. Here are six things to know about her life.
Veenu Paliwal, the renowned woman biker from Jaipur, passed away after a tragic road accident on Tuesday. During her motorcycle trip from Kashmir to Kanyakumari, her vehicle skidded off a road near Gyaraspur town in the Vidisha district of Madhya Pradesh. She was riding with her companion Dipesh Tanwar, and the duo had reached Lucknow safely on Sunday. On Monday, they started their journey for Bhopal on separate Harley Davidson bikes. After primary treatment at Gyaraspur, Veenu was referred to a hospital in Vidisha for treatment, but she succumbed to her injuries there. The Chief Medical and Health Officer in Vidisha, Dr. B L Arya, told The Indian Express that she died due to her liver getting ruptured in the accident.
Veenu Paliwal lost her life while doing the thing she loved the most. "Biking is a revived passion with me and has taken a prime place in my life. Risky… Adventurous… But full of passion and attitude… am loving it," she had written in one of her Facebook posts.
Here are six things to know about her:
1. 44-year-old Veenu was well known as HOG Rani or the Lady of Harley. HOG stands for Harley Owners Group and she was called Rani because she was the only woman Harley driver in Jaipur.
She was famous for riding her bike at 180 km/hr.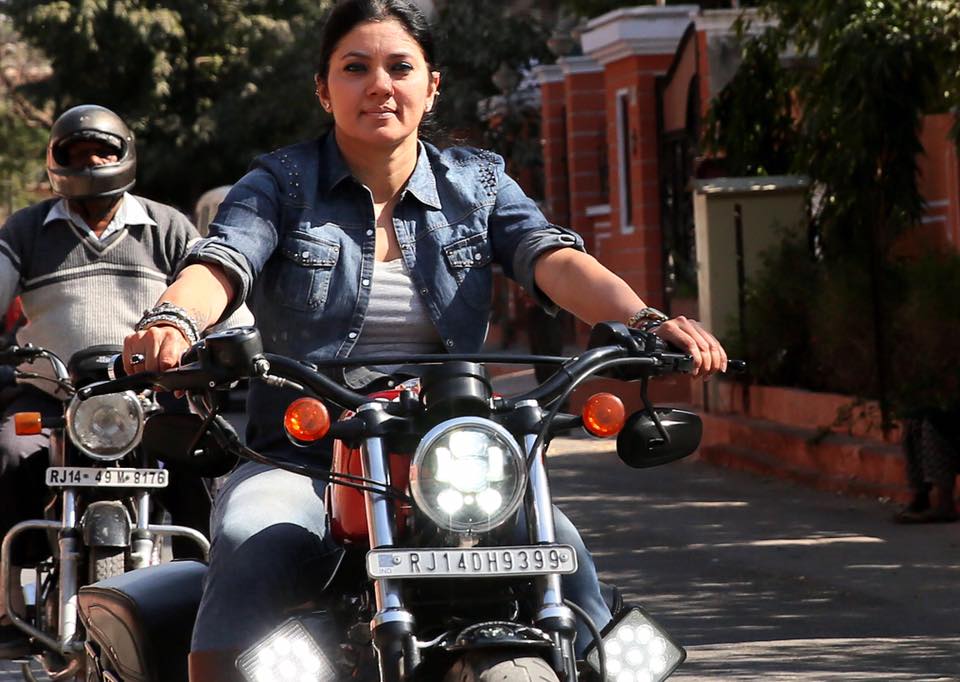 2. She owned a tea room lounge called Chah Bar in Jaipur.
3. She is survived by two children. Her son, Shiven, is pursing engineering at the University of California, while her daughter Shivika has just finished her schooling.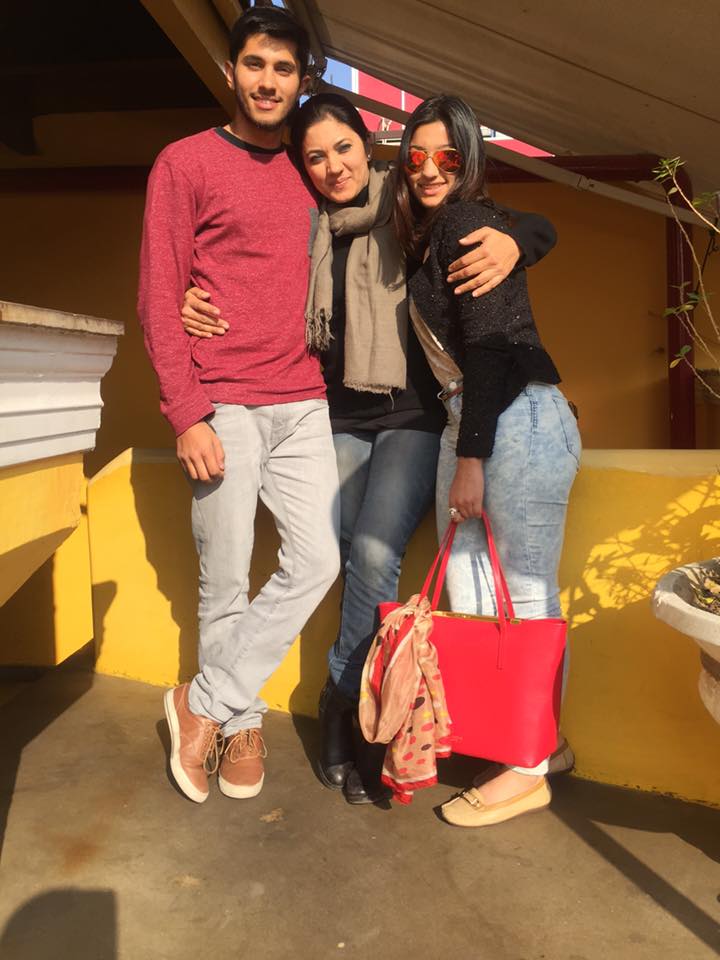 4. She had covered 17,000 km since November 2015, and wanted to cross 50,000 km in a year. She also wanted to make a documentary on biking.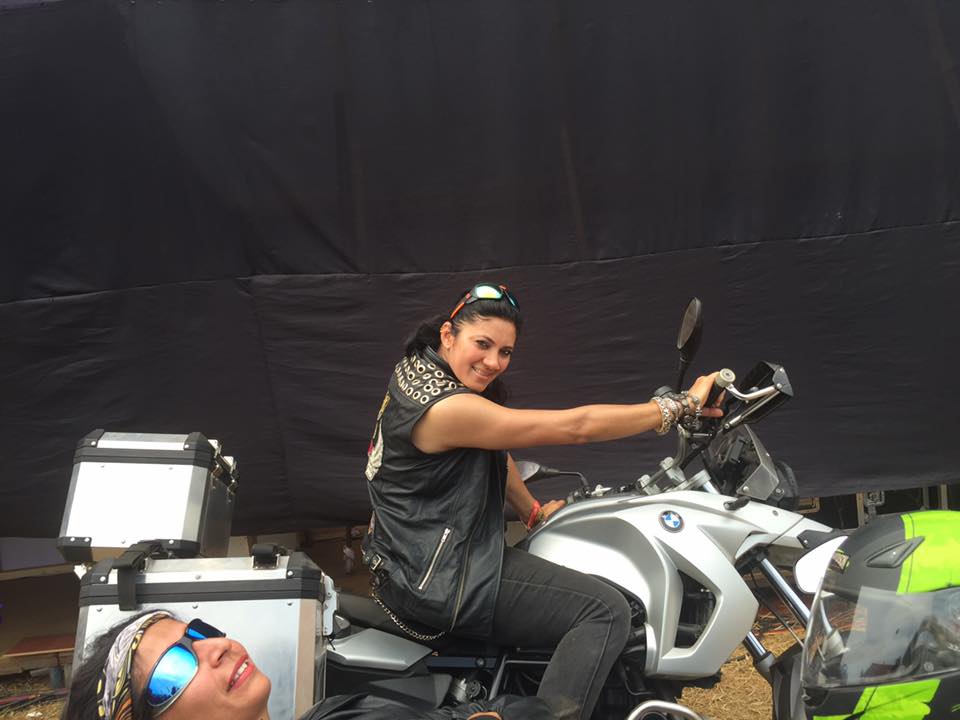 5. It was Veenu's father, whose love for bikes inspired her to take up biking. She learned how to ride a bike from her friends in college.
"My father who is an avid bike rider laid the foundation of my passion. He used to take pride in taking my mom along for the rides," she had told Jaipur Women Blog last year.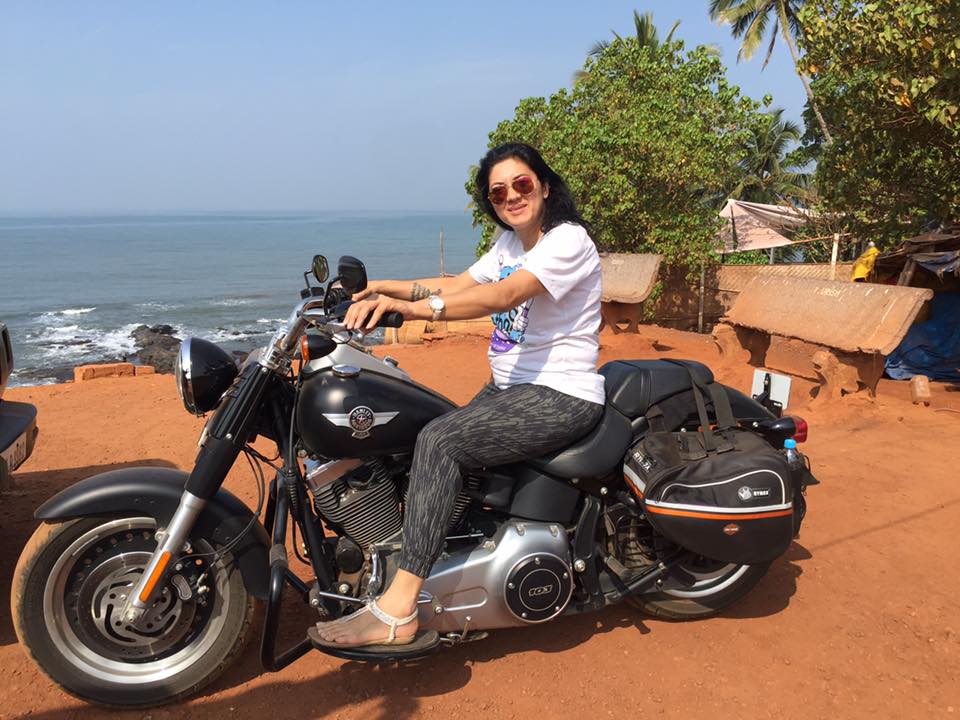 6. Her husband did not approve of her riding bikes, because of which Veenu had to give up her passion for a few years. She took it up again after her divorce and bought a Harley for herself.
"There are constant challenges for women in today's male-dominated world. It is up to us to break out and prove that we are capable of anything. Biking was one such way of telling both men and women that, 'hey, we women can ride too'," she had once said.
Like this story? Or have something to share? Write to us: contact@thebetterindia.com, or connect with us on Facebook and Twitter (@thebetterindia).