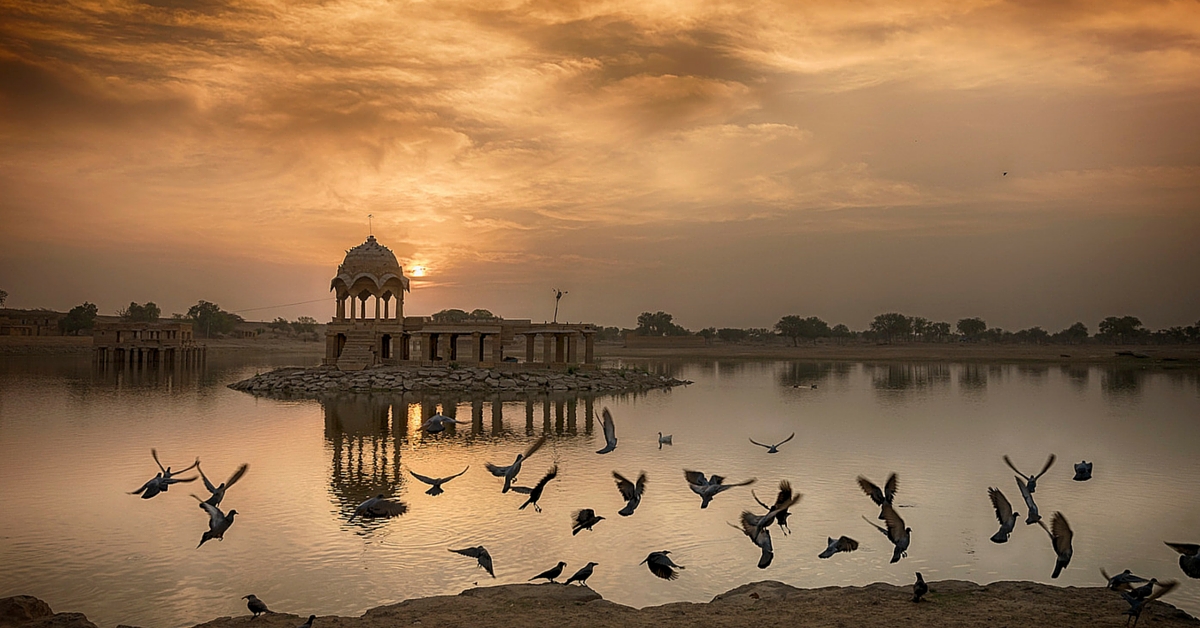 Travelling is a dream for many misty-eyed Indians who swear by wanderlust and the ache to explore, to see new places. It is, however, an expensive affair.
Travelling is a dream for many misty-eyed Indians who swear by wanderlust and the ache to explore, to see new places. It is, however, an expensive affair. But there are ways out. Here are some useful tips to make the experience easy on your pocket.
1. Plan, plan, plan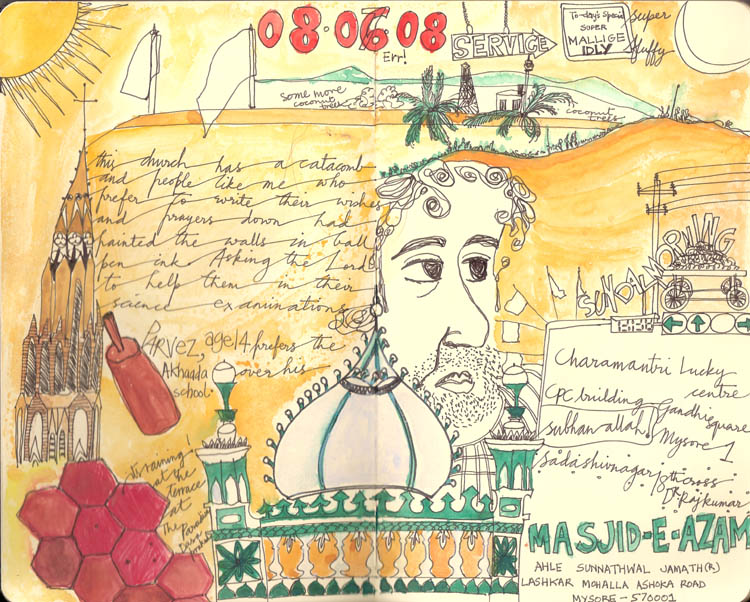 Source: chamko rani/Flickr
As exciting as spontaneity may sound, it's always a better idea to look at your destinations in advance and book your tickets early. They'll be much cheaper and you'll be able to hunt for the best deals. Use off-season prices to your advantage and avoid relenting to sky-high rates. Keep a travel journal and make meticulous notes, they'll go a long way.
2. Airbnb is your best friend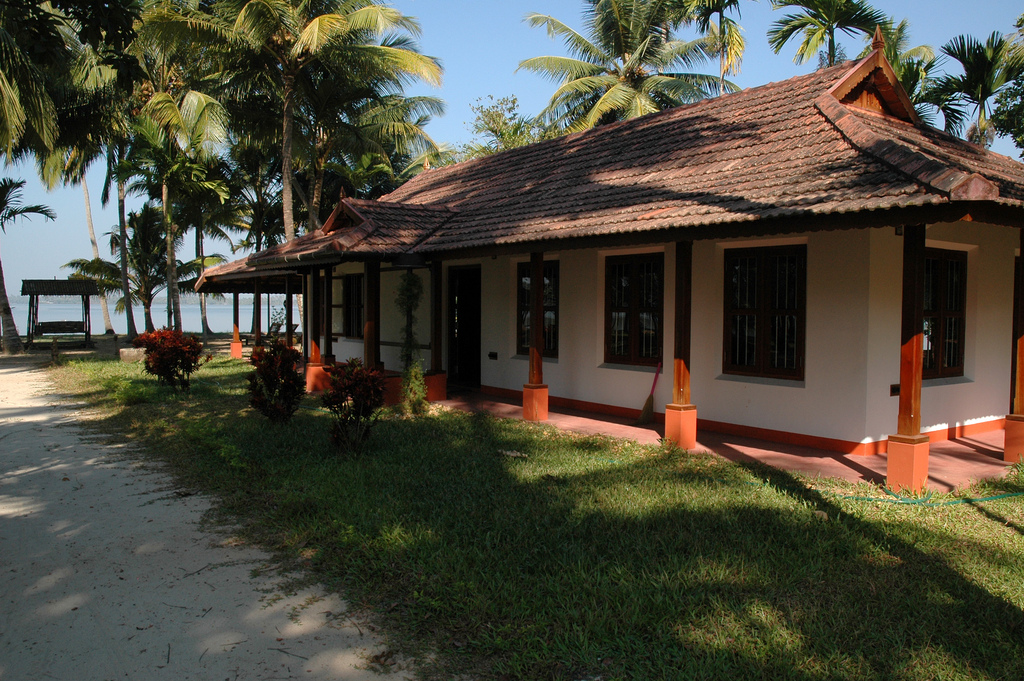 Source: crosby_cj / Flickr
Embrace homestays and services like Airbnb and OYO Rooms – you want to avoid shelling out exorbitant amounts on hotels. Stay at a friend's place, make a deal to return the favour. Don't be selective about staying options: you just need a place to sleep and shower. Spend money on the experience itself, on delectable local cuisine and interesting local activities.
3. Public transport is everything
Source: Meena Kadri / Flickr
Don't take cabs. Be smart and walk everywhere. Opt for public transport and take a leaf out of the locals' notebook. Spend less on commuting, check your routes in advance to avoid getting lost and calling for a taxi in dismay. You'll save a lot of money!
4. Do your research well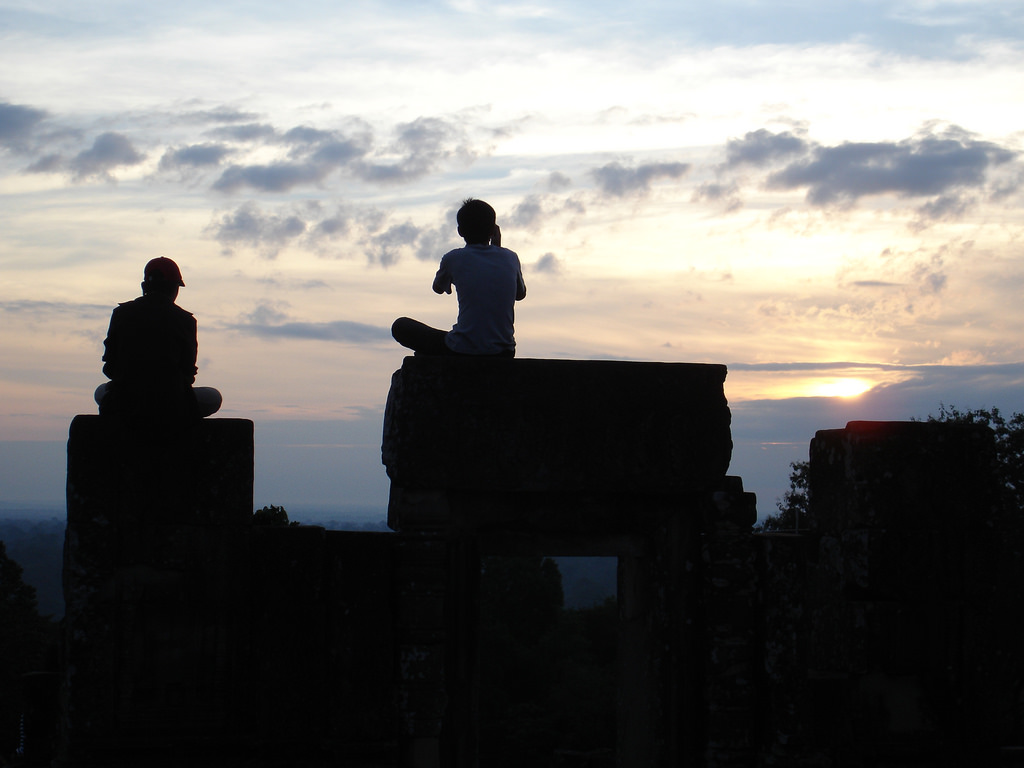 Source: Bicycle User/Flickr
You must make sure that you have cheap travel cards. Or better still, look for free WiFi options in the city you're going to visit. Opt for apps like Viber and WhatsApp to call your family back home. Find out about places you want to see, and prepare well. But you must not wait until the week before you're scheduled to leave – spend some time working on this and your hard work will pay off.
5. Be flexible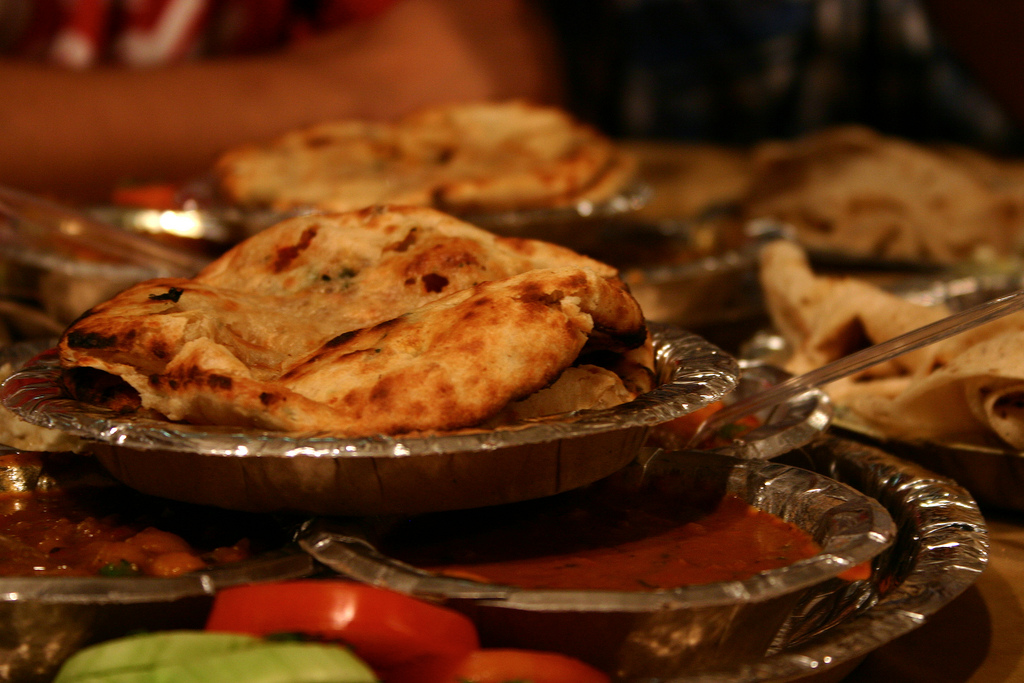 Source: Prateek Rungta / Flickr
Eat at the old legendary haunts in the city like the locals. Some of the best things in life aren't out of reach. You'll avoid paying too much for a fancy meal at a restaurant you aren't too sure about and you'll manage to get the authentic experience. Talk about killing two birds with one stone!
6. Arrange your finances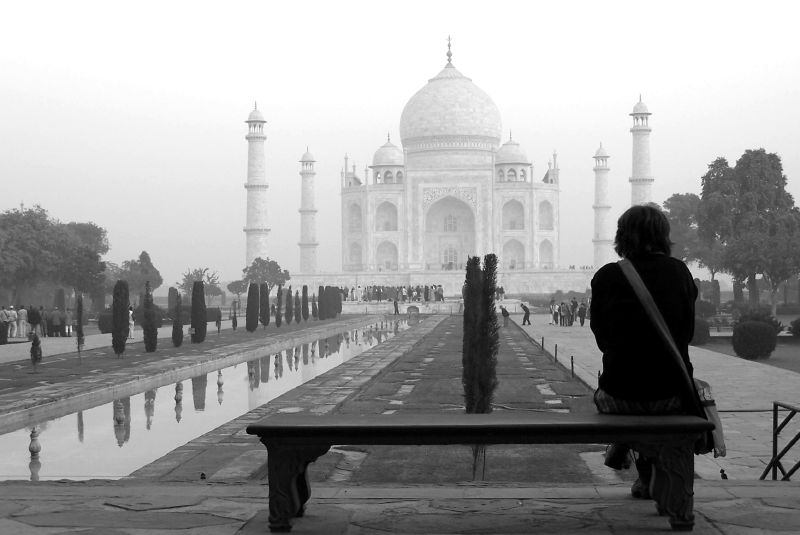 Source: Marco Pessoa/Flick
Keep a travel jar or open a bank account specifically for your travels. Allocate money for travel every month and work towards it. The more effort you put in, the more scrupulously you'll spend on the road.
7. Be adventurous

Source: Kannan Muthuraman / Flickr
Don't be a part of the herd; experiment with lesser known travel destinations. The more popular and sought-after the location, the more money you'll have to cough up. There are plenty of hidden, non-conventional places worth marvelling at. Ask around, read about options and you'll end up with a sweet deal. Be more flexible, take risks.
Like this story? Or have something to share? Write to us: contact@thebetterindia.com, or connect with us on Facebook and Twitter (@thebetterindia).