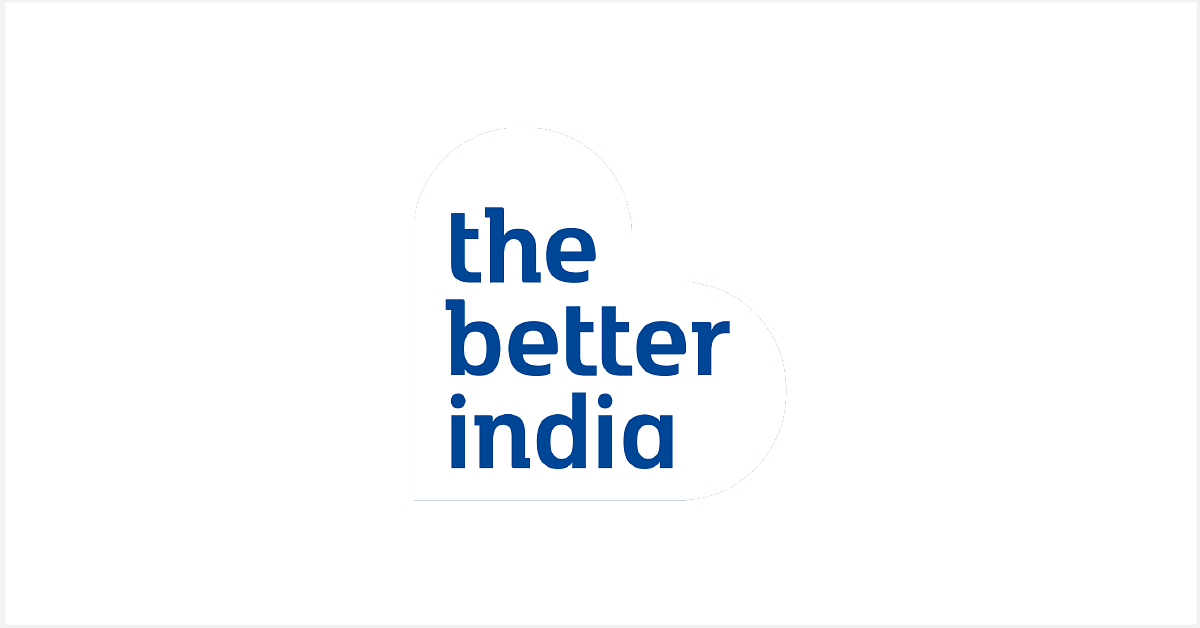 A young girl from Jharkhand fights to bring an end to child marriages in her small village. With the help of her friends, she succeeds!
In a tiny village in central Jharkhand, a flurry of activities has bystanders looking on and beaming with pride. The elders of the community have publicly resolved to end child marriage at the behest of its young girls. This is how it happened.
Seventeen year old Kiran and her friends spent most of their lives in the shadows. Often neglected in favour of their brothers, they saw many girls married and confined to their homes as children. They didn't dream of studying or working as their elders felt it would keep them from their duties as homemakers. Their village in Jharkhand was as conservative as it was small.
A few years ago, Plan India began to work there, implementing programmes on girls' education, protection, nutrition, and health. It wasn't always easy, but outreach grew stronger with time, gradually influencing and bringing larger community groups together.
Families like Kiran's joined the programme in the hope of providing better lives to their children.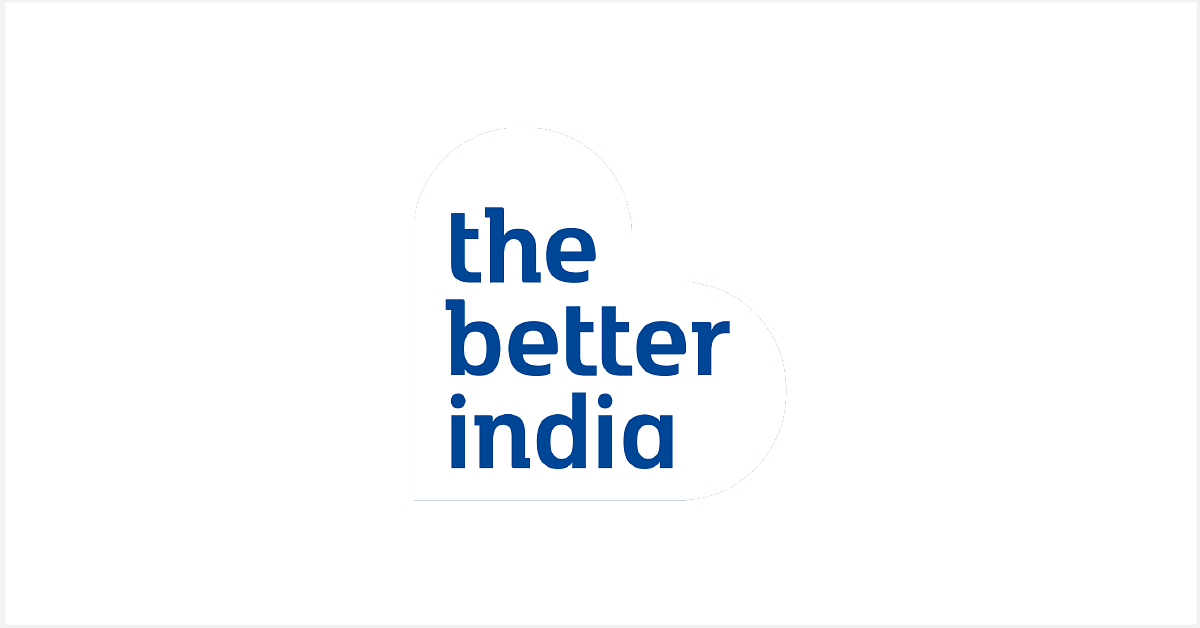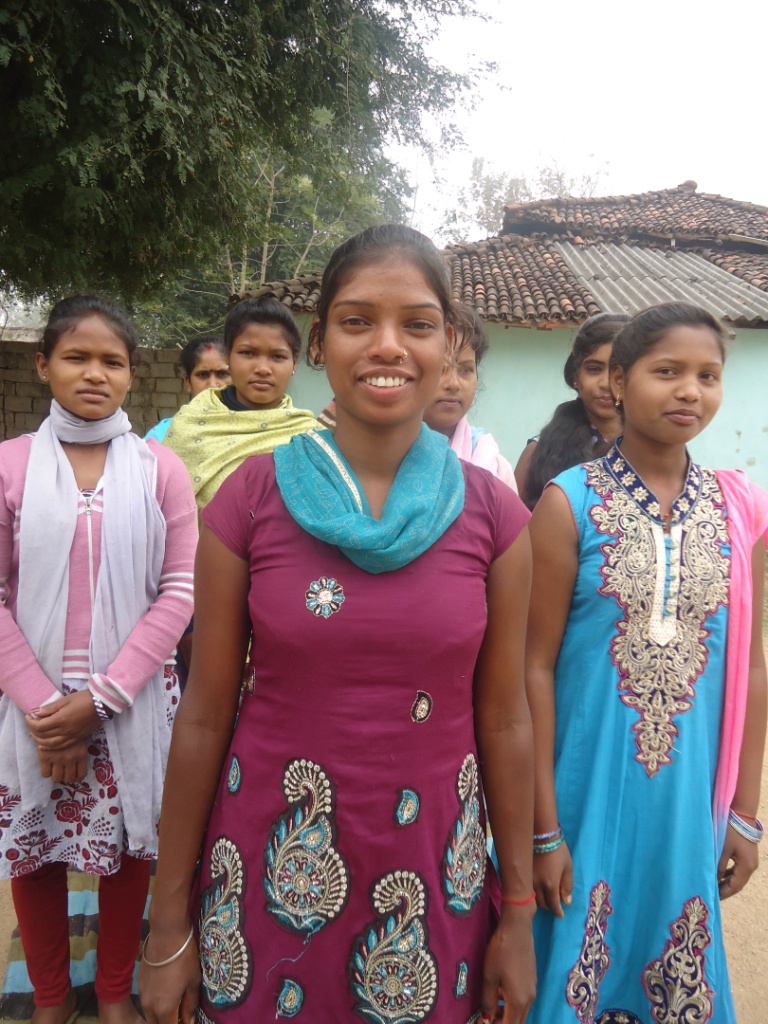 As part of the programmes, adolescent girls' clubs were formed, in which Kiran actively participated. The clubs were safe spaces for young girls to share their thoughts and experiences; to engage with their peers on issues they faced individually or collectively; and receive training on how to tackle the same.
A pressing concern soon emerged. Forced early marriage beset too many girls in their community. Kiran and her friends were determined to put an end to it.
They promptly began advocating with their neighbours on everything from equality and gender discrimination, to the need for education, so their daughters could go on to build better lives for themselves.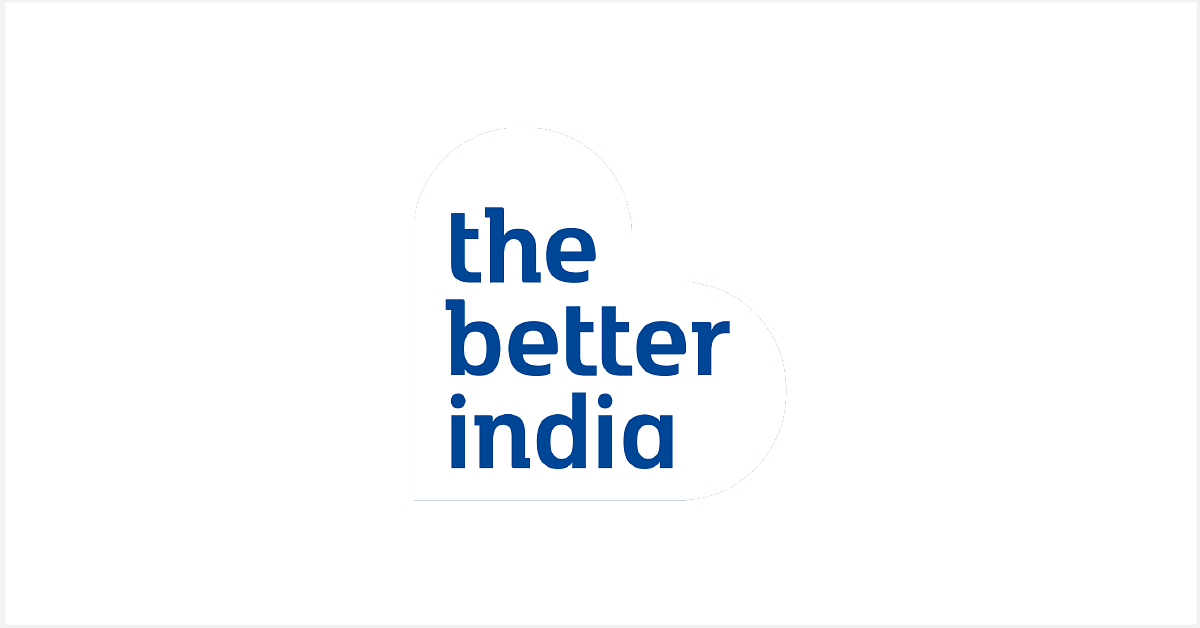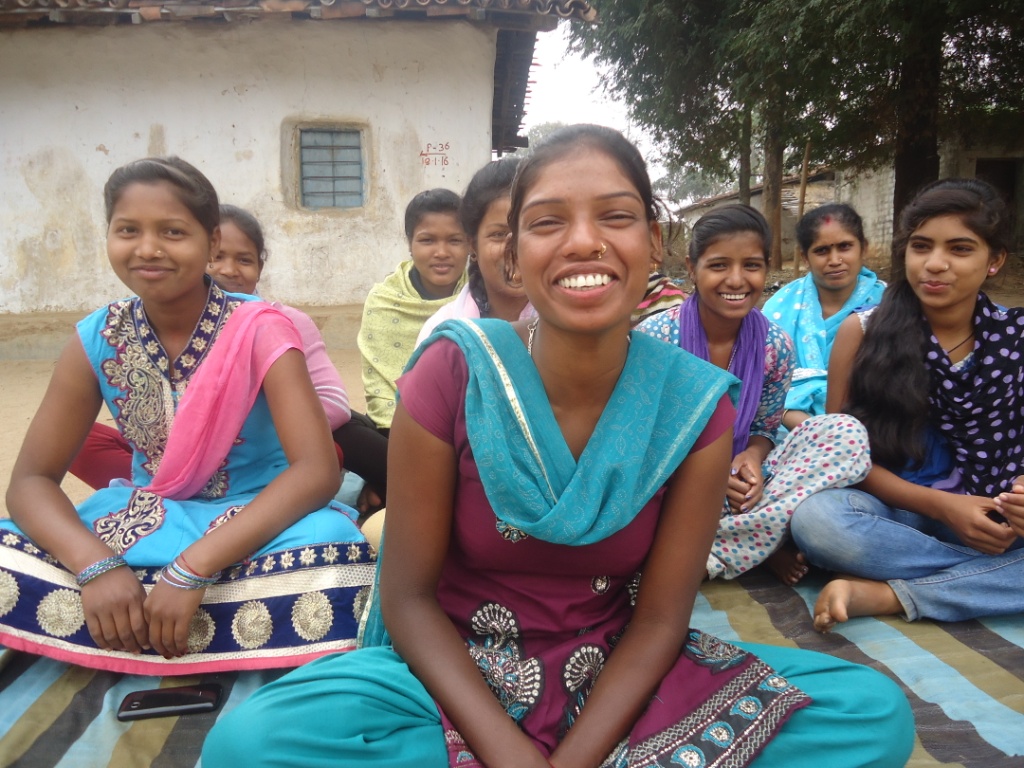 It came to Kiran's attention during these activities that a 16-year-old girl was forcibly taken out of school by her parents and being married off against her will. Armed with iron resolve and information, Kiran and her friends approached the girl's parents time and again. It is to their credit that they persisted, although their words fell on deaf ears. The parents refused to see reason and forbade the girls from speaking to their daughter and entering their home.
All the girls' club members gathered. "They won't listen. How do we ensure she has a chance at a life of her own?"
A bright idea struck. Together, they approached the Block Development Officer (BDO) employed by the government to ensure village level administration is carried out effectively. Their tenacity moved him to take immediate action and stop the wedding.
With routine counselling to her parents (by Kiran, the girls' clubs and a supportive BDO), the girl has since been re-enrolled in school and now has a meaningful say in decisions that affect her life. This resonated with the entire village, and culminated in an announcement being made by the elders, in full view of a growing number of supporters, that no underage girl in their community would ever be forced to marry again. Kiran and her friends have given 957 young girls in their village and all future generations a new lease on life.
"This is only the beginning," says Kiran, smiling broadly.
Like this story? Or have something to share? Write to us: contact@thebetterindia.com, or connect with us on Facebook and Twitter (@thebetterindia).