The soul, heart, and beauty of India can be found in many rural parts of the country. Away from the hustle and bustle of modernization, the villages of this nation proudly preserve its customs and heritage till today. A walk in the open farms, the calm breeze touching your face, the tempting smell of soil, and the warmth in the hearts of people, are some of the many things that every traveller should visit rural India to experience. Here are some amazing Indian villages to add to your list:
1. Pipili – Puri, Odisha: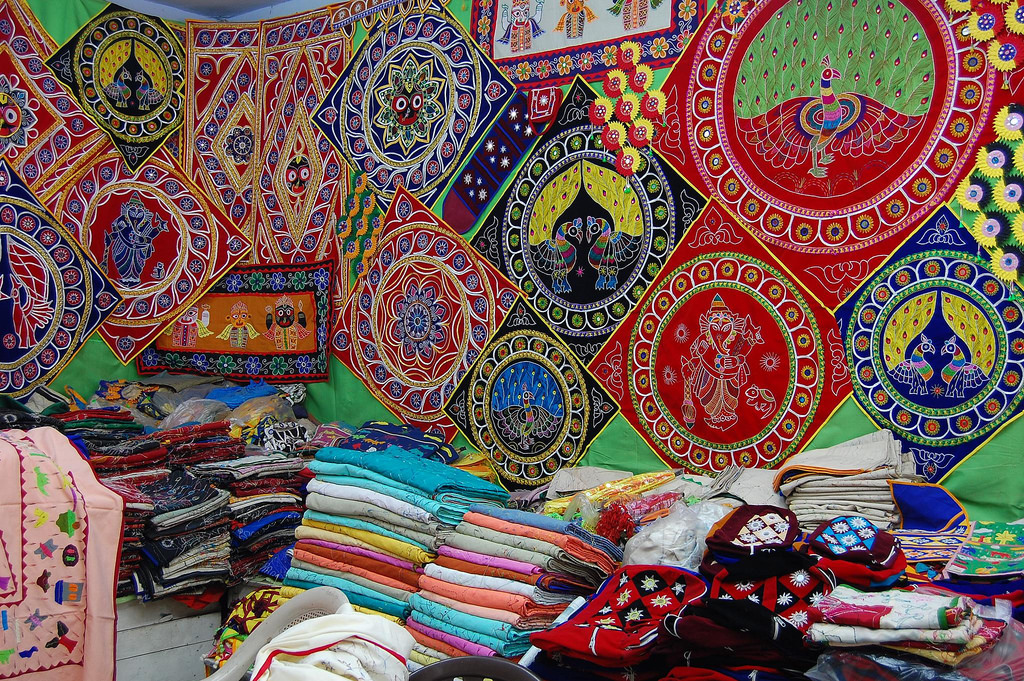 Source: pcmhatre/Flickr
A bright and colourful village, Pipili is located just 40 km from Puri. It is famous for its applique handicrafts and the streets of this village are full of some amazing handicraft shops. Travellers love to carry a piece of this art as a souvenir. The simple lifestyle of artisans who are dedicated to this art form is a deep insight into a place located away from the mechanical world we live in these days.
2. Mawlynnong – East Khasi Hills, Meghalaya: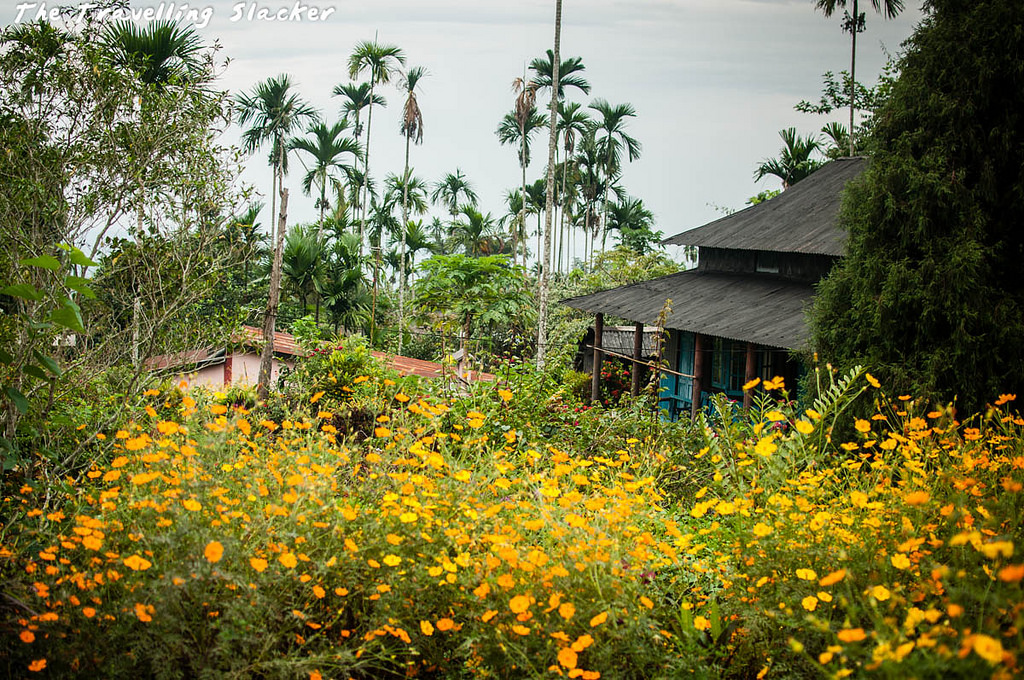 Source: Travelling Slacker/Flickr
Acclaimed to be Asia's cleanest village, Mawlynnong is located 90 km away from Shillong, on the Indo-Bangladesh border. What makes a visit to this village all the more interesting is a peep into the daily chores of the Khasi people there who make a living from cultivation of betel nuts.
3. Ghanerao – Pali District, Rajasthan: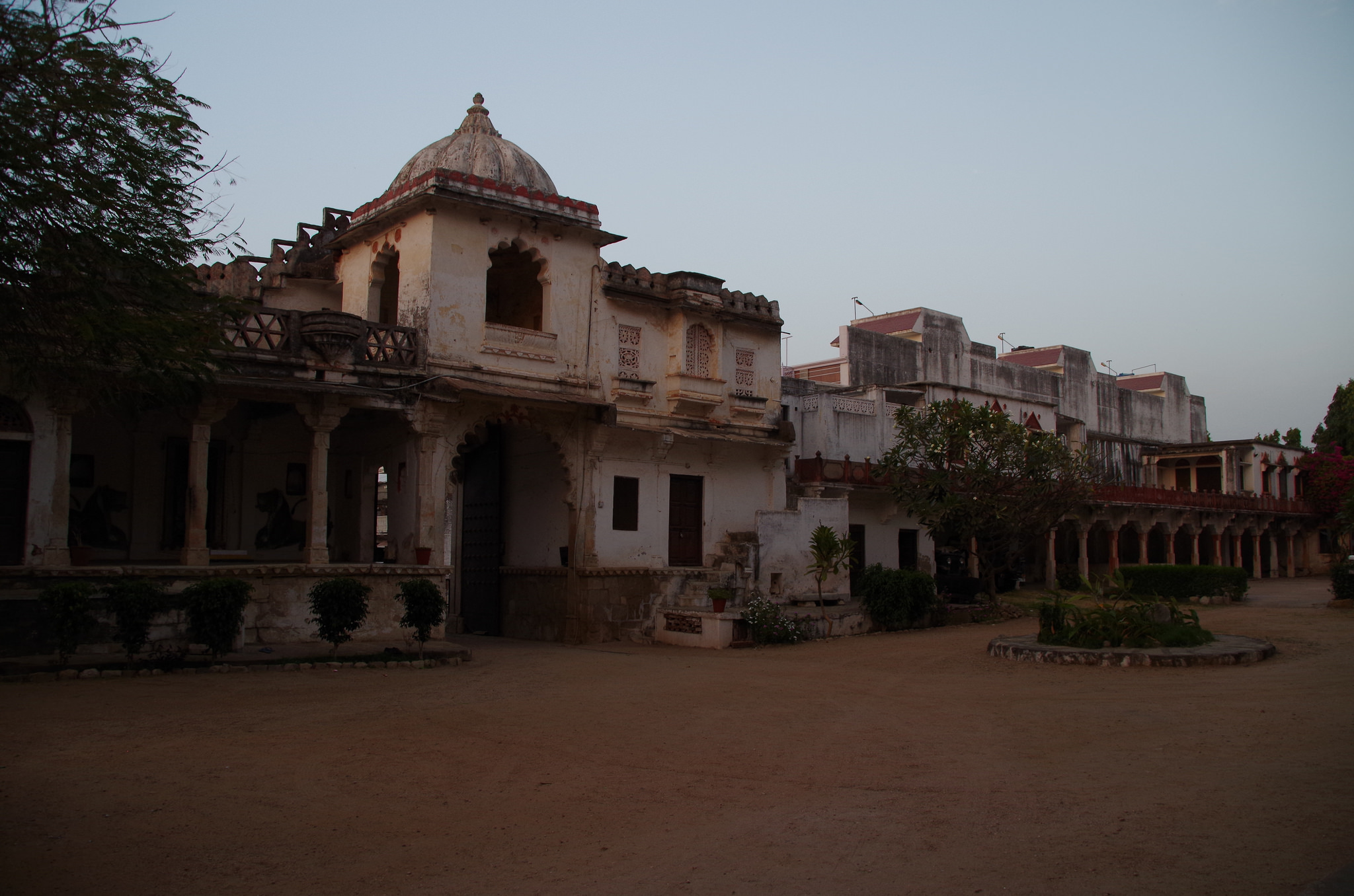 Around 18 km from Ranakpur, the Ghanerao village in Desuri tehsil of Pali is worth a visit. It is also popular for the Ghanerao Royal Castle and the castle of Meera Bai – a great devotee of Lord Krishna. There are beautiful temples in and around the village. Ghanerao is a treasure of landscapes, heritage and wildlife. It shares its borders with the Kumbhalgarh National Park and is also famous for its horse safaris.
4. Hodka – Rann of Kutch, Gujarat: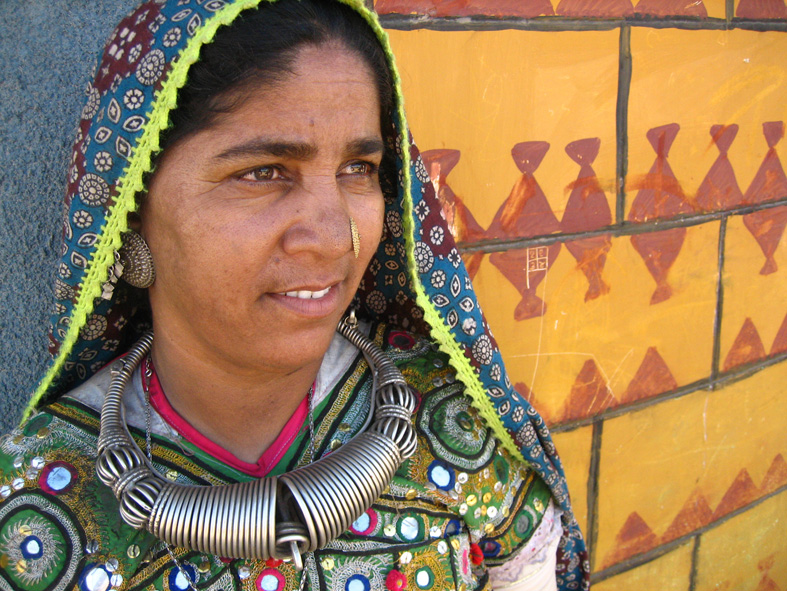 Source: Meena Kadri/Flickr
Hodka is a small village in the centre of Banni grasslands of Gujarat. This region of Kutch is globally acknowledged for its textiles, art and music. A pleasant view of the topography of this region with a visit to sham-e-sarhad, leaves a remarkable spell on visitors.
5. Kila Raipur – Ludhiana District, Punjab: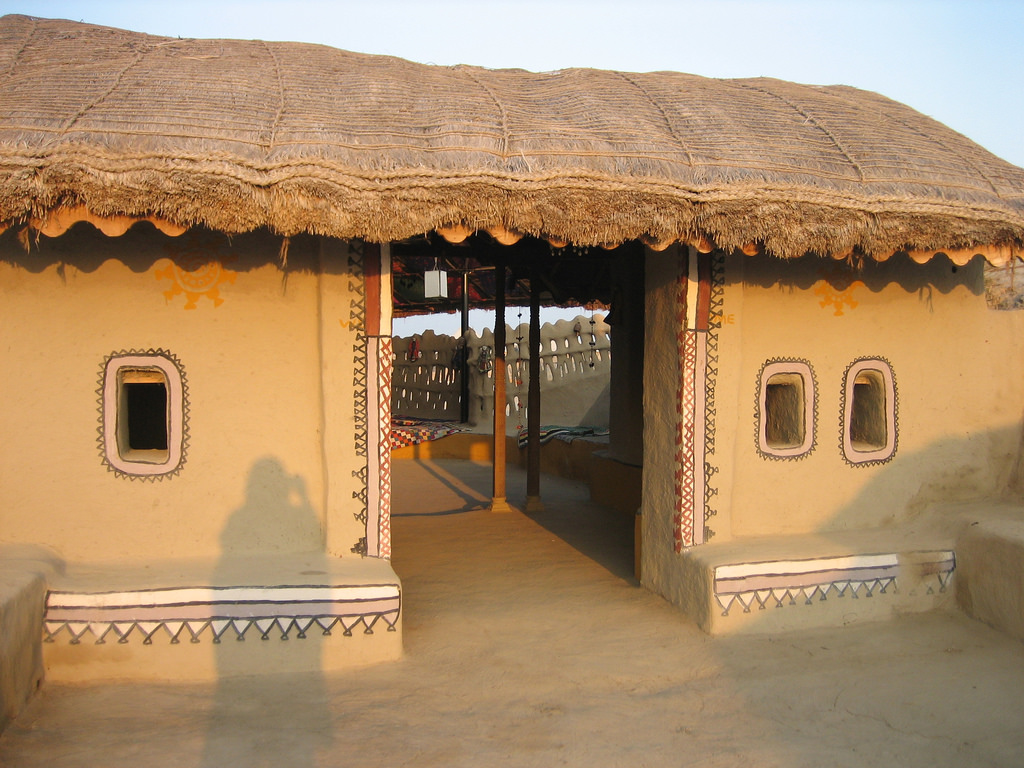 Source: Sagarika Bose/Flickr
A visit to this village to witness the Kila Raipur Rural Olympics is spectacular. Just 15 km from Ludhiana, the village hosts races like camel race, tractor race, dog race, etc. The locals along with sports lovers from around the globe participate in this one-of-a-kind event that is hosted in February every year.
– Rohit Agarwal
Like this story? Or have something to share? Write to us: contact@thebetterindia.com, or connect with us on Facebook and Twitter (@thebetterindia).
About the author:
Rohit loves adventure from the core of his heart and believes in exploring the true side of India by interacting with the locals. He blogs on
transindiatravels.com
.