The Vivekanand Education Society, which produces 100 kilograms of waste, has a zero-waste campus. While dry waste is given away to recycle, wet waste is used for composting. In the end, none of the waste generated ends up in landfills. 
In Mumbai, the Deonar landfill fires have awakened the conscience of its residents. There's a sudden awareness of the dangers that unsegregated waste can pose to the environment, and in turn, to ourselves.
Working on creating a zero-waste campus, the Vivekanand Education Society (VES) in Mumbai launched its initiative in 2014. In its two years, the institute has proved that becoming waste-free in a sustainable manner is possible.
The Society in Chembur (very close to Deonar) consists of two campuses of four acres each, with nine higher educational institutes, a school, a junior college, and a sports academy.
The campus produces 100 kilograms of waste in total, every day.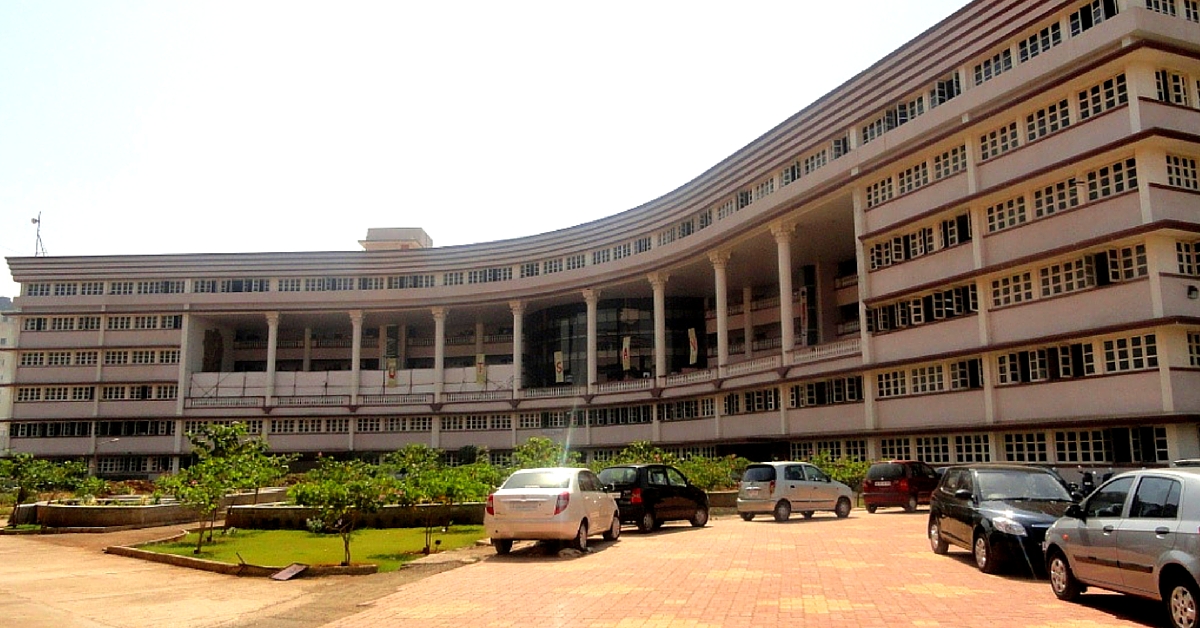 Source: Wikimedia Commons
Some of it is horticultural waste, such as dried leaves or plant clippings. There's also a certain amount of glass, fibre, paper and plastic. But mostly, the waste consists of biodegradable materials such as kitchen waste, collected from all around the campus, especially the canteens. Out of this, about 70 kilograms of wet waste is used for composting, while the remaining dry waste is collected by an NGO, Stree Mukti Sanghatna, for recycling.
The campus has two compost pits, each 6-foot by 4-foot.
In total, the campus has been able to produce around three tonnes of organic manure. Every month, about 1800 kilograms of wet waste is composted, and in turn produces 130 kilograms of manure. This manure is then used around the campus for football fields, gardening and plants, as organic manure only increases fertility of the soil.
Besides this, all kinds of electronic waste, such as battery cells and useless electronic devices, are given away to scrap dealers twice a year. The compost pits and grounds are maintained with the money that the campus makes out of this.
The campus, which has spent around Rs 18,000 on the project, is zero-waste also because none of its waste ends up in landfills. Being a source of inspiration and encouragement, the campus invites residents to have a look at how it is done.
Stree Mukti Sanghatna, an NGO that promotes zero waste through Parisar Vikas, helped the institute set up the composite pit.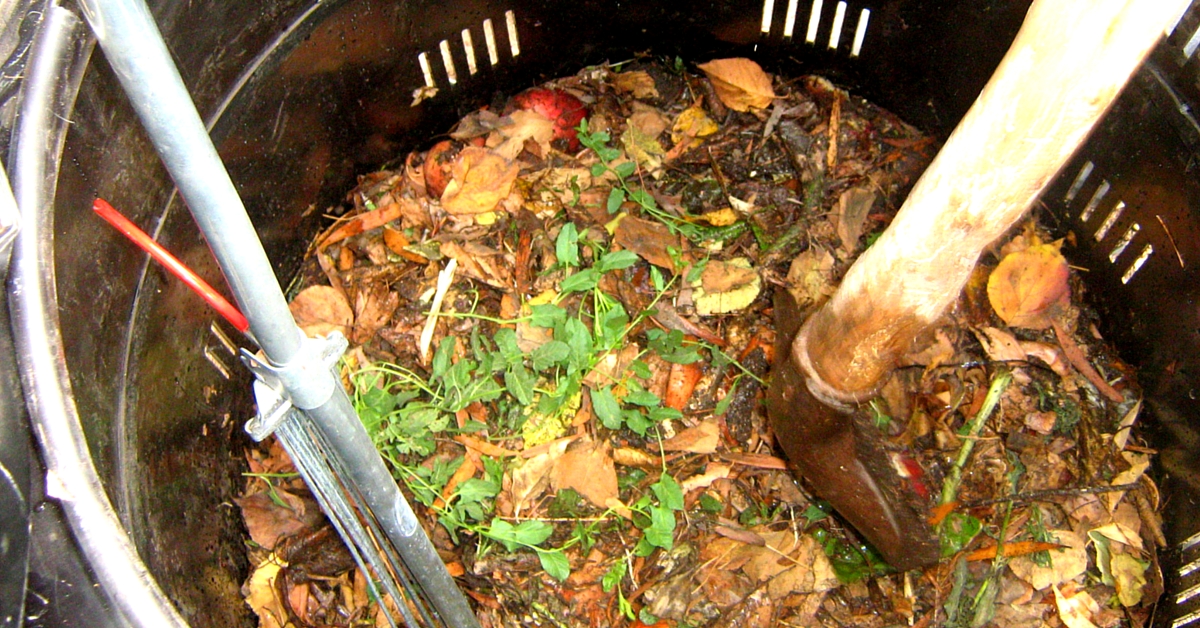 Sources: Wikimedia Commons
Every day, the BMC van picks up the dry waste from the campus to deposit it at the NGO's office. Here, the waste is segregated into eight categories. It is then sent off to recycle or reuse.
"The daily news on Deonar dumping ground and hazardous chemical in the air around Chembur is a big concern. The best way to make the city care about the environment is through students and projects like these that will ensure a safer future for them," said Mahesh Tejwani, president of VES. Adds principal Dr Jayashree Phadnis,"Awareness about treating our own waste is key to solving the solid waste management problems. Inspired by the project, staff members have begun composting wet waste."
Colleges in Mumbai have taken up waste management in earnest. For instance, the Tata Institute of Social Sciences (TISS) converts its kitchen waste into biogas through its 500-kilogram biogas plant, set up through Parisar Vikas. TISS saves about 4000 kilograms of LPG by using biogas. On the other hand, Malad's Billabong International School has separate bins for dry and wet waste around the campus, and teaches its students about differentiating between different types of waste.
Check out how the Parisar Vikas programme helps rag pickers, empowers women, and leads to a greener planet here:
Featured image sources: Wikimedia Commons, Stree Mukti Sanghatna
Like this story? Or have something to share? Write to us: contact@thebetterindia.com, or connect with us on Facebook and Twitter (@thebetterindia).