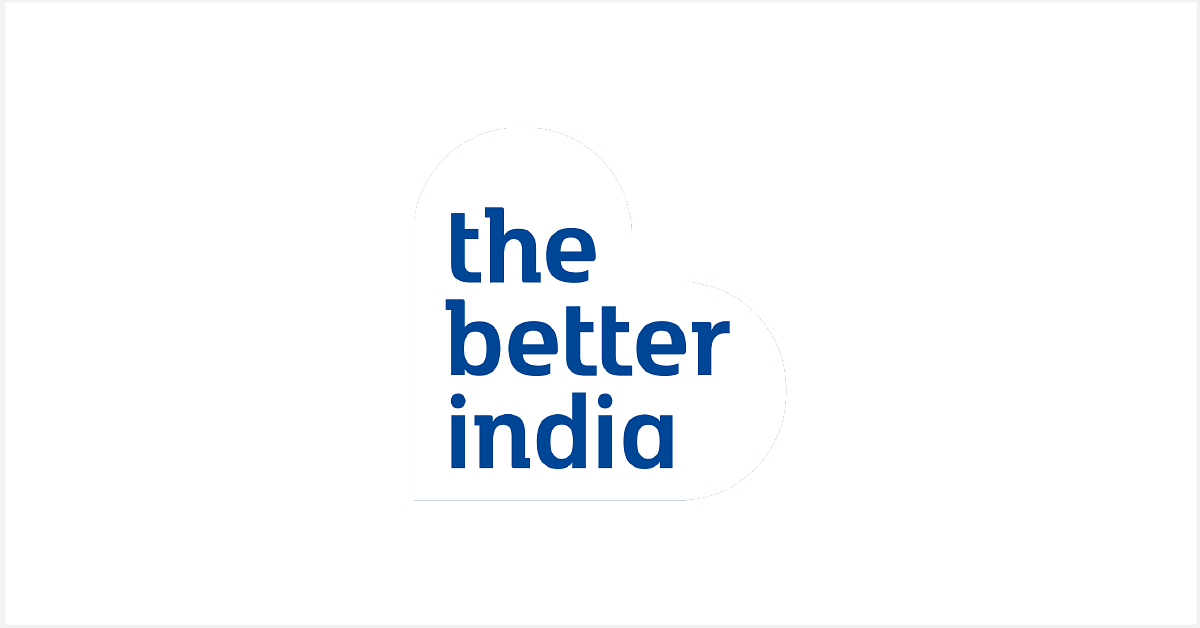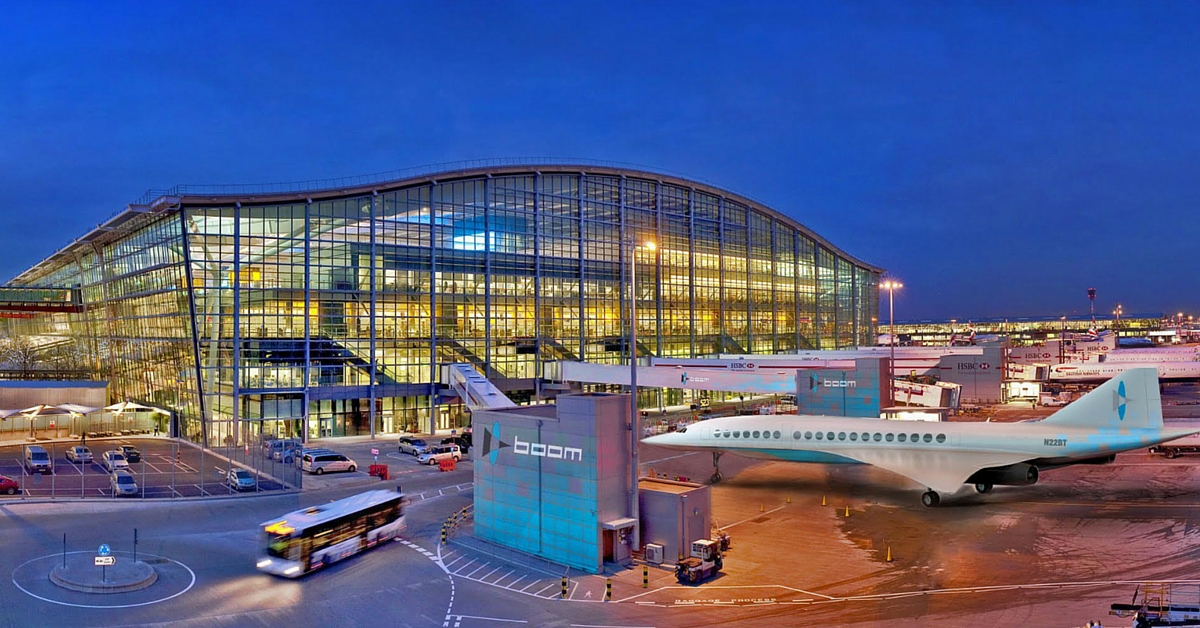 The aeronautic industry is at a thrilling phase around the world as they innovate and invent ways to reduce travel time economically. Boom, an aerospace company, is working on a supersonic passenger flight that could be affordable.
The aeronautic industry is at a thrilling phase around the world as they innovate and invent ways to reduce travel time economically. Like Boom, an aerospace company, that's working on a supersonic passenger flight that is affordable.
Soon, you don't have to dread the half-day long flights to New York from India. In the near distant future, it will be possible that you cut down your flying time from Delhi to New York to just five hours on a supersonic jet, as opposed to 14 hours on a regular commercial flight today.
Unless you're in your teens right now, chances are that you remember all the buzz and excitement around the Concorde, the supersonic jet that revolutionised the way we travel.
The Concorde cut down travel time between far off destinations by more than half.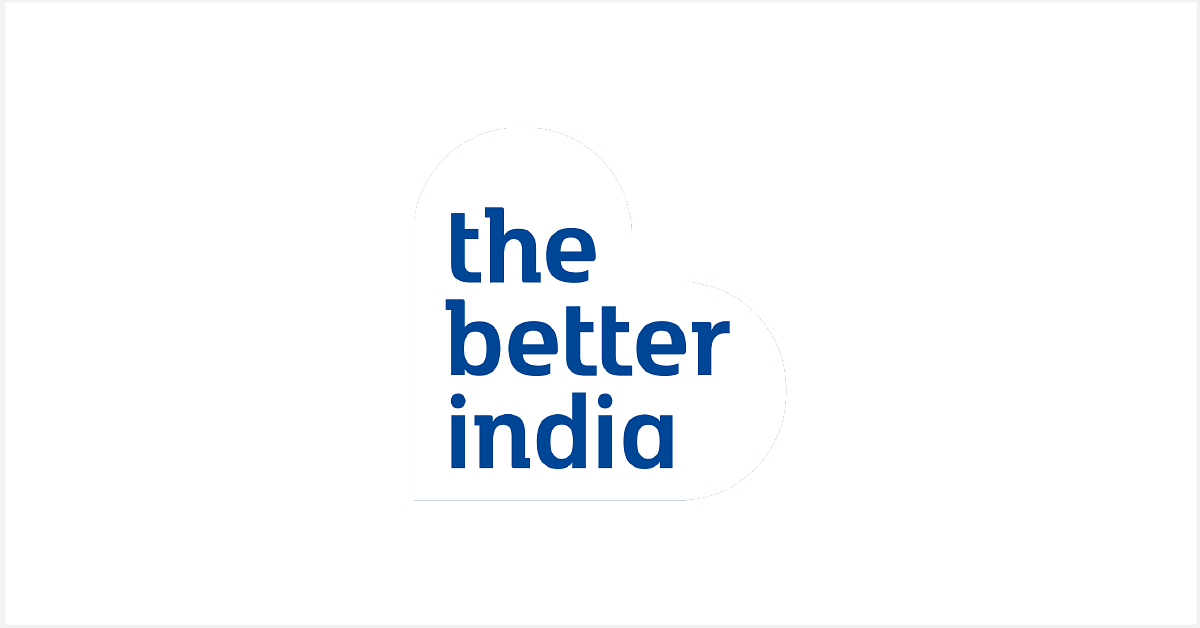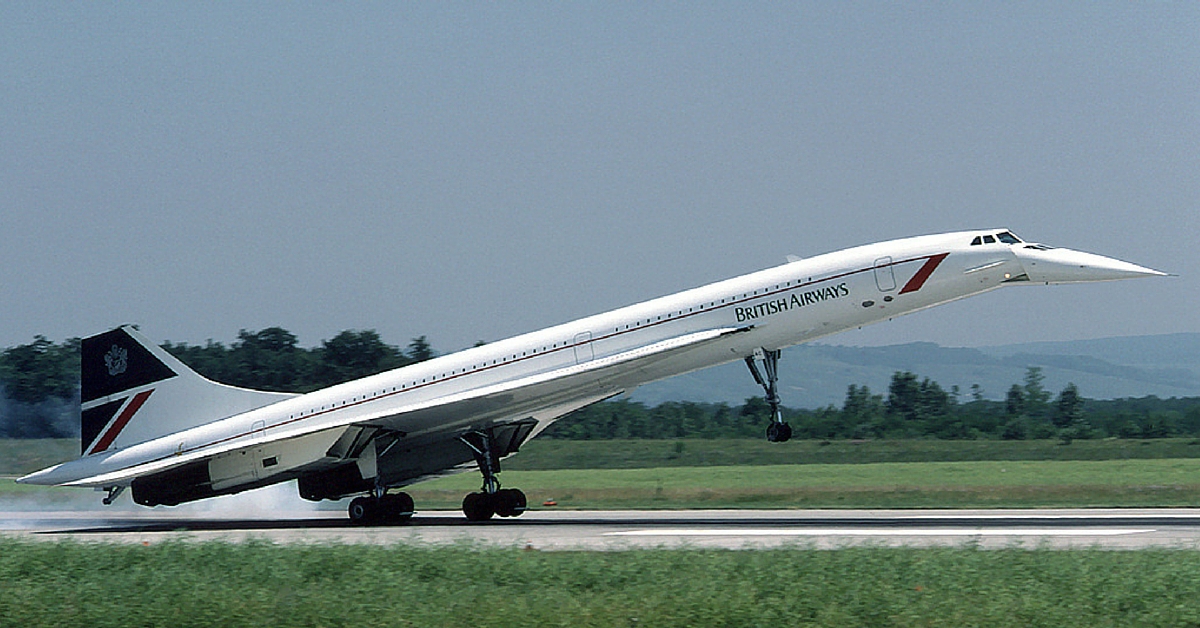 Source: Wikimedia Commons
Operational for around 27 years, it was retired in 2003, due to a slump in the aviation industry and the fatal crash in 2000, among other reasons.
But that didn't stop other aviation companies from trying their hand at innovating the supersonic jet experience.
Like this Denver-based company, made up of pilots, builders and engineers, which unveiled its design for its supersonic aeroplane on March 23. Founded by Blake Scholl (who pioneered marketing automation at Amazon in his previous stint), Boom wants to bring back the supersonic for commercial air travel at an affordable price.
For instance, it plans to make a round trip from New York to London cost about Rs 332,000, with a travel time of 3 hours and 20 minutes. Currently, a trip like that costs somewhere between Rs 50,000 and Rs 100,000, but takes seven hours.
To put it into perspective, a standard one-way ticket on the Concorde itself cost about Rs 400,000.
The affordable supersonic experience could soon be a reality.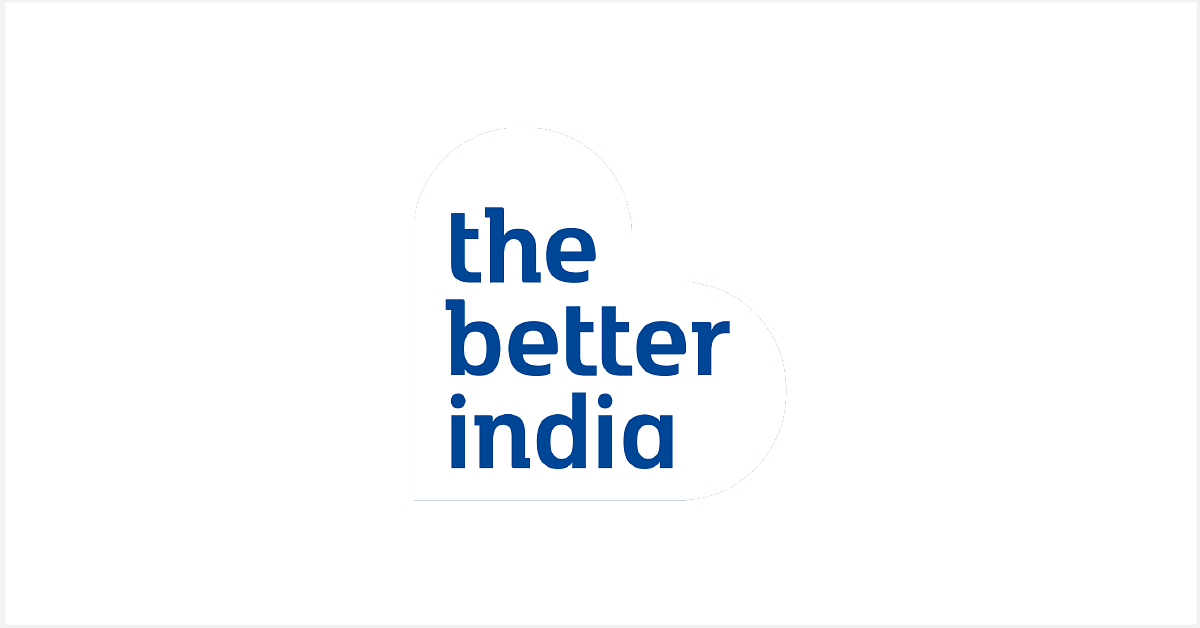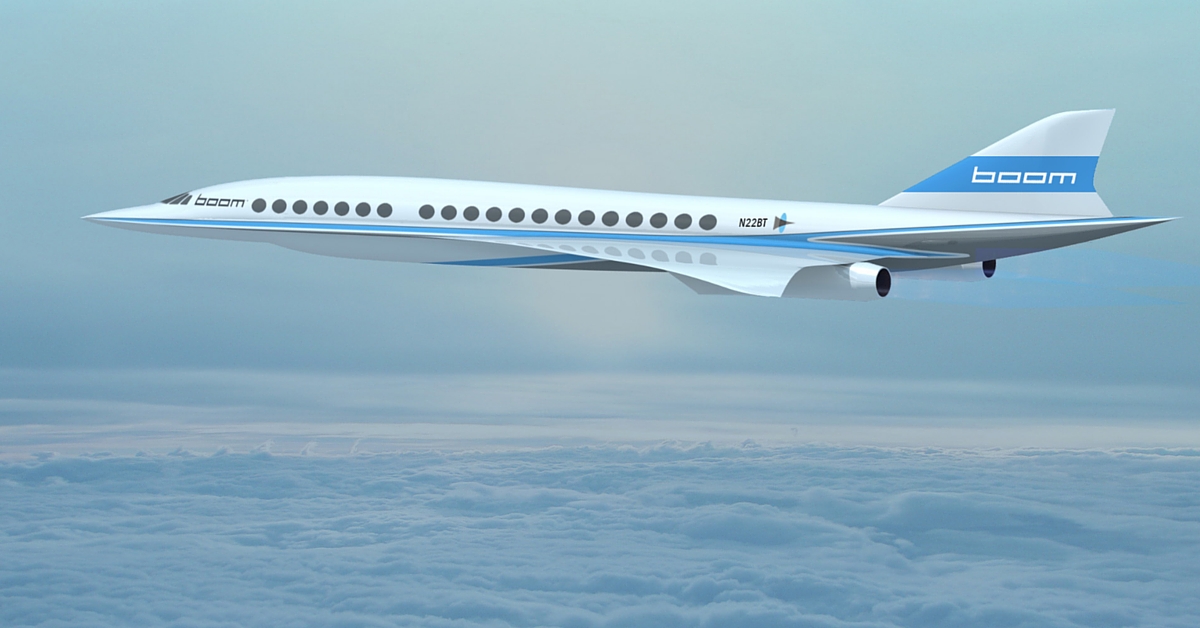 While the plans are still on paper and wood models, it says it will roll out its first prototype in 2017. "Ultimately I want people to be able to get anywhere in the world in five hours for $100," Scholl said. "To get there you have to improve fuel efficiency, but step-by-step supersonic air travel will become available for everyone."
The 40-passenger aeroplane will fly at a speed of Mach 2.2, which is about 2300 km/h (standard flights today fly at Mach 0.85). Richard Branson's Virgin is also on board to help with financial backing. The Spaceship Company, Branson's manufacturing company, is dealing with the design and production.
The Antipode is another concept that everyone is looking forward to. If it is travel time reduction that's the main concern, then Antipode might win the race.
While also in its initial stages, Charles Bombardier and his company claims that it can reach speeds of up to 25,700 km/h, and fly from London to New York in 11 minutes.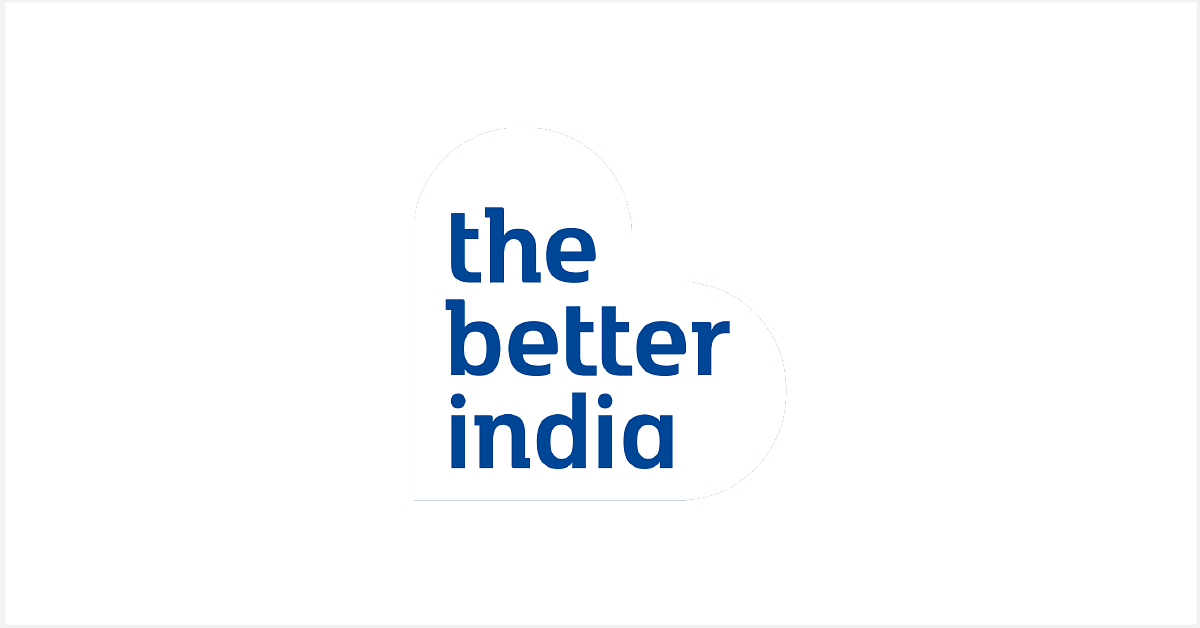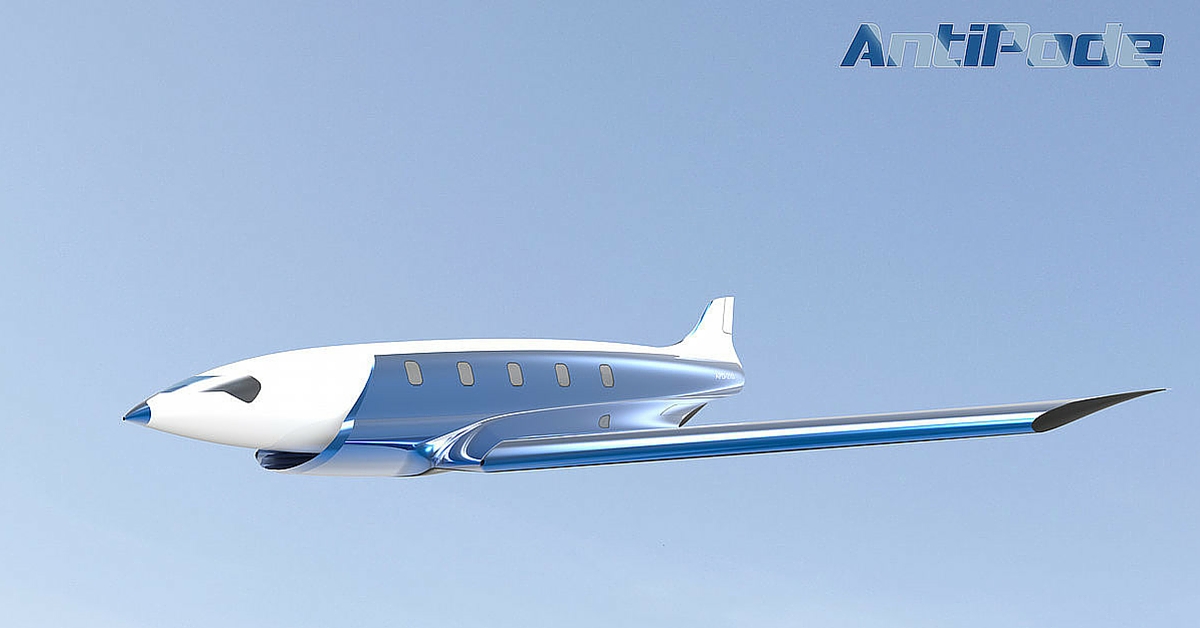 And then there's also NASA, which has been working on reducing the supersonic boom. In this concept, the tail of the plane is an inverted 'V', which reduces sonic boom effect, while its engines are placed on top. The preliminary designing of the Quiet Supersonic Technology (QueSST) is led by Lockheed Martin Aeronautics Company of Palmdale in California, selected by NASA.
And in a distant future, we might even have supersonic planes that run on bio-fuel. The Zero Emission Hyper Sonic Transport (ZEHST) is being developed by the Airbus Group, with an eye on using seaweed as fuel. The plans were unveiled in 2011, and they might put out demo runs by 2020.
For now, we keep our hopes pinned on flying to the US in the same time that it takes us to cover Delhi to Jaipur by road!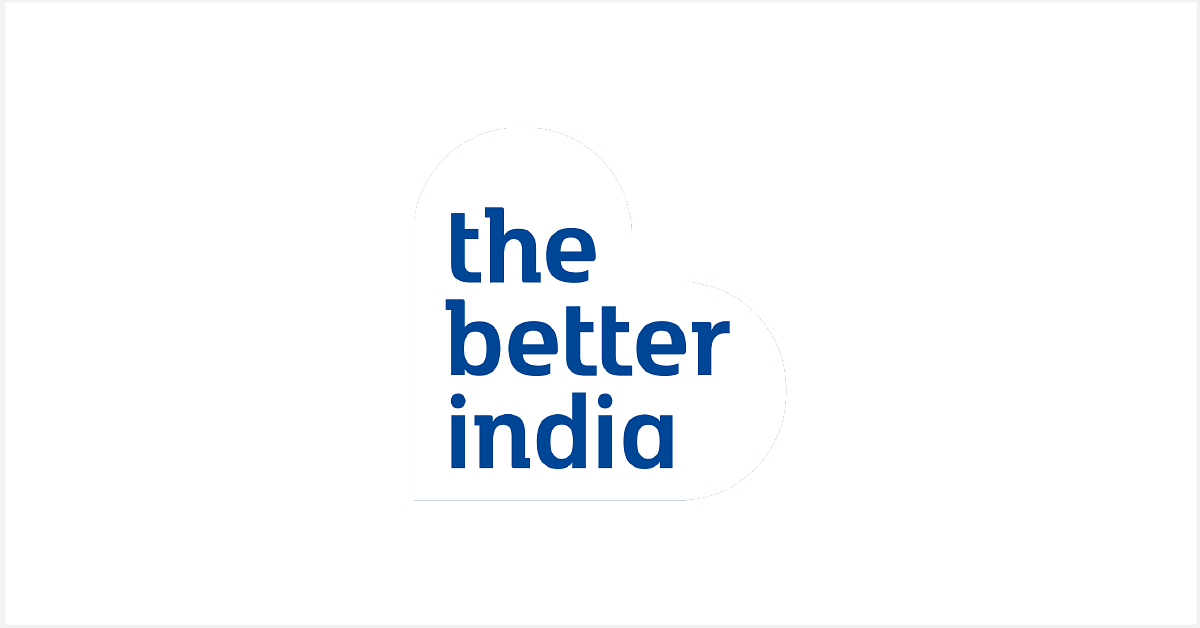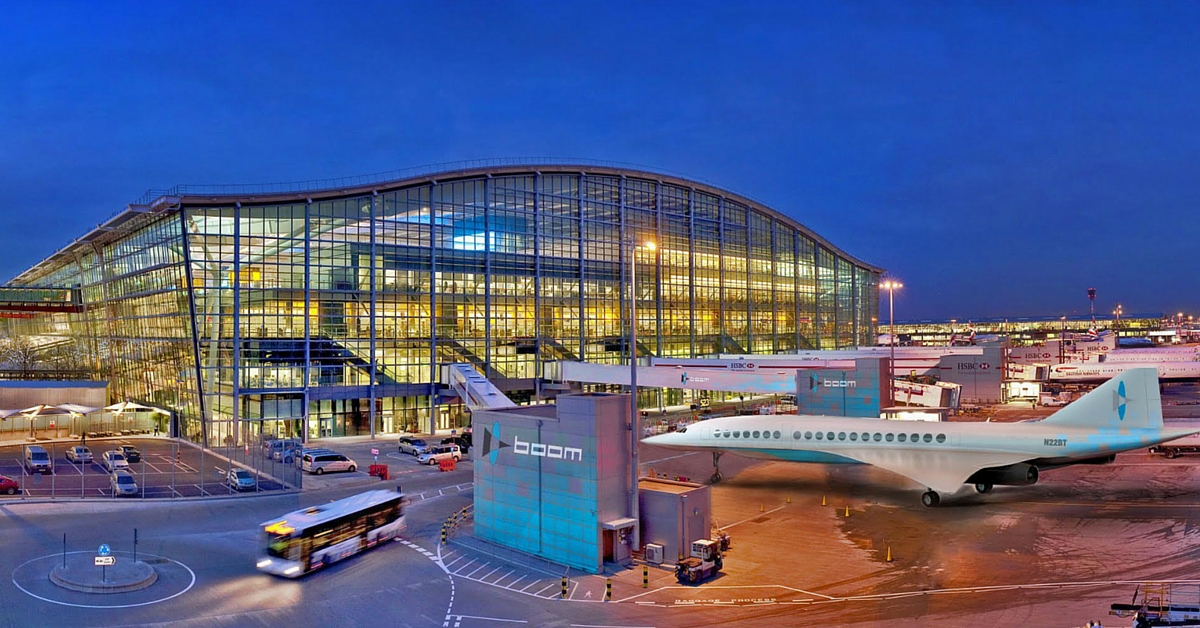 Like this story? Or have something to share? Write to us: contact@thebetterindia.com, or connect with us on Facebook and Twitter (@thebetterindia).