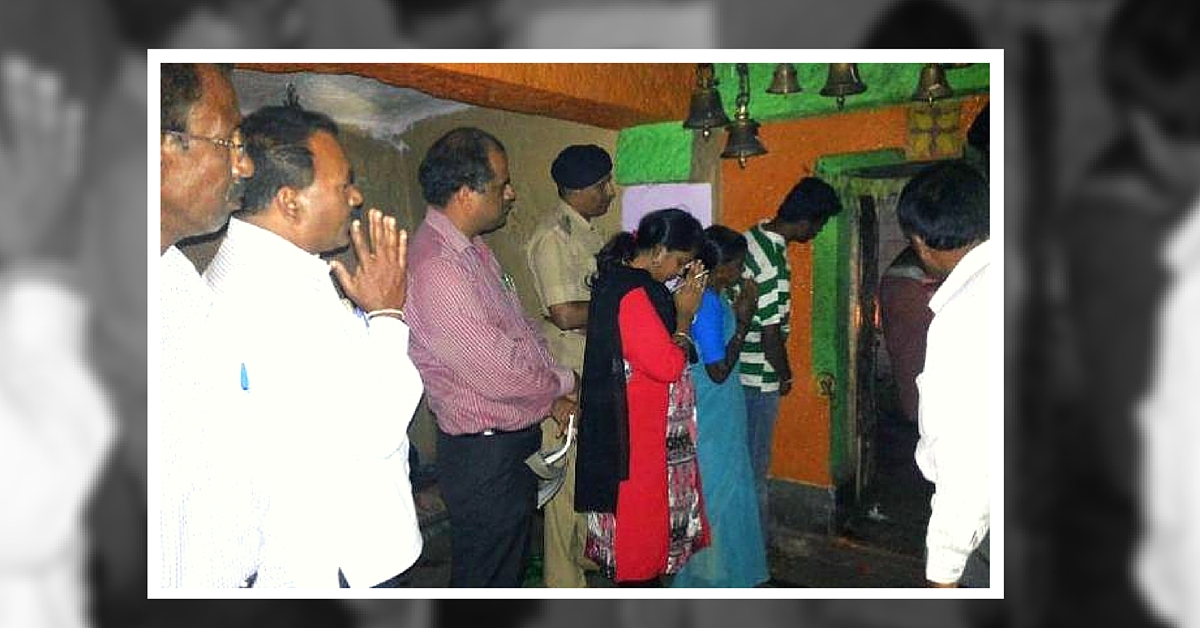 Dalits were denied entry into the Kariyamma Temple in a village near Hassan, Karnataka. But district officers from Hassan led the way, and accompanied them into the temple.
For the first time, Dalits in a village near Hassan, Karnataka, stepped into a temple that had been off limits for them because of upper caste discrimination. And they have none other than the district administrators of the town of Hassan to thank.
In the village of Arakare, in the Arasikere taluk, about 45 kilometres from Hassan, the Kariyamma temple has turned into a symbol of justice against oppression.
The village has about 1400 houses, of which the Dalits make up a minority, with 100 families.
They had been denied entry into the temple for ages.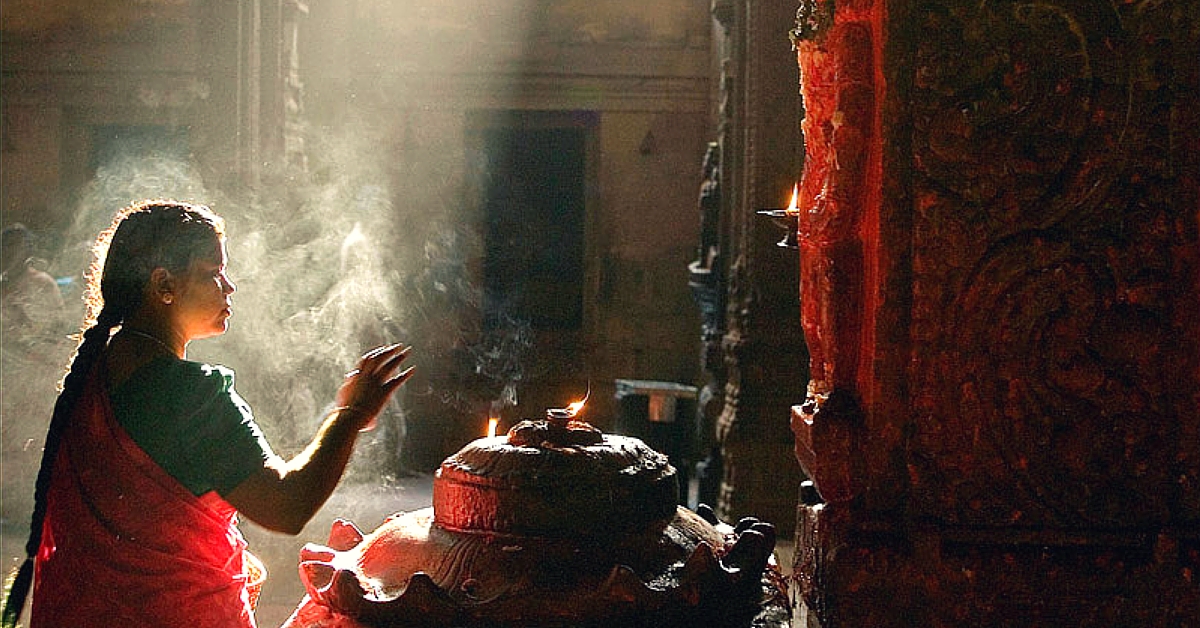 Source: Wikimedia Commons
This discrimination also petered out into the rest of society. They weren't able to get proper jobs, and were forced into cleaning roads and other such low income generating duties.
Putting their foot down, a few representatives of the Madiga community filed a complaint with Additional Deputy Commissioner K.M. Janak at the district office of Hassan, stating that they were being denied entry into the temple and its upcoming festival. They added that they and the Scheduled Castes still faced caste discrimination.
This prompted the taluk to hold a meeting with the discriminators and the discriminated, on Sunday, 20 March. They tried to resolve the differences, but in vain. The representatives of the upper castes called off the Kariyamma Temple Festival in anger.
But on Tuesday, 22 March, officers from the Hassan administration did something exceptionally pathbreaking. Assistant Commissioner E.Vijaya and Arasikere Tahsildar N.V.Natesh gathered about 25 Dalits, and took them to the temple. While the upper castes opposed the move, it was the progressiveness of the district administrators that defied the ancient tradition of discrimination.
India banned caste-based discrimination way back in 1955. But the practice of untouchability is still practised in interior pockets around the country, like the one in this village. For instance, Dalit children are made to sit separately in classrooms in 37% villages in India. Discriminations include denying entry into temples, police stations, or ration shops, and buying or selling milk, according to the National Confederation of Dalit Organisations (NACDOR).
But the scenario is changing: with awareness and a good sense of judgment prevailing in the country, there is a movement against such discrimination. Whether it is the Rohith Vemula suicide that got people talking, or the creation of proactive groups of citizens and NGOs like Navsarjan or Dalit Foundation, their voice is definitely being heard.
Featured image source: The Hindu
Like this story? Or have something to share? Write to us: contact@thebetterindia.com, or connect with us on Facebook and Twitter (@thebetterindia).