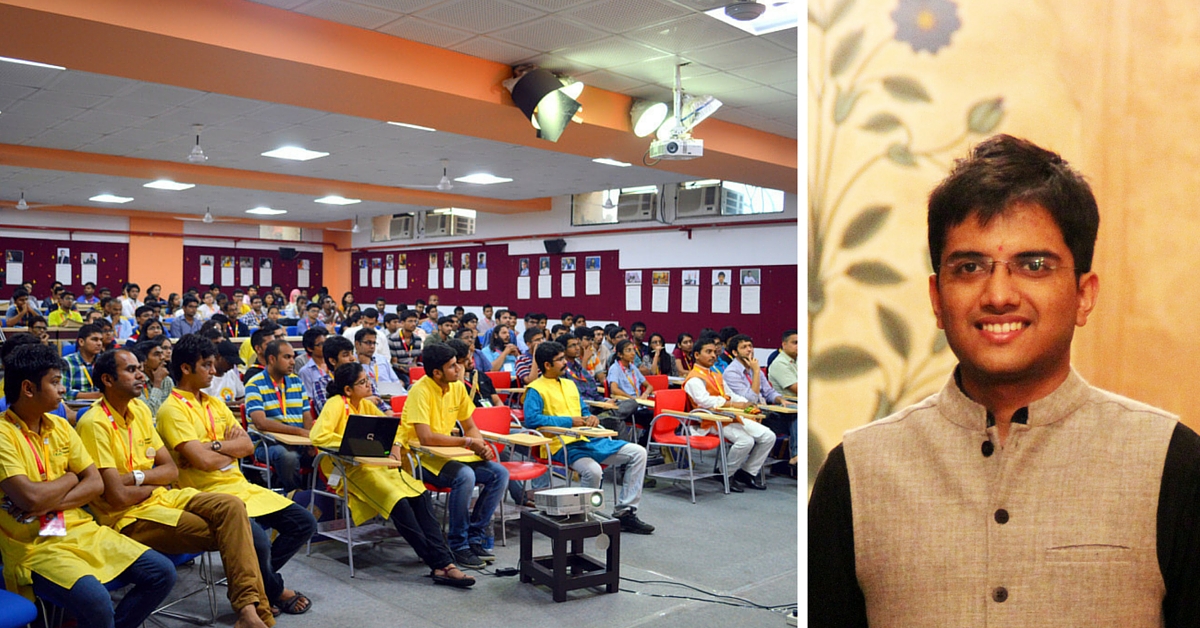 Vision India Foundation is a unique initiative to involve youth in the country's development by providing them exposure, training and opportunities in policy making and governance.
Vision India Foundation is a unique initiative to involve youth in the country's development by providing them exposure, training and opportunities in policy making and governance.
The country's youth has been showing great interest in getting involved with India's development lately. However, young people often face a lack of avenues and entry-points, especially in the policy making and governance space. Vision India Foundation (VIF), which started in 2014 as a brainchild of IIT alumni and faculty members, is working to fill this gap through its various initiatives.
VIF conducts an annual Policy Boot Camp, a 3-week residential programme for policy enthusiasts.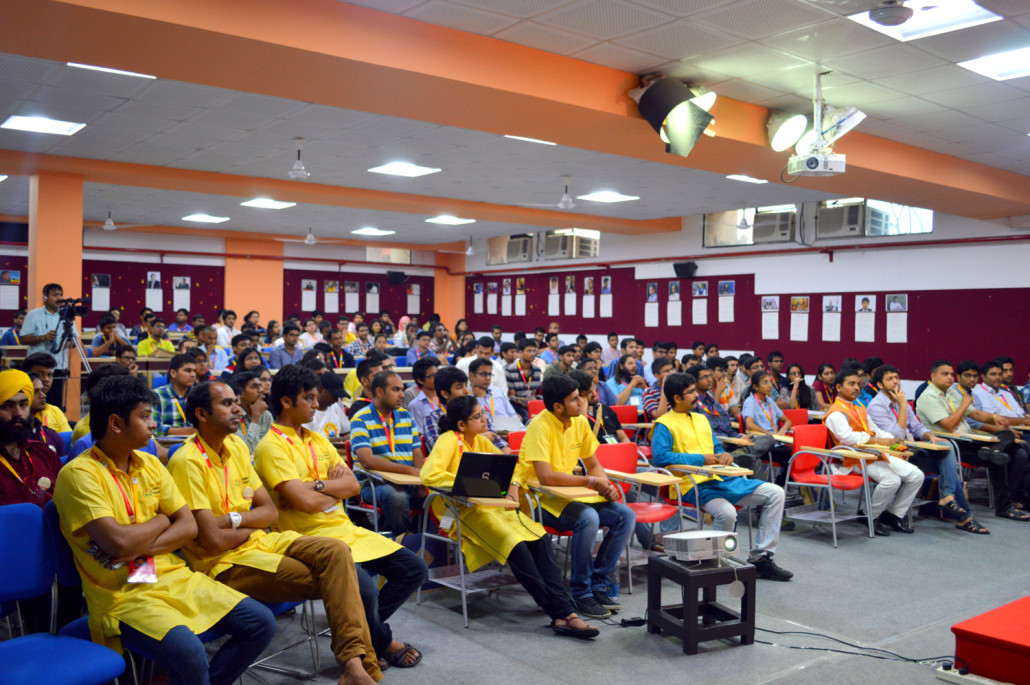 Over 140 delegates from various educational and professional backgrounds come together and interact with policy makers such as MPs, bureaucrats, think tanks, academicians, grassroots leaders, etc. During the boot camp, participants learn about public policy in various streams; some participants in its previous edition have gone ahead to work with government organizations and think tanks they interacted with during the boot camp.
VIF has also conducted a travel programme (Good Governance Yatra) to understand how policy translates into action. Participants met policy makers from four different states and travelled 2700 kms to visit various projects during the programme. VIF also organizes internships and full-time opportunities in the government, with elected representatives, think tanks and grassroots organizations.
The idea for VIF germinated at IIT Delhi when Aman Gupta and Sahil Aggarwal (two of the co-founders), who were then themselves students, saw that a considerable number of students were interested in working for the nation.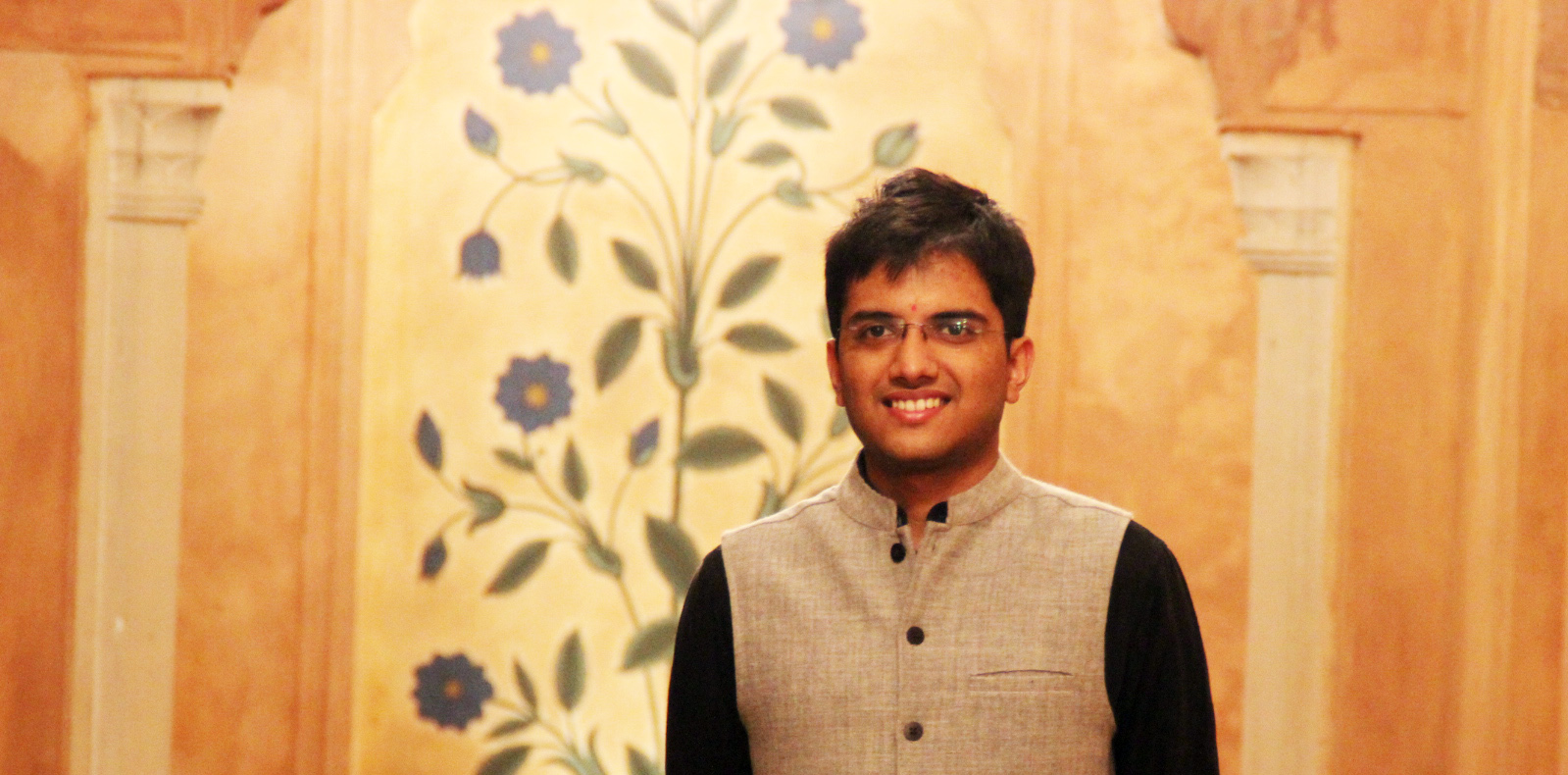 They themselves felt an inner calling for a full-time jump into a career through which they could serve India. This eventually led them to take the plunge and start VIF.
VIF has also designed a 3-year fellowship programme that provides financial support and mentorship to some selected young fellows. The fellowship prepares individuals for a career in the field of policy and governance. Some of the projects that VIF is engaging the fellows in are urban governance, constituency management, foreign affairs, education, and data-driven governance.
For these programmes, VIF has partnered with a number of policymakers and policy institutions.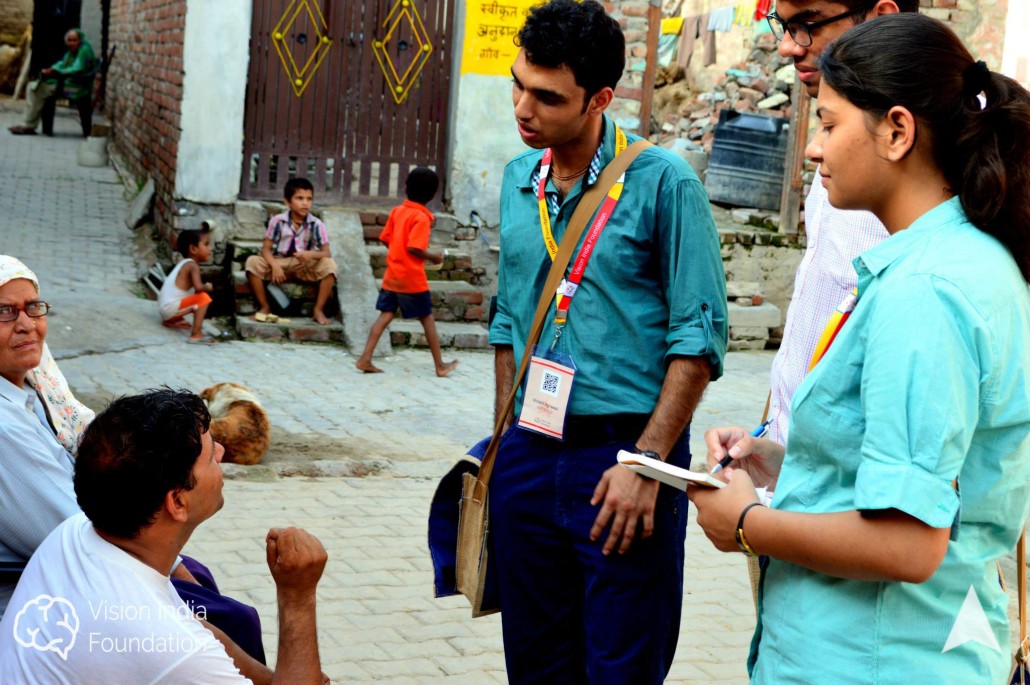 "We have recently released a mobile app called Samvaad, which enables citizens to interact with their elected representatives and share grievances. The app is currently for municipal governance in Delhi. We will now scale this to other cities and other levels of the government. Other technology products to improve governance are in the pipeline," says Sahil Aggarwal about VIF's future plans.
"We are also coming up with a book that will help people easily understand and engage with public policy. We want to help in increasing the 'policy literacy' of the nation. As we institutionalize our efforts, we will continue to identify and support committed folks, preparing the change-leadership of the nation," he adds.
VIF also has student ambassadors at universities across the world, via whom it engages at universities. VIF is currently taking applications for its 2016 Policy Boot Camp programme through the site here.
A small video on their work can be seen here:
Like this story? Or have something to share? Write to us: contact@thebetterindia.com, or connect with us on Facebook and Twitter (@thebetterindia).
About the author: Rohit Parakh is a social investor based in London. He supports a number of India-centric development initiatives in policymaking, governance, alternate media, and social enterprise.