A fast-acting anti-rabies drug, the first of its kind in the world, will be launched in India this year.
The drug, named Rabishield, will instantly deactivate the rabies virus in cases of critical dog bites, thus protecting the patient.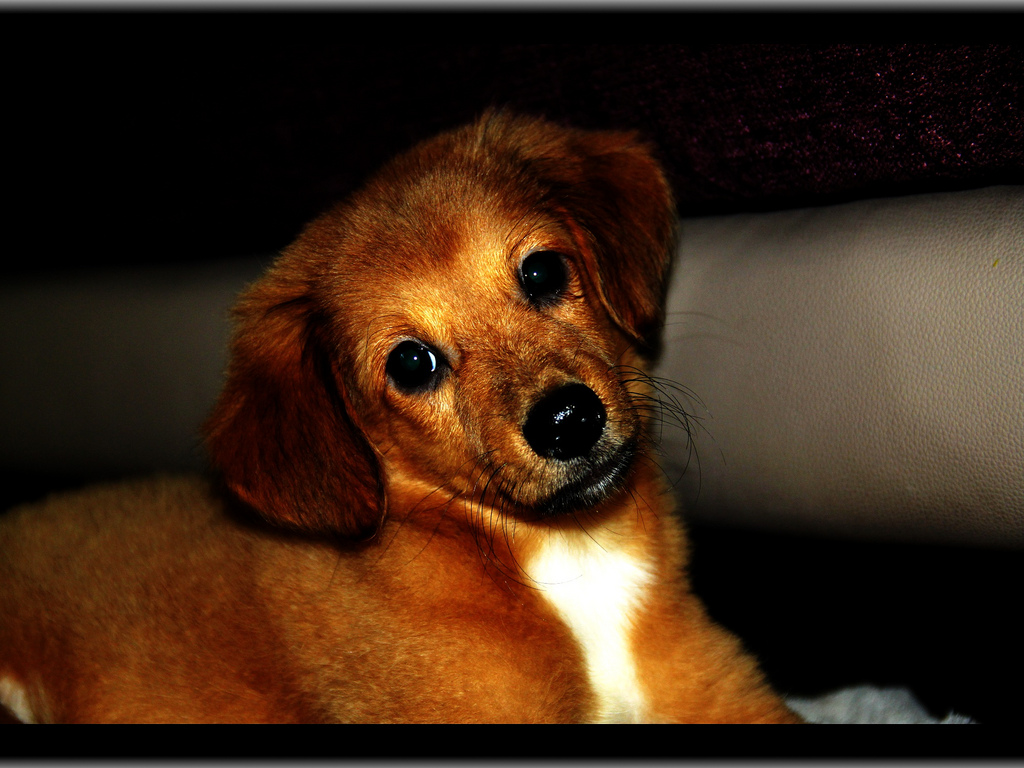 Source: Nithin Thekkumpurath/Flickr
This is the first recombinant human monoclonal antibody for rabies in the world – meaning that it has been developed by laboratory methods of genetic recombination and is made of identical immune cells that are clones of a unique parent cell.
Pune-based Serum Institute of India (SII) and US-based Mass Biologics of the University of Massachusetts Medical School have developed the drug – the rabies human monoclonal antibody (RMAb). It has been found to be safe and effective in clinical trials on humans over a period of nine years.
In the current course of treatment, the rabies vaccine takes 14 days to produce antibodies and the virus has the potential to reach the brain by that time if the bite is severe or somewhere close to the head. According to World Health Organization, the procedure involves local treatment of the wound followed by vaccination and administration of human rabies immunoglobulin (hRIG), which is derived from human blood.
"Our new drug – Rabishield – automatically precludes chances of transmitting blood-borne infections that are present in rabies immunoglobulin, the current line of treatment for severe dog bite cases," Adar Poonawalla, the chief executive officer of SII, told The Times of India.
He added that the global launch of the drug will take place in India this year and it will be 25% cheaper than the existing rabies antibodies.
According to WHO, most of the estimated 55,000 deaths caused worldwide by rabies every year, occur in the rural areas of Africa and Asia. Rajeev Dhere, the executive director at SII said that when this fast-acting rabies human monoclonal antibody is combined with the rabies vaccine, there is no further need to administer the patient with human rabies immunoglobulin. Thus, Rabishield acts as a substitute of hRIG, which is very expensive, thus making the treatment cheaper. However, the drug is not a substitute for the existing rabies vaccine.
"Rabies infection can be prevented to a great extent using a rabies vaccine and human rabies immunoglobulins (hRIG) soon after exposure. However, hRIG, which is derived from human blood, is often not available in countries like India and also quite expensive. Presently, the horse-derived equine rabies immunoglobulin (eRIG) is used in many parts of the world. But equine serum has several side effects," he told Economic Times.
Rabishield binds to the rabies virus and instantly deactivates it.
Like this story? Or have something to share? Write to us: contact@thebetterindia.com, or connect with us on Facebook and Twitter (@thebetterindia).