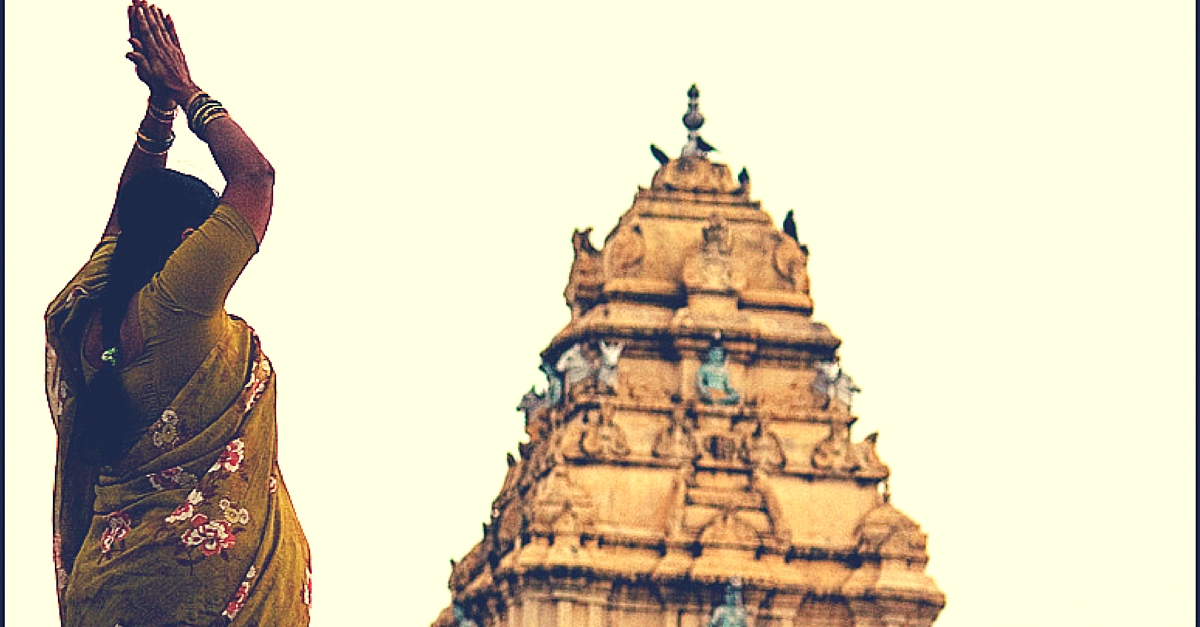 It's not only about the right to pray or gender discrimination, it's also about having complete access to all places.
It's not only about the right to pray or gender discrimination, it's also about having complete access to all places.
November 2015. Shani Shingnapur Temple, Maharashtra. An adolescent girl climbs the open-air platform barred for women and offers a quick worship to the Shani idol, before dashing off. It all happens in a matter of a few seconds. The consequence of this seemingly harmless act – the temple committee and devotees cry foul and decide to consecrate the platform "desecrated" by the touch of the unknown young woman.
December 2015. Haji Ali Mosque in Mumbai. The Bharatiya Muslim Mahila Andolan (BMMA) petitions the Bombay High Court seeking a ruling to lift the ban on women entering its inner sanctum.
January 2016. The Shani Shingnapur Temple is once again in the news.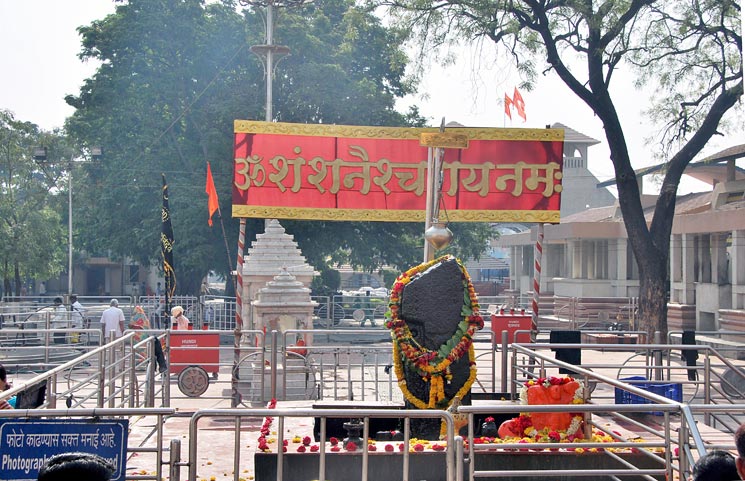 Although 31-year-old activist Trupti Desai and her group, Bhumata Brigade, have the constitutionally granted right to enter the temple, the state authorities detain them stating a probable threat to the law and order situation in the area. Later, Desai reveals how she had thought of hiring a private helicopter to descend on to the raised open platform where the idol is installed, in case entry was denied.
Desai's James Bond style heroics have made her the poster girl of the 'Right to Pray' agitation that has stirred up a furious debate. She is prime time news. Local and foreign press, television news, social networking, and micro blogging sites are overflowing with discussions around this issue. Her cell phone buzzes continuously.
Calls from different places like Sabarimala Sree Dharma Sastha Temple, Trimbakeshwar Temple, etc. pour in.
"It's like wild fire. Women have been rendered untouchables. We are definitely going to reclaim our right to pray at the Shani platform. Action is what's needed. Nothing comes out of dharnas. You have to capture it, seize it," asserts Desai.
Now consider another scenario – involving Dalit women of Cidiyas village, in Rajasthan's Bhilwara district. They reveal how they were ill-treated when they worked as labourers to clean up Devra Temple, along with some caste Hindu women.
"They employed us to clean the temple. When the work was finished, Rs. 5 was collected from each person, barring the Dalits, on the pretext that the contribution would not be accepted by the deity. It is shocking. The deity can accept our voluntary work, but not our offerings?" wonders Bhanwar Meghwanshi, a Dalit activist in Cidiyas. (Source: Unheard Voices – Dalit Women/2007).
Just like it's 'okay' for Dalit women to step into the sacred Devra Temple to clean it, another 'tradition' that allows the 'entry' of these low caste women into a temple is the regressive, humiliating practice of Devadasi or Jogini. Devadasi, which literally means God's female servant, is a young pre-pubescent girl from the Dalit community who is 'married off' or 'given away' in matrimony to God or the local religious deity of the temple. She serves or rather sexually satisfies the priests and inmates of the temple, and the zamindars (local land lords) and other men of money and power, in their village or town. For her service to them, is akin to serving God. Eventually, they are recruited into sex trade. Of course, even though the Devdasi system was officially outlawed in 1982, it continues to persist in some parts of the country. French-American author Catherine Rubin Kermorgant spent four years researching among Devadasi women in a southern state and published her book, titled 'Servants of the Goddess: The Modern-Day Devadasis'.
Apart from these, there have been plenty of 'not so cool' instances where Dalit students, men and women have been, and, indeed, continue to be, denied the opportunity to exercise their right to pray.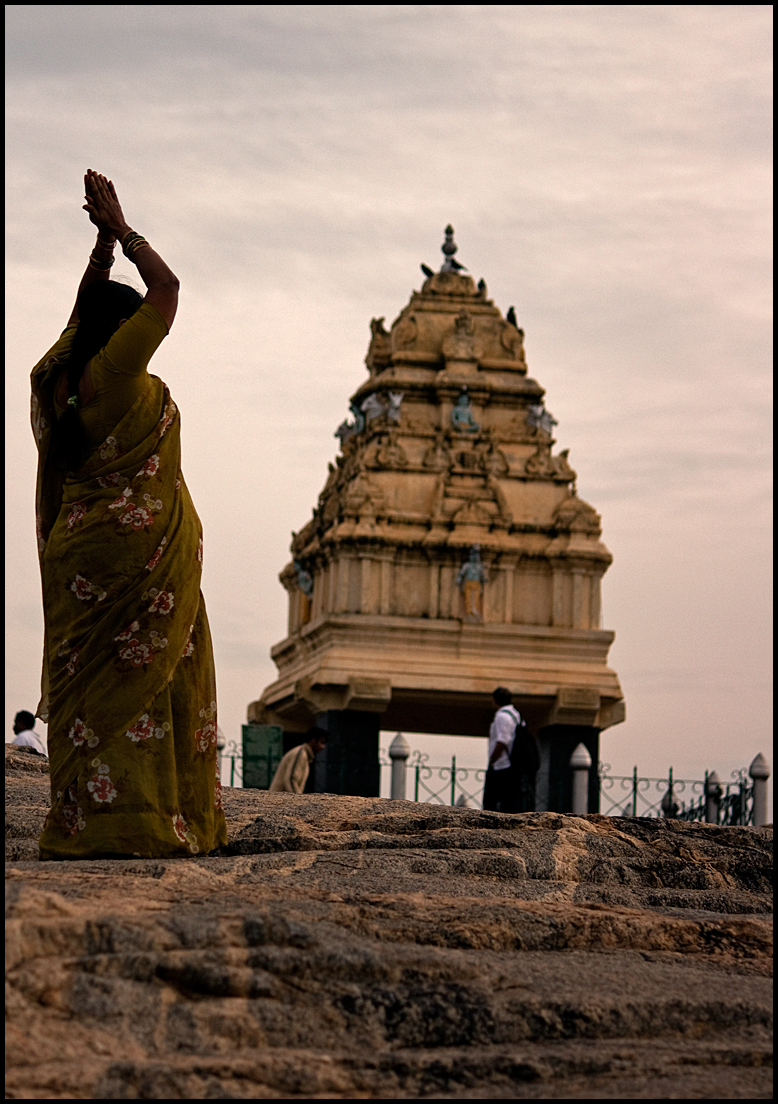 Noted Tamil writer Bama's 'Karukku' is the first Dalit autobiography written in Tamil. It focuses on two aspects – caste and religion – that caused great pain in Bama's life. Quite surprisingly, Bama found discriminations in Christianity, too. They labelled her as Dalit-Christian.
"I successfully completed the nun training with a strong will. At the end of the training, a nun said that in certain orders they would not accept Harijan women as prospective nuns and that there was even a separate order for us somewhere."
On March 2, 1930, Dr. Babasaheb Ambedkar had very reluctantly launched the temple entry movement in Kala Ram Mandir at Nasik in Maharashtra. Dr. Ambedkar's call was to liberate Hindus from rituals and prejudice. In the beginning of his mission, he had tried to negotiate with Mahatma Gandhi and other Hindu leaders for annihilation of the caste system.
"I didn't launch the temple entry movement because I wanted the Depressed Classes to become worshipers of idols, which they were prevented from worshipping, or because I believed temple entry would make them equal members in Hindu society. So far, as this aspect of the case is concerned, I would advise the Depressed Classes to insist upon a complete overhauling of Hindu society and Hindu theology, before they consent to become an integral part of Hindu society," Ambedkar had proclaimed during the Satyagraha.
Many decades later, in 2005, Mahant Sudhir Pujari, grandson of Ramdasbuwa Pujari, who had denied entry to Dr. Ambedkar and agitating Dalits in 1932, conceded that "it was a big mistake, which ultimately made Ambedkar convert".
Cut to 2016's Temple Entry Satyagraha. Looking at it through Dr. Ambedkar's prism to make sense of what's being played out, Desai's arguments may sound flat and not nuanced. There seems to be no well thought out plan. However, she has the energy, a good following and strong resolve.
It's also important to note that since centuries, women have been agitating for equality in religion.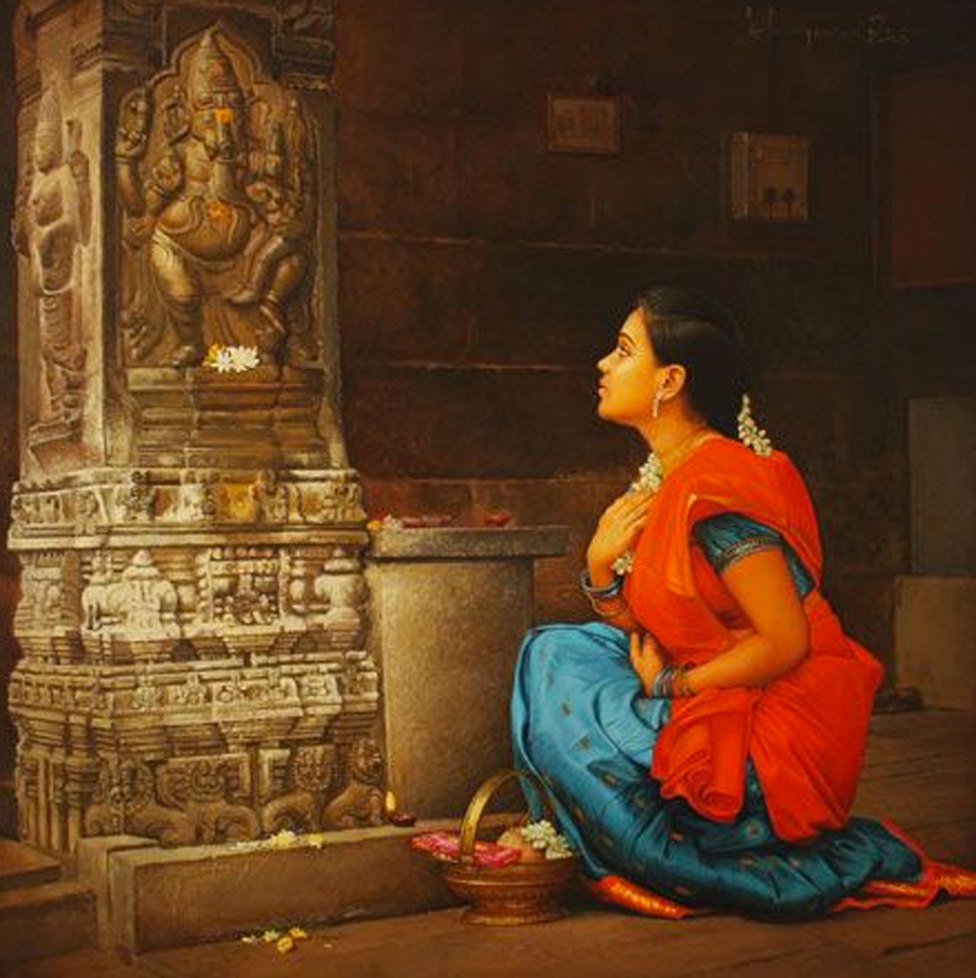 The saint poetesses of the Bhakti movement stood up for women's right to devotion, access to temples and to religious orders. They were harassed and persecuted. Three prominent women who were at the forefront during Dr. Ambedkar's Kala Ram Mandir entry agitation were Geetabai Babasaheb Gaikwad and her two sisters Sitabai and Ramabai. They demonstrated, got arrested for breaking police chain, and were imprisoned for three-and-a-half months.
The question is not merely about the right to pray or about gender discrimination, it's also about having complete access to all places. There are scores of temples where members of other religious groups are barred from coming in. Some temples even ask women to wear "decent clothes". Women in western clothes are not acceptable.
So, the questions to be asked now are these: will simply focusing on the right to pray make us miss out on far more inequitable features in Indian society – for instance, the ways in which Dalits and women continue to be treated? Is practicing the two-tumbler system not a faith issue? The socially abhorrent practice of having separate tumblers for caste Hindus and Dalits is still in vogue in many families across India. Do the Halalkhors and Mehtars, who are part of the Muslim Dalit community, have equal rights? Can one really fight for justice on one issue, while unjustly denying rights to another group? Really, has anything changed in the 86 years that have gone by since the Kala Ram Mandir agitation?
To address these pertinent concerns, there has to be a robust and well-rounded public discourse on all nuances of the 'Right to Pray'.
Like this story? Or have something to share? Write to us: contact@thebetterindia.com, or connect with us on Facebook and Twitter (@thebetterindia).
We bring stories straight from the heart of India, to inspire millions and create a wave of impact. Our positive movement is growing bigger everyday, and we would love for you to join it.
Please contribute whatever you can, every little penny helps our team in bringing you more stories that support dreams and spread hope.
Tell Us More