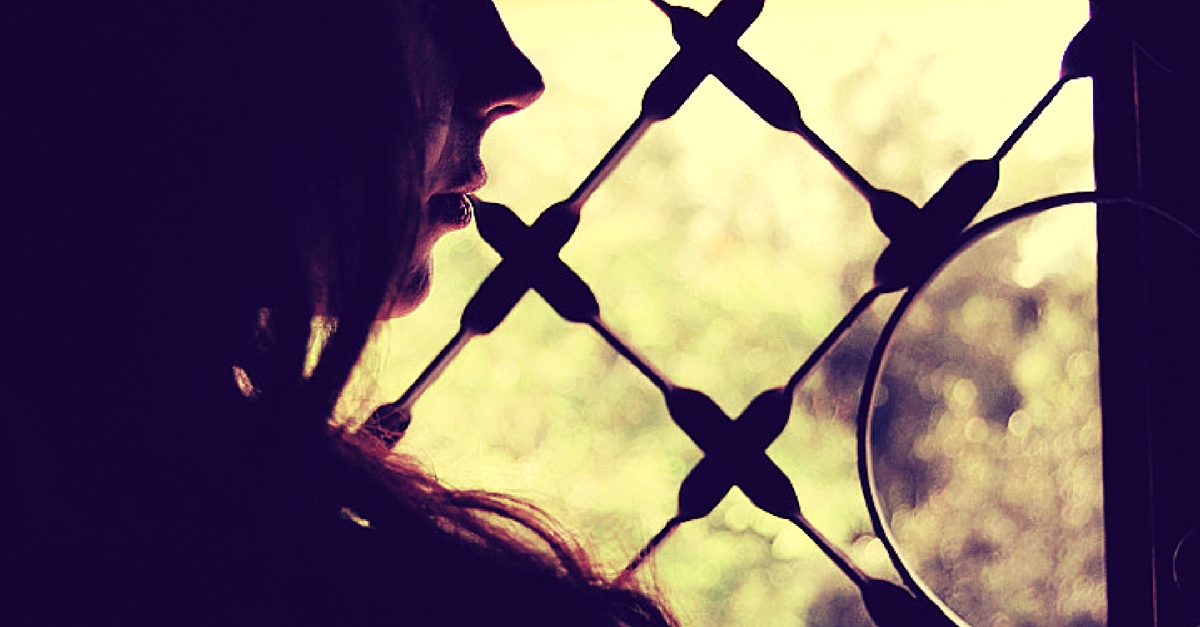 Shilpa Menon writes about her reaction to Nirbhaya's gang rape and the book Scars Do Heal that followed.
---
The views expressed in this article are that of the author's and do not in any way reflect the views of the organisation.
---
Shilpa Menon writes about her reaction to Nirbhaya's gang rape and the book Scars Do Heal that followed. 
It was December 16, 2012. The day when an evil act was committed on an innocent girl. It was the dark day when Nirbhaya was gang raped and tortured in south Delhi in a private bus by six men, including a juvenile. As the details of the gang rape came out in public, the news shook India and the entire world. The atrocities which she was subjected to are still beyond belief.
How could humans stoop so low and execute such barbaric acts?
It was December 29, 2012. The sad day when Nirbhaya succumbed to her injuries and breathed her last. Her departure was very unfortunate but the aftermath will, without any doubt, become a vital part of Indian history. Her demise was followed by abundant gatherings and protests conducted all across the country.
The massive public outrage, coupled with the significant collection of petitions, compelled the Union and State governments to take actions.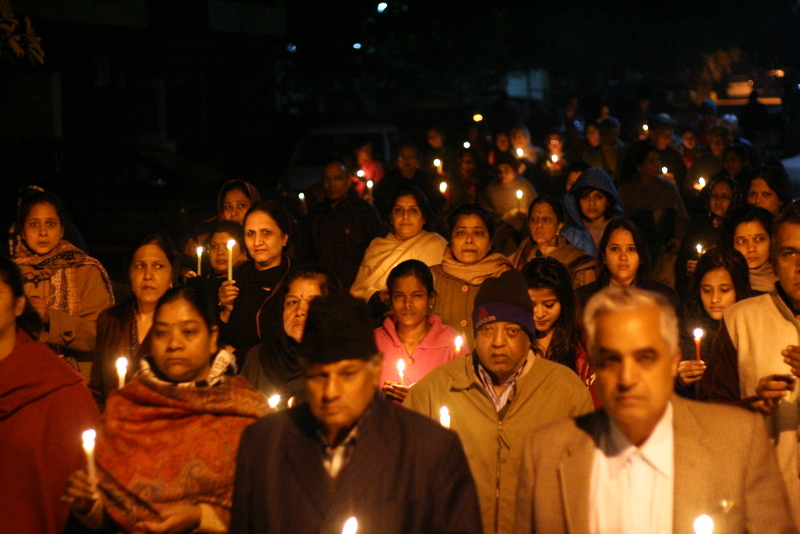 A major development unfolded on February 3, 2013, when the Criminal Law (Amendment) Ordinance, 2013, was promulgated by President Pranab Mukherjee. It seeks the amendment of the Indian Penal Code, Indian Evidence Act, and Code of Criminal Procedure, 1973, on laws related to sexual offences.
The ordinance provides for the death penalty in cases of rape. On December 22, 2015, the Rajya Sabha passed the Juvenile Justice Bill, which proposed that those who are above 16 years of age will be treated as an adult in the court of law. The legal reforms are still ongoing and hopefully heading in the right direction.
This was, in short, Nirbhaya's story and the reactions and actions which unfolded after her death.
But the big question remains. How many Nirbhayas will it take for the conscience of this nation to wake up? How many more Nirbhayas will be subjected to assaults? How many Nirbhayas prefer to end their lives than suffering social stigma? How many Nirbhayas are hushed and forced to suppress their sufferings? Will crime against women ever come to an end? These are questions we should pose to ourselves as humans. I pondered over this a lot and what transpired was a question I had for myself – What have I done to make a difference?
That is when I found my calling. I started interacting with sexual assault victims.
It did not take me long to realise that we cannot even fathom what a victim goes through, post rape or a sexual assault.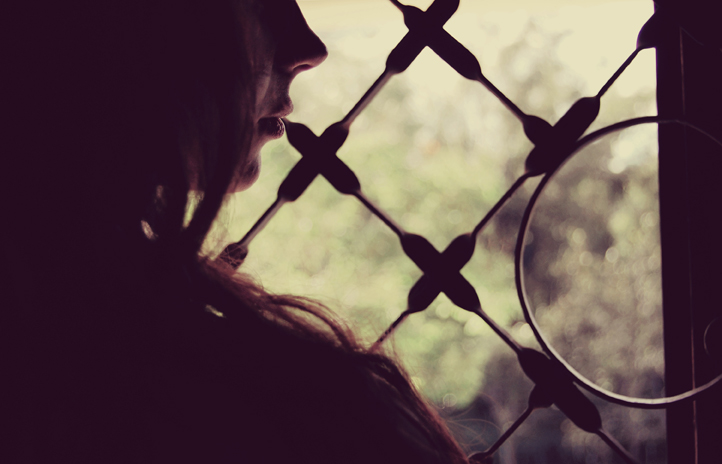 My realisation motivated me and led me to the pen. It was a personal choice to use the power of words as an attempt to make a difference. I kickstarted my journey of research on the topic and wrote the novel Scars Do Heal. I could have written an article, but I believe that people relate better to stories. And so, I used fiction as a medium.
There are two things that I wanted my literary work to achieve. The first one was to increase awareness and sensitise people about crime against women and its aftermath. By understanding what the victims go through, we may become more equipped to be better support systems and constructively assist in their healing.
So, through the novel I wrote about how the emotional scars can affect the overall quality of life.
Rape Trauma Syndrome (RTS) has various phases and may result in the disruption of the normal physical, emotional, cognitive and personal behaviour of a person. Just after the assault, the survivor may experience a very wide range of emotional reactions. Shock, dismay, and disbelief are fairly common.
During this phase the survivor is constantly thinking about the assault. There are often a lot of triggers, flashbacks and nightmares. Anger and hostility, not just toward the assailant, but toward the people trying to help, may be present.
During the first few weeks following the assault, acute physical symptoms are often experienced which can include soreness and bruising on various parts of the body. The person may experience tension headaches, fatigue, stomach pains, nausea, loss of appetite, or disturbed sleep patterns such as insomnia or nightmares. There may be many practical problems to deal with (informing family and friends, physical examination, question of pregnancy and STDs, fear of retaliation by assailant or fear of being alone, decision about pressing charges, concerns about publicity). With time, the survivor is trying to get life back on track and trying to forget about the assault.
Anxieties and fears may become less prominent as the survivor begins again to engage in normal activities. While the survivor may seem to have forgotten the incident and gone on with her life, there is usually a high level of denial and repression of feelings around the incident.
The survivor will most likely not care to talk about the assault during this phase. She may begin making some practical decisions about the place where she lives, the people she considers friends, her work associates, and activities she chooses to continue or discontinue. And so, the impact of the trauma goes on and on.
The second reason why I wrote this novel was to convey a powerful message – that hope can be found at the vanishing point of the horizon.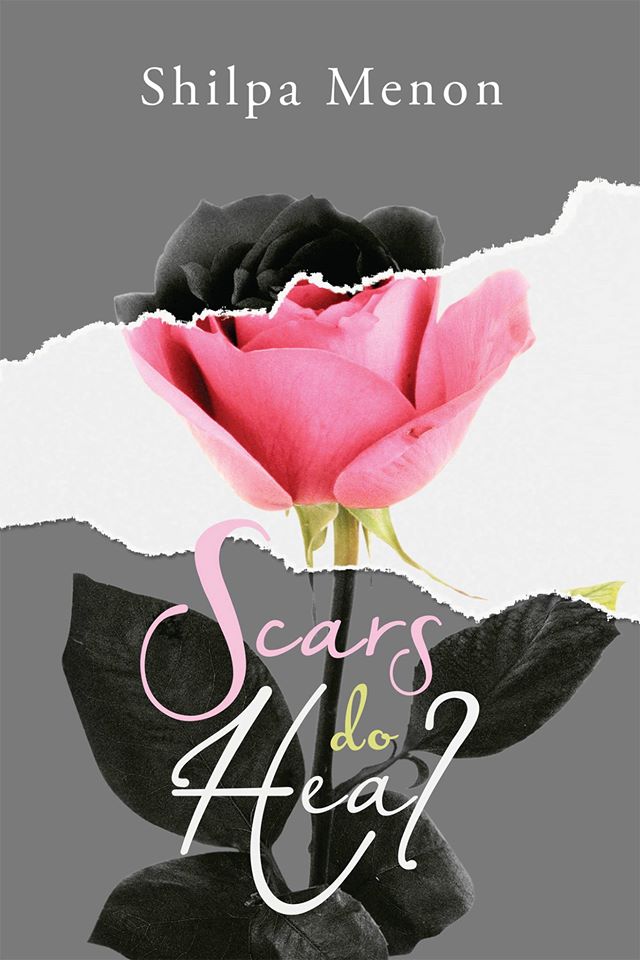 The journey of life does not end just because of a horrific event that occurred in the past and love is a powerful healer. The journey of self-discovery can bring about in the life a rape victim, a healing transformation, a transcendence that emboldens the victim into a victor.
Healing is the ability to transcend pain. Each survivor will go through the healing process at their own speed and intensity. Accepting help, embracing positivity, welcoming love, relying on support, making conscious choices and having a right attitude to life – a combination of these and many more factors may awaken that subtle process of healing in her. Through these, she may overcome a series of traumatic scars inflicted by events from the past and an enlightening journey of reinventing a broken life to one that has a steadfast purpose.
Like this story? Or have something to share? Write to us: contact@thebetterindia.com, or connect with us on Facebook and Twitter (@thebetterindia).
About the author:  Shilpa Menon is from Mauritius. She has a Masters degree in Chemical Engineering from the University of Cape Town and is the author of Scars Do Heal.