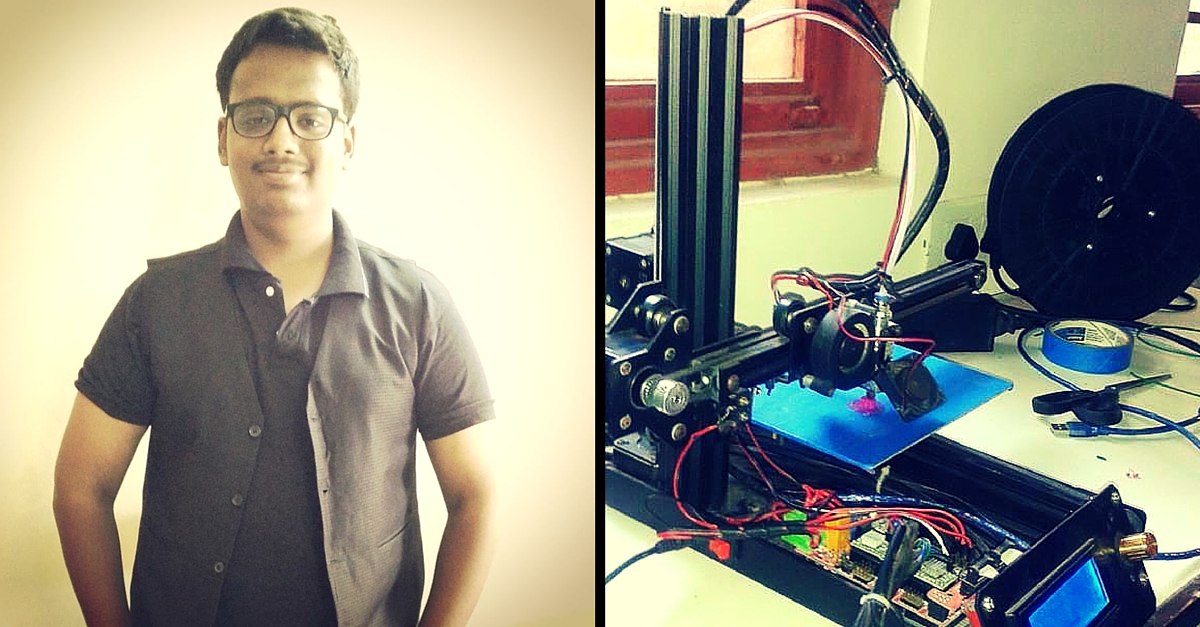 This 22-year-old invented a foldable keyboard, a smart locking device and a mass storage device, among others.
Nandan Shah, a whiz kid from Nadiad in Gujarat, has been tinkering with stuff ever since he was a child. This final year engineering student is now in the news for getting patents on three of his products. Nandan makes technology-based products that are socially relevant.
This 22-year-old has earned patents for a foldable keyboard, a smart locking device and a mass storage device.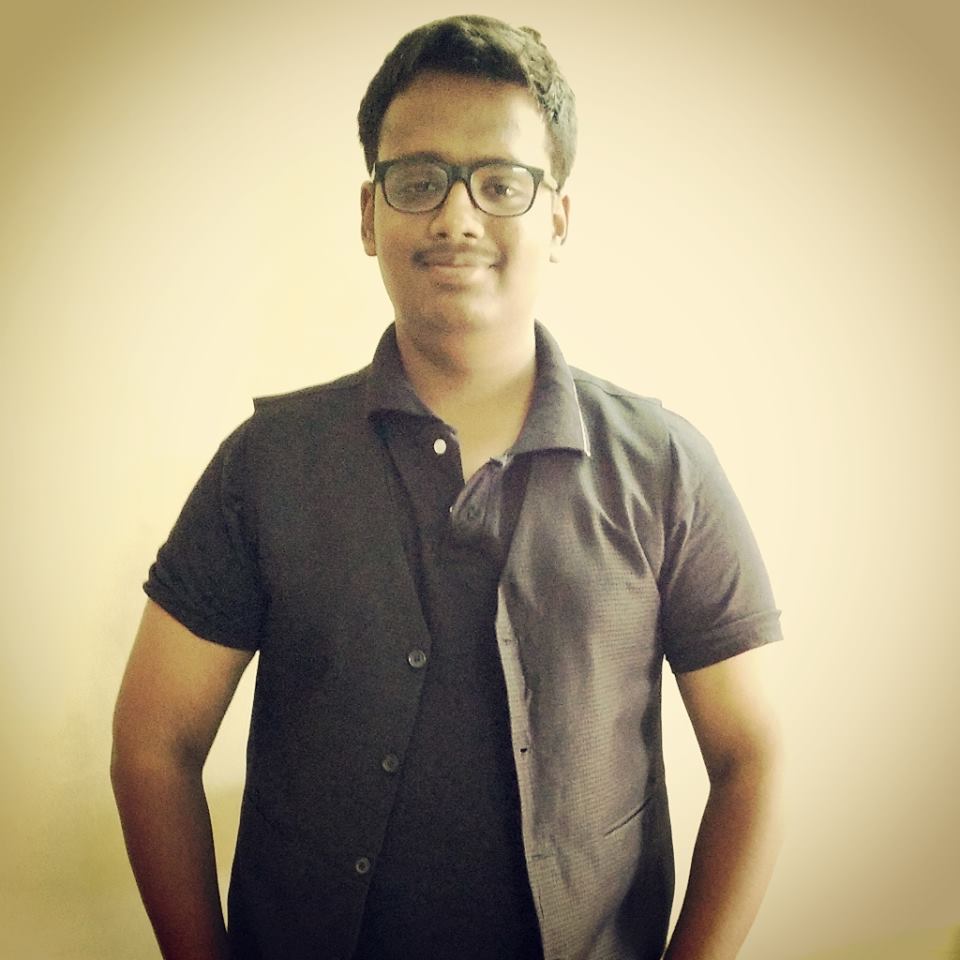 Nandan had applied for the patents in 2014 and these were processed by the patent office of the Government of India. His patents have been published in the patent journal by the Department of Industrial Policy and Promotion under the Union Ministry of Commerce and Industry.
"It is like a dream come true. I had made four devices but unfortunately the rape-prevention device could not be developed further and I had to leave it midway. Now that my patents are published, I have the intellectual rights over it, which is a big thing for me," said Nandan to The Times of India.
The foldable keyboard developed by Nandan is made of cardboard. It's very small and can be carried in one's pocket. For developing the smart locking system, Nandan collaborated with his friend Vaibhav Patel. The system works on mechanical passwords and is made with die cast keys. It cost them just Rs. 200 to make this system.
They have now been approached by a Delhi-based lock manufacturer for technology rights.
The rape prevention device was a wrist band made with sensors that would throw chemicals on the attacker, if the pulse rate increased, when a girl is in danger.
Nandan has converted his room into a lab and this is where he comes up with his inventions.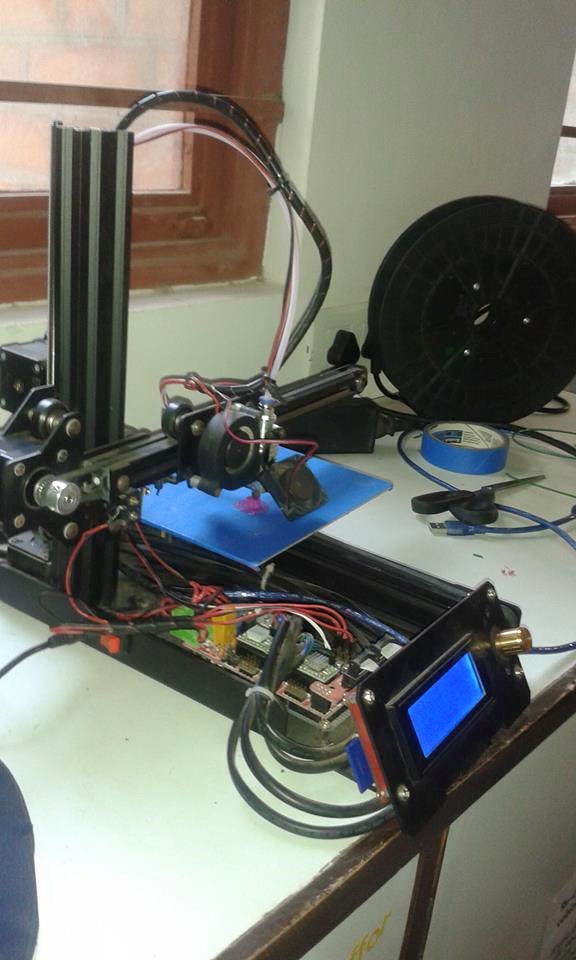 "My parents, especially my father, motivated me a lot to work on innovations. Apart from financial help, he has been working with me to develop newer devices," says Nadan.
He and his friend now plan to start their own company to develop security systems.
Like this story? Or have something to share? Write to us: contact@thebetterindia.com, or connect with us on Facebook and Twitter (@thebetterindia).