Neeraj Kapoor suggests a few methods we can all employ to save water.
---
The views expressed in this article are that of the author's and do not in any way reflect the views of the organisation.
---
Neeraj Kapoor suggests a few methods we can all employ to conserve water.
We know the importance of conserving water. To sustain life on earth, we all need water. Since we are dependent on it, we need to be careful with the way we use water. In India, many places are affected by the shortage of water. Since most of us take water for granted, a conscious effort is needed to save water.
Neeraj Kapoor tells us how we can use water more carefully:
1) Adjusting water flow from taps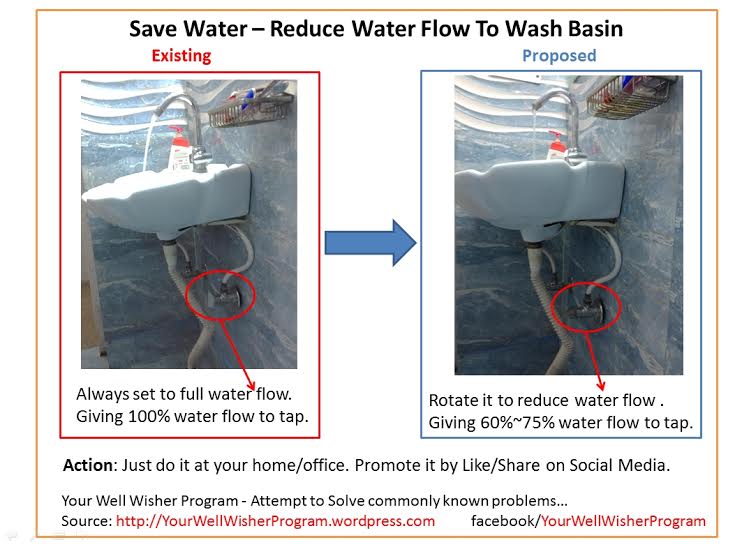 This should be the simplest way to save water around the world, because there is no additional cost or time involved in this process. It doesn't require great effort or even skill for that matter. This is something we must put into practise.
2) Using buckets that indicate water level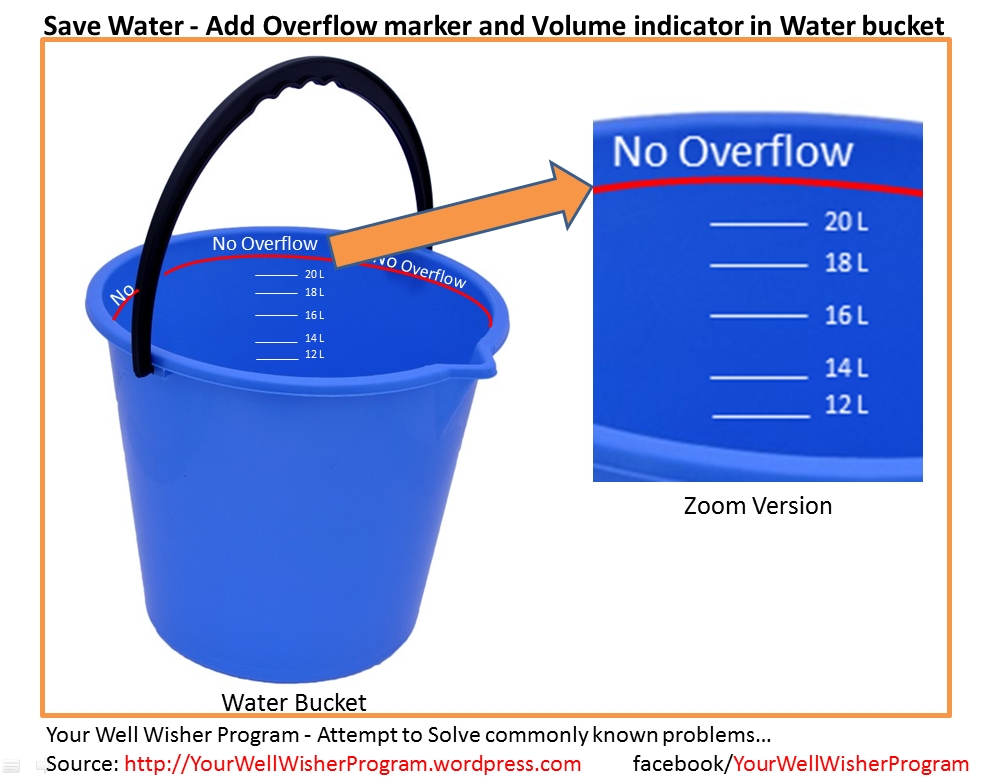 A bucket that indicates water level will help save water. A simple red line or an overflow marker can be drawn at the top of the bucket. Sticking a 'no overflow' label on the bucket may help the user become more responsible about water as well. A volume indicator – a simple scale – will tell him or her how much water is being used every time. The measure of volume will help in understanding how much water is used. He or she may also consciously use less water due to this. This scale may differ from product to product. Bucket manufacturers can consider this as a means of making money. It will also be a solution to the global water crisis.
An experiment can be done with this. Teachers can get students to design such buckets. The students can use these at home and then see the difference.
3) Using pipes made of sturdy material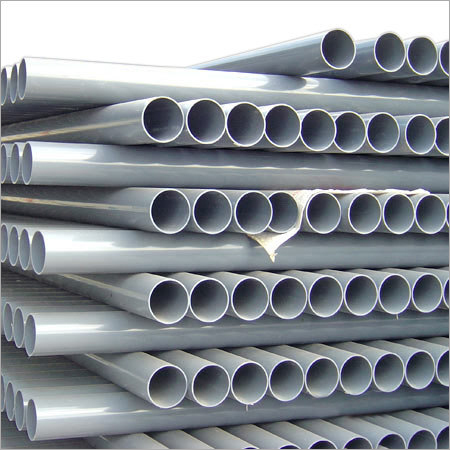 Iron-made water pipes are not in the market anymore, thanks to the introduction of plastic PVC/CPVC water pipes. ISI-approved ones are sturdier and will ensure a more efficient flow of water.
4) Using taps controlled by foot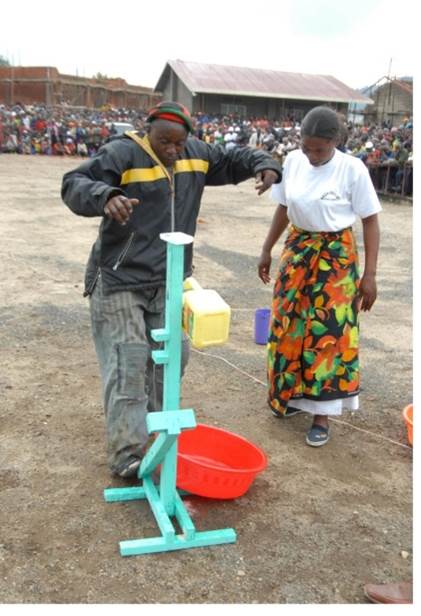 A wash basin should have a foot-controlled hand wash system. Existing wash basins can be changed to this model. This will enable in saving up to 70% of water while washing hands. The hand washing station with a pedal is popular in Rwanda, Africa. We can replicate the model in India.
Watch this video to see Neeraj explain the foot-controlled wash basin concept:
Like this story? Or have something to share? Write to us: contact@thebetterindia.com, or connect with us on Facebook and Twitter (@thebetterindia).