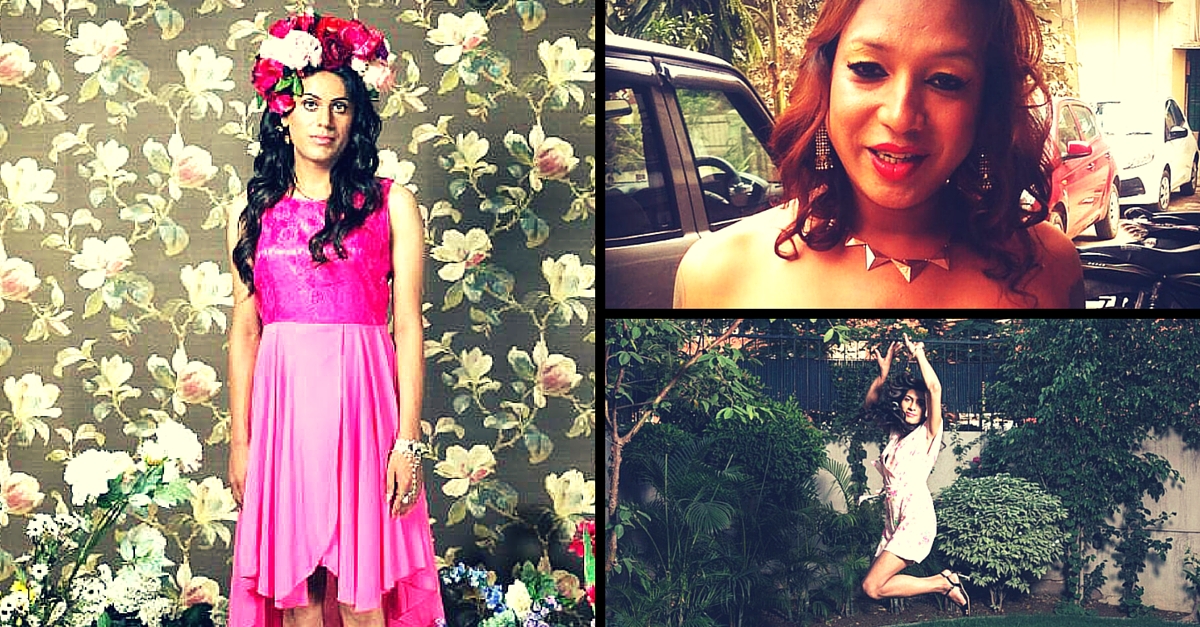 Rudrani Chettri wants people from the fashion industry and the corporates to take this initiative forward.
Rudrani Chettri has been a transgender rights activist for over a decade now. She is the head of the Delhi-based Mitr Trust, an LGBTQ charity.
Most recently, Rudrani has been in the news for starting India's first transgender modelling agency.
"I travel a lot. And I love to dress up and click pictures of myself. Every time I used to share a picture of myself all dressed up, people from my own community (transgenders) would ask me if I wanted to become a model. Some of them couldn't even fathom putting up such pictures. That's when the idea of doing something with transgender models struck me," she says.
The agency, the name of which hasn't been finalised as yet, held its first audition recently.
There was a good response from the community.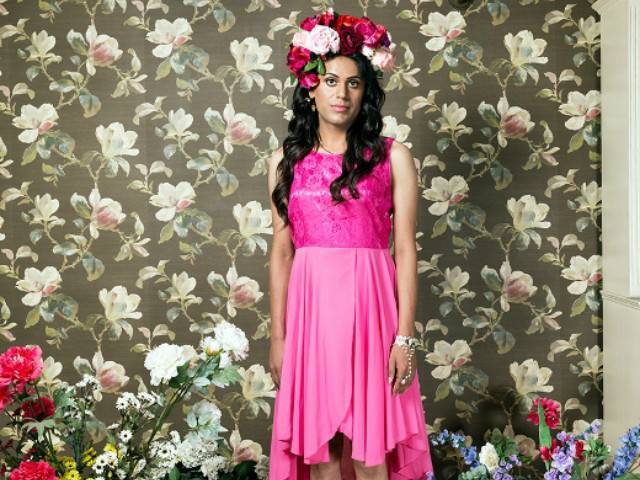 "It's so amazing to see these girls come for something like this. All the contestants were from really poor backgrounds. You should have seen their joy at being given an opportunity to dress up and take pictures," she says.
There will be one more round of auditions, after which five transgender models will be selected. They will get portfolios made after a photo shoot by a top photographer and will be featured in a fashion magazine. The photographs will also be turned into printed postcards containing information about the community.
The jury at the first audition comprised fashion photographer Rishi Raj, fashion stylist Medha, Kingfisher model Aishwarya Sushmita, and Rudrani herself.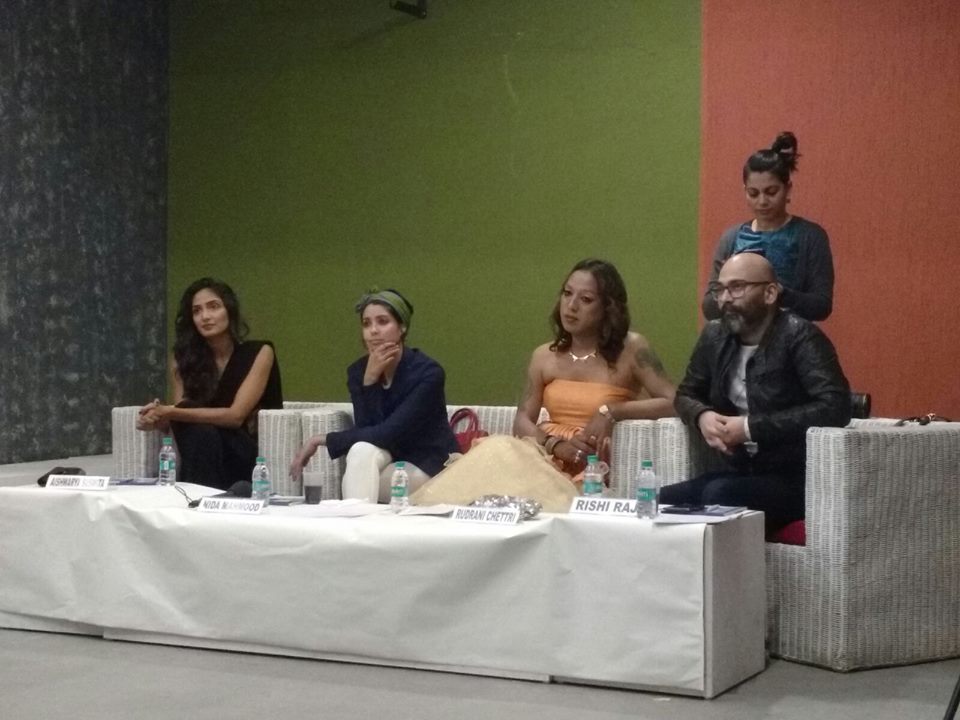 Rudrani feels the media has been very supportive of this endeavour. But she wishes more people would take notice of the agency and support these aspiring models. She wants people from the fashion industry and corporates to support this initiative and take it forward.
"I also want creative people from the transgender community to come and take charge of the agency. I am an activist and I don't have a background in fashion. I don't want this to be my baby," she says.
Mitr is raising funds to run India's first transgender modelling agency.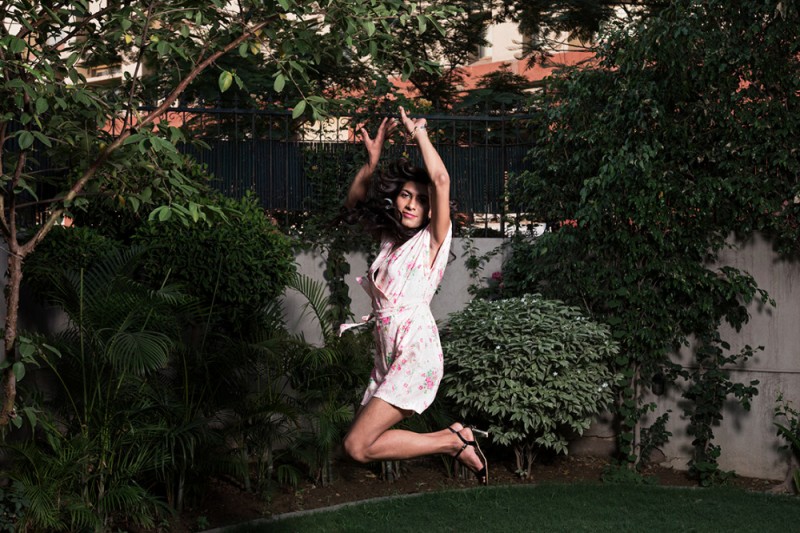 She plans to use the funds to hire professional photographers and make-up artists, and print portfolios, etc. She is also working with a team of Indian-British filmmakers to document the struggles faced by transgenders. For more details on the initiative, visit the website.
"When people think of transgenders, they think of sadness or misery or sympathy. Modelling is a way to lighten things up and make people think of transgenders as fun. I want this agency to facilitate this change," Rudrani says.
Like this story? Or have something to share? Write to us: contact@thebetterindia.com, or connect with us on Facebook and Twitter (@thebetterindia).