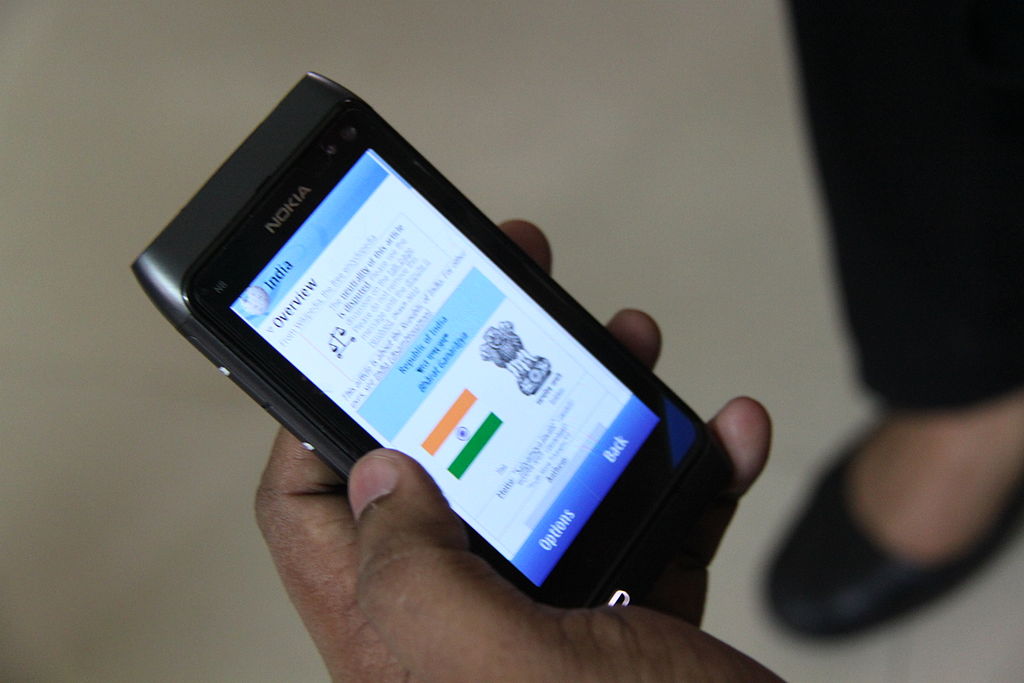 Indian regulator TRAI has dealt a blow to Facebook's Free Basics by ruling against differential pricing. It has thus upheld Net Neutrality in India.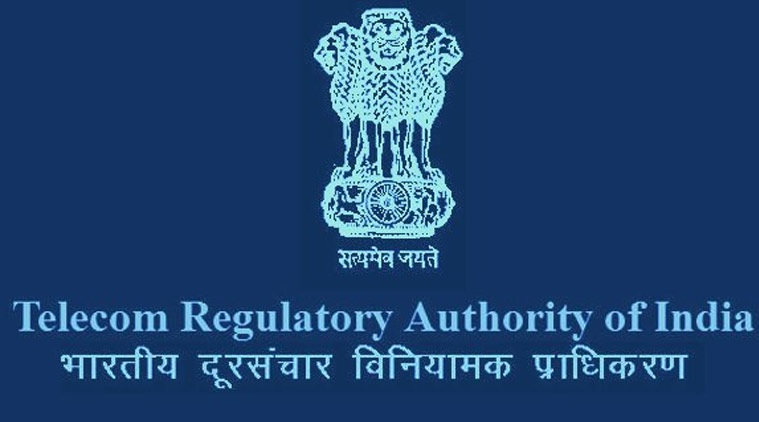 Indian telecom regulator TRAI has outlawed differential pricing for data packages. With this important stance, it has dealt a bigger blow to Facebook's Free Basics and Airtel's Zero Rating platform.
While the statement did not explicitly rule on net neutrality, it decided not to allow "discriminatory pricing," as TRAI puts it, for different data platforms or data content.
"TRAI has today issued the 'Prohibition of Discriminatory Tariffs for Data Services Regulations, 2016 that disallow service providers to offer or charge discriminatory tariffs for data services on the basis of content being accessed by a consumer," Sudhir Gupta, TRAI secretary, said in a statement.
This marks a huge victory for Net Neutrality in India and it will be interesting to see how future services pan out with respect to data and access to data.
Featured image By Mpande (Own work) [CC BY-SA 3.0], via Wikimedia Commons