From February 4 to February 8, a spectacle is going to unfold in Vishakapatanam. The prowess of the Indian Navy will be on display during the  International Fleet Review (IFR) – 2016.  According to reports, 51 maritime countries will be participating in the event.
What is special this year is that this edition will be the biggest IFR event that has taken place in India. The last one was in Mumbai in 2001 and saw the participation of 29 countries. Here are six things you need to know about the event.
1. It has a long-standing tradition
Naval Fleet Review has been followed by navies around the world for years. Every operational ship proudly displays its crest during the review. Ships sail across seas to participate in the event with friendly nations. Legend has it that Britain held its first review in 1415. Ten reviews have taken place in India since 1947.
2. It is the most formal of naval ceremonies
The President of India, as Supreme Commander of the armed forces, takes part in  a review of the fleet once during his tenure. After a 21-gun salute, the President reviews the fleet by cruising past them on the Presidential yacht. The officers, dressed in full regalia, cry out "Jai", thrice during the review.
3. There Indian Naval Air Arm will showcase its prowess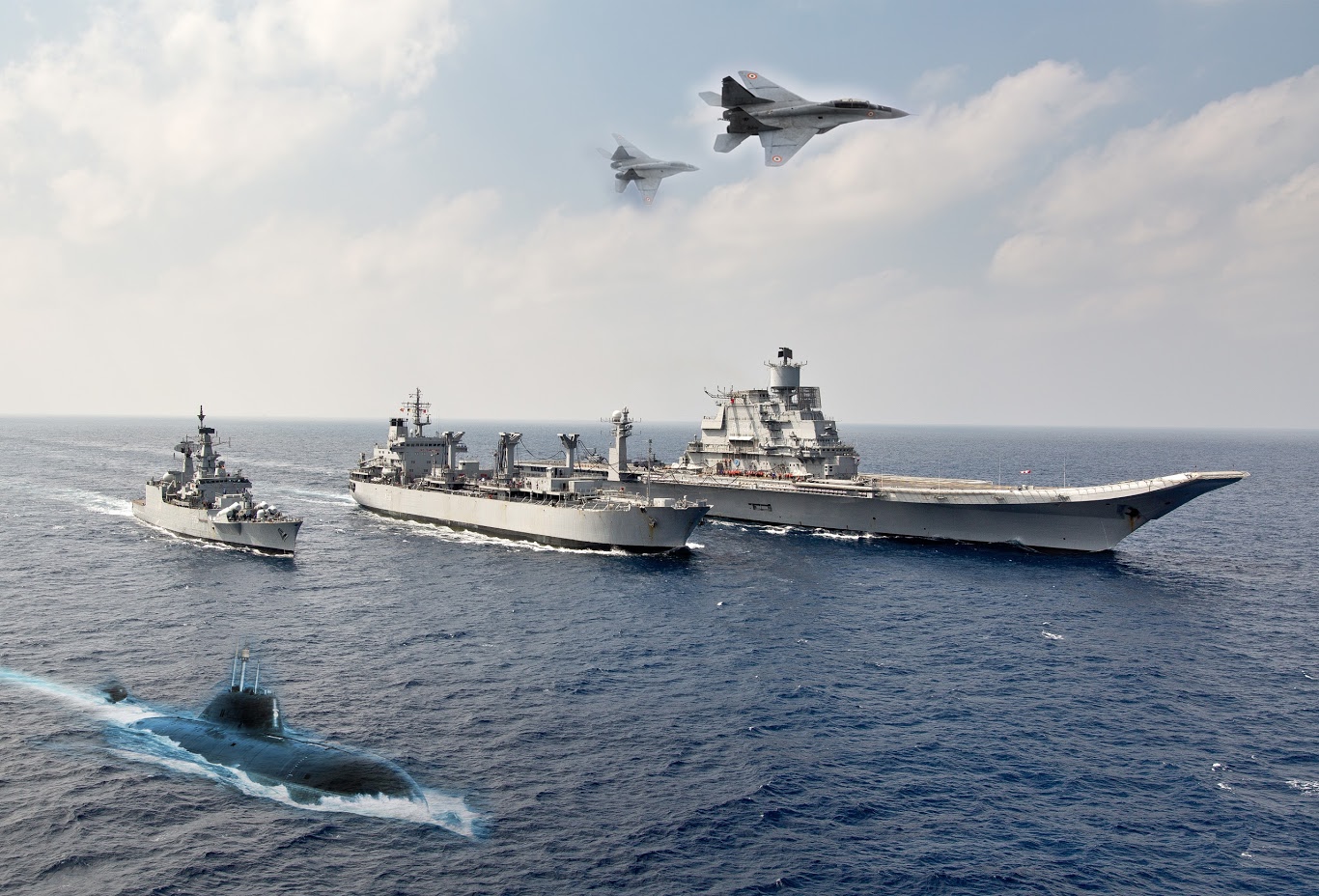 The President will also review the Navy's air wing. A flypast will be conducted during the event, lead by Flag Officer Naval Aviation Rear Admiral PK Bahl. It will showcase 45 aircrafts presenting 15 formations. Two of these formations will be by the Indian Coast Guard.
4. Skydivers will participate in the review
This year, 24 skydivers from all over India will take part in the review. All the skydivers, who will descend with colourful parachutes, are  personnel of the Indian Navy's Marine Commandos (MARCOS). There will be a review in the presence of the Prime Minister on February 7. The first commando to reach the ground will hand over a book on Maritime Heritage to the Prime Minister Narendra Modi. The book will be released later in the day.
5. The review will showcase India's latest vessels
The fleet review will also showcase the latest acquisitions of the Indian Navy. On display this year will be the all-weather fighter aircraft MIG 29K, Long Range Maritime Reconnaissance aircraft, patrol aircraft P8I and the AEW helicopter KM-31.
6. It will be witnessed by 1.5 lakh people
Nearly 1.5 lakh people are expected to congregate in Vishakapatanam to witness the event. LED TVs will be set up so that people can watch the proceedings.  Drinking water and mobile toilets will be provided at the event. Those participating in the event are asked to bring their Aadhaar cards along with passes.
Find the event schedule here.
Like this story? Or have something to share? Write to us: contact@thebetterindia.com, or connect with us on Facebook and Twitter (@thebetterindia).