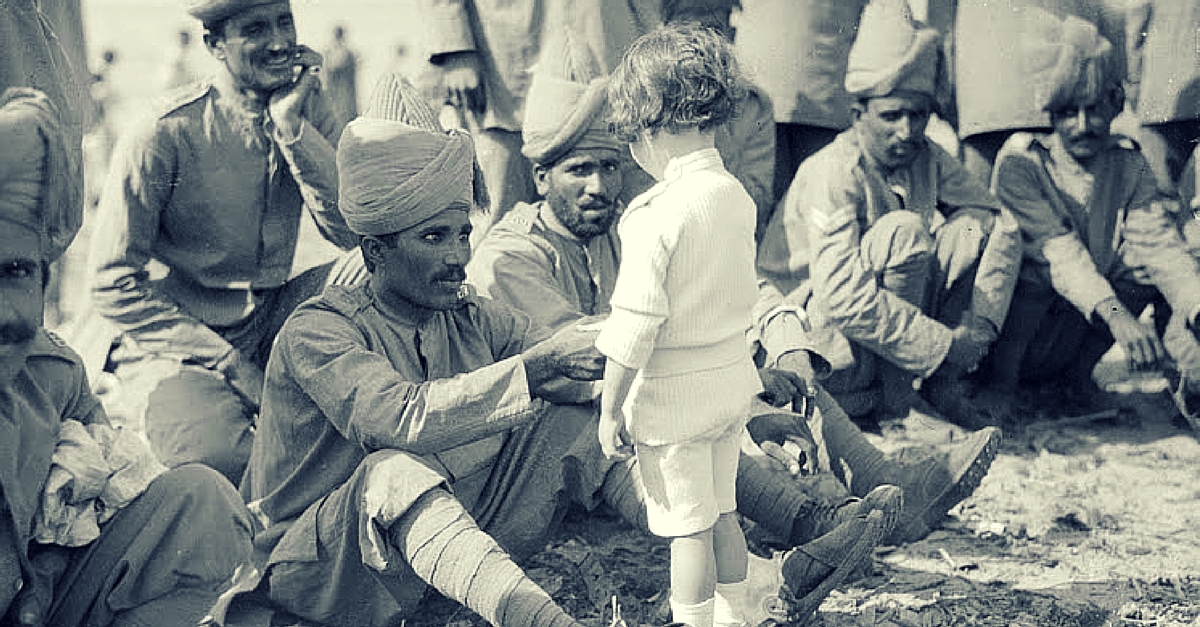 India contributed over 1 million soldiers to the first World War, over 60,000 of whom were killed. Here are some photos of that forgotten time.
The Indian Army is built upon a long and proud tradition of valour. During World War I, Indians formed a large contingent of soldiers in Europe, the Middle East, and the Mediterranean. Over 1 million (10 lakh) troops from undivided India served overseas, of which over 60,000 were killed. Claude Auchinleck, who was commander-in-chief of the Indian Army, had said that the British "couldn't have come through both wars if they hadn't had the Indian Army."
Here are some photos from that forgotten time.
1. Sikh soldiers arrive in France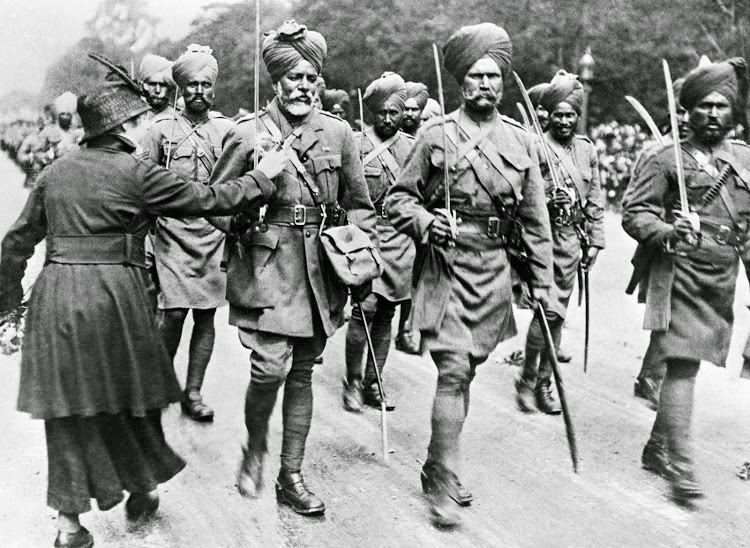 2. A young French boy introduces himself to Indian soldiers in Marseilles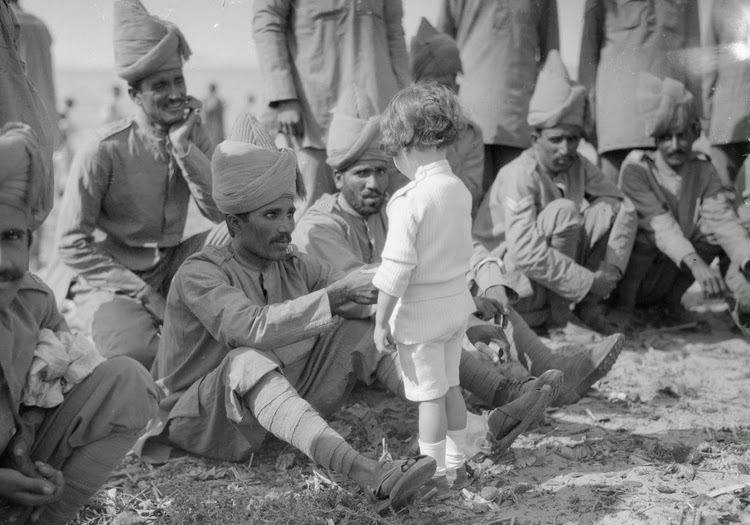 3. Wounded Sikh soldiers at the Royal Pavilion, Brighton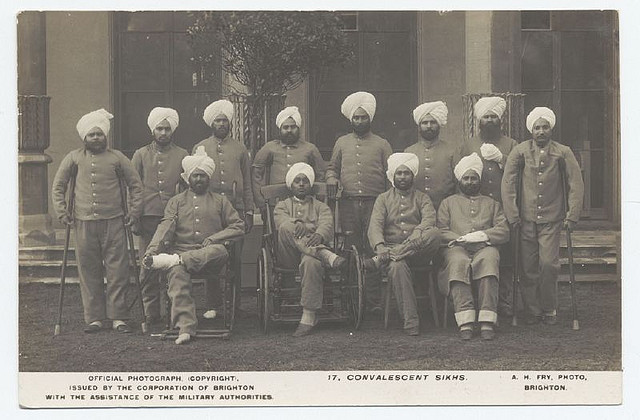 4. A regiment of Indian lancers preparing to charge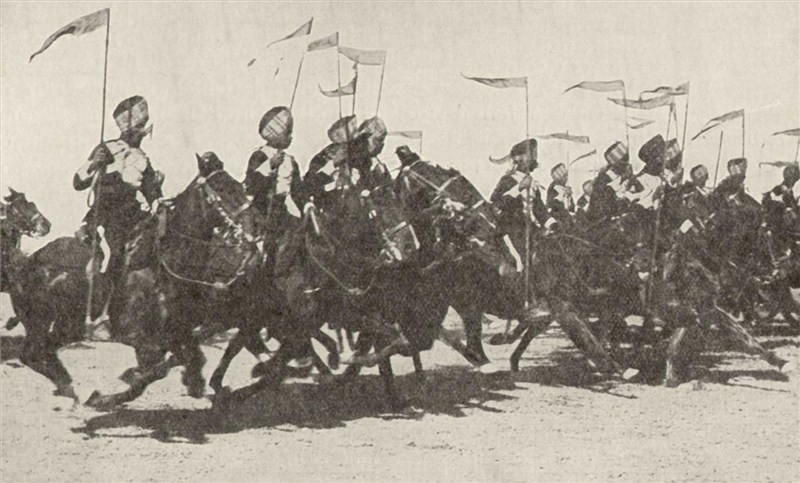 5. Gurkhas in campaigning kit

6. An Indian cavalry regiment in Mesopotamia

7. On the march in France

8. Unloading baggage at Alexandra Dock, Bombay

9. Indian troops in France

10. Indian troops in the Persian Gulf

11. Indian reinforcements who fought at Givenchy

12. Sikh havaldar at Marseilles

13. Maharaja Bhupinder Singh of Patiala performing a guard inspection

14. Bhupinder Singh with Belgian generals

15. Bhupinder Singh inspects a 12-inch Railway Howitzer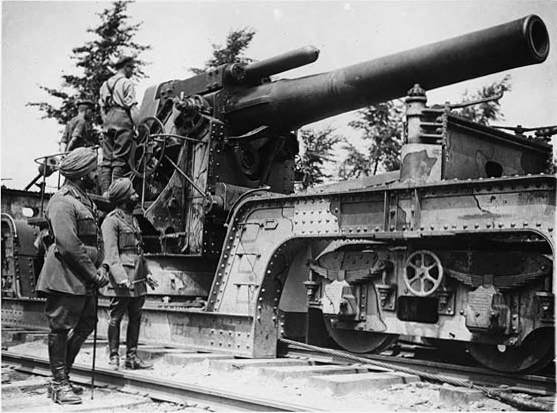 16. A lancer from Bengal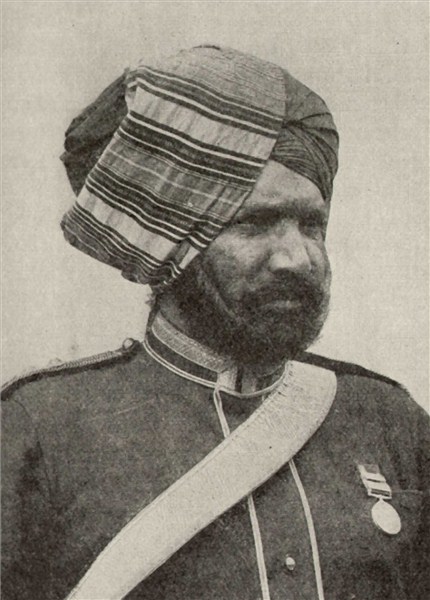 17. 5th Royal Gurkha Rifles at the North-West Frontier

18. Indian Army gunners at Jerusalem

19. Indian troops manning a Hotchkiss gun in Mesopotamia

20. Indian Army Mountain Gun crew, East Africa

21. Checking a map on the Western front

22. Indian cavalry from the Deccan Horse during the Battle of Bazentin Ridge

23. Indian bicycle troops at the Battle of the Somme

24. Indian soldiers digging trenches

25. Indian infantrymen training in case of a gas attack

26. Group of soldiers, Highlander and Indian Dogra, sitting together in a trench

27. The Dome Hospital in Brighton, which had 680 beds for Indian soldiers

28. Bal Bahadur, who was wounded while rescuing fellow soldiers

Like this story? Or have something to share? Write to us: contact@thebetterindia.com, or connect with us on Facebook and Twitter (@thebetterindia).