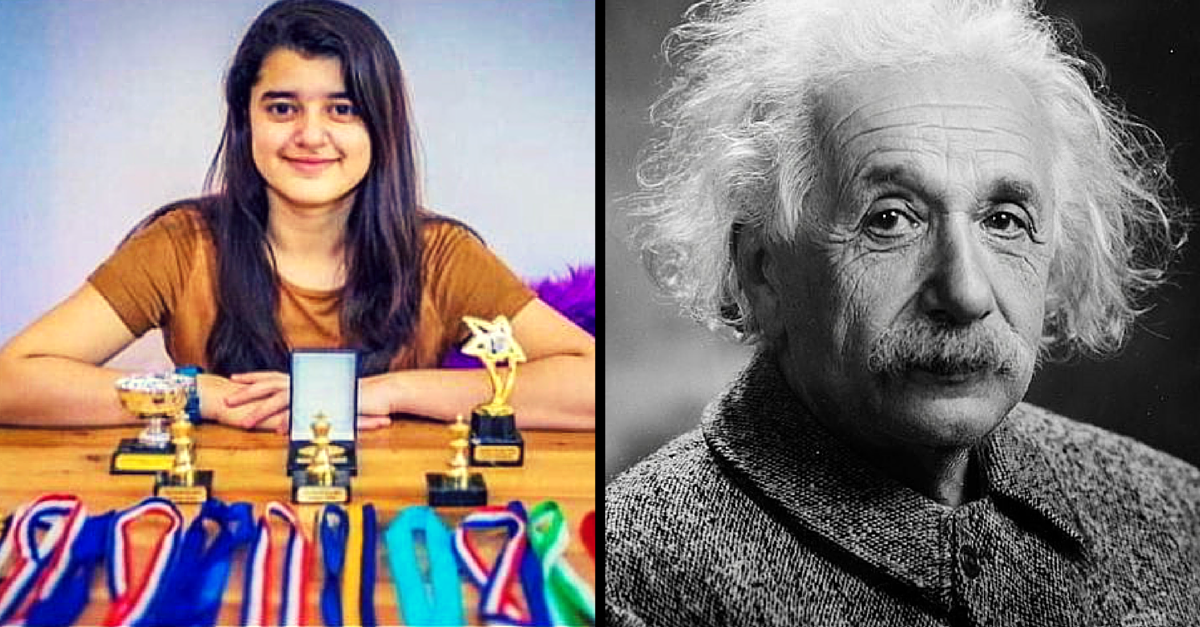 Kashmea Wahi is an 11-year-old who lives in London with her parents. And she may just have got proof that she is in the same league as Albert Einstein.
Kashmea Wahi, an 11-year-old Indian-origin girl living in the UK, has achieved the highest possible score of 162 on a Mensa IQ test.
Kashmea, who was born in Mumbai, now lives in London. Her parents Vikas and Pooja Wahi are IT management consultants at Deutsche Bank. She took the test to prove a point to them — she wanted to convince them that she didn't need to spend all her time studying (something that they were insisting she do).
This score puts her among the top 1 percent of people in the world for IQ.
The IQ of geniuses such as Albert Einstein and Stephen Hawking, who have changed our perception of the world, is estimated to be 160.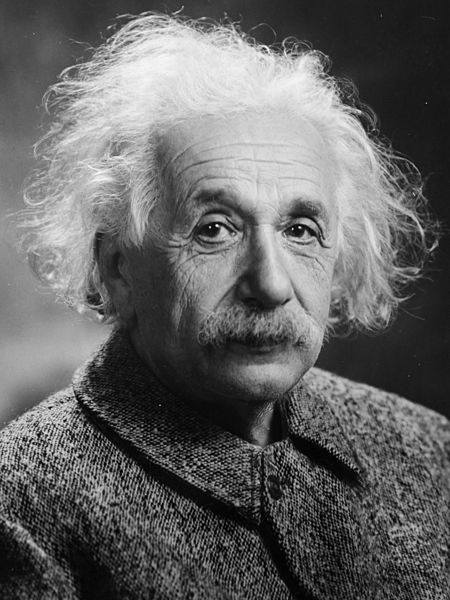 "It's overwhelming to be compared with the likes of Stephen Hawking and Albert Einstein, the comparison is implausible and I believe it would take loads of achievements for anyone like myself to be able to get into the league of such legends. Anyways, I am buzzing with excitement," Kashmea said.
Her parents are also thrilled at this news. They say that while they always knew she was smart, this further confirmation has made them hopeful that she will do "something wonderful" in the future.
Kashmea is a member of school's maths team. She also takes part in chess tournaments — she has won a number of awards — and plays net ball and lawn tennis.
Mensa is the largest and oldest high-IQ society in the world. Membership is open to anyone whose IQ is in the top 2 percent of the population. A Mensa spokesperson has confirmed that Wahi is among the youngest people ever to have received a score of 162.
Featured image source: Twitter (left); Wikimedia (right)
Like this story? Or have something to share? Write to us: contact@thebetterindia.com, or connect with us on Facebook and Twitter (@thebetterindia).