An Australian man, Mark Balla, has been raising funds for the construction of toilets in Indian schools since 2013. After making an eye-opening visit to a school in Dharavi, Mumbai, he decided to set up a charity that aims to build 20,000 toilets in schools so that teenage girls never have to leave their education midway.
"On one of my visits to India about four years ago, I met a couple of young men who took me to a school in Dharavi, Mumbai. I was shocked to see that many teenage girls had dropped out of school because there were no toilets there. My own daughter was a young teenager at the time, and I remember thinking that such a situation is simply not acceptable," says Mark Balla, a resident of Melbourne, who has been contributing towards the construction of toilets in Indian schools.
For about a year and half after his trip to Dharavi, Mark talked to several people in Australia about what he had observed.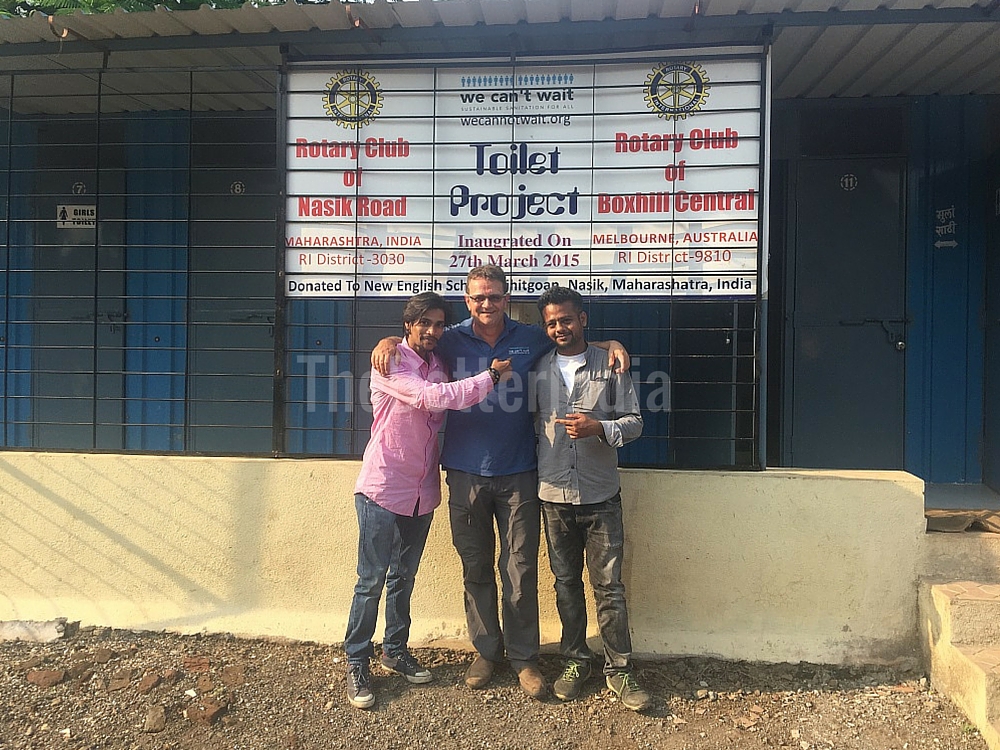 Other than wanting to understand this reality in depth himself, he also wanted to make others aware about it. And finally in 2013, after getting some of his friends on board, he started a charity named We Can't Wait to help raise money and awareness about the lack of toilets in schools in India.
"We started writing and speaking about it widely, so as to raise awareness as well as some funds. I also started working with Rotary International at that time, and my charity continues to work closely with Rotary even today," he says.
Rotary International is a group of individuals and community leaders, who come together to create positive change.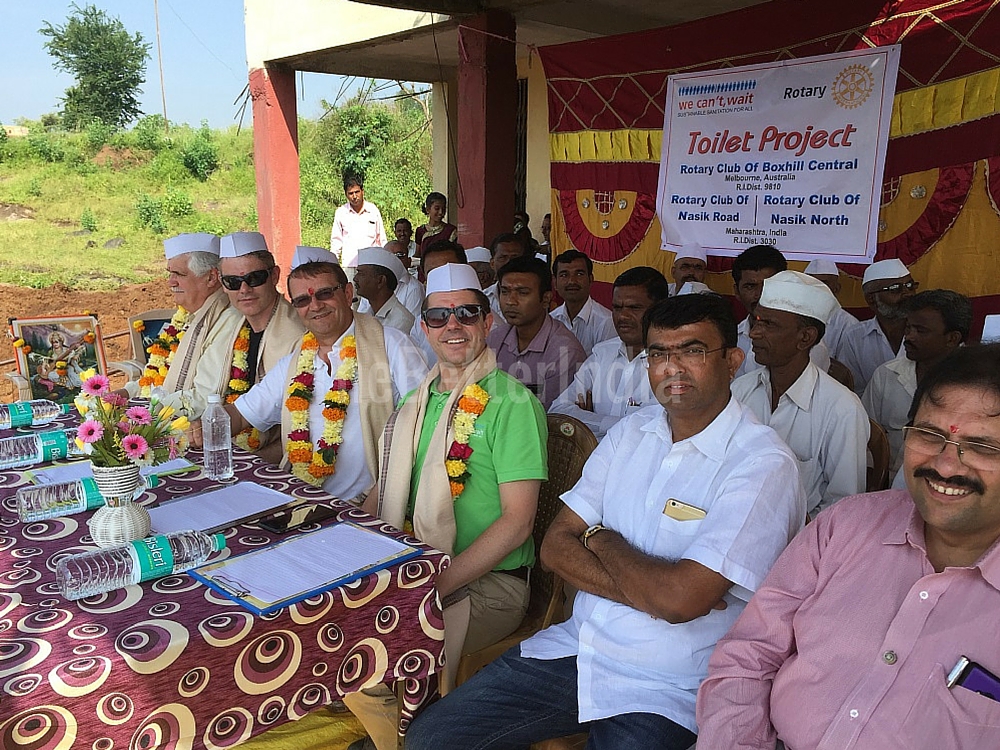 Members of different Rotary clubs around the world work to solve several challenges in their communities, like fighting disease, providing clean water, enhancing educational opportunities, and more. Rotary International provides them support as per their requirements.
Mark's idea was to raise funds in Australia by conducting special fund raising events in schools, colleges and corporate organizations. Then Rotary International would help him transfer these funds to other Rotary clubs in India, which would collaborate to construct toilets.
The plan worked.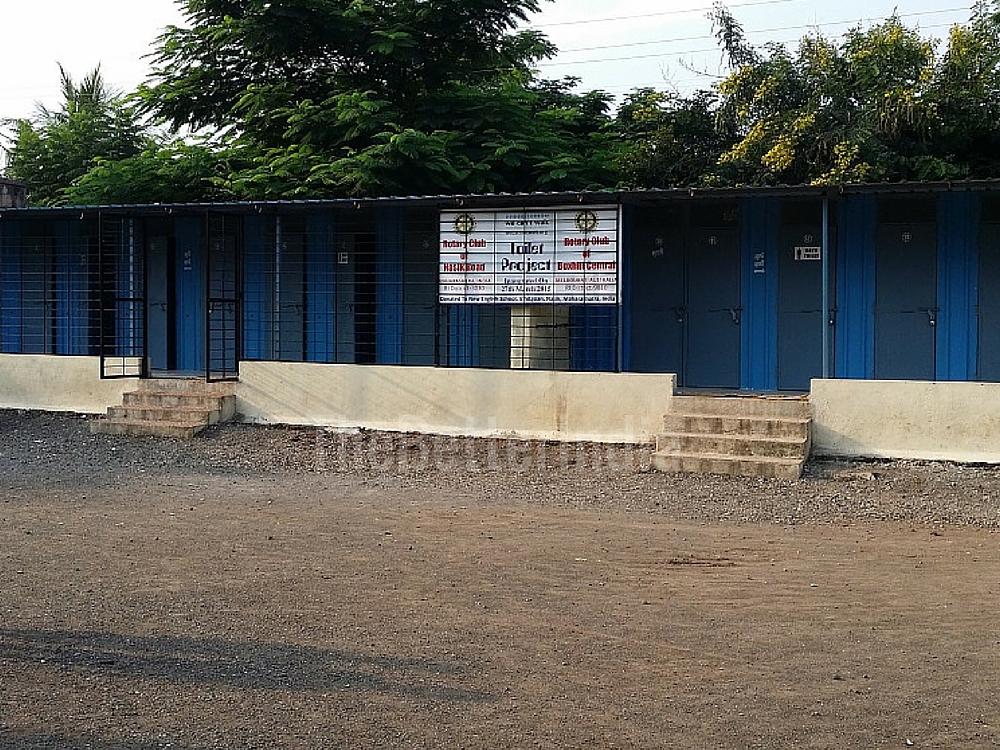 We Can't Wait has raised more than Rs. 75 lakh till now. The organization's first project was in New English School located in Nashik, Maharashtra, which had no toilets. Mark's charity built 15 toilets there, impacting the lives of over 500 children.
"My charity selects the schools and ensures that the whole process is followed. There are a lot of schools in need and we can't help all of them. So we carefully select those where the likelihood of a successful project is high. The number one issue for us is that the headmaster, teachers and school board must be genuinely focused on bringing improved hygiene and sanitation to the children. The school must be willing to contribute financially if possible and must take overall responsibility for cleaning and maintenance. It must also agree to incorporate hygiene and sanitation education in the curriculum. If we see signs of disinterest in these issues, we will probably choose to work with a different school," Mark explains.
We Can't Wait does not take on the entire responsibility for funding the toilets. Rotary clubs in India also contribute and the schools pitch in as much as they can. The charity helps in the background, providing additional funding and technical expertise.
We Can't Wait is currently working on the construction of 150 toilets in seven schools in Nashik; these projects will be completed in a few months and impact about 5,000 students.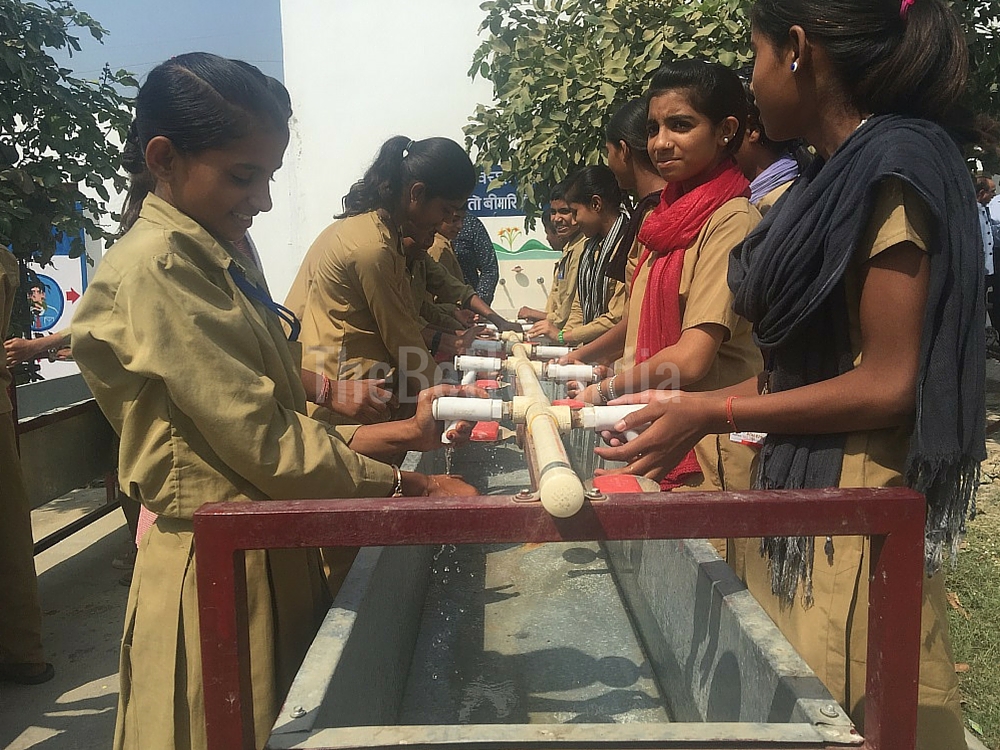 Other than raising funds in Australia, Mark is also getting help from different organizations in the UK and the US. This has helped the charity plan three more projects in the near future. Some organizations in Kolkata are willing to collaborate with him and Mark wanted to expand to South India as well.
"Our aim is to help, just to help – we want to show people in India, particularly those in schools, that this is something the whole world is interested in. The whole world wants to help the country tackle its sanitation problem successfully," he says.
Mark wants to contribute towards the construction of 600-700 toilets by the end of 2016. The final goal is to construct 20,000 toilets by 2019, the year of Mahatma Gandhi's 150th birthday.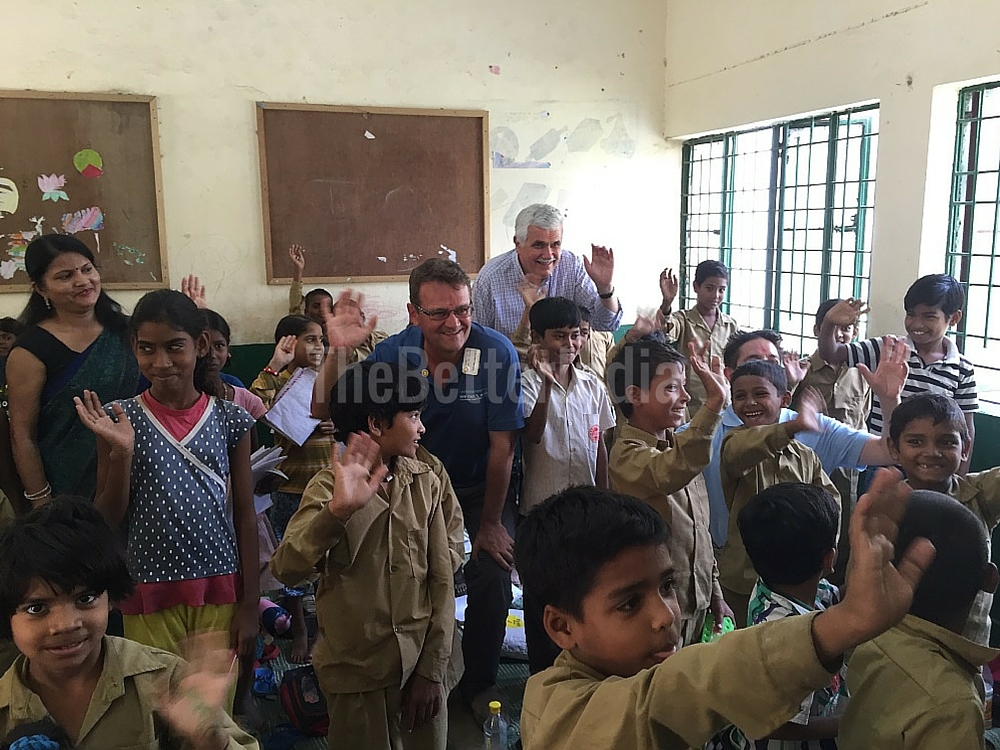 The results until now have been very exciting for Mark. The absentee rate in New English School has gone down because children have stopped taking leave if they have stomach problems. The girls attend classes even during their periods. Sanitary napkin bins installed in the school are being used without any hesitation.
A number of school children have had toilets constructed in their homes as well, by pressurizing their parents and getting help from Rotary clubs.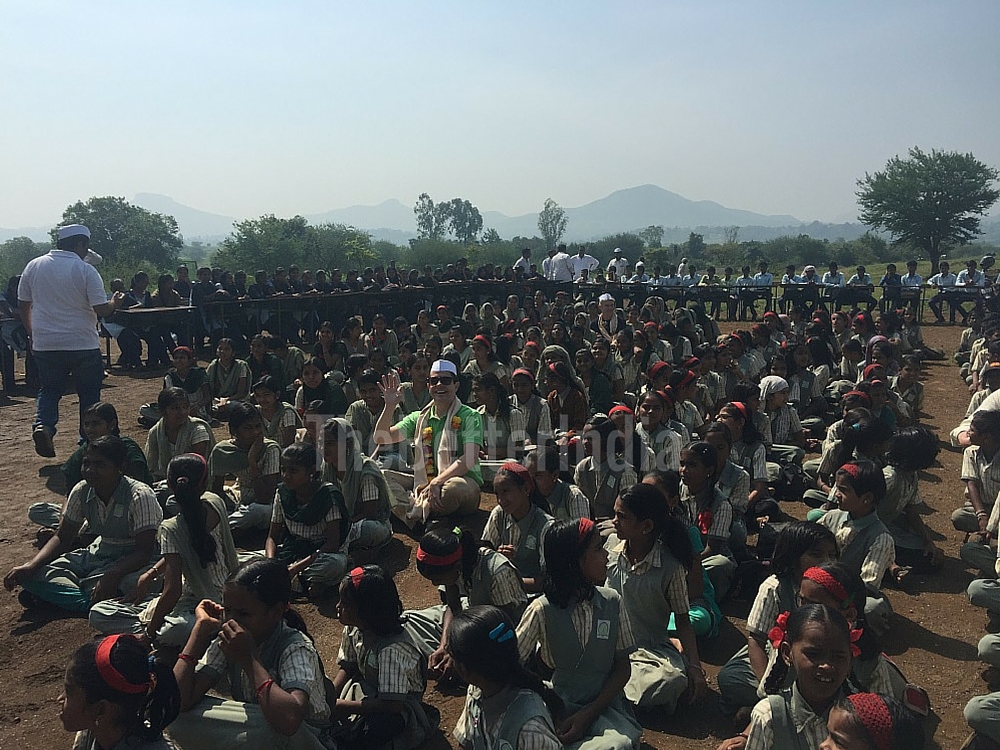 "After we completed the first 15 toilets, the school's headmaster called me and said 'Mark, we have a problem. The boys are complaining.' I couldn't imagine why the boys would be complaining. He said it was because the line for drinking water has become longer since the girls had started drinking water during the day. Earlier, they used to stay without water the whole day, fearing they might need to go to the toilet. We didn't know about this before. It was a complete surprise. I was extremely excited to see such immediate impact," he concludes proudly.
Like this story? Or have something to share? Write to us: contact@thebetterindia.com, or connect with us on Facebook and Twitter (@thebetterindia).