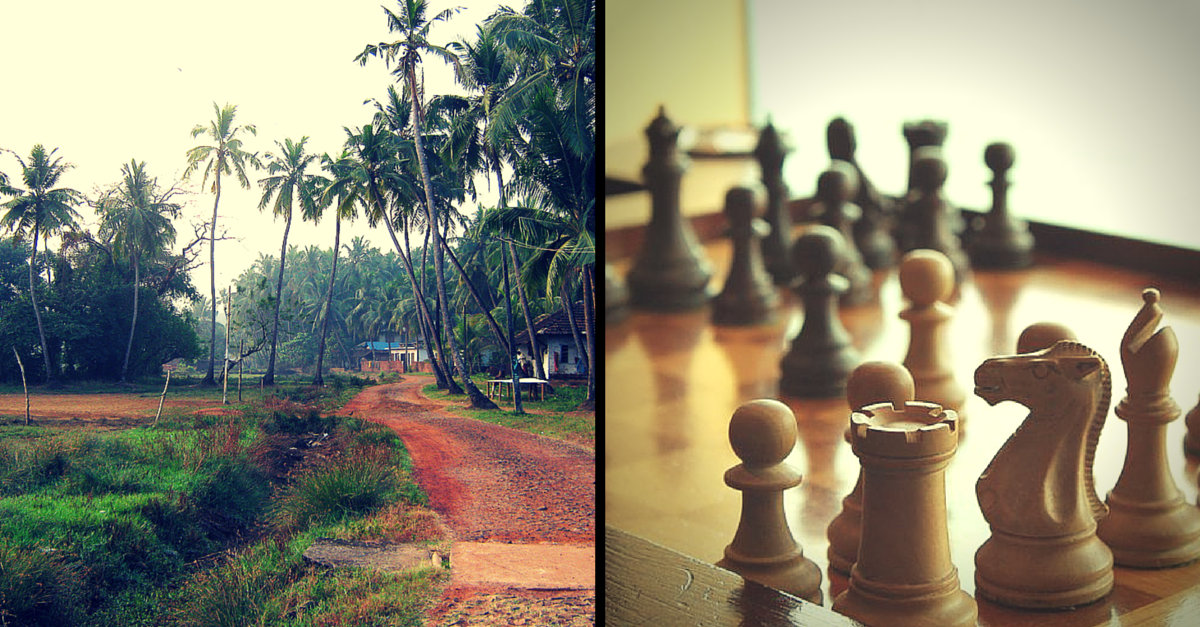 While a debate around prohibition in Kerala continues across the country, the tiny village of Marottichal has been sober for decades — all because of chess.
In the midst of the recent debate surrounding prohibition in the southern Indian state of Kerala, maybe it's time once again to talk about the tiny village of Marottichal in Puthur Gram, Thrissur.
In the 60s and 70s, the village had a serious problem with locally-brewed liquor. Too many villagers both brewed toddy and were addicted to it. Over time, this became a source of local suffering. Slowly but surely, though, the villagers realised that the deep rifts caused in their community because of alcohol needed to be healed. In a move that goes to show the extent of their determination (and desperation) to be rid of alcohol, they convinced excise officials to raid their village and put a stop to the brewing.
Often, when the focus of an addiction is removed, the addict simply replaces the object his devotion with another.
How delightful then, that what the residents of Marottichal chose to put their heart in was, of all things — chess.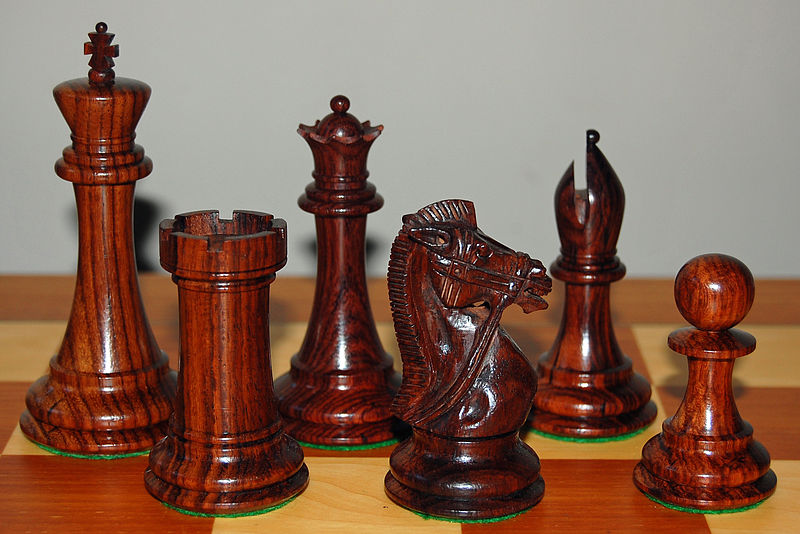 Image for representation only. Source: Wikipedia
Over 40 years ago, when the villagers were struggling to cope with the aftermath of their alcoholism, it just so happened that a young man called C. Unnikrishnan was intensely fascinated by Bobby Fischer — the American who became the youngest chess Grandmaster at the at of 16.
After he came across an article about Fischer in a magazine, Unnikrishnan was hooked. He started attending coaching classes to learn chess, then decided that the game was too special to remain a private pleasure; it needed to be popularised. He started giving free lessons at his home to villagers both young and old. Since then, he has trained over 600 people. Today, he runs a restaurant where people can come at any time and play chess.
In a 2012 article, Unnikrishnan had said to The Hindu, "Chess is my passion. Once I start playing, I forget everything. It's kind of an addiction."
Funny that he would choose that word.
Today, 90 percent of the residents of Marottichal are chess players. This passion cuts across gender and age — here men and women, children and grandparents all play intense games of chess against each other with equal fervour.
Viswanathan Anand, Grandmaster and five time World Chess Champion, has congratulated the villagers' effort "to create a rare distinction in the field of chess". Their prodigious love of the game has also found a place in a 2013 Malayalam movie, August Club.
Featured image for representation only. Source: Flickr (left); Wikipedia (right)
Like this story? Or have something to share? Write to us: contact@thebetterindia.com, or connect with us on Facebook and Twitter (@thebetterindia).