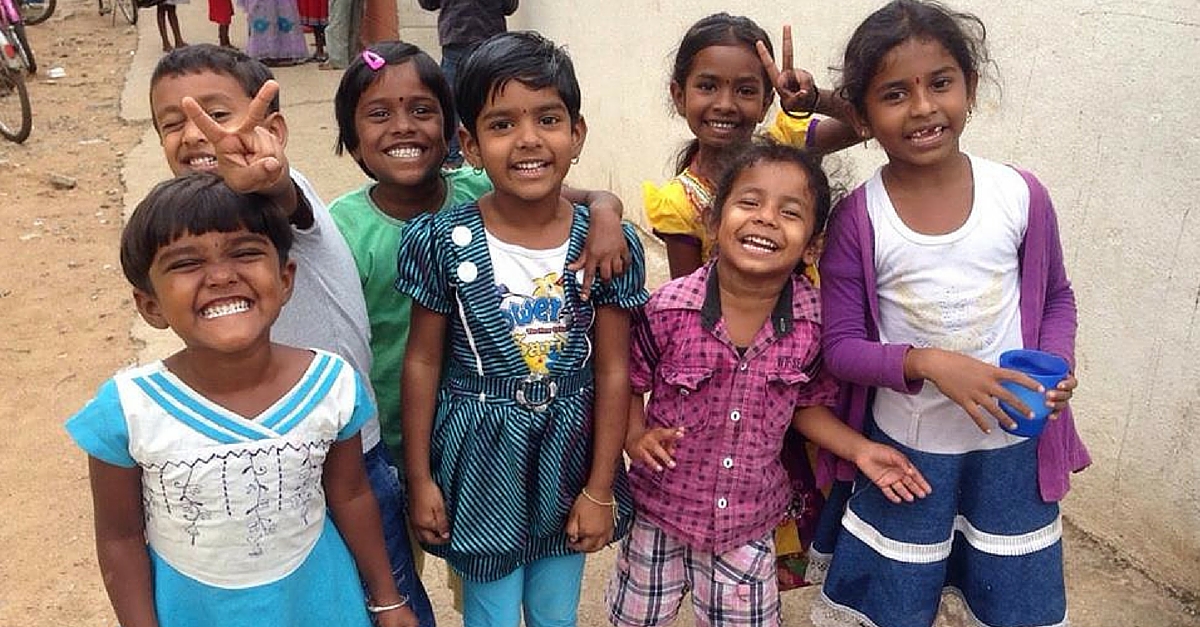 An education is empowerment. An education gives a student the world, hidden within the pages of a book or the words of a teacher. An education to a child is what a cocoon is to a caterpillar: an opportunity to grow wings and enter the world as a beautiful mind. (Based) Ashwini Charitable Trust supports underprivileged children in their quest for just such an education.
Education is empowerment. Education gives a student the world, hidden within the pages of a book or the words of a teacher. An education to a child is what a cocoon is to a caterpillar: an opportunity to grow wings and enter the world as a beautiful mind. Bangalore-based Ashwini Charitable Trust supports underprivileged children in their quest for just such an education.
As a sixth grader, I once watched a play, an onstage adaption of Roald Dahl's Charlie and the Chocolate Factory. Through the years, many aspects of this production have been lost in the recesses of my mind. However, one moment still remains, perfectly crystallized and rising to significance from among the other blurry images that surround it in my eleven-year-old mind – the audience rising to deliver a standing ovation, as if compelled by an invisible force, as the final bows were taken.
I later realized that this was due to nothing else but the pure confidence displayed by the actors, and the reason that it had had such an impact on my mind was that these actors were children no older than I was. That night, I was nothing short of inspired. Later, I learned that these children were actually from underprivileged backgrounds and their education was being supported by an organisation called the Ashwini Charitable Trust (ACT).
In India, education statistics are no short of worrying. Out of every hundred children, four never start school. Fifty-eight do not complete primary school and ninety never complete high school.
Out of these hundred, only the extremely privileged or the extremely lucky ten go on to college. The ninety who do not go to college often belong to low-income families, with parents who are usually illiterate. Their families are large, with about five or more members, as it is believed that having more children will add to the family income in the future.
However, parents are unable to fund the education of all of their children and some are forced to drop out of school. If there are financial difficulties, the students are forced to leave school and work, in order to bring additional income for the family. However, many children from such backgrounds have an innate passion and genuine interest in learning; they deserve to go on and do bigger and better things.
ACT lends a helping hand to these children and secures their education till they are gainfully employed.
ACT selects students for sponsorship based on recommendations from the heads of various schools. The children they recommend are both in need and deserving of the support ACT offers. The Trust takes care of all the children's educational needs, including tuition fees, stationery and uniforms. However, their involvement with the students does not stop there.
ACT has developed an ingenious reading program for its students and has some of the best children's books in the world to complement it. I was lucky enough to experience this firsthand. Seated with volunteers after school, students are divided into small groups and given books to read based on their abilities and are helped by the volunteers if they face any difficulties.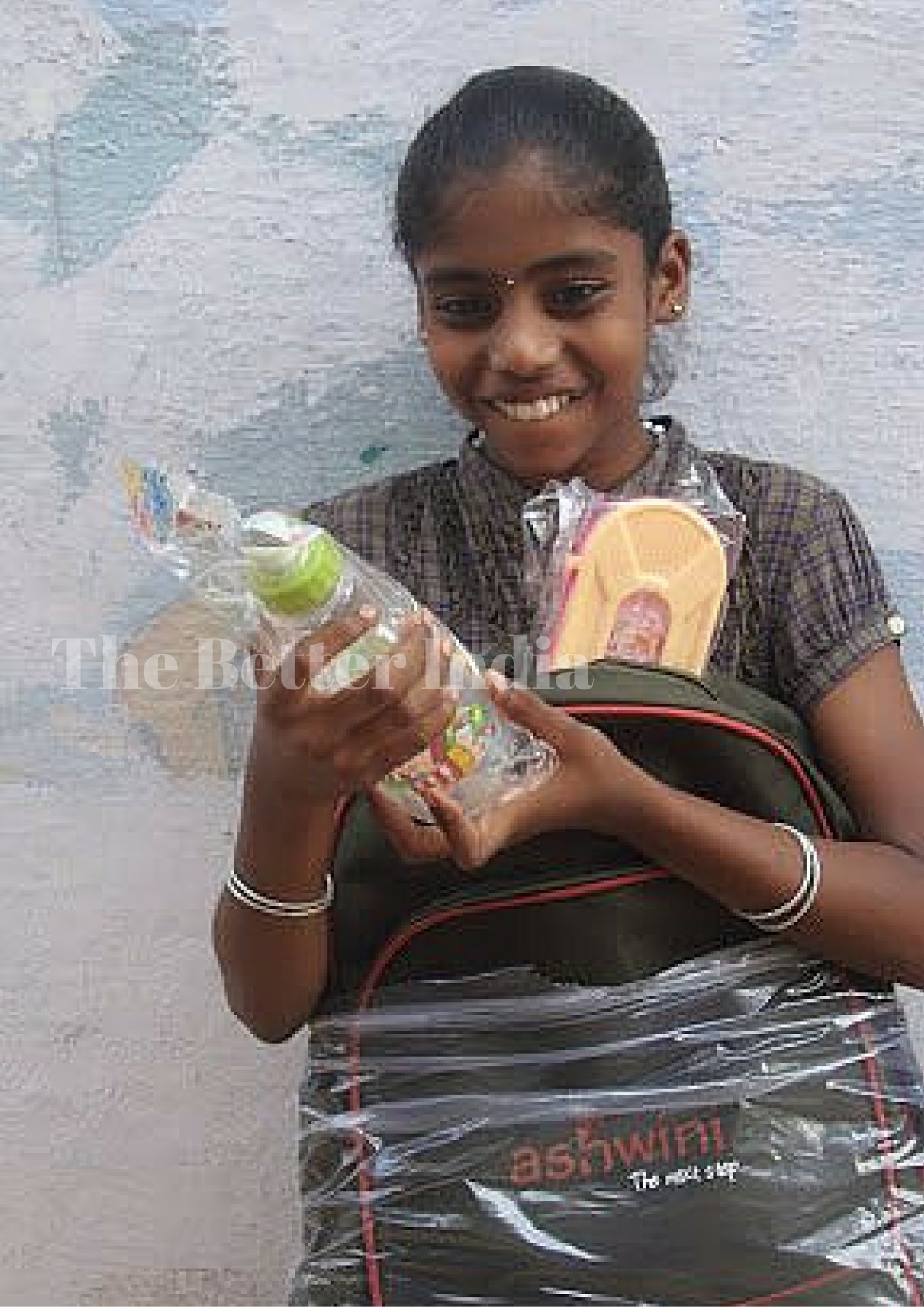 After the reading session, they are asked questions based on their understanding of the book they have read to ensure the growth of good comprehension skills. But what is most amazing to see is the love of reading that is fostered and nourished with every new book that is read. The effect this reading program has had on children is remarkable; they excitedly come to ACT's library in their free time and immerse themselves in their own fantastic worlds within the pages of their books.
A wholesome education cannot be defined only by the knowledge one derives from textbooks. It is one that betters individuals morally, thus uplifting society as a whole.
The Trust provides counselling to not only the children on adolescent, personal and domestic issues, but also to their mothers, helping them to become better parents.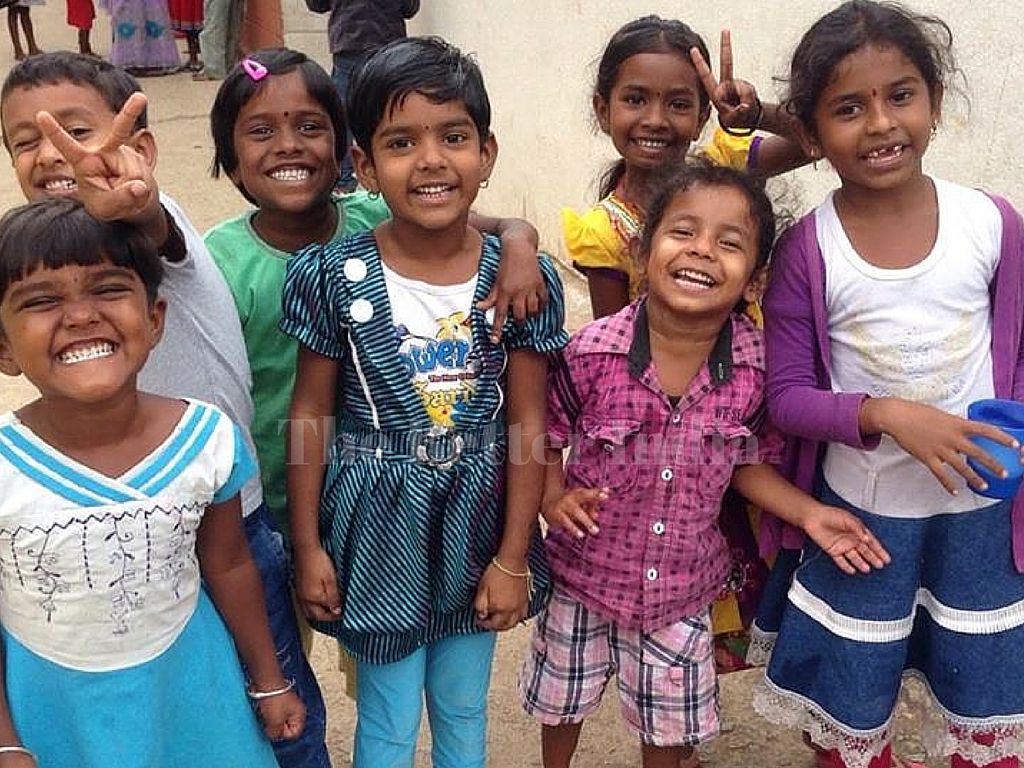 ACT has also introduced life skills classes for its children so that education does not produce fact-reciting robots but, rather, empathetic and socially competent human beings. Trained volunteers conduct workshops teaching important life skills such as decision and risk taking, problem solving, leadership and communication through games, group discussions, creative activities and formal classroom setups.
By better understanding themselves and their peers as a microcosm of society, students will subconsciously prepare themselves for life in the real world while becoming better people each day. By including such classes, ACT ensures that children will achieve the fundamental goal of education – to better society.
ACT embodies the dream we all have for our country. With education as the first step, intrinsic paradigms, judgements and practices will begin to change for the better. Empowerment will combat inequality and see shifting hierarchies, with people of merit securing their well-deserved places. Education is the key to unlock the door to this dream and ACT has possibly discovered the best way to find it.
How you can get involved: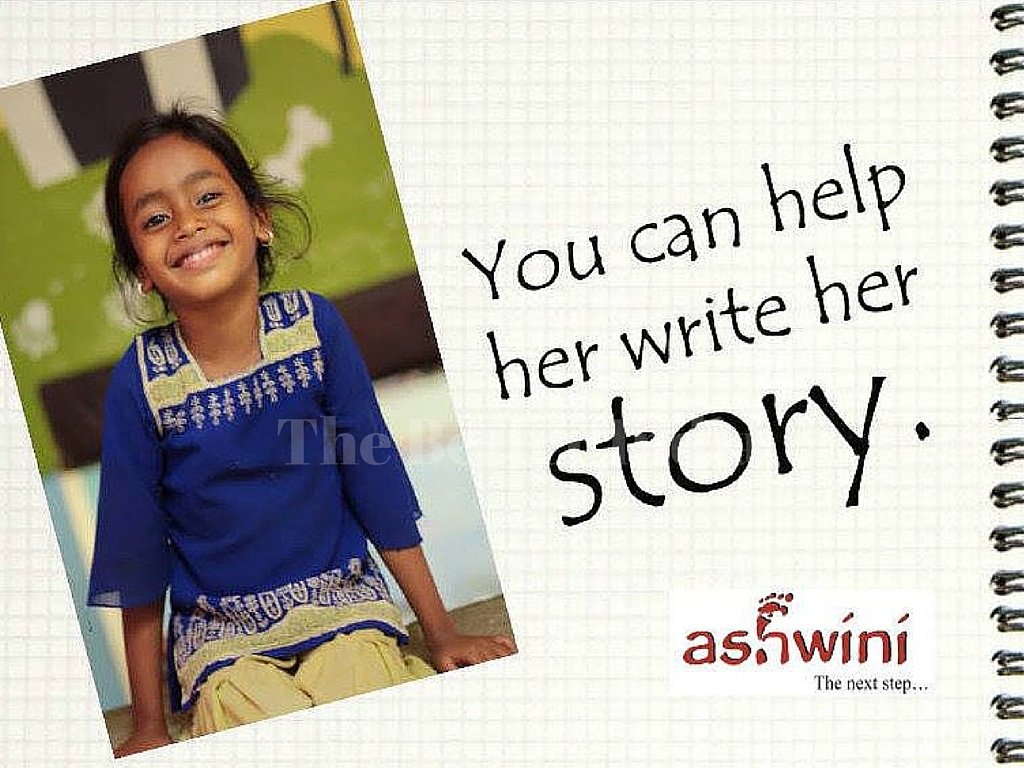 The Ashwini Charitable Trust is completely run by volunteers. As a volunteer at ACT, you can get involved in any area of your choice. You will have the opportunity to:
• Tutor the students and build skills in reading, mathematics, and environmental studies
• Conduct counselling sessions and help children develop life skills
• Teach dance, drama, photography, music, arts and crafts, and yoga
• Organise sports and games
• Offer administrative help to the Trust
ACT has volunteers of all ages and skill sets and is always happy to accept more. On a need basis, they are willing to issue formal and signed certificates to recognize the effort their volunteers have put in to aid students to realize their dreams.
– Rishika Gundi
Like this story? Or have something to share? Write to us: contact@thebetterindia.com, or connect with us on Facebook and Twitter (@thebetterindia).
About the author: Rishika Gundi is a student and has published a book " Wings of Imagination".