A 93 year old woman whose graceful dance moves will leave you mesmerised, a 104 year old marathon runner — these five such elderly people will leave you deeply inspired and motivate you to pursue your dreams.
"A man is not old until regrets take the place of dreams," said John Barrymore. There are some inspiring people in their twilight years who make sure that they live their dream each day. For them, their dreams really do become reality.
Here are five such people, who are still rocking it in their 80s and 90s:
1. Sunderlal Bahuguna, 88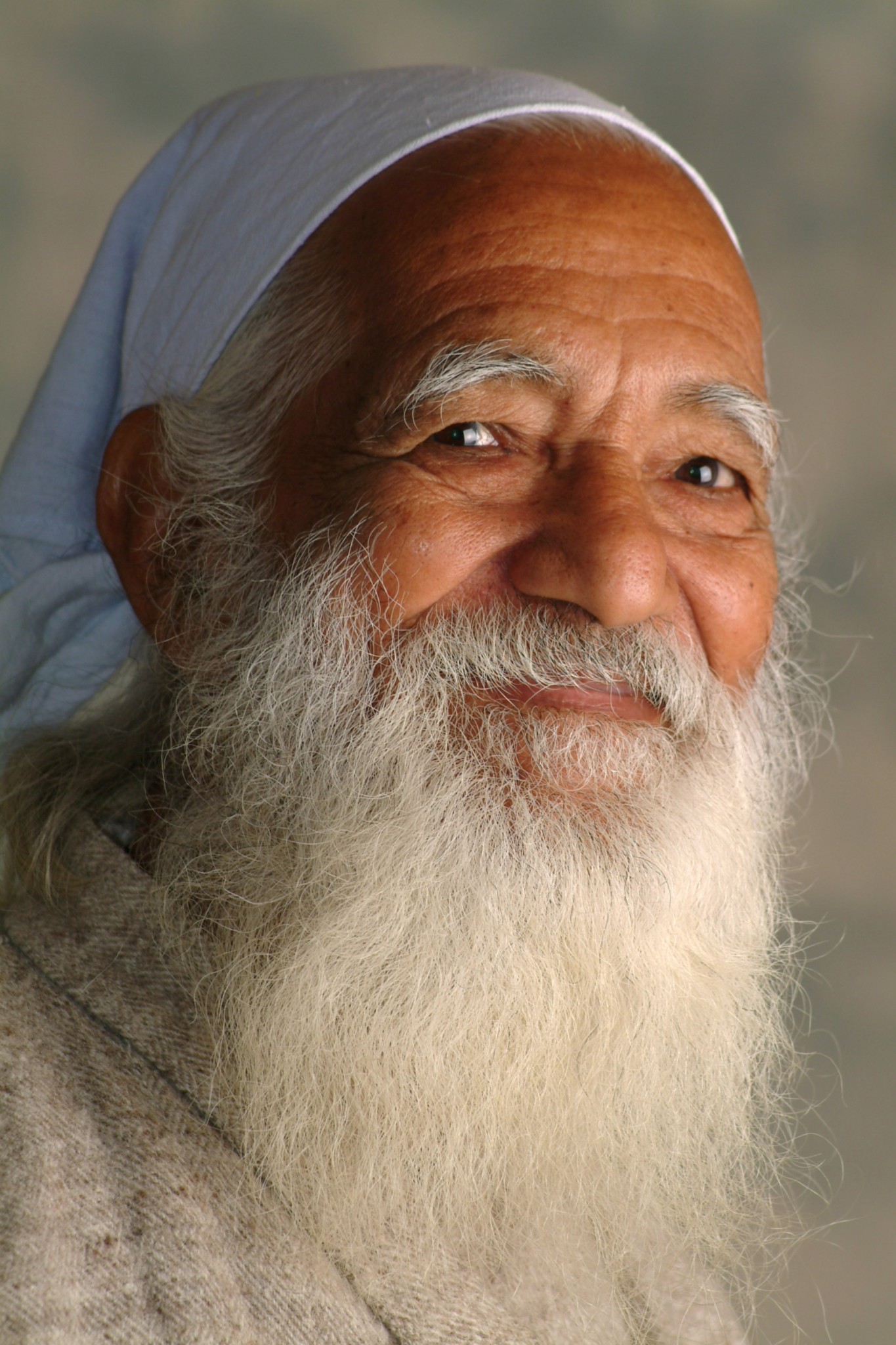 This environmentalist from Uttarakhand is the man behind the Chipko movement. Since several decades, he has been fighting to preserve Himalayan forests and is still very active when it comes to environmental conservation. He was awarded the Padma Shri by the government of India in 1981, but he turned it down. He later got the Padma Vibhushan in 2009. He has been actively working to defend India's rivers and has backed many anti-dam protests.
2. Fauja Singh, 104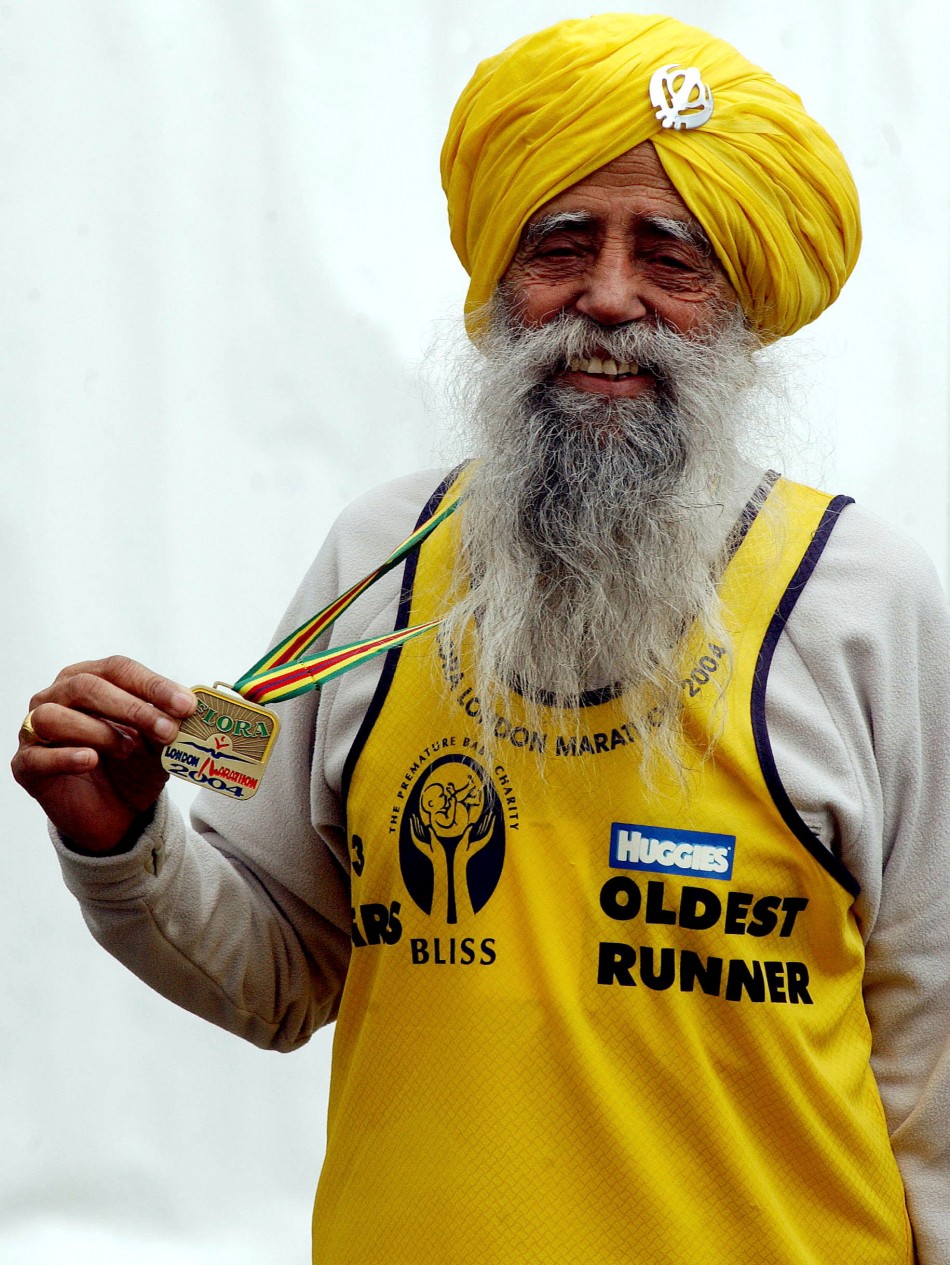 Born in Punjab, this 104-year-old superman is the oldest marathon runner in the world. He ran the London Marathon when he was 101-years-old and completed it in 7 hours and 49 minutes. Now he runs for fun! In 2011 (the year which also marked his 100th birthday), he attempted and accomplished eight world age-group records in one day at the special Ontario Masters Association Fauja Singh Invitational Meet, held at Birchmount Stadium in Toronto, Ontario Canada.
3. V. Nanammal, 95
She is 95 but does extremely difficult yoga poses with ease. With her talent, she has proved that age is just a number. She started practicing yoga when she was just 14 and has continues to pursue the ancient art till date. This Coimbatore-based super grandmother says she teaches yoga to over 100 kids and hasn't faced any health problems till date — all thanks to yoga.
4. K.T. Antony, 91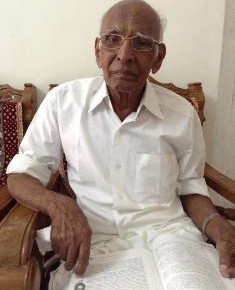 While many people of his age prefer reading as they grow older, Antony chose to follow a different path. He is currently busy writing his next romantic novel, which is based on biblical characters. He has completed two sets of short plays and three novels. Not just this, he is also a graphic designer, actor, and director. Now that's what we call living the life to its fullest!
5. Bhanu Rao, 92
This extremely talented lady might be over 90 but still has amazing talent. Her graceful Bharatnatyam moves are enough to give a complex to any young dancer. Watch her perform on her 92nd birthday and fall in love with her.
Like this story? Or have something to share? Write to us: contact@thebetterindia.com, or connect with us on Facebook and Twitter (@thebetterindia).