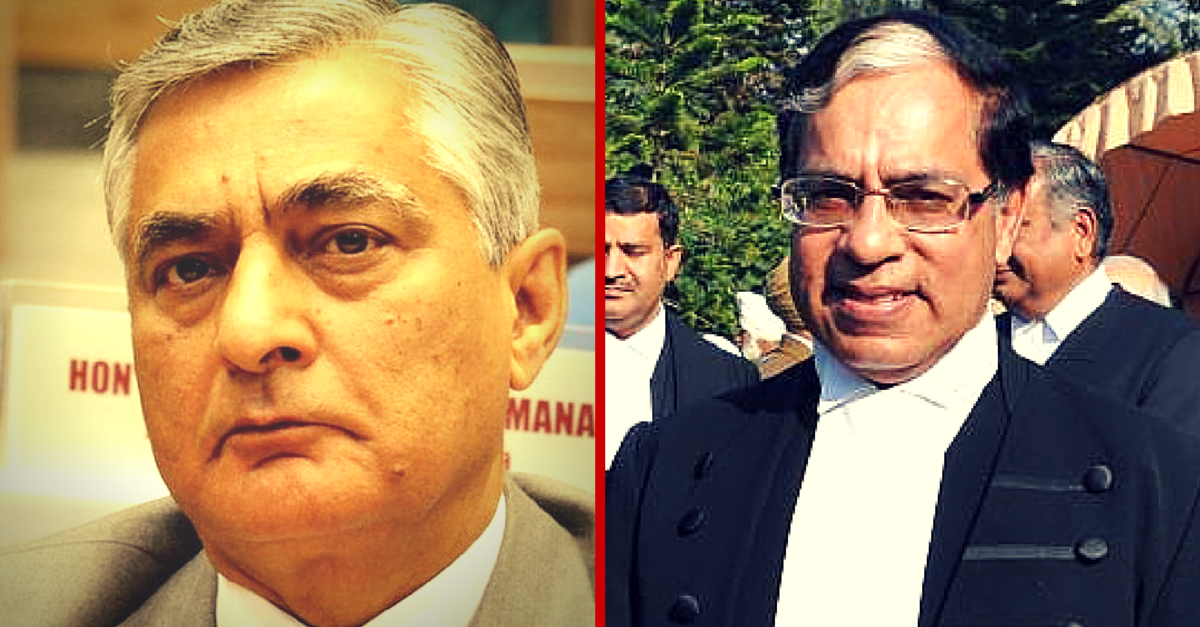 TS Thakur, Chief Justice of the Indian Supreme Court, is carpooling to work with his colleague Justice AK Sikri even though, as constitutional functionaries, they are exempt from the rule.
Chief Justice of India T.S. Thakur knows how to lead by example. Following the odd-even vehicle rule in Delhi, launched to combat toxic pollution levels in the nation's capital, he is carpooling to work.
Justice Thakur is carpooling to work with Justice A.K. Sikri — even though both of them are exempt from the rule by virtue of their constitutional posts.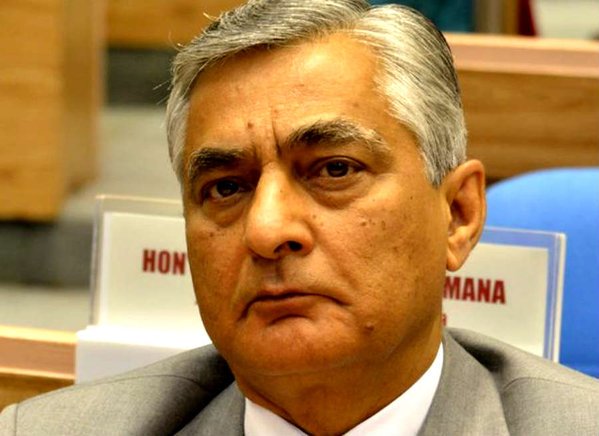 Justice Thakur has an odd-numbered car, and Justice Sikri's car is even-numbered. Even better is the fact that they both live close to each other. Yesterday, on the first working day of the new year, Justice Sikri picked up the Chief Justice on his way to work. They are both currently serving on the same bench.
Justice Thakur has been an early and enthusiastic advocate of this new rule. Clearly concerned about the poor air quality, he had earlier asked the Central Pollution Control Board to measure air quality levels in Delhi's courtrooms.
"I think this is the least we (judges) can do if it can actually help the environment," he had said, on whether he would consider carpooling. "It can be a symbol of concern for the environment that we have as judges. This may leave an impact on other people that if judges can do it, so can we."
On Twitter, Chief Minister of Delhi expressed his gratitude to Justice Thakur for "joining the movement":
You have inspired millions thro your act. Thank you so much sir for joining the movement, even though u were exempt pic.twitter.com/4vZOyQb7Wg

— Arvind Kejriwal (@ArvindKejriwal) January 5, 2016
So far, Justices Thakur and Sikri are the highest constitutional functionaries to have supported this measure.
Featured image source (right): FreeVisuals4U
Like this story? Or have something to share? Write to us: contact@thebetterindia.com, or connect with us on Facebook and Twitter (@thebetterindia).