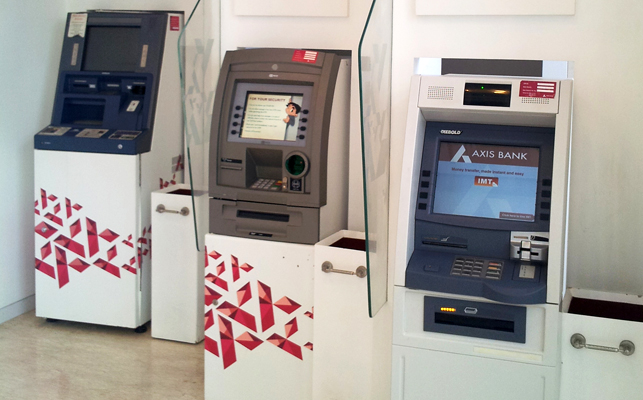 When an ATM in Sikar, Rajasthan started giving out five times more than the requested amount of cash, people queued up outside to withdraw money. Then this happened.
What would you do if an ATM in your locality started dispensing 5 times the amount of money requested?
This is what happened on Monday morning at Sikar in Rajasthan. When people realised that their friendly neighbourhood ATM was being friendlier than usual, they did what anyone in their position would do – they queued up to withdraw money.
For over an hour and a half, dozens of people withdrew an undisclosed amount of money from the Axis Bank ATM. The paisa party broke up when fights broke out over who would go in first, and the police decided to investigate a suspiciously long queue outside an cash-vending machine. In the words of SHO Ajitgarh Surendra Singh, there was "a huge crowd of people".
The moral of the story? When life is handing out lemons, wait your turn patiently in line.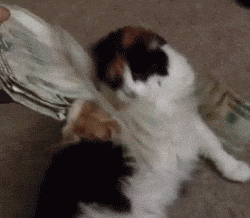 "Neither the bank nor its customers will be required to bear any loss as a result of this incident," a spokesperson for Axis Bank clarified.
Featured image credit: Axis Bank
Like this story? Or have something to share? Write to us: contact@thebetterindia.com, or connect with us on Facebook and Twitter (@thebetterindia).