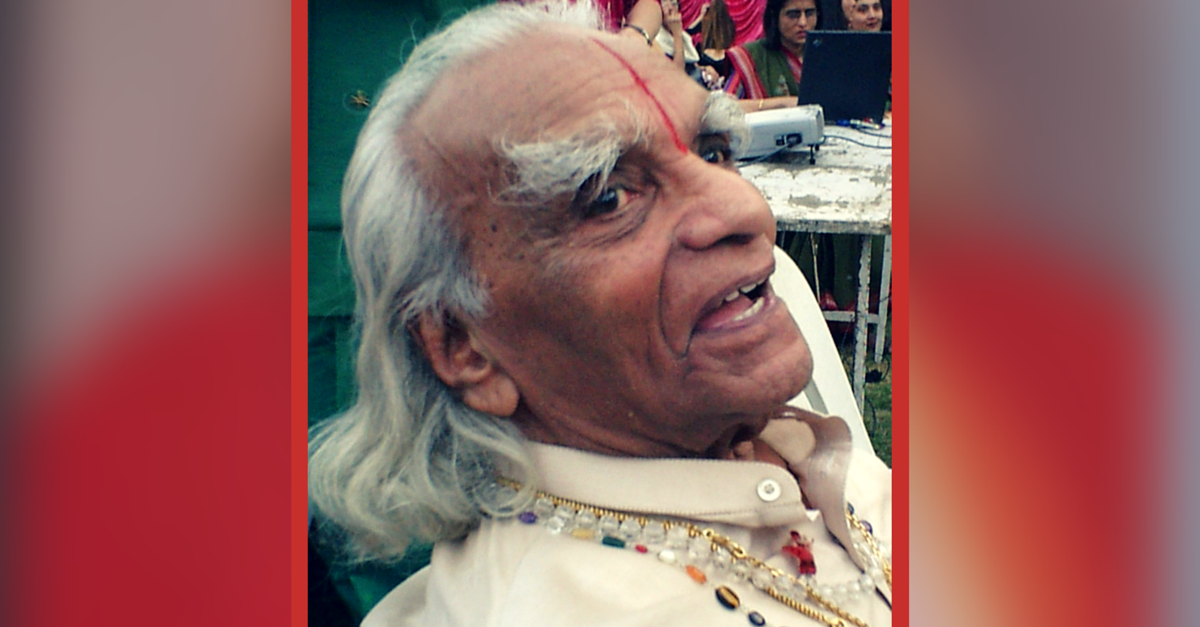 Today is the 97th birth anniversary of B.K.S. Iyengar, one of India's most prominent Yoga teachers. Here are five things to know about this legend.
Today is the 97th birth anniversary of B.K.S. Iyengar, one of India's most prominent Yoga teachers.
And Google is celebrating with a brilliant, animated doodle – featuring a series of Yoga positions.

The founder of "Iyengar Yoga", Bellur Krishnamachar Sundararaja Iyengar is known for popularising Yoga around the world. "Iyengar Yoga", which is taught in more than 70 countries today, is a form of Yoga focusing on the correct alignment of the body with the help of straps, wooden blocks, etc. It is said that even at the age of 95, he could perform all the asanas – from headstands to vertical splits. He died on Aug. 20, 2014, from heart and renal failure.
Here are five things to know about this legend.
1. He was born in a very poor household: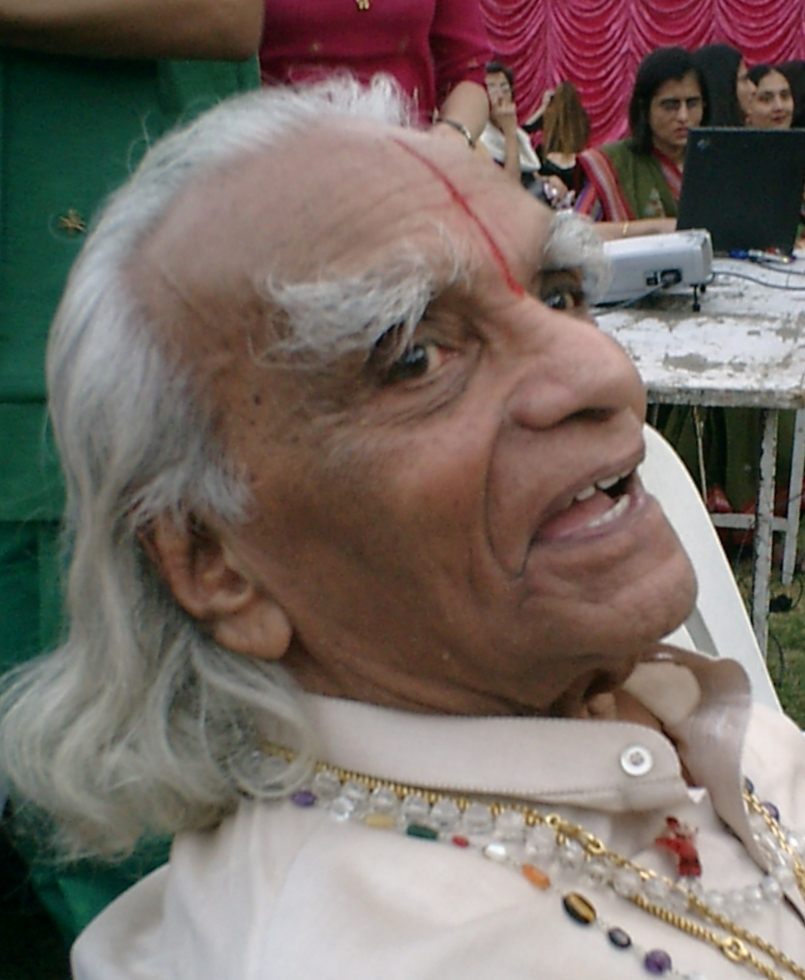 B.K.S. Iyengar was born in a poor family in Kolar District of Karnataka, on Dec 14, 1918. His father was a school teacher and he was the 11th of 13 children in the family. Only 10 of those children survived. Living through a very unhealthy childhood, Iyengar had to face many diseases like malaria, tuberculosis, typhoid fever, and also general malnutrition at a very young age.
2. But Yoga changed his Life: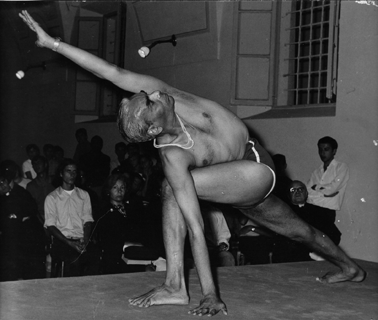 He was only 15 when B.K.S. Iyengar's brother-in-law, Tirumalai Krishnamacharya, asked him to move to Mysore to improve his health by practising Yoga. Tirumalai Krishnamacharya is often referred to as "the father of modern yoga". That was the turning point for Iyengar, whose health steadily improved. At the age of 18, Krishnamacharya sent him to Pune to teach Yoga to people.
3. And then he went out to teach the world: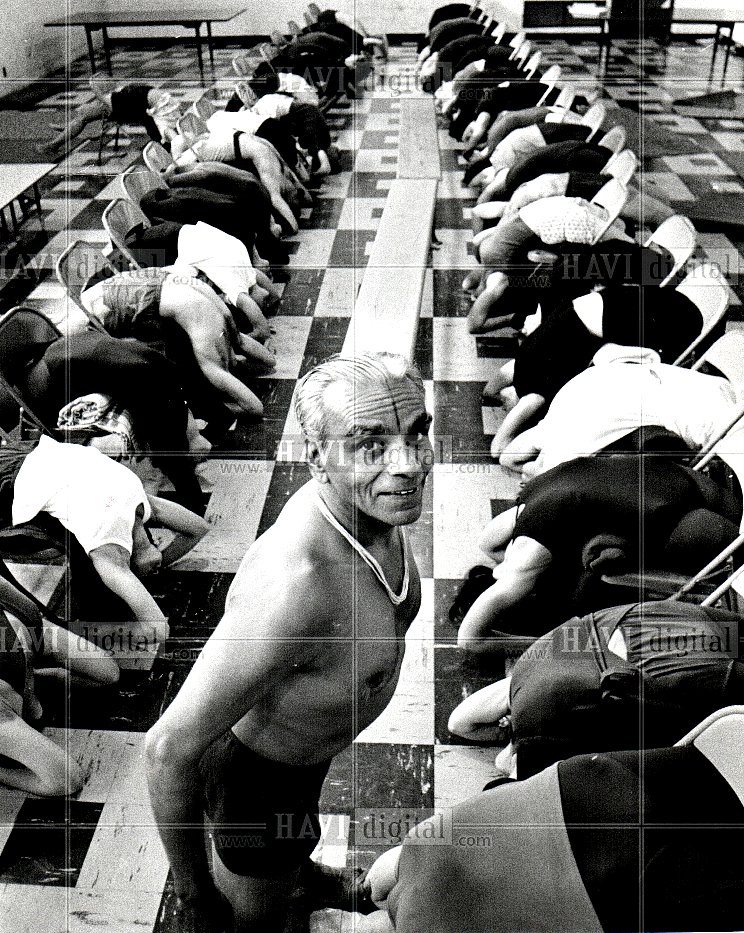 Photo Credit: Wystan/Flickr
It was in Pune that the Yoga teacher met the famous violinist, Yehudi Menuhin. This meeting was the beginning of Iyengar's journey from being an Indian yoga teacher, to an international guru. Menuhin used to complain that he was unable to sleep properly, and was suffering from muscular aches. But with the help of Yoga, he was able to overcome his health problems. Being highly impressed by the guru, Menuhin invited him to Switzerland in 1954. This was followed by Iyengar's visits to the US and the rest of Europe as well. He came up with the idea of teaching yoga to groups, and encouraged women to take up Yoga even during pregnancy.
"The West knows yoga because of Iyengar. He developed a style of yoga for ordinary people. He introduced simple props and aids like ropes, blankets, wall to facilitate people to make it easy for the masses," Yogi Santatmananda Saraswati of Swami Dayananda Ashram, Rishikesh, said at the time of his death.
4. And to teach many famous personalities: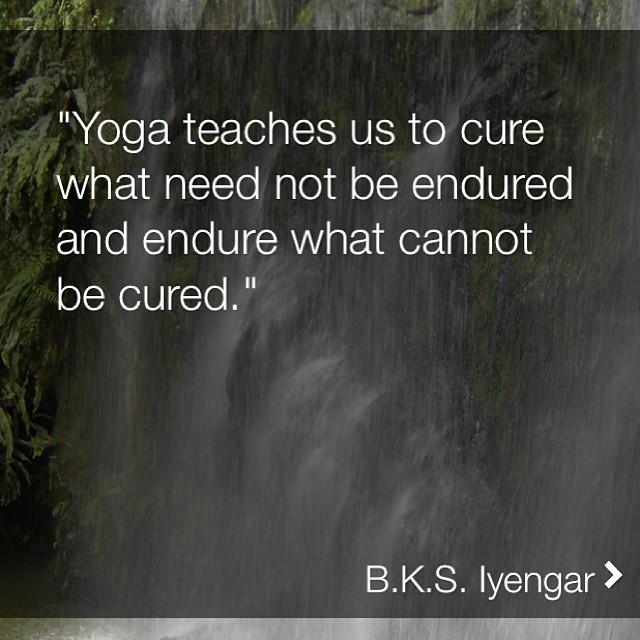 Photo Credit: Gaurav Mishra/Flickr
B.K.S. Iyengar is known to be the teacher of many famous people like Yehudi Menuhin, Sachin Tendulkar and Queen Elizabeth of Belgium. It is said that Queen Elizabeth of Belgium learned his trademark sirsasana headstand at the age of 80. His other devotees and students include novelist Aldous Huxley, actress Annette Bening and designer Donna Karan.
5. He collected several awards and authored many books too: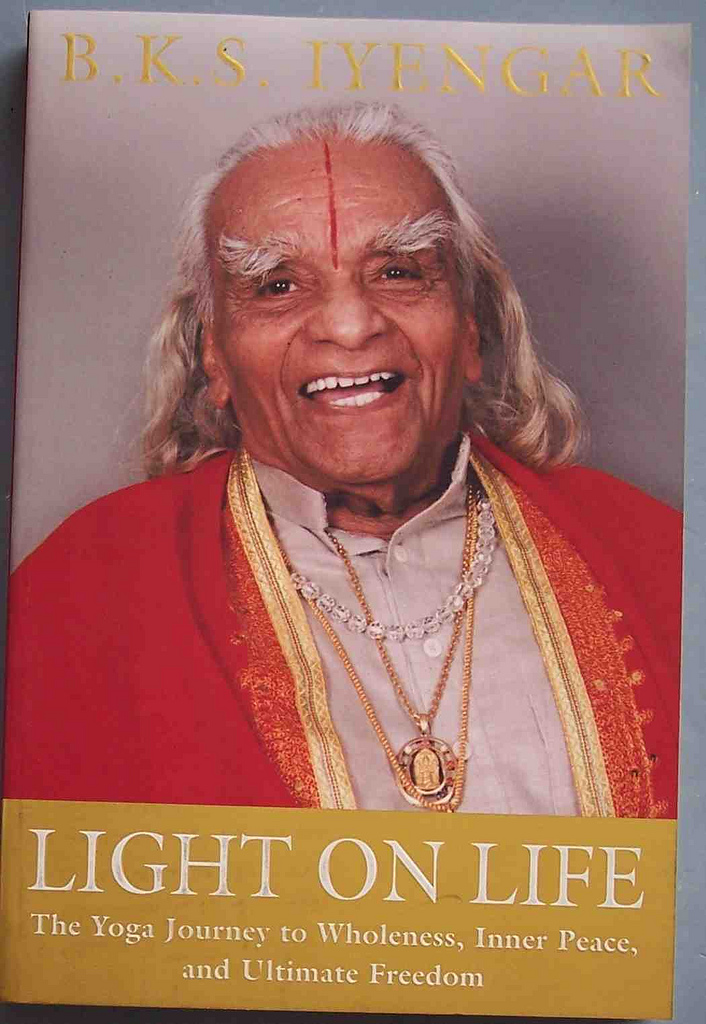 Photo Credit: Chris Drumm/Flickr
He was awarded the Padma Shri in 1991, the Padma Bhushan in 2002 and the Padma Vibhushan in 2014. B.K.S. Iyengar published his first book called Light on Yoga in 1966, which became an international best-seller. He has authored a total of 14 books.
Like this story? Or have something to share? Write to us: contact@thebetterindia.com, or connect with us on Facebook and Twitter (@thebetterindia).