Ram Sewak Sharma, the chairman of Telecom Regulatory Authority of India (TRAI), has criticized mobile phone operators for saying that many customers will deliberately drop calls so that they can claim compensation from their operators. He referred to this presumption as an insult to the subscribers.
In October this year, TRAI made it mandatory for telecom operators to compensate consumers with one rupee for every call drop from Jan.1, 2016.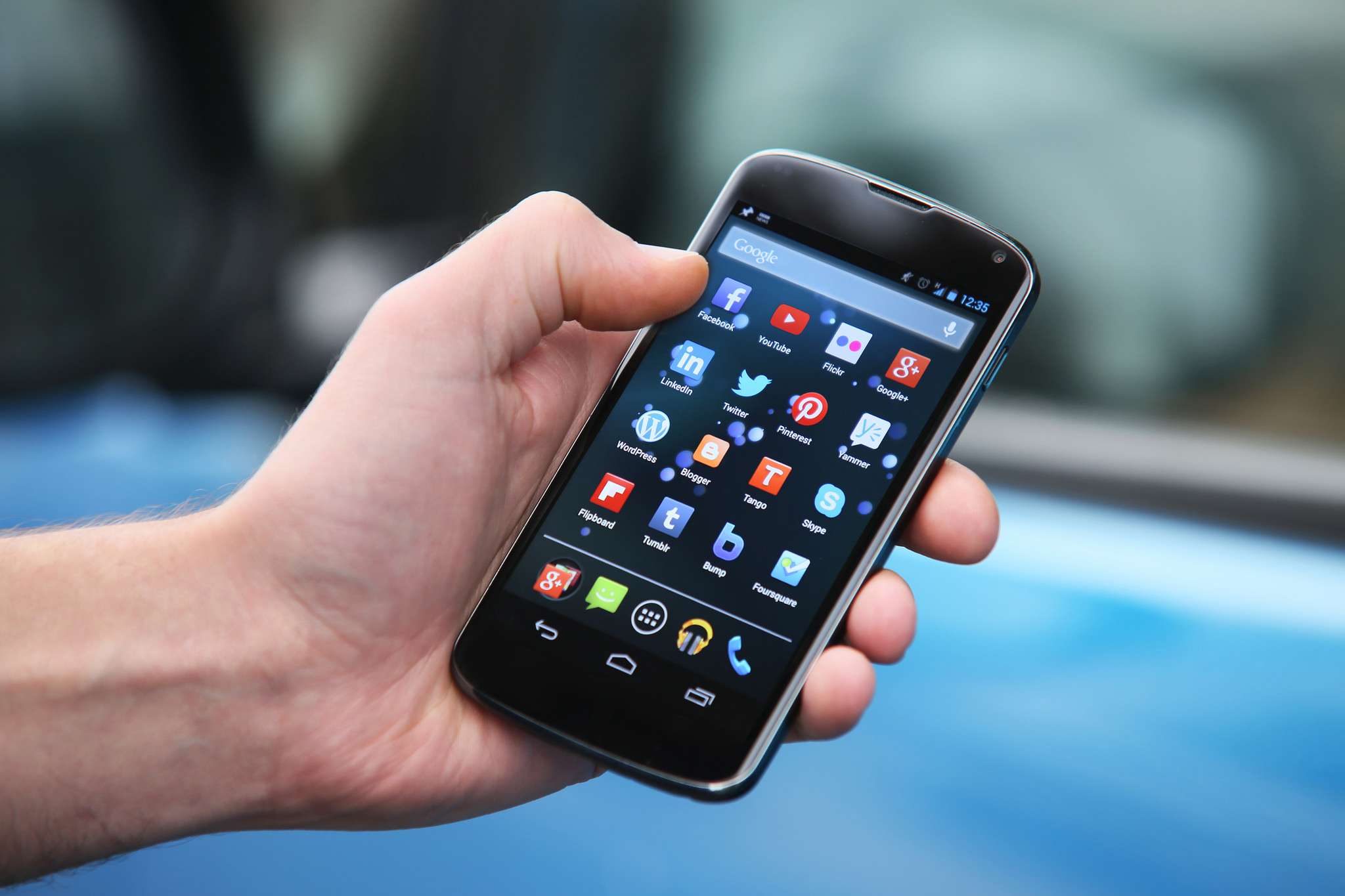 Source: Highways England/Flickr
The compensation is supposed to be limited to three dropped calls in a day. According to this regulation, telecom operators will have to send a message to the customers in the form of an SMS or USSD, informing them about the credited amount, within four hours from the time when the call drop took place. Post-paid customers are supposed to receive details of the credited amount in their next bill. This action is being taken with the view of providing better services to customers and motivating providers to improve the quality of service.
Telecom operators have responded to the regulation by citing a potential annual loss of Rs. 54,000 crore because of the compensation on call drops. They said that this rule will have large financial implications and may not be technically feasible. RS Sharma discredited this claim saying that a total of 103,000 crore calls are made annually in India. He added that the rate of call drops according to Cellular Operators Association of India (COAI) is 0.77%. Thus the maximum outcome because of compensations will amount to Rs. 800 crore. TRAI said that the Rs. 54,000 crore estimate seems to be based on COAI's fear that 50 percent of the consumers will misuse the new regulation to obtain Rs. 3 from the operators every day.
"The industry is now saying 50 crore people in this country will game the system. Are you telling me that 50 crore people in this country will run to get Rs. 3 through a call drop every day? You are insulting the customers," Sharma said.
He added that there will be some who will try to take advantage of this regulation, but operators have fraud detection systems to deal with that situation. TRAI tests revealed no improvement in call drops in June and September, and another set of tests has been scheduled for December this year.
Like this story? Or have something to share? Write to us: contact@thebetterindia.com, or connect with us on Facebook and Twitter (@thebetterindia).