The Phansad Wildlife Sanctuary in Maharashtra has a vulture restaurant meant to protect the winged natural cleaners and give them the best meals of their lives – animal carcasses that have been tested, verified and made available at one place. This is how it came into existence.
Raigad district of Maharashtra is home to a very unique and extremely useful restaurant. One can also call it a restaurant that saves lives. The only items on the menu here are carcasses of animals – cows, water buffaloes, bullocks, etc. And the guests? They are free to come by any time without any reservations.
Welcome to the vulture restaurant set in the middle of Phansad Wildlife Sanctuary, about 150 km south of Mumbai.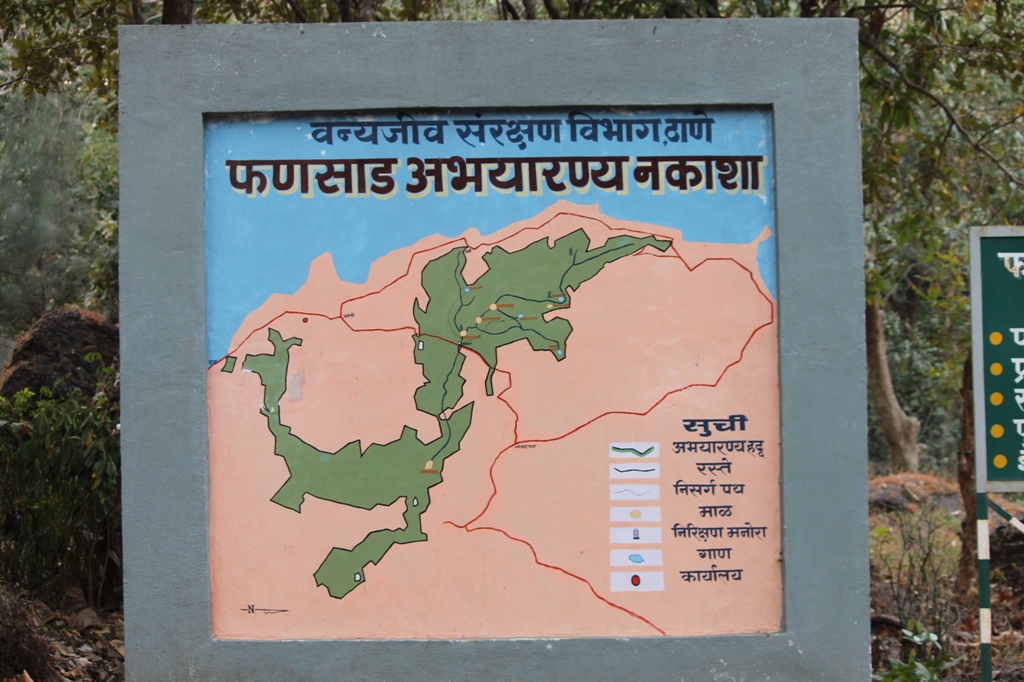 The Phansad Wildlife Sanctuary was created in 1983 and it consists of 6,979 hectares of forest, grasslands and wetland. The vulture restaurant is spread across two acres of land within the sanctuary. With carcasses laid out on the stony ground at the centre of a fenced field, the vultures can enjoy their meals in peace.
---
You May Also Like: This Crew Gives Animals a Place to Rest, Recuperate and Even Get a Dignified Burial
---
They are free to hop around, eat till they are full, and face absolutely no risk of poisoning from a fatal drug called diclofenac.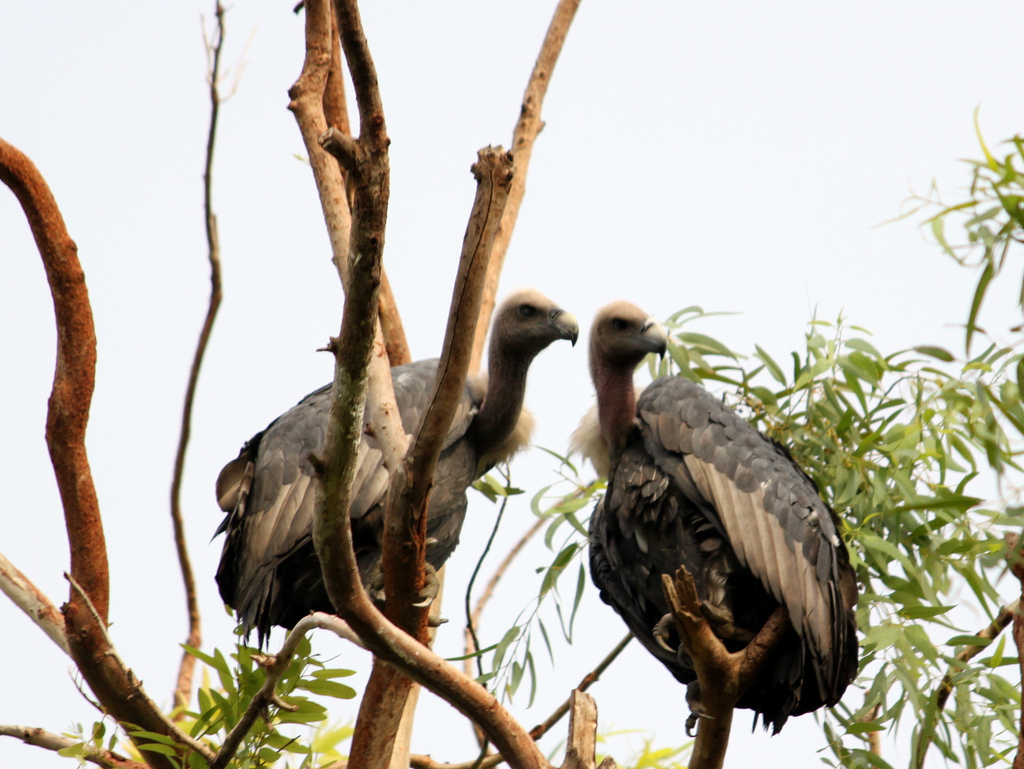 Photo Credit: Pratik Gupta/Flickr
The number of vultures in India, Pakistan and Nepal has been fast declining since the 1990s after diclofenac, a painkiller that was used to treat sick farm animals, became popular. The drug, which is not harmful for livestock, causes renal failure in vultures and leads to their deaths. The vultures would feed on the drug-infested carcasses, thereby poisoning themselves. The increased used of the drug almost eradicated three native species—the white-rumped vultures, Indian vultures, and slender-billed vultures, which are all now critically endangered. Even though diclofenac was banned in 2006, the drug is still illegally used to treat animals because farmers are not aware of its side effects.
But this special restaurant guarantees diclofenac-free food to its guests – tested before it is served.
Photo Credit: Shaunak Modi/Flickr
The International Union for the Conservation of Nature (IUCN) Red List currently classifies the Indian white-backed vultures as critically endangered – their numbers have collapsed by more than 99 percent across the Indian subcontinent. Nine species of vultures live in India but most of them are at risk for extinction. There used to be about 80 million white-rumped vultures in India in the 1980s. But today their number is limited to only a few thousands.
---
You May Also Like: This Elephant Shed Tears When He Was Freed from Chains. Meet the Team That Rescued Him.
---
While drug-infused food became common for them, another reason behind the decline was that the number of carcasses available to the vultures started reducing because farmers were advised to bury them.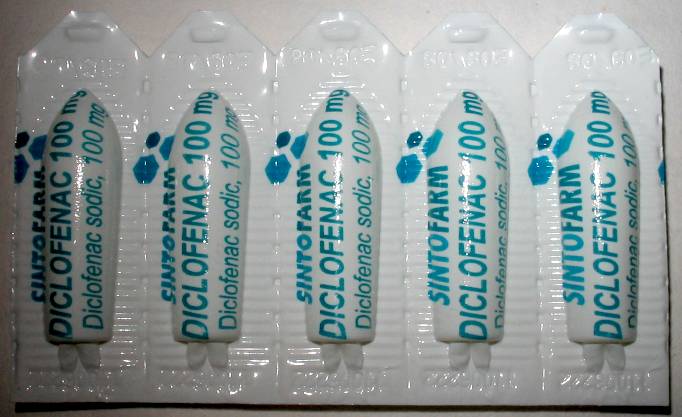 Keeping all this in mind, Dilip Gujar, the then Deputy Conservator of Forest (Wildlife), Thane, initiated the process of setting up the 'restaurant' in Phansad.
"Vultures don't get much food at places where predators exist. Initially, the decision was to have a campus within the barbed wire enclosure that would be declared as the restaurant. But the flying habits of vultures are different. They land like jets planes. They also need to run for some distance before taking off. So it was decided that the restaurant would be made in an open ground. Initially, animals like wild boars, hyenas, etc., would come in and feed on the carcasses. To avoid that, it has been fenced now," says Nilesh Chandorkar, who was posted as the Forest Guard at Phansad when the restaurant was being set up in 2011.
Forest officials informed all the farmers in the nearby areas that they should keep the carcasses of their farm animals. These are collected and a local veterinarian checks them for the presence of diclofenac. Once it is confirmed that the carcasses are safe to be consumed, they are scattered in the restaurant for the birds. While the restaurant mostly depends on carcasses obtained from villagers, sometimes they are also purchased from slaughterhouses.
The restaurant has a water tank as well, for the vultures to take a wash after eating.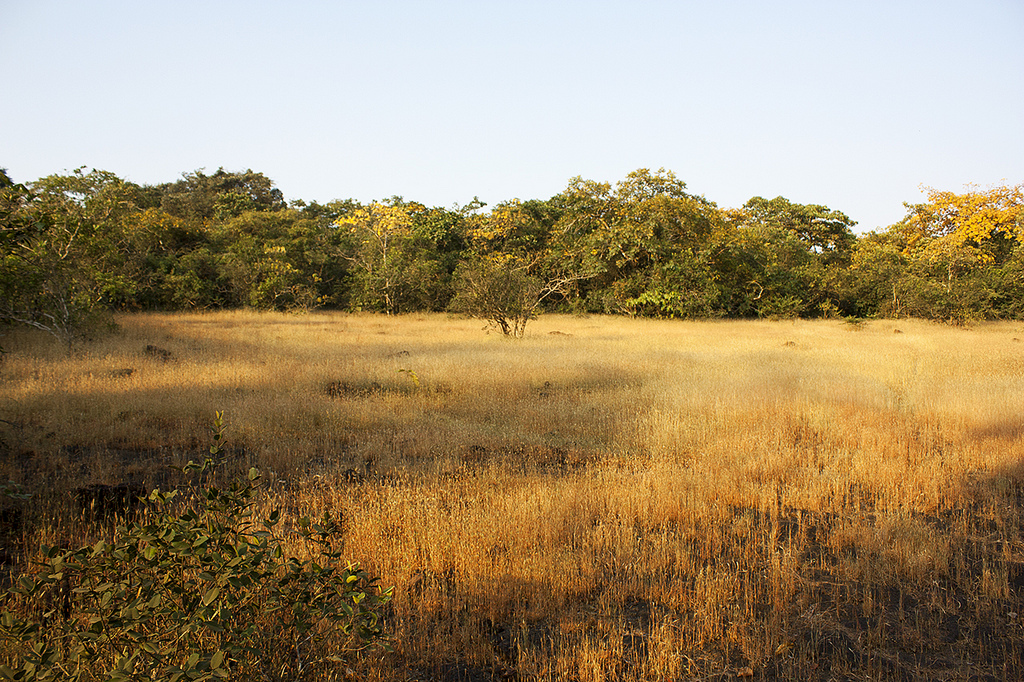 Photo Credit: Shaunak Modi/Flickr
"Some flesh sticks to the wings of vultures when they eat, and that makes it difficult for them to fly. So they have this habit of cleaning their feathers with water after eating food," adds Nilesh.
By feeding on the carcasses of large animals, vultures act as natural cleaners and form a very important part of the ecology.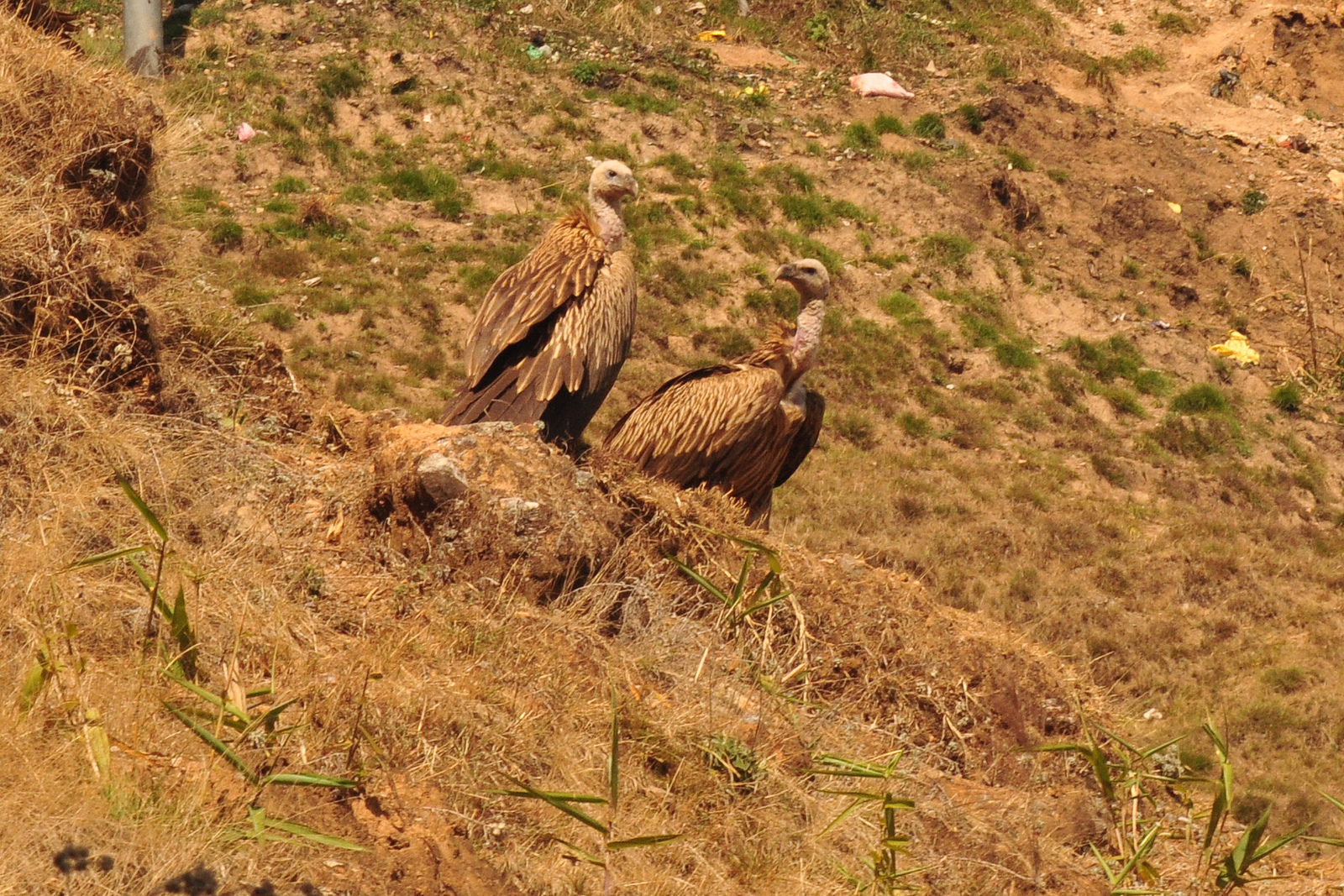 Photo Credit: Plant.Hunter/Flickr
The birds weigh 3.5-7.5 kg and can soar to heights of 7,000 feet. One big group of vulture can finish a carcass in 20 minutes.
Farmers in Maharashtra are being encouraged to use meloxicam, which is an alternative of diclofenac, for their cattle. The Thane Wildlife Division of the State Forest Department of Maharashtra worked with an NGO called Srushtidnyan, which operates in the field of environment education and action, for the development of the vulture restaurant. It also worked on spreading awareness among the villagers about the use of meloxicam.
By taking these steps it is hoped that the number of vultures in the region will increase, because the survival of this species is important for keeping our entire ecosystem healthy and clean.
---
You May Also Like: Loss Of Vision Did Not Stop Him From Rescuing Snakes And Climbing Rocks
---
Like this story? Or have something to share? Write to us: contact@thebetterindia.com, or connect with us on Facebook and Twitter (@thebetterindia).
We at The Better India want to showcase everything that is working in this country. By using the power of constructive journalism, we want to change India – one story at a time. If you read us, like us and want this positive movement to grow, then do consider supporting us via the following buttons.
Please read these FAQs before contributing.